Booties are the most quintessential fall clothing item, right?! Forget pedicures, closed toed shoes are here to stay and we are HERE FOR IT! I love that you can rock booties before it gets super cold as a way to transition into fall weather. And if you live in a place that stays pretty mild all winter, you can practically LIVE in booties!
Most popular booties
Okay friends, these booties were THE number one booties in the Anniversary sale last year and they sold out so fast and never came back. This year they got smart and made them in five colors that are SO cute for fall. I'm wearing a different texture, SAME style of bootie in these pics and they really are crazy comfy and cute.
5-star booties
These suede Lucky booties get 5 stars for looks and comfort! They're seriously very, very comfortable. Honestly some of THE most comfortable booties I have ever worn. You could wear these booties all day at Disneyland if you really wanted to-that's the level of comfort we're talking about! They run true to size and come in three colors.
Black Booties
I'm head over block heels for these Dolce Vita booties. The black leather is currently slightly over $60 (depending on size) which is a pretty darn good steal for real leather booties. The stacked block heel is super duper comfortable and the leather is very soft. If you're not seeing your size here, you can find more sizes here.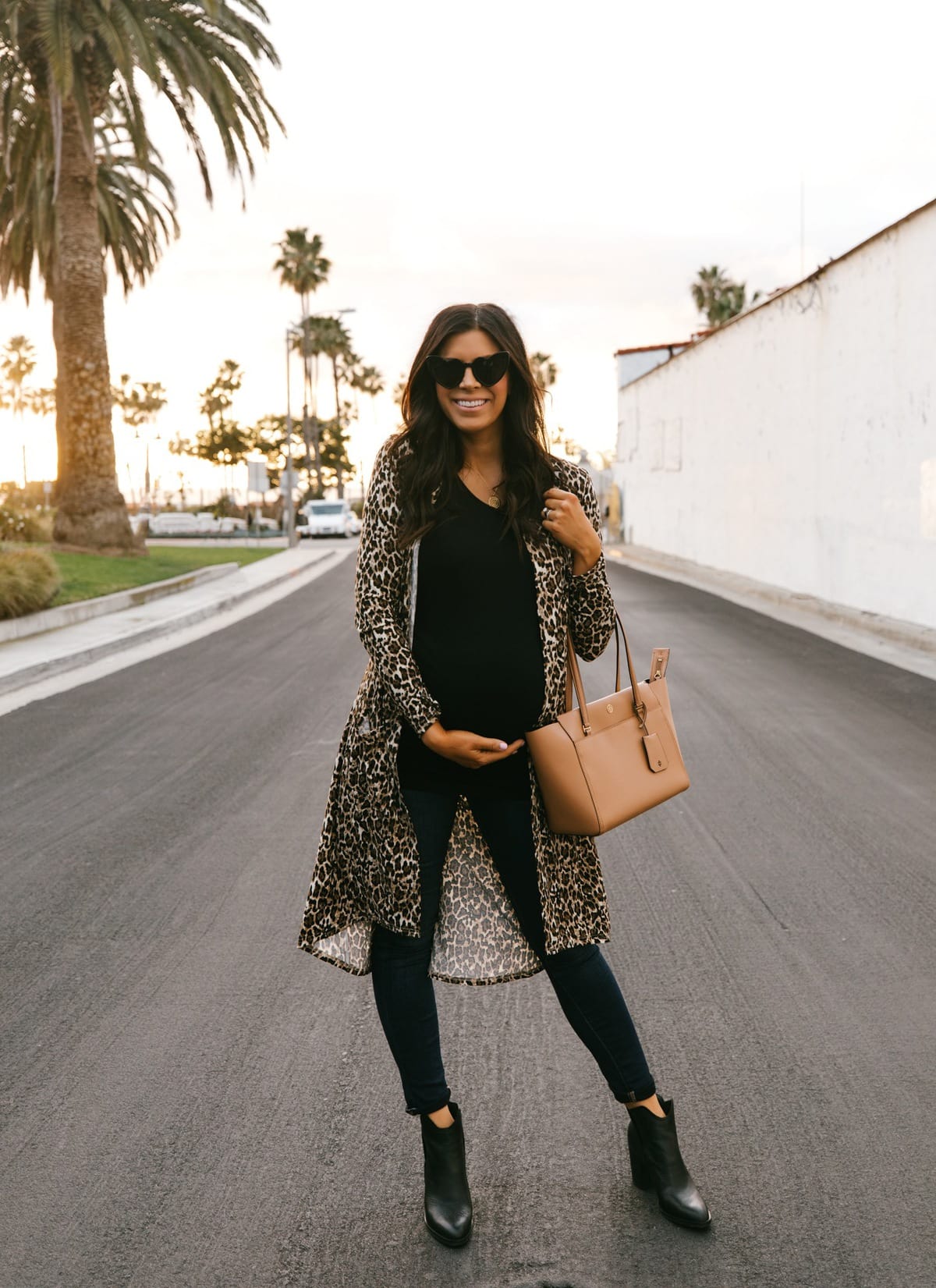 Western Bootie
These western booties are in the TOP FIVE highest rated booties on Nordstrom right now! I've had and worn these for YEARS! They never go out of style and come in different prints and colors. They can be worn with anything, dressed up or down!
Low-cut booties
This highly rated, low-cut bootie is absolutely a wardrobe staple and I love that this style is the perfect hybrid of bootie and shoe. The fit is true to size and they are so cushy and comfortable. Super buttery soft and pair perfectly with all your fall favorites.
Snakeskin booties
Animal print is such an easy way to dress up the neutrality of any outfit. It just adds a fun little pop of something special. These snakeskin booties are super duper comfortable and run true to size. There aren't too many sizes left in snakeskin, but there are a couple other fun options in this style!
Slip-on booties
These booties have been a regular fave in my closet for the past 3 years. They're super pretty, neutral, and this brand is known for their extra comfy design of all booties. I can walk 500 miles in these and not fall down at your door ha. Get them on sale today only for HALF OFF!
Tan Heeled Booties
I tried on every single pair of tan heeled booties in Nordstrom and these booties were the clear winner by a mile. They are a 9/10 for comfort, like not quite running shoes comfortable, but they're really comfortable. If the comfort factor isn't a big enough selling point, they're also super super pretty. The silhouette of the shoe makes your leg look elongated and slim which is always a win. And the color is like caramel apple magic.
Don't let the dust on the toes of these scare you, they're not worn or scuffed at the toe, it was just very dusty where we took these pics! 🙂
Buy the booties
If you're ready to transition your summer look to more of a fall forecast, first things first: BUY A BOOTIE! We found the best of the best booties, including the highest rated, most affordable, and comfiest pairs below. Happy fall!