I'm definitely a novice when it comes to all things baby boy. Where's the pink? Where's are the ruffles? What about a matching headband? However, as I have been on the hunt for pieces to put our little guy in, the same criteria applies for boys clothes as for girls: quality, function, and snuggliness. Yes, that is TOTALLY a word. Keep reading for all my BEST baby boy finds (so far)!
Amazon
There are TONS of options when buying for baby on Amazon. It's funny because some of the outfits I have LOVED, like more than anything else from any store, and some seemingly darling little outfits arrived looking not-so-cute and definitely not the most well-made. The tags were a bit wonky and the materials felt a little rougher, with the patterns "printed" on. Then I came to a conclusion…
I think the organic options are your best bet when looking for baby clothes on Amazon. They tend to be better quality and so much softer than the alternative!
When you buy stuff sight unseen, lots of times buying organic will ensure lasting quality and less need to return. Since there are innumerable shops on Amazon as well, I have all my favorites listed here for baby boy that are tried and true when buying Prime!
Nordstrom
This brand always carries some of my very favorite baby clothes! I can hardly stand how cute Millie is in the girl version of this body suit. The clothes always hold up after tons of washes (blow-out, anyone?), and I always get compliments when my kids sport this brand.
Little Unicorn makes the cutest swaddles! My girls picked out the patterns we got and they were so excited about it. I love a big, soft swaddle and that they are so multi functional. Lay it on the ground for tummy time or diaper changes, swaddle the baby for sleep, or even use it as a burp cloth!
Cotton On
Cotton On has such affordable boy and girl clothes. My girls Easter dresses were actually from Cotton On this year! I love the simplicity of their clothes and that they have something for everyone. I especially love their onesies and zip pjs! Whoever made snap up pajamas clearly never had a newborn they were up all night with. Zippers are the only way to survive those first few months all nighters!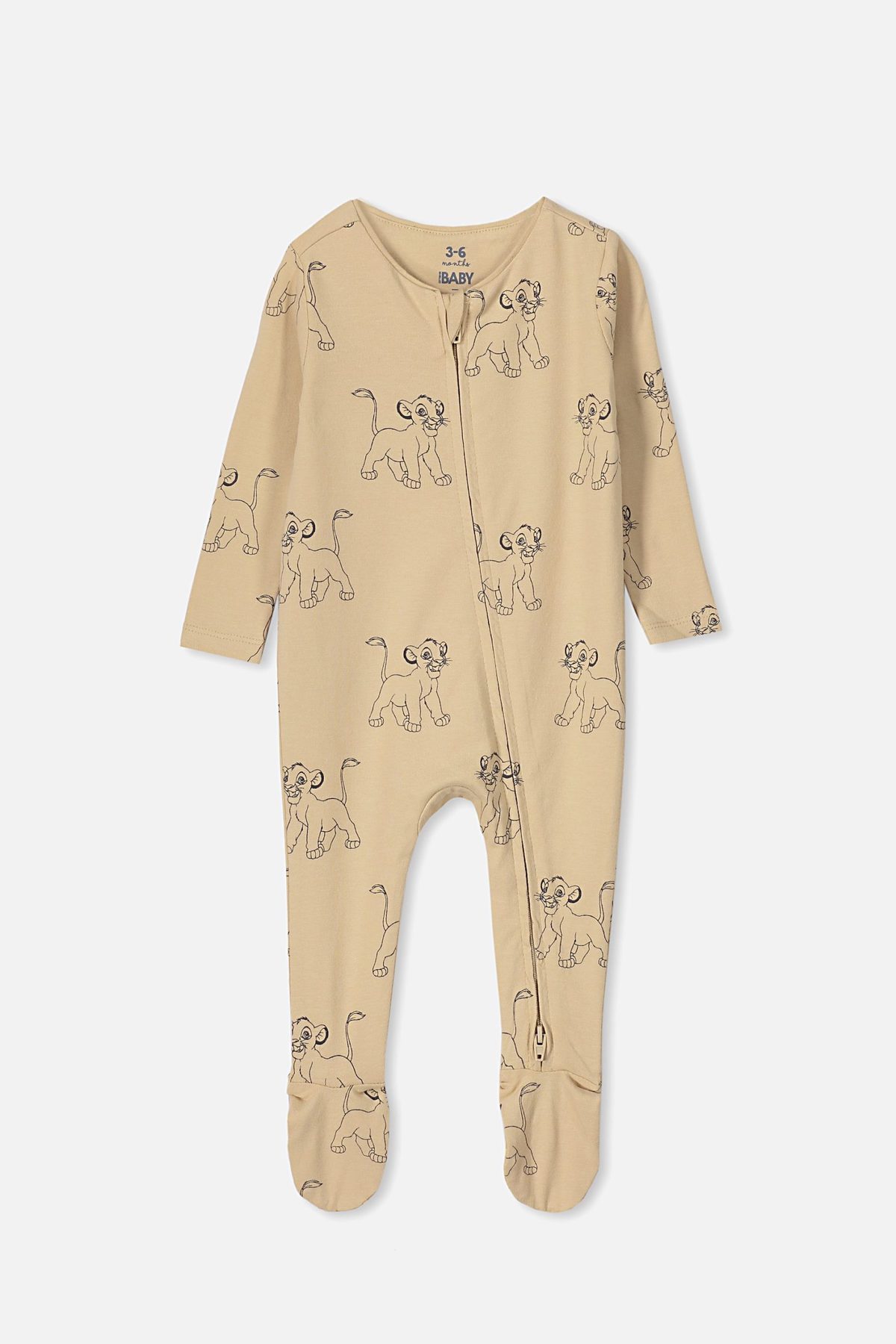 Small Shops
Solly Baby
Solly Baby sleeper sets are not only SO SOFT and perfect for baby snuggles, but they are unique in that they come with pants and a top instead of a onesie. I looove the pants because they come up over the baby's belly, which is perfect for before their umbilical cord stump falls off! The waistband doesn't mess with their waistline, which makes them so uber comfortable for these sweet babes! Seriously so dreamy and perfect for bringing your baby home from the hospital in. (See everything I packed in my hospital bag here)
Saranoni
Saranoni is one of my VERY, very favorite swaddle brands to gift. They have the best baby boy and neutral patterns and I am SO excited to finally get to use some myself! One of my newborn tricks is to put my babies in plain white onesies but then swaddle them in a darling patterned blanket. It makes for perfect newborn photos without the stress of choosing outfits! So cute, cuddly, and majorly soft. Need I say more? Take 15% off your purchase at Saranoni with code MINT at checkout!
White footies and hat set
Sage green organic pajamas
Grey and white striped pants
Cloud onesie
Solly Baby set
Saranoni swaddle use code MINT for 15% off
Saranoni swaddle use code MINT for 15% off
Saranoni swaddle use code MINT for 15% off
Little Unicorn swaddles
Cotton On onesies
Cotton On zip pjs
Cotton On similar camo outfit
Clothing Rack
Palm Wallpaper
Now accepting baby boy advice!
I'm still trying to navigate purchasing baby boy stuff, because I'm a definite rookie! I love neutrals and minimal patterns and allllll the super soft snuggly things! So I have to know: WHAT ARE YOUR FAVORITE BABY BOY SHOPS?? Give me all the ideas and suggestions! Leave a comment on today's Instagram post to let me know where else to look.