I am still trying to ride that high from Mother's Day, but guess what…Father's Day is right around the corner!! If you have a father figure (or multiple father figures!) in your life that you want to show some love to this year, NOW is a great time to start thinking about how you're going to spoil them.
I rounded up 15 Father's Day gift ideas that I think are guaranteed wins! I tried to cover a pretty broad price range, so you should be able to find something that's perfect for your dad, husband, grandfather, or any man you're wanting to say thank you to this year.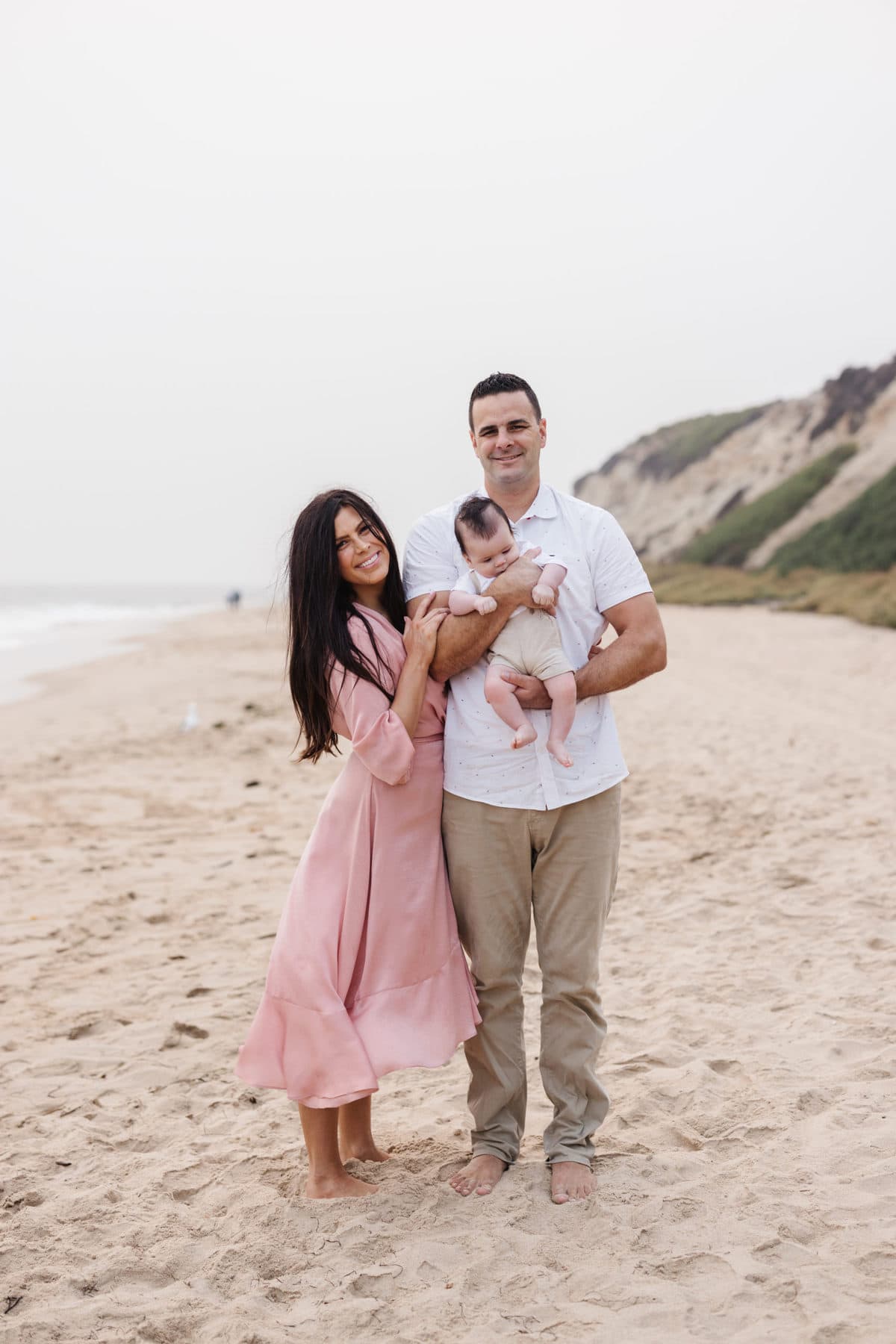 15 Father's Day gift ideas
Procrastination, who?
Typically procrastination is the name of the game when it comes to Father's Day shopping, but this year I'm so excited to be on top of it and to be getting my shopping done early! I hope this guide helps you do the same.
Whatever you decide to get, I know the father you're shopping for will love it. I am so grateful for all of the wonderful father figures in my life, and in the world in general! Let me know what you're going to give this year – and if you have any other Father's Day gift ideas to add to my guide!