If you're a mama (or soon to be mama!), it's likely you've been SUPER looking forward to the Doona Nordstrom Anniversary Sale deals this year! It's always one of the BEST times of year to get your wishlist carseats, strollers, etc. for a LOT less. You ready to see what's part of the sale this year? Let's get started!!
Make sure to subscribe to our email list to stay in the know with all things Doona Nordstrom Anniversary Sale!
In a hurry? Go straight to the deal below!
When can I shop the sale?
CATALOG IS LIVE: Take a look at it here!
ICON early access: NOW!
Ambassador early access: NOW!
Influencer early access: NOW!
Open to the public: NOW!
Sale ends August 6th!
EXCLUSIVE Nordstrom Anniversary Sale e-mail list
Doona Car Seat/ Compact Stroller
Mommas, stop what you're doing and add this to your cart! This was one of the TOP Nordstrom Anniversary Sale picks last year and is sure to be another top seller this year. This car seat turned stroller is a MAJOR game changer. It has tons of great ratings because it makes travel or everyday errands so easy.
This Doona Car Seat/Compact stroller has for sure been my favorite mom gear item as a 5th time mom I can only ask myself why we didn't get this sooner!? This compact stroller turned car seat is so useful, you can easily pop the baby in and out without having to worry about a clunky stroller and then carrying a heavy car seat. If you have travel plans or want a lightweight and seamless way to safely move your infant around – grab this while the sale lasts!
Get this top seller for 25% off during the sale and only $411.99! ($550 after the sale)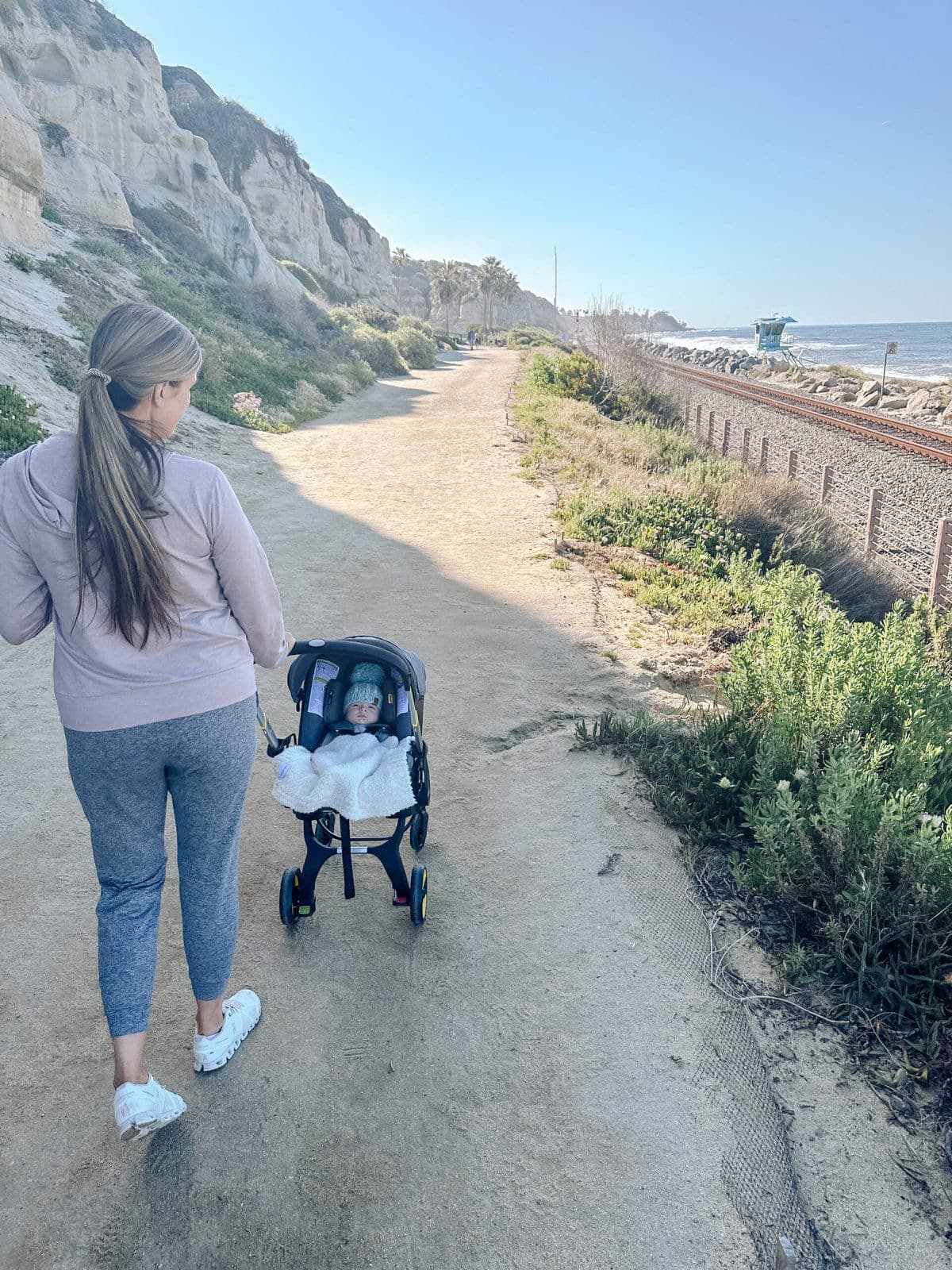 Nordstrom Anniversary Sale Doona deal
If you're getting excited about buying the Doona during the sale, add it to your wishlist and buy it as soon as you can! It WILL sell out. Make sure to stay in touch so we can let you know what we'd recommend (after ELEVEN years of Anniversary Sale coverage!).
2023 Nordstrom Anniversary Sale Guides
Nordstrom Anniversary Sale 2023 {Complete Guide!}
TOP 15 Nordstrom Anniversary Sale 2023 picks – most likely to sell out first!
I tried on ALL THE JEANS in the Nordstrom Anniversary Sale – these are the BEST.
Best Nordstrom Anniversary Sale shoes, with sizing info!
Nordstrom Anniversary Sale beauty top picks!
Nordstrom Anniversary Sale BABY DEALS!
Bags + Accessories worth buying at the Nordstrom Anniversary Sale
The CUTEST Nordstrom Anniversary Sale women's clothes
A week worth of outfit ideas straight from the Nordstrom Anniversary Sale!
Nordstrom Anniversary Sale best picks $50 and UNDER!!!
The BEST Nordstrom Anniversary Sale home items!
TOP Nordstrom Anniversary Sale Men's Items
Back to school ready with Nordstrom Anniversary Sale KIDS + TWEEN picks!
The Nordstrom Anniversary Sale 2023 Preview