The Nordstrom Anniversary Sale is nearly here and the online Nordstrom Anniversary Sale catalog is LIVE! Early Access is a mere TWO WEEKS away and we are stoked! There are so many amazing items in the catalog that will be part of the sale we can't hardly stand it, so we are sharing our very favorites from the catalog with you today!!
Nordstrom Anniversary Sale dates
But FIRST, remember that Early Access to the Nordstrom Anniversary Sale for cardholders starts July 12th and ends July 19th! Super duper hot items often sell out during Early Access and sometimes don't get restocked! So if there's something that you want (that you really, really want) you need to become a Nordstrom Card Holder. (More tips on how to get ready for the sale and ALL THE DATES you need to know here!)
Okay let's talk about what the Nordstrom Anniversary Sale Catalog is looking like this year!!
sweaters and cardigans
It may be summer, but the Nordstrom Anniversary Sale is the BEST time to stock up on some cozy sweaters and cardigans because you CANNOT beat the prices!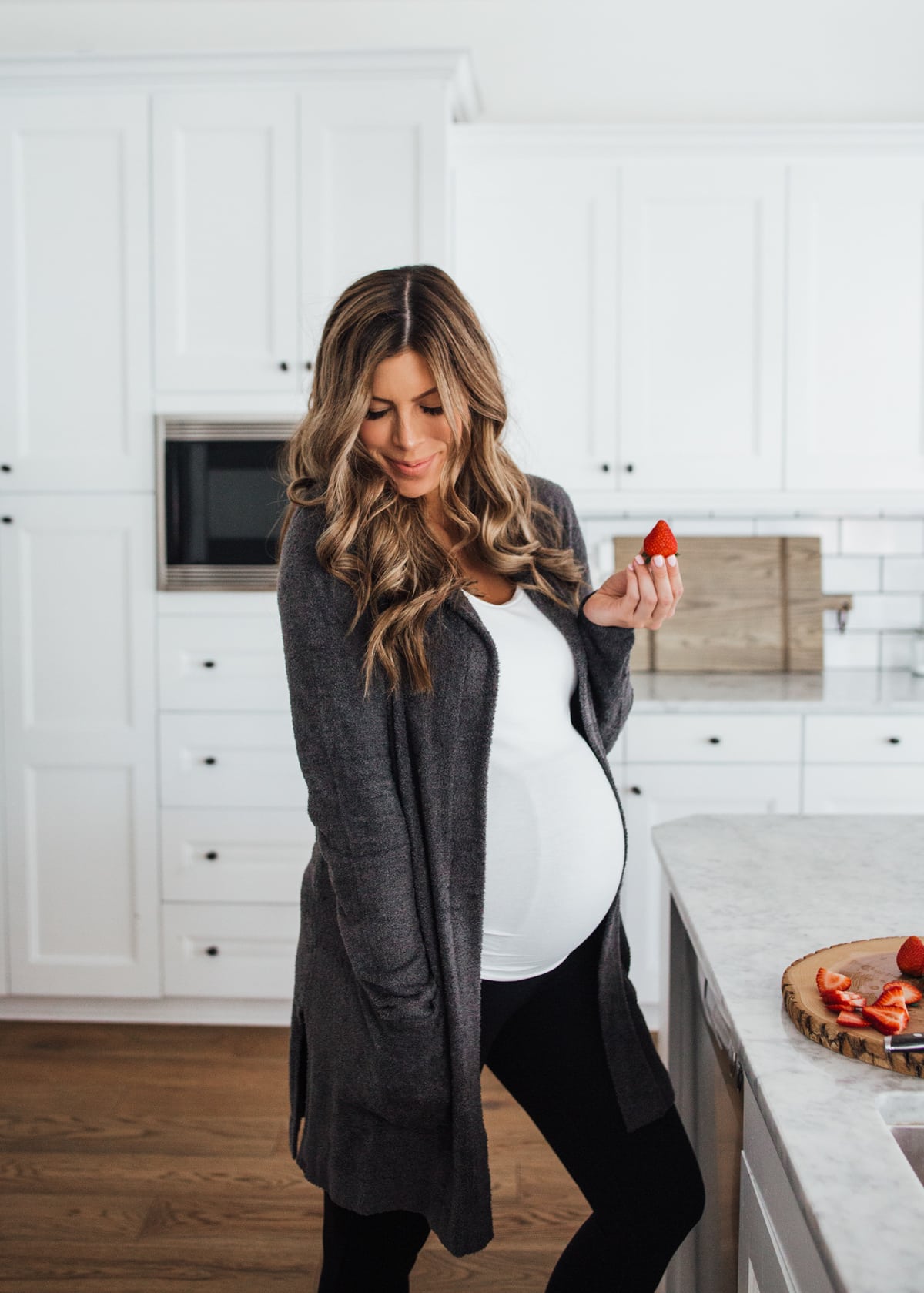 These Barefoot Dreams cardigans are always a hot item! They sell out almost every year. With 800 flawless reviews I'll be completely SHOCKED if this stays in stock long! This cardi is magic, because it feels like you're wearing a blanket or the very coziest robe, but you still look like a totally normal (cute) person!
denim
There's always so so much good denim at the Nordstrom Anniversary Sale, making it the best time to stock up on all your favorites! Just like in years past, I'll be trying on ALL THE JEANS (yes, every pair!) to give you a full denim guide (like we did last year) for the Nordstrom Anniversary Sale. Below are samples of jeans from the catalog that you can definitely expect to be part of the sale!
shoes
Every year I try on so many cute pairs of shoes and this year's selection JUST in the catalog has me so excited! The boots and booties are always ultra high quality and priced WAY below retail, in trends, colors and patterns that are BRAND NEW for this Fall.
I'm extra excited that Hunter Boots are back this year!! They were such a good deal last year and this is a sweet deal on a closet staple that I think everyone would love.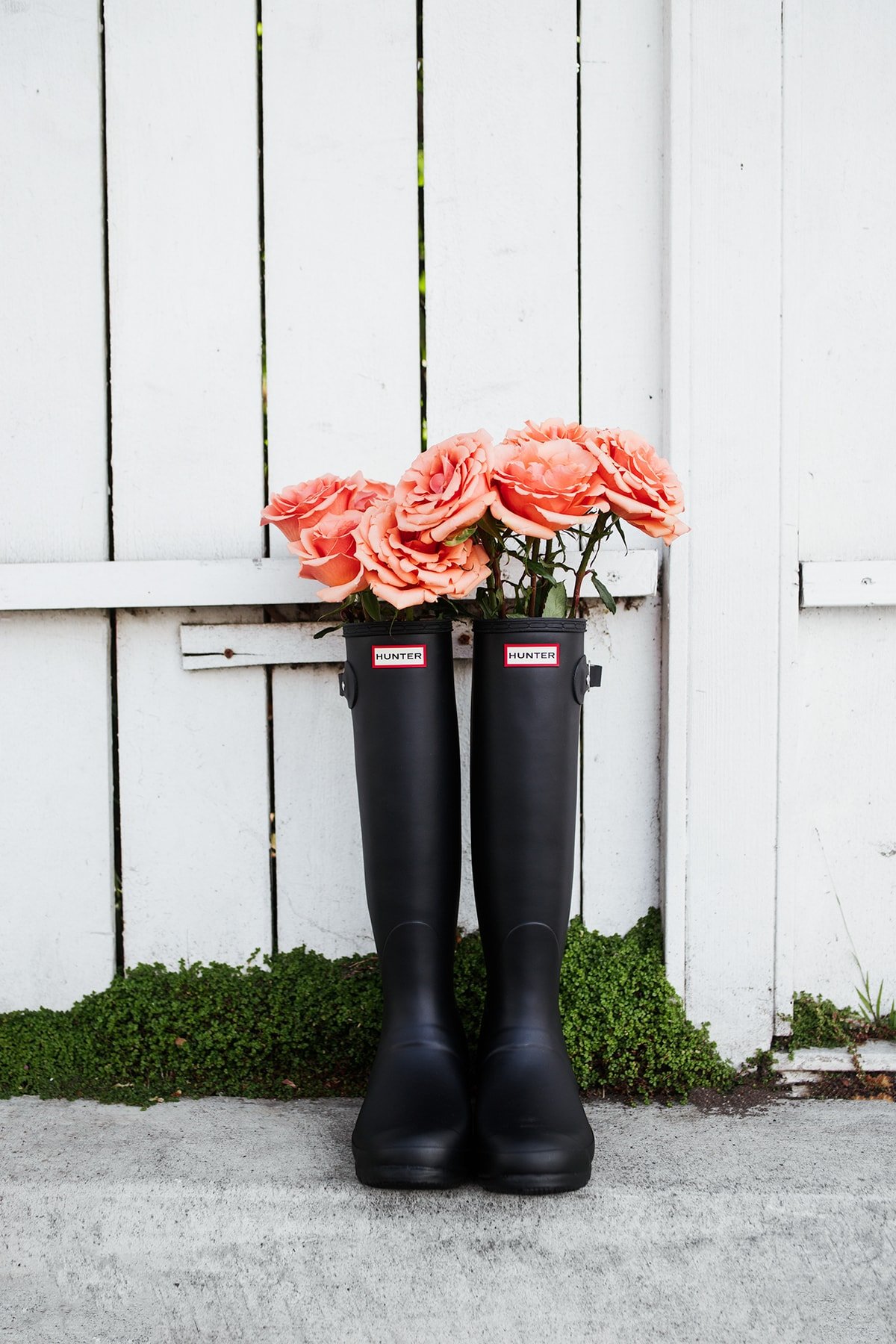 activewear
Let's talk activewear! Zella leggings have been staples of the Nordstrom Anniversary sale for years now and they are EVERYTHING. We have literally been singing their praises for years and don't plan to stop anytime soon! We LOVE the Live In Leggings that are included in the catalog and of COURSE love everything Nike and Adidas!! So many good activewear options this year. Check out our activewear favorites from last year's Nordstrom Anniversary Sale!
Favorite bra
This bra is always one of the best deals of the Nordstrom Anniversary Sale. We think its one of the best bras you'll ever wear, and we're not the only ones singing its praises! This bra is Nordstrom's VERY highest rated, with more than 1,000 almost ALL perfect reviews. We've jokingly called this bra the #1 supporter of the Mint Arrow team because we all love it so much. Ha! Find out more about why we love it so much here.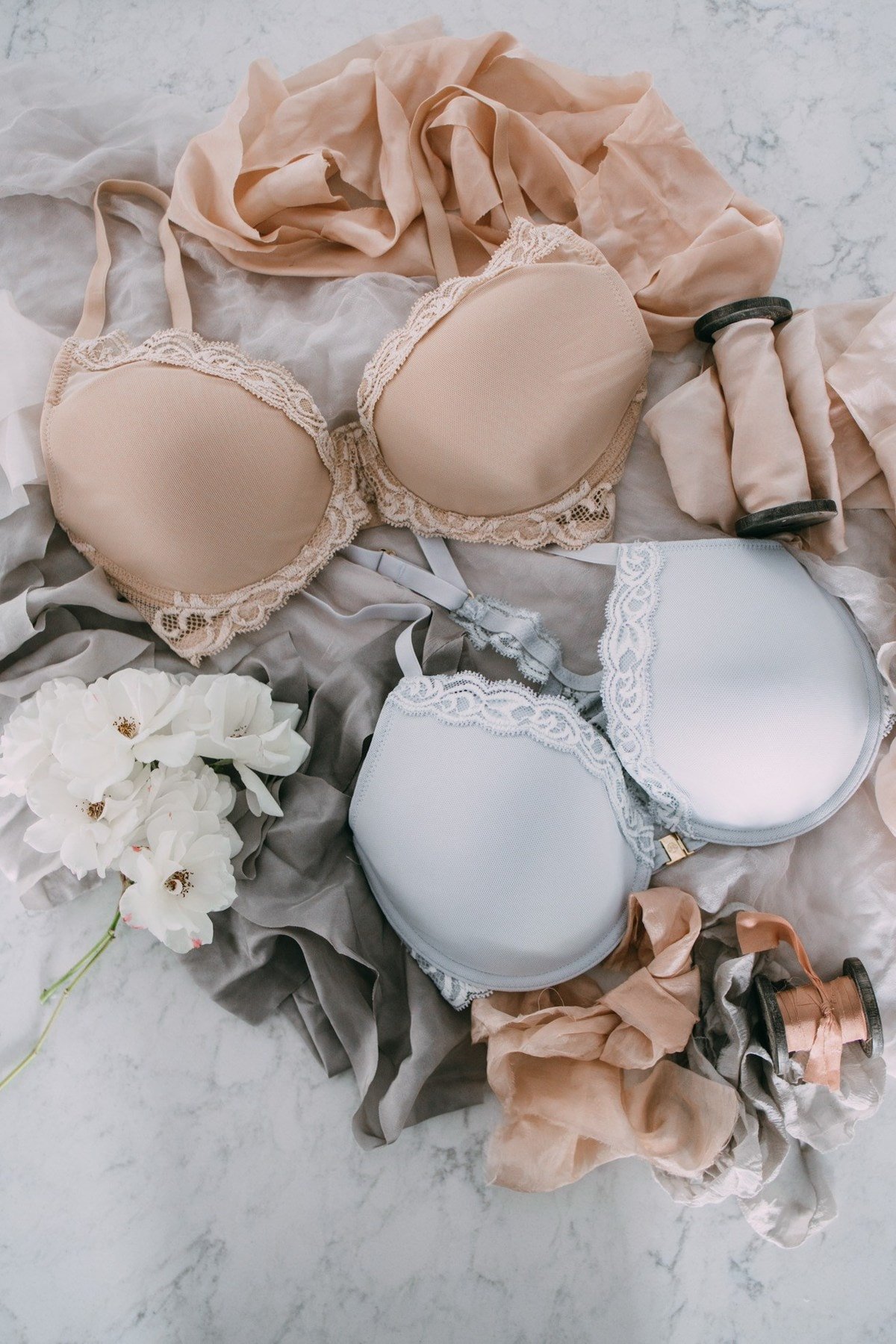 where's the baby stuff?
There's several product groups like Nordstrom Anniversary Sale baby that didn't make it into the catalog, BUT, I'm like 99% sure they're still going to have a crazy good selection of baby gear and baby clothes on mega sale. Usually these are super nice strollers and car seats and other baby items that you might ONLY ever find discounted during the Anniversary Sale. To get an idea of what you might expect, you can read last year's Nordstrom Anniversary Sale Baby guide.
Are you jumping up and down with excitement now? Because we are too!
You can see the full Nordstrom Anniversary Sale catalog here and keep checking back because we're going to have ALL the most helpful guides including which items NEVER otherwise go on sale, which ones have been classic tried-and-true faves the longest, what the highest rated items are and which ones are likely to sell out the fastest.
how to get exclusive anniversary sale emails
Sign up below to be on our exclusive insider email list where we'll ONLY email you about the best tips, secrets and quick-guides to things that will sell out fastest and the hottest, highest rated items of the Nordstrom Anniversary Sale: