The Nordstrom Anniversary Sale is nearly here and the online Nordstrom Anniversary Sale 2023 preview is LIVE! Insider Early Access is DAYS away (we see you July 11th) and we are stoked! There are so many amazing items from top brands in the catalog that will be part of the sale we can't hardly stand it, so we're sharing our very favorites from the preview with you today!!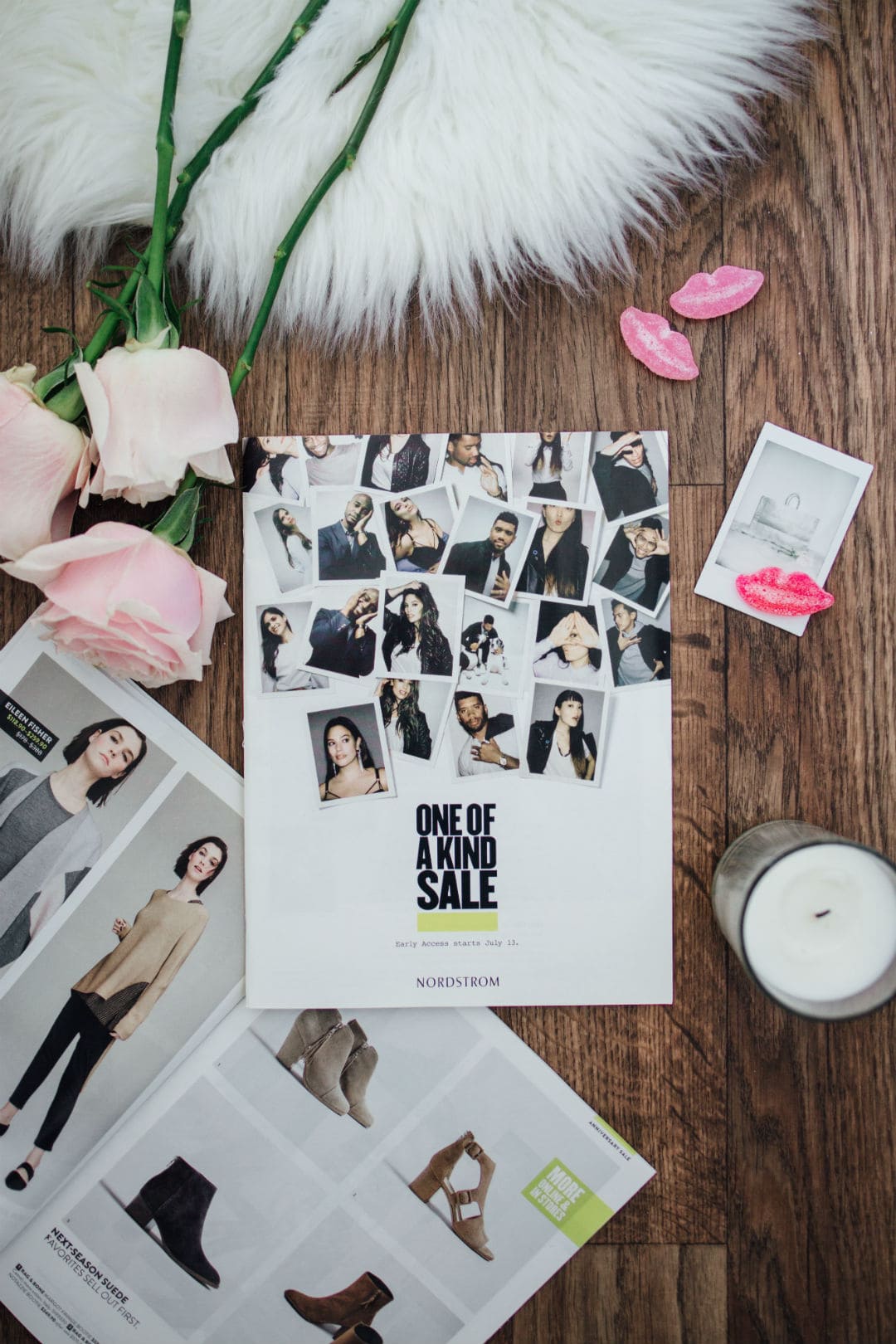 When can I shop the sale?
CATALOG IS LIVE: Take a look at it here!
ICON early access: NOW!
Ambassador early access: NOW!
Influencer early access: NOW!
Open to the public: NOW!
Sale ends August 6th!
We'll be online when Early Access starts on July 11th providing you with ALL the quick guides and pro tips you need to score all the BEST stuff. Get all the 411 and start your Nordstrom Anniversary Sale prep by reading my 2023 Complete Guide and getting on my exclusive email list.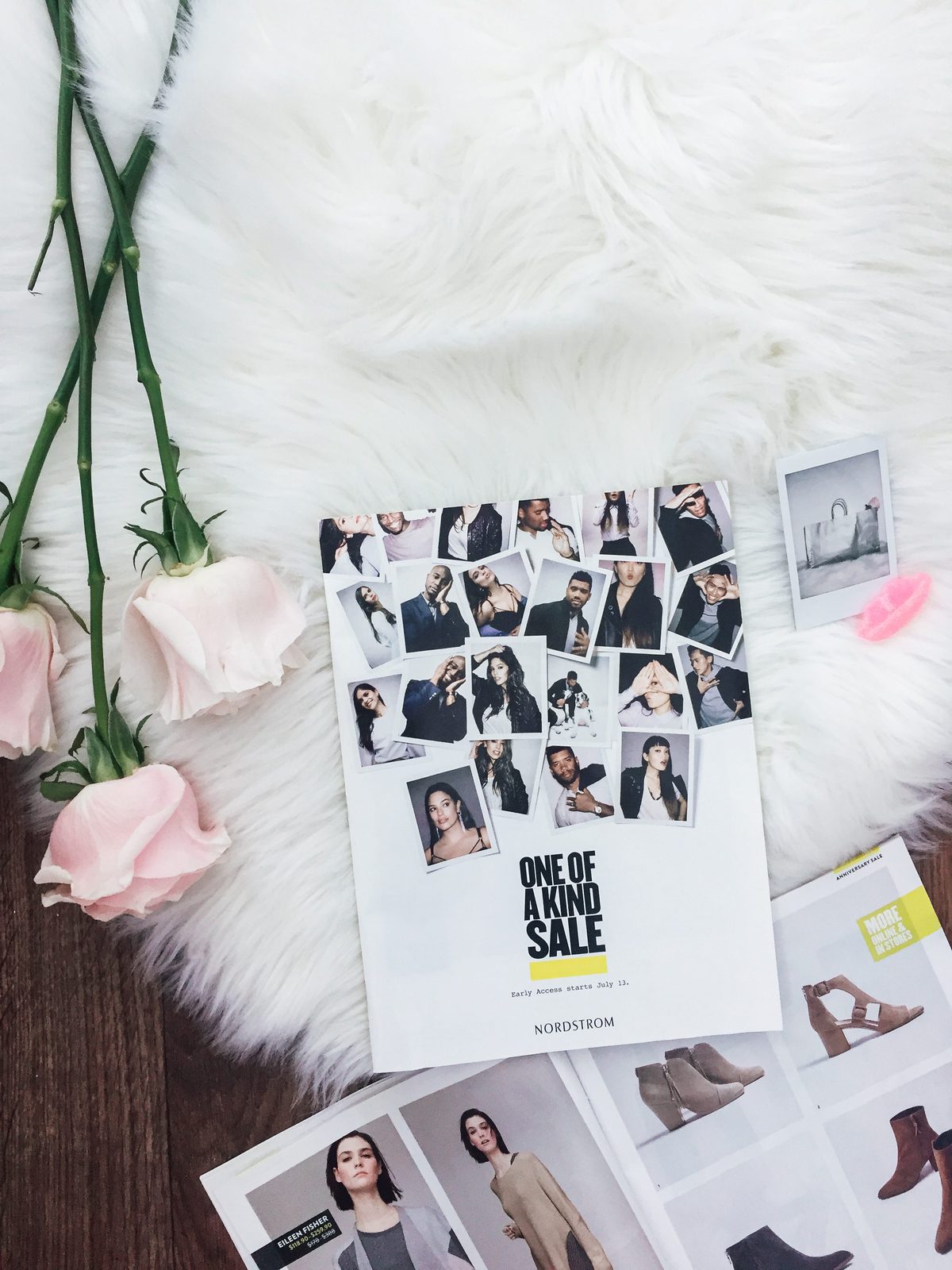 Say NO to Anniversary Sale FOMO
Super duper hot items often sell out during Early Access and sometimes don't get restocked! So if there's something that you want (that you really, really want) you need to become a Nordstrom Card Holder. (More tips on how to get ready for the sale and ALL THE DATES you need to know here!)
HOT TIP: Save all your favorites from the Nordstrom Anniversary Sale 2023 preview to your Wish List so you can check out even faster when the sale goes LIVE! There is no print catalog this year, so the only way to preview the Anniversary Sale is online.
Okay let's talk about what the Nordstrom Anniversary Sale 2023 preview is looking like!
Nordstrom Anniversary Sale 2023 Preview – what to save to your wishlist, and buy FIRST!
My team and I will be here to help by giving you the most all inclusive guides to the sale of the year, starting with your BUY FIRST list!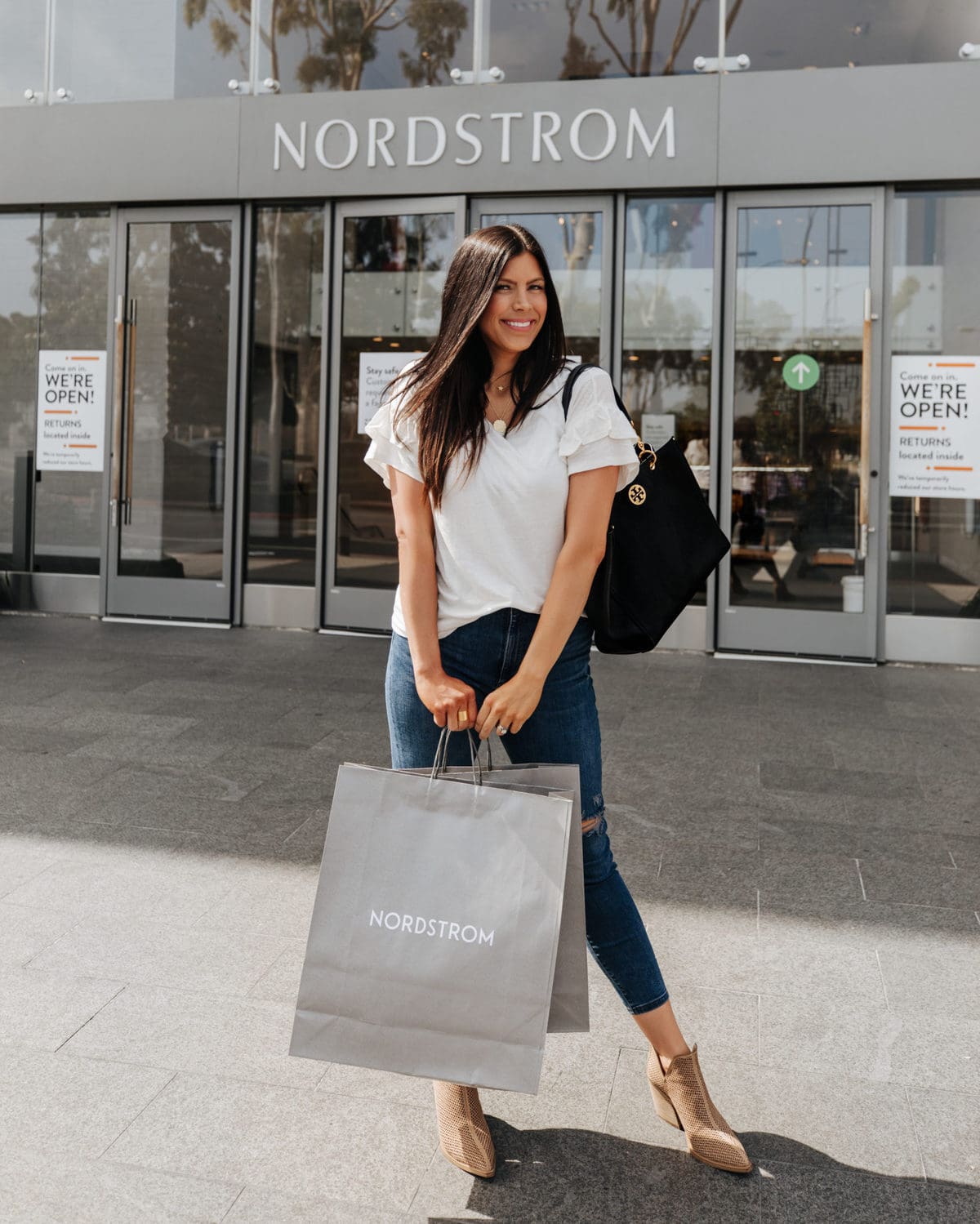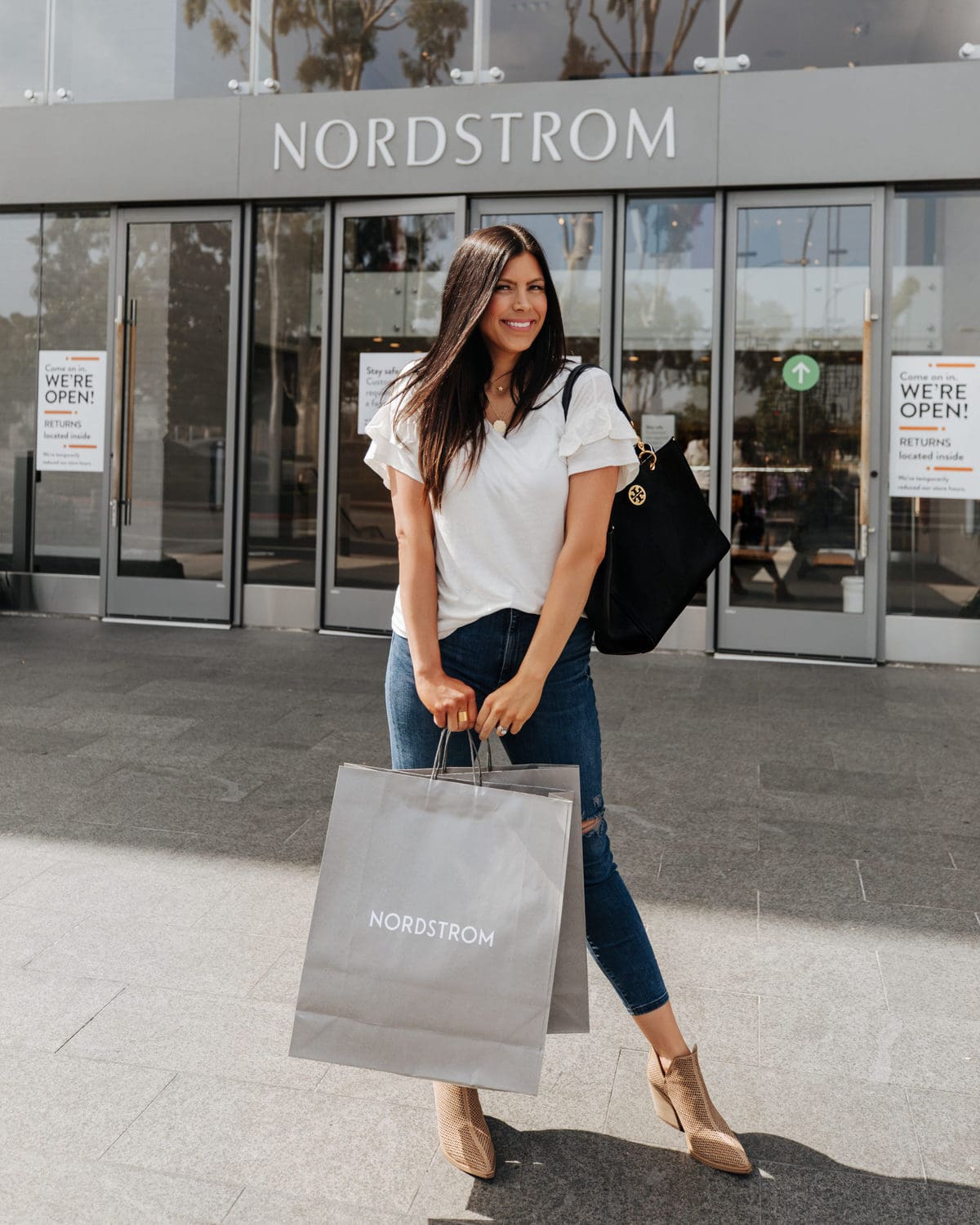 High sell-out risk!
These are some of the items we saw in the Nordstrom Anniversary Sale 2023 Preview that we predict are going to sell out the fastest this year! Make sure to save them to your wishlist so you can shop first thing without having to search!
Denim
There's always so so much good denim at the Nordstrom Anniversary Sale, making it the best time to stock up on all your favorites! Just like in years past, I'll be trying on ALL THE JEANS (yes, every pair!) to give you a full denim guide (like we did last year) for the 2023 Nordstrom Anniversary Sale.
Beauty top picks from the Nordstrom Anniversary Sale 2023 Preview
The Anniversary Sale really puts its best beauty foot forward and KILLS it with the deals. The average deal you'll typically see on Nordstrom is about 15% off, and these deals are WAY better than that!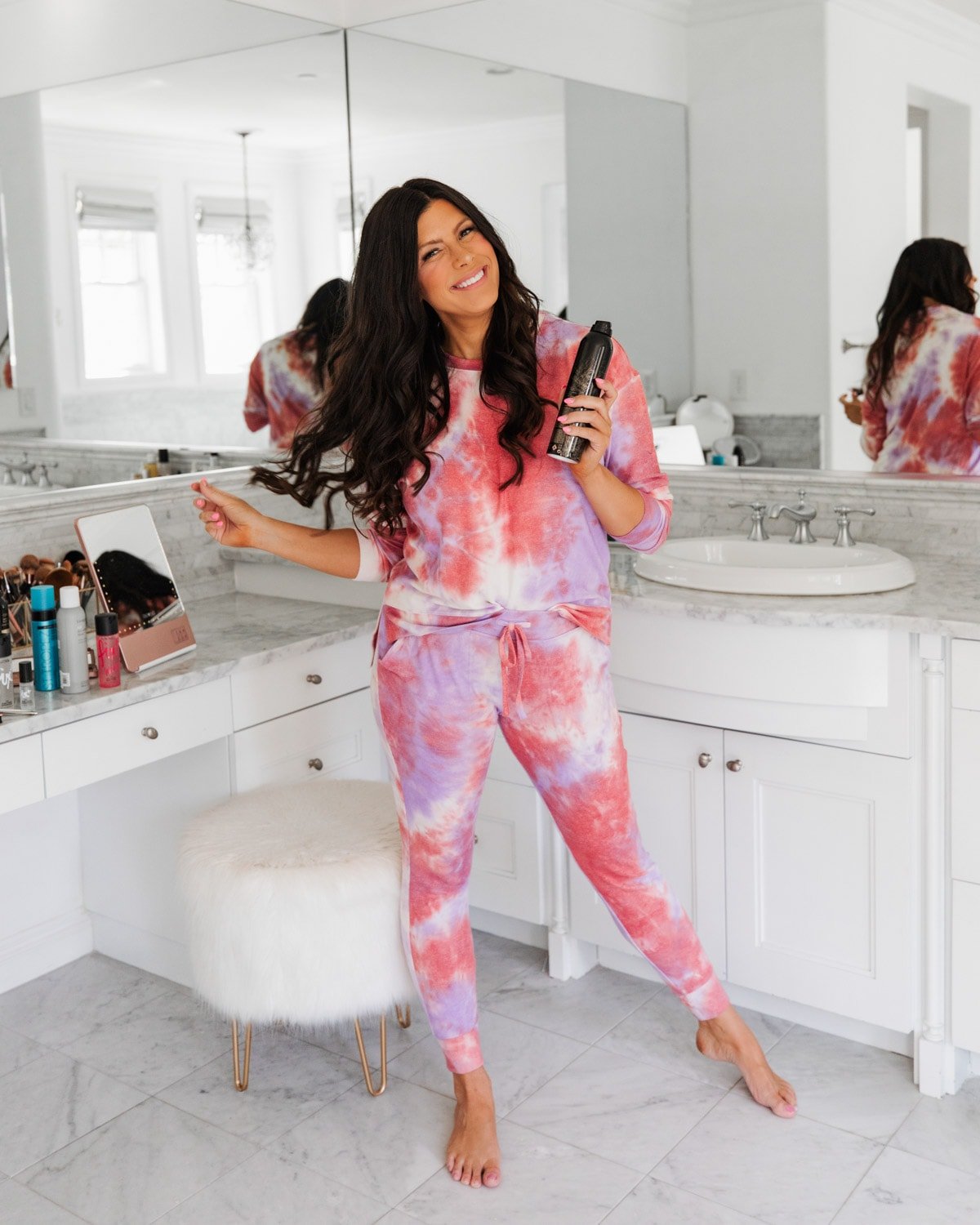 Where's the baby stuff?
One of our most requested posts is always for the very best BABY DEALS! If you're looking for a stroller, car seat or gifts, this year's selection is amazing! Look for my TOP picks in this post!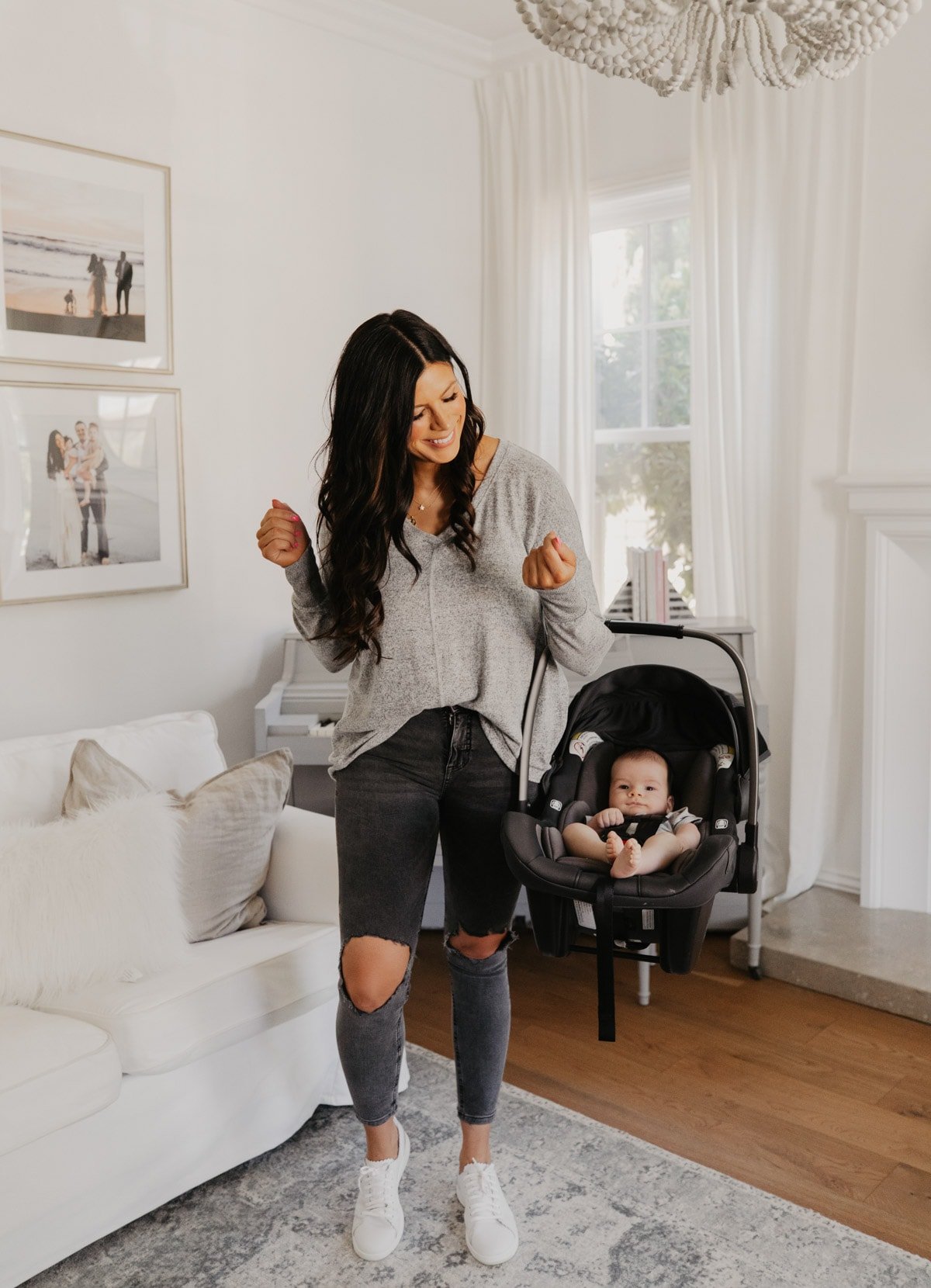 Sweaters and cardigans from the Nordstrom Anniversary Sale 2023 preview
It may be summer, but the Nordstrom Anniversary Sale is the BEST time to stock up on some cozy sweaters and cardigans because you CANNOT beat the prices!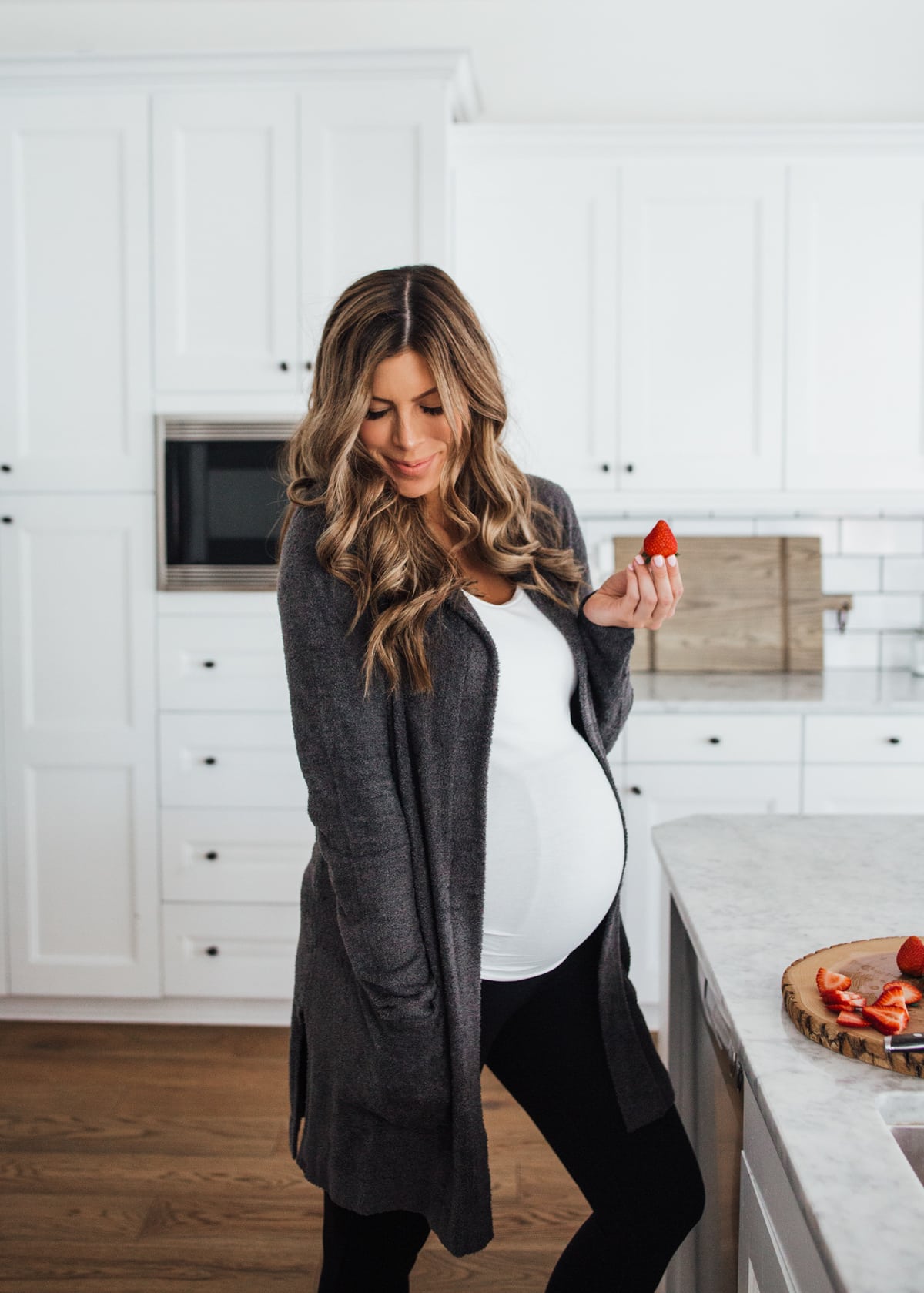 Barefoot Dreams cardigans
These Barefoot Dreams cardigans are always a hot item! They sell out almost every year. With hundreds of flawless reviews I'll be completely SHOCKED if this stays in stock long! This cardi is magic, because it feels like you're wearing a blanket or the very coziest robe, but you still look like a totally normal (cute) person!
Shoes from the Nordstrom Anniversary Sale 2023 preview
Every year I try on so many cute pairs of shoes and this year's shoe selection has me so excited! The boots and booties are always ultra high quality and priced WAY below retail, in trends, colors and patterns that are BRAND NEW for this fall.
Hunter Boots
I'm extra excited that Hunter Boots are back this year!! They were such a good deal previous years and this is a sweet deal on a closet staple that I think everyone would love.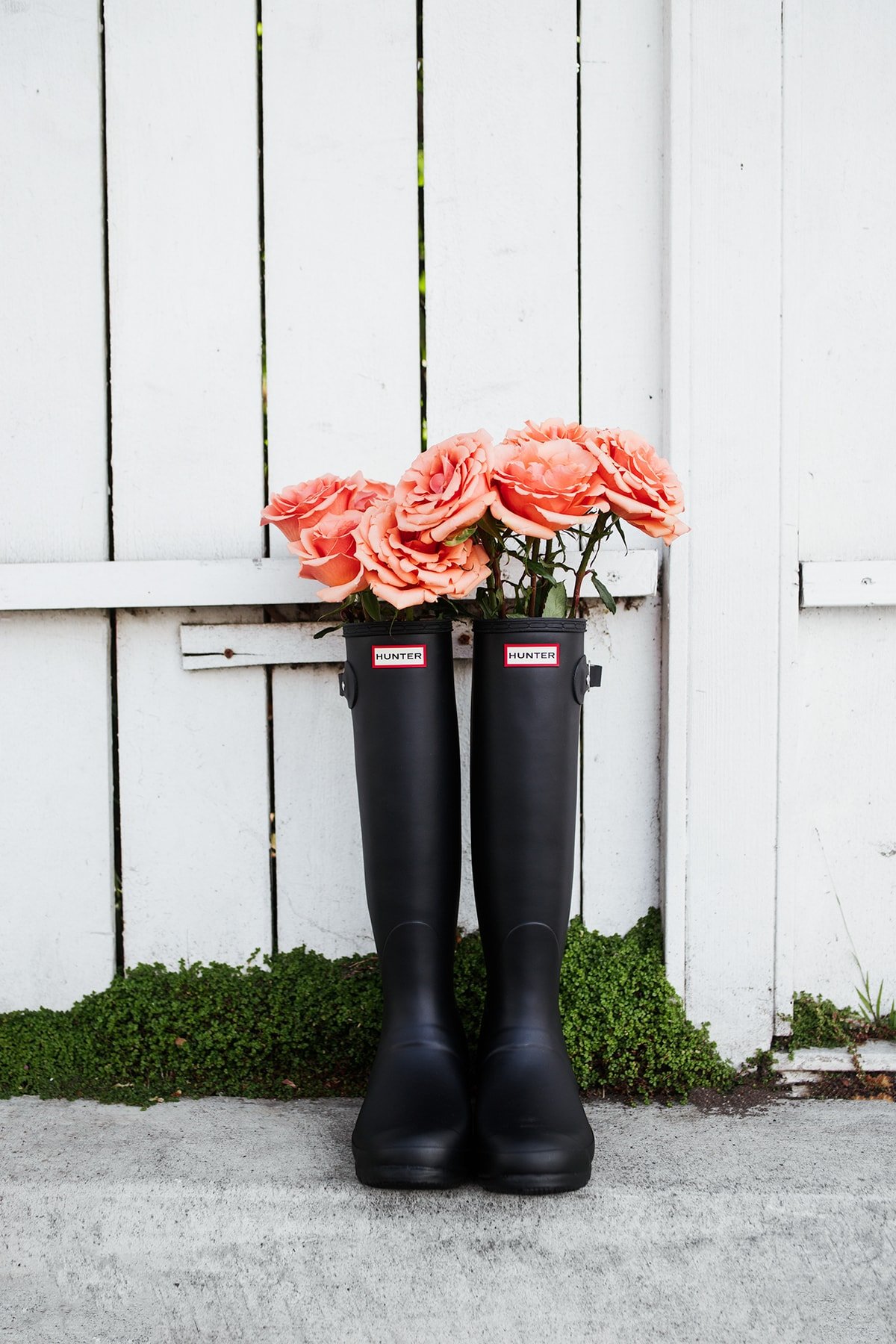 Activewear from the Nordstrom Anniversary Sale 2023 preview
Let's talk activewear! Zella leggings have been staples of the Nordstrom Anniversary Sale for years now and they are EVERYTHING. We have literally been singing their praises for years and don't plan to stop anytime soon! We LOVE the Live In Leggings that are included in the preview and of COURSE love everything Nike and Adidas!! So many good activewear options this year. Check out our activewear favorites from last year's Nordstrom Anniversary Sale!
Favorite Bra
This bra is always one of the best deals (and the best sellers!) of the Nordstrom Anniversary Sale. We think its one of the best bras you'll ever wear, and we're not the only ones singing its praises! This bra is Nordstrom's VERY highest rated, with more than 3,000 almost ALL perfect reviews. We've jokingly called this bra the #1 supporter of the Mint Arrow team because we all love it so much. Ha! Find out more about why we love it so much here.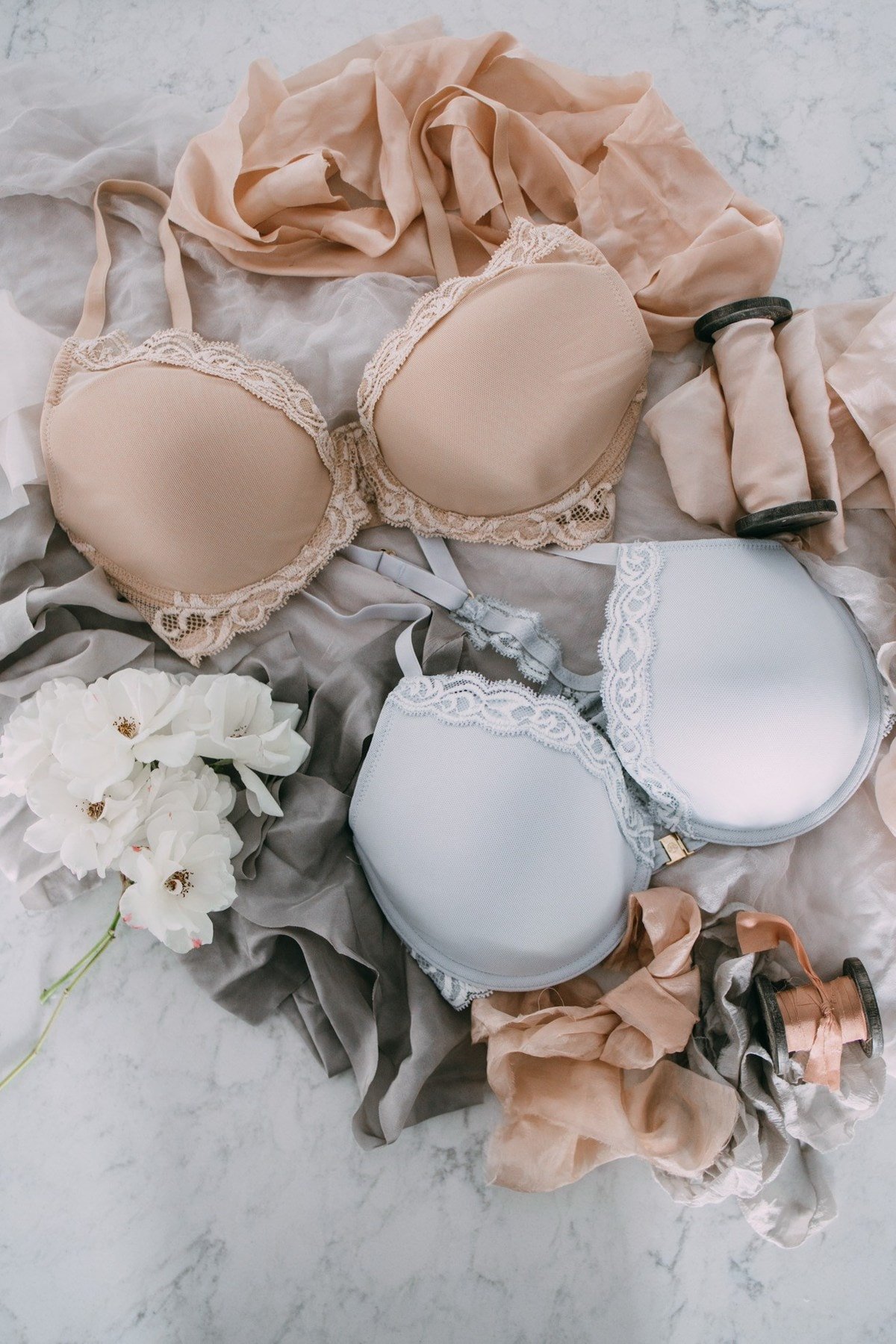 It's almost go-time!
Are you jumping up and down with excitement now? Because we are too!
You can see the full Nordstrom Anniversary Sale catalog preview here and keep checking back because we're going to have ALL the most helpful guides including which items NEVER otherwise go on sale, which ones have been classic tried-and-true faves the longest, what the highest rated items are and which ones are likely to sell out the fastest.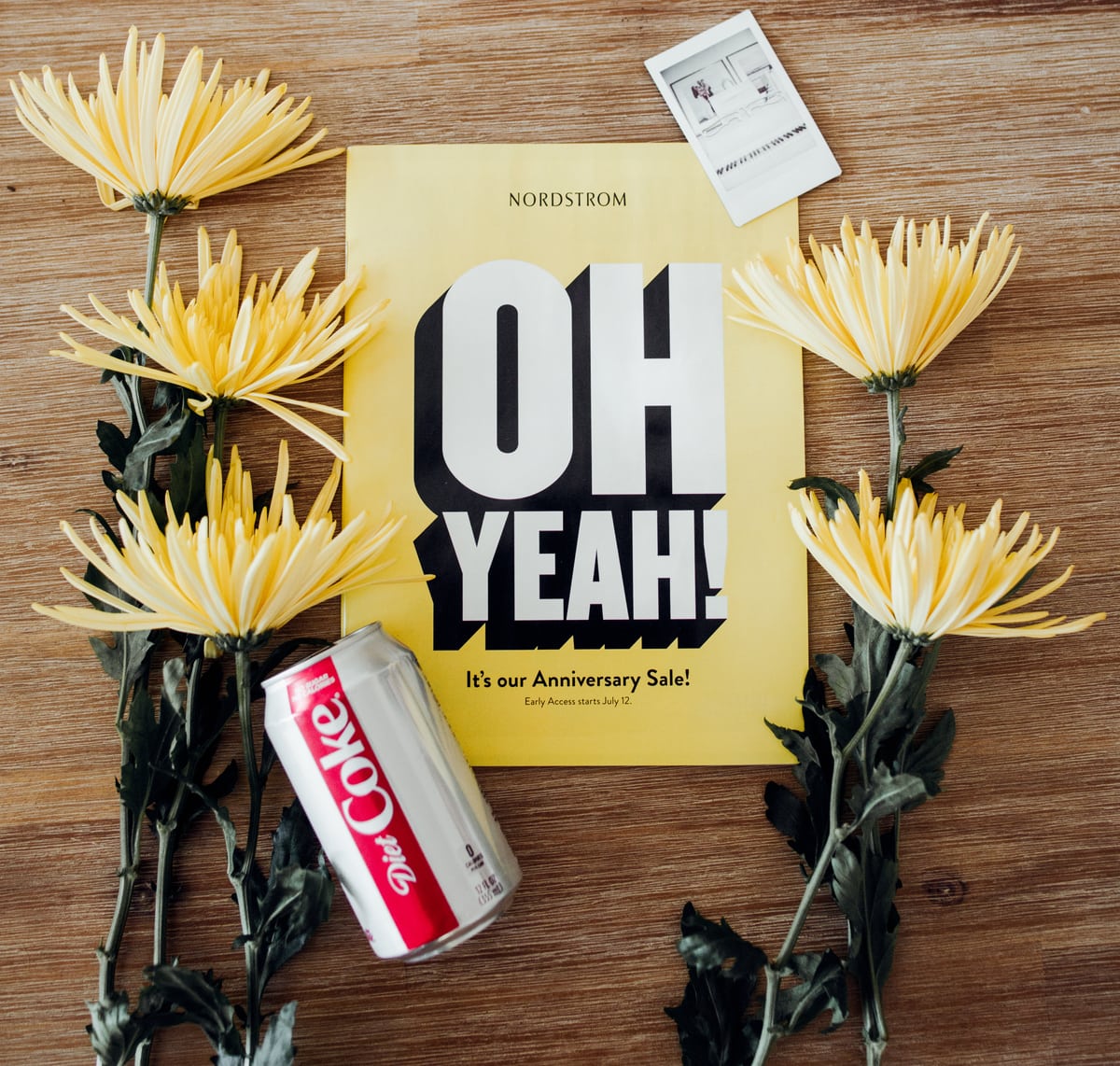 How to get exclusive anniversary sale emails
Sign up below to be on our exclusive insider email list where we'll ONLY email you about the best tips, secrets and quick-guides to things that will sell out fastest and the hottest, highest rated items of the Nordstrom Anniversary Sale:
2023 Nordstrom Anniversary Sale Guides
Nordstrom Anniversary Sale 2023 {Complete Guide!}
TOP 15 Nordstrom Anniversary Sale 2023 picks – most likely to sell out first!
I tried on ALL THE JEANS in the Nordstrom Anniversary Sale – these are the BEST.
Best Nordstrom Anniversary Sale shoes, with sizing info!
Nordstrom Anniversary Sale beauty top picks!
Nordstrom Anniversary Sale BABY DEALS!
Bags + Accessories worth buying at the Nordstrom Anniversary Sale
The CUTEST Nordstrom Anniversary Sale women's clothes
A week worth of outfit ideas straight from the Nordstrom Anniversary Sale!
Nordstrom Anniversary Sale best picks $50 and UNDER!!!
The BEST Nordstrom Anniversary Sale home items!
TOP Nordstrom Anniversary Sale Men's Items
Back to school ready with Nordstrom Anniversary Sale KIDS + TWEEN picks!
The Nordstrom Anniversary Sale 2023 Preview