The MOST wonderful time of the year has officially hit us – the Nordstrom Anniversary Sale is LIVE – and one of our most requested posts is for the very best BABY DEALS! If you're looking for a stroller, car seat or gifts, this year's selection is amazing! Stay tuned for my favorites.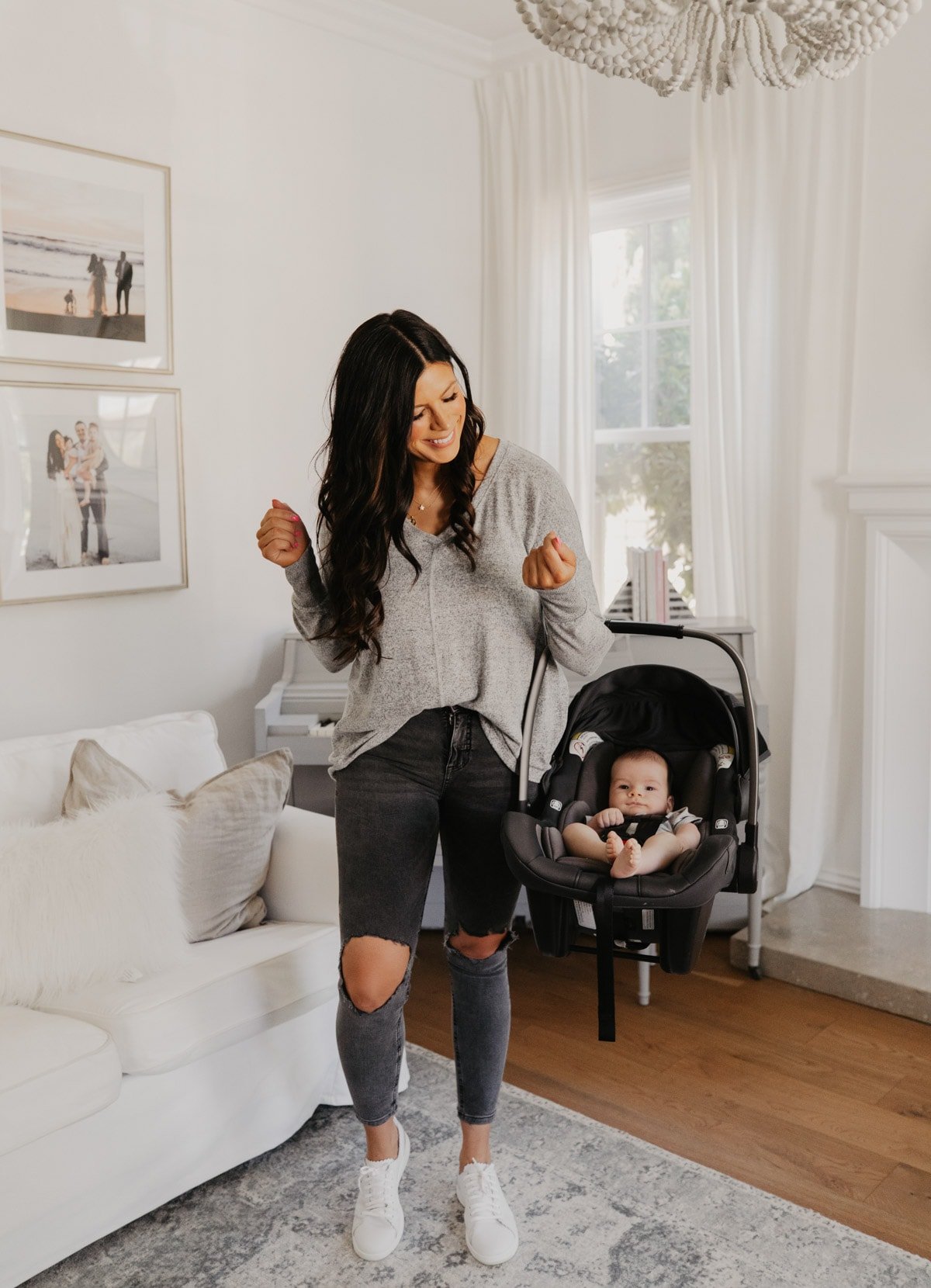 When can I shop the Nordstrom Anniversary sale?
The Anniversary Sale is LIVE to the public. This means everyone can shop the sale, whether you're a cardholder or not! This is your chance to snag some items that maybe sold out during Early Access and have (hopefully) been restocked. Here are the dates you need to know:
August 19-30: DAILY DEALS
August 30: Sale ends
Stay tuned for all of our posts throughout the sale so we can provide you with the BEST advice and my honest reviews on each item.
Strollers
Maxi Cosi
1. Maxi Cosi Lara: This stroller has INSANE reviews! It's the perfect marriage of an umbrella stroller and a hefty stroller, and at only 14 lbs it's the perfect size! You still get a 50 UPF canopy, a basket underneath, and cushy seating at such a good price! It's already super affordable at only $200, but during the Sale you can get it for only $149!
UPPA
2. UPPA G-LUXE 2018 Reclining Umbrella: I love a fully loaded umbrella stroller! This one has a one-hand fold, reclining seat, cup holder, and a removable, washable seat pad!! This is perfect for the on-the-go lifestyle because it's so easy to travel with or throw in your trunk! Normally it retails for $300 but for the Sale it's only $239!!
Car Seats
Maxi Cosi
3. Maxi Cosi Pria Max 3-in-1: We are MASSIVE fans of Maxi Cosi convertible car seats! They've been on my list of baby favorites for years. Not only are they all machine washable & dry-able (bye-bye icky germs and air drying), but they're so ridiculously cushy. My girls fall asleep in this car seat very easily because they are ULTRA comfortable. We've bought more of this car seat than any other because its that good. You can use it for a 4 lb (!!) baby up to a 100 lb child in booster mode. Basically the only car seat you'll ever need to buy!! This car seat is on sale for $246, but will be back up to $330 after sale. It's easy to install and impossible to position incorrectly!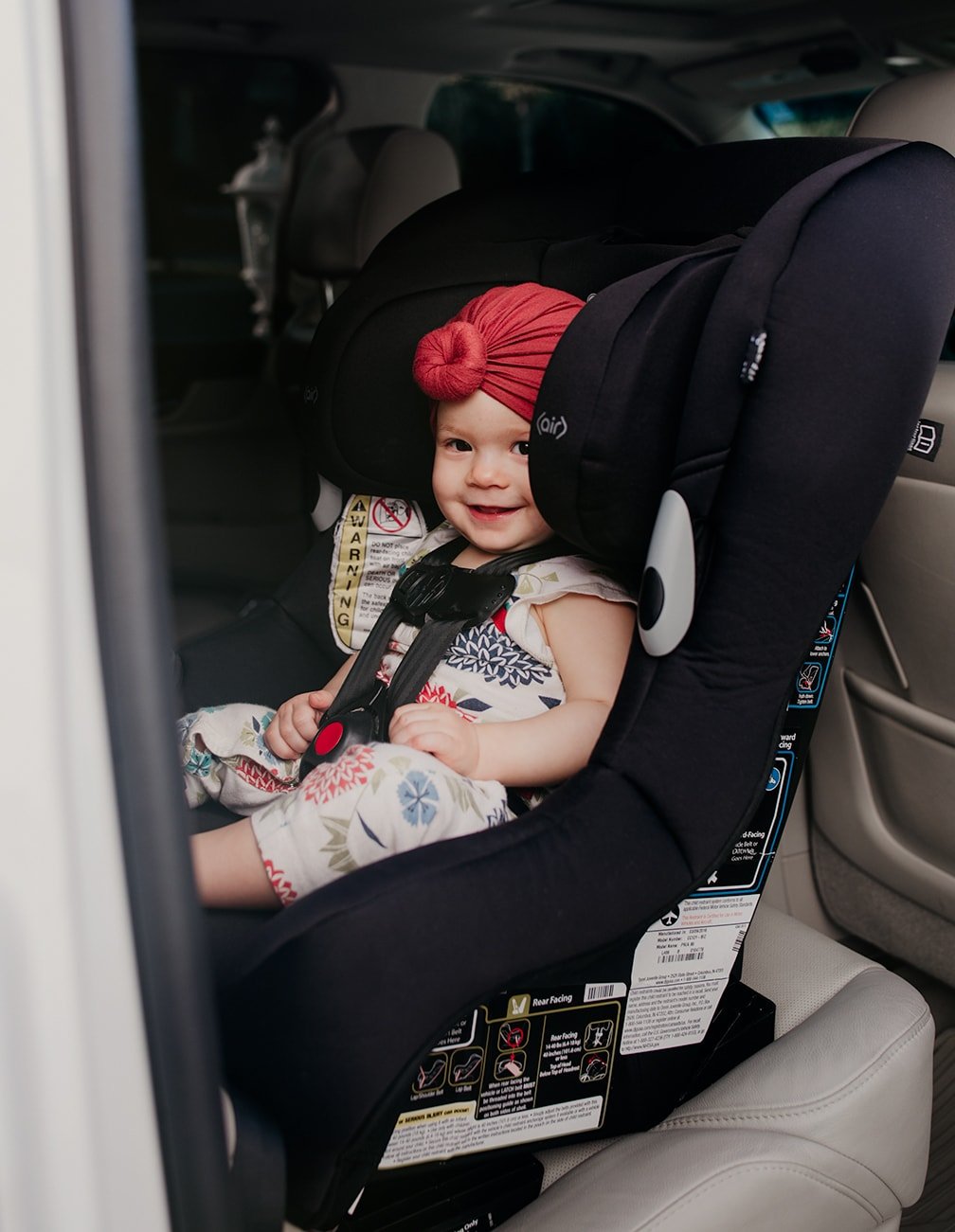 4. Maxi Cosi Mico Max 30: This is another really great car seat that I've used and loved! It's lightweight, has moisture-wicking technology AND is super easy to wash! Normally this car seat retails for $250, but for the sale, you can get it for more than 25% off for $186!!
Nuna
5. Nuna Rava: This is one of THE most popular convertible car seats on the market! She's the Bentley of car seats and people are OBSESSED! You can use this from 5 lbs to 65 lbs! The Rava has hundreds of perfect reviews and during the Anniversary Sale you can save 25%! It's cozy. It's a breeze to install. It has cup holders!! Currently on sale for $374.90 (reg $499.95).

6. Nuna Pipa Lite LX: This is my FAVORITE infant car seat! I love that it has a "dream drape," a UPF 50+ that protects babies from the bright sun (we use this with baby Harry all the time on walks!) It is THE most lightweight infant carrier on the market and is more than $100 off during the sale making it only $314.90!! It adapts easily to any high-end stroller, which makes it even better!
Word to the wise: this car seat does NOT have a car seat thread, so you have to use a base with it (think traveling in taxis, planes etc)! This hasn't been an issue for us because on our 3rd and 4th kid, we had another infant car seat we can use just for these one-off trips so the nuna pipa lite lx was TOTALLY worth getting for all the use we've gotten out of two babies and how ultra lightweight the carseat is for carrying on your arm. But if you need it to function for both home and travel, you might want to look into our #4 pick instead earlier in this post!
Also, if you like to be able to use a car seat in more than one car, the Nuna PIPA™ Lite LX Infant Car Seat & Two Bases Bundle is for sure the best deal for you! It includes the car seat plus the original base AND the newest base, which allows you to put your baby on a recline if you choose.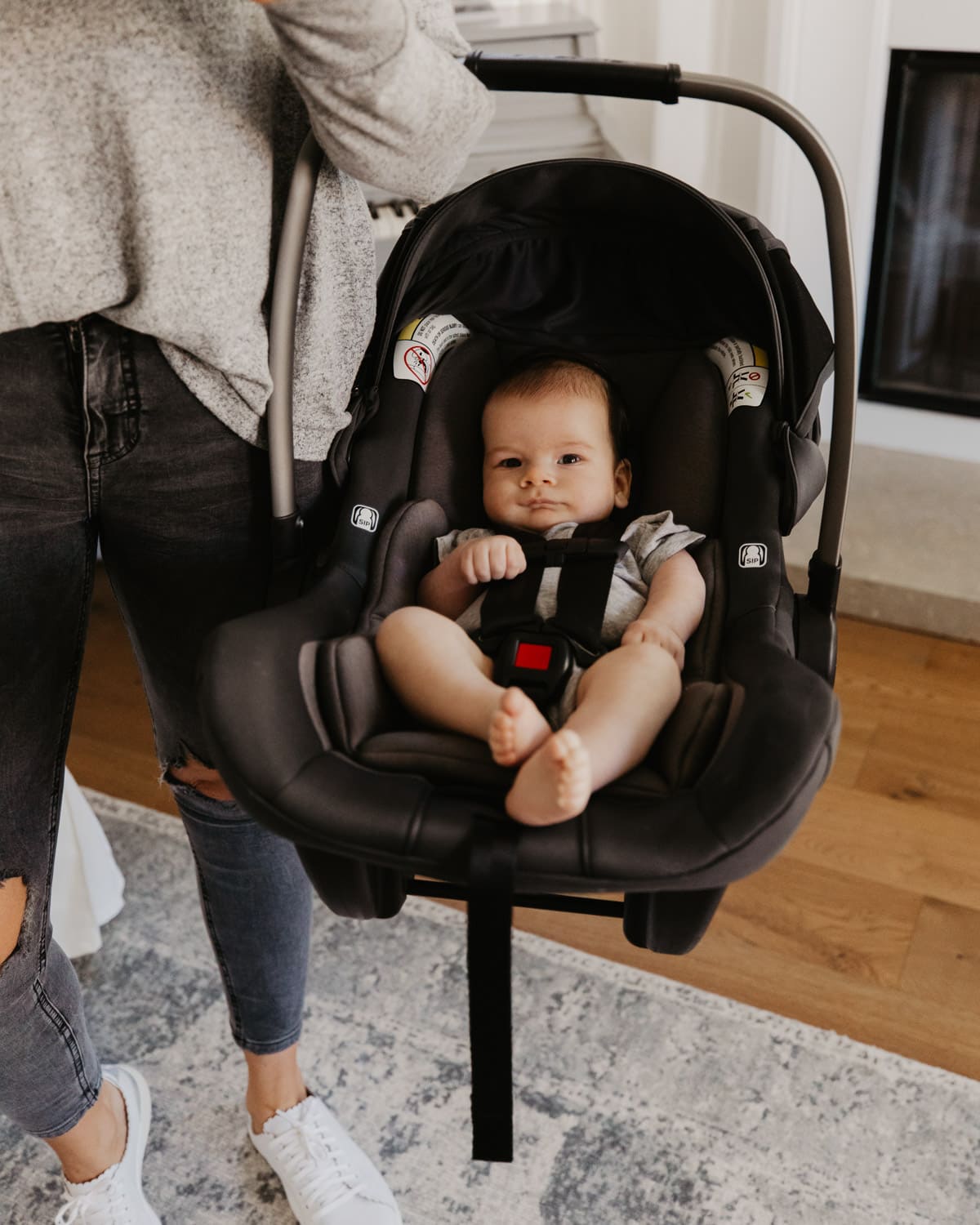 Smaller Items on Sale
Little Giraffe
7. Little Giraffe: These hooded towels are THE NICEST towels I've ever felt or used for a baby. The fabric is heaven (I want one for myself!) and they are one of our favorite Nordstrom Anniversary Sale baby DEALS, at $31.90 ($49 after the sale!) This is really an AMAZING price point too for a baby gift! Not too crazy but at $30 you're still giving a super nice gift without going nuts. And I love that it comes in gender neutral cream, or pink or blue!
Baby Bling Bows
8. Baby Bling bows: These bows are SO nice because they won't indent your child's head. I seriously can't tell you how many times my dad ripped baby bows off Anabelle's head because he was worried it was "cutting off her circulation." HA! These darling bows are adjustable so you can easily use them from birth to toddler. These are only 2 for $17.90 during the Nordstrom Anniversary Sale (37% off, the BEST deal you'll find!)
Don't miss out!
We rounded up ALL of our favorite Nordstrom Anniversary Sale baby gear, baby clothes and baby accessories below so you can shop all the BEST stuff in a flash!
Best 2020 Nordstrom Anniversary Sale deals
What to buy first: Top 10 items that will sell out fast
Top 10 BEST Jeans of the Nordstrom Anniversary Sale (I tried on EVERY PAIR!)
Nordstrom Anniversary Sale top 15 beauty picks!
Nordstrom Anniversary Sale BABY DEALS!
Cutest women's clothes under $100!
Best women's shoes!!
Fall wardrobe checklist
The FIVE BEST bras
Nordstrom's BRAND NEW daily beauty deals launch!
TOP-rated items + open to public!
Top KIDS picks of the Nordstrom Anniversary Sale
TOP Nordstrom men's items of the Anniversary Sale