You asked and I'm answering! One thing I get asked about A LOT is my hair. In the past I've spilled the beans on everything from how to not wash your hair for a week, the best hair tools in existence and how to achieve the perfect beach wave. But we haven't talked about the basics in a while, so today we're talking all the very best shampoo and conditioner options and my FAVES!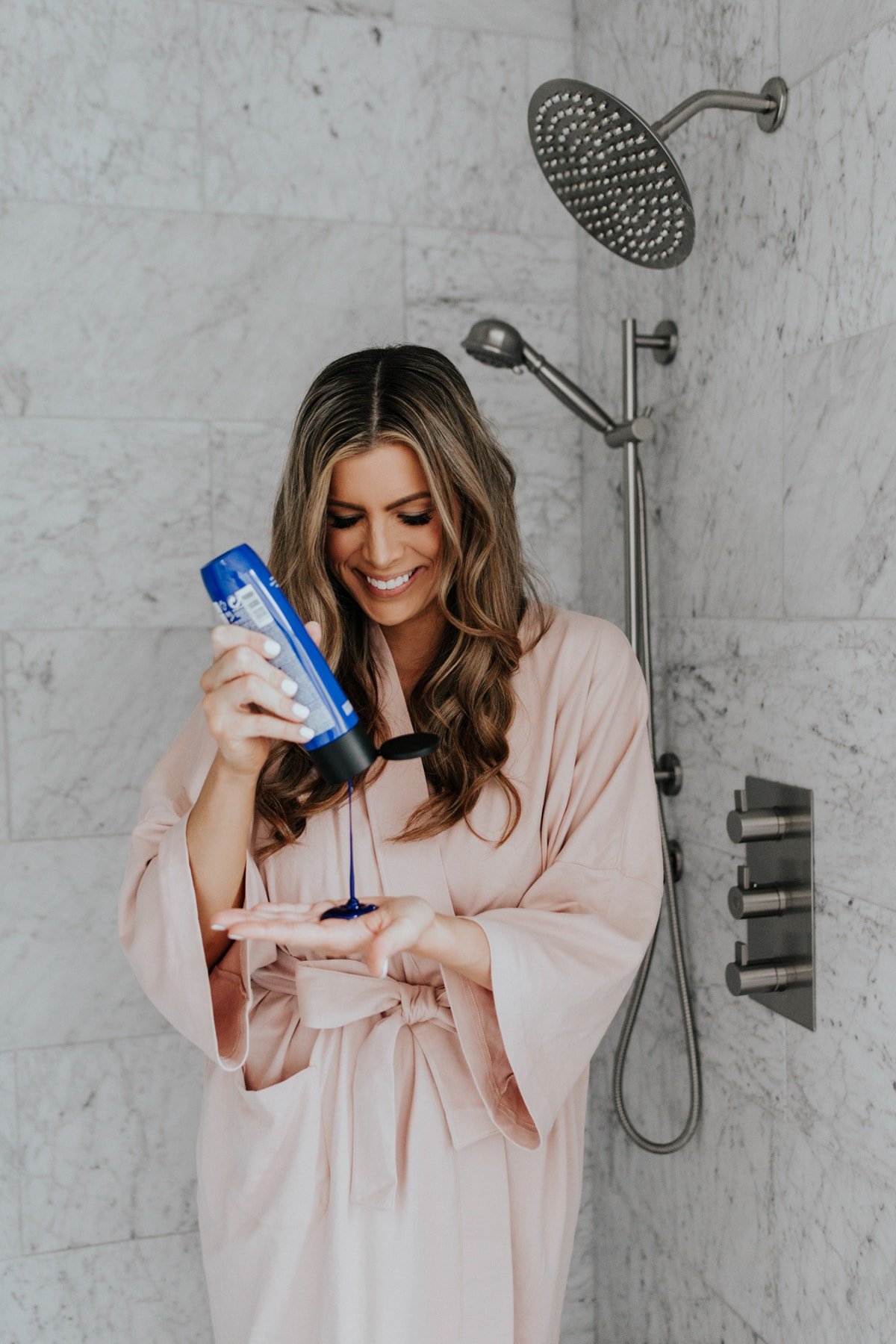 If you're thinking this post seems familiar, you're not wrong because we talked about this a few years ago, but we've refreshed it with some new favorite shampoos and conditioners including all YOUR FAVES crowd-sourced from IG stories!!
BEST shampoo and conditioner: what I use and LOVE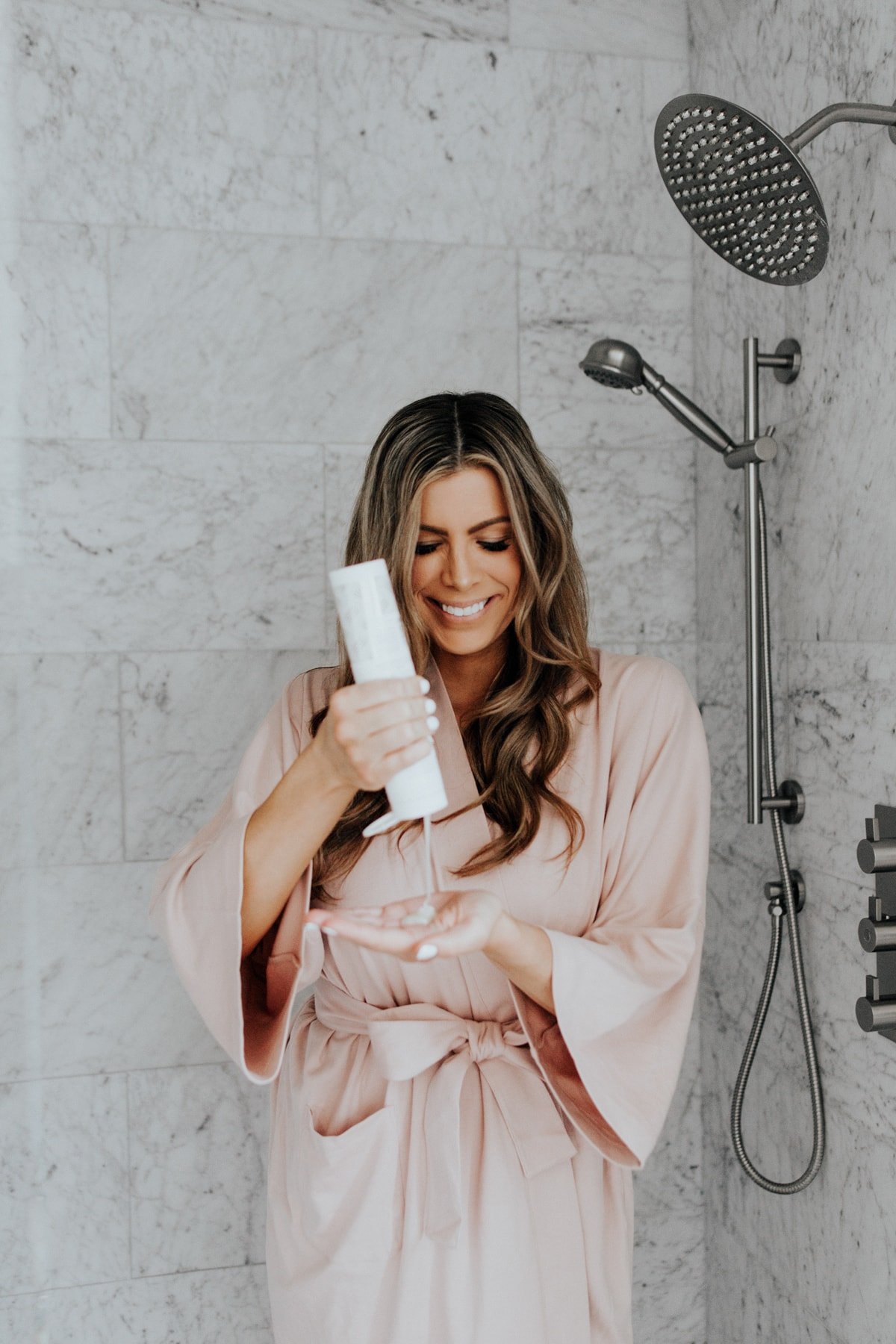 26 recommendations from my readers
One of my favorite, favorite things about Instagram stories is getting input from YOU guys on the best products to try! To refresh this post, we asked everyone on Instagram which shampoos and conditioners were the best and these are the top 26 that were recommended by everyone, all linked so you can browse and find your perfect shampoo soul mate!
1. Pureology Hydrate
2. Redken All Soft Shampoo & Conditioner
3. Kerastase
4. Kevin Murphy
5. Monat
6. Davines Oi
7. Bumble and Bumble
8. Pureology Purple Shampoo
9. Biolage Color Care
10. Aveda
11. Kirkland Moisture
12. Living Proof
13. Enjoy
14. Navy Hair Care
15. Beauty Counter
16. Moroccan Oil Shampoo
17. Unite
18. Oribe
19. Matrix
20. L'Oreal
21. Alterna Caviar
22. Colorproof
23. DAE
24. AHAVA Mineral
25. Isles
26. Matrix Biolage Scalp Sync