Quick version: these are the very best Amazon last minute gifts you can still buy in time for Christmas! Including a list for women, men, and kids.
FIVE DAYS 'til Santa comes!! And if you're panicking trying to find gifts for him, her, or the littles, we have good news: these Amazon last minute gifts are here to SAVE Christmas! We've put together a list of some of our favorite finds from Amazon that'll get here just in time for you to wrap and put under the tree.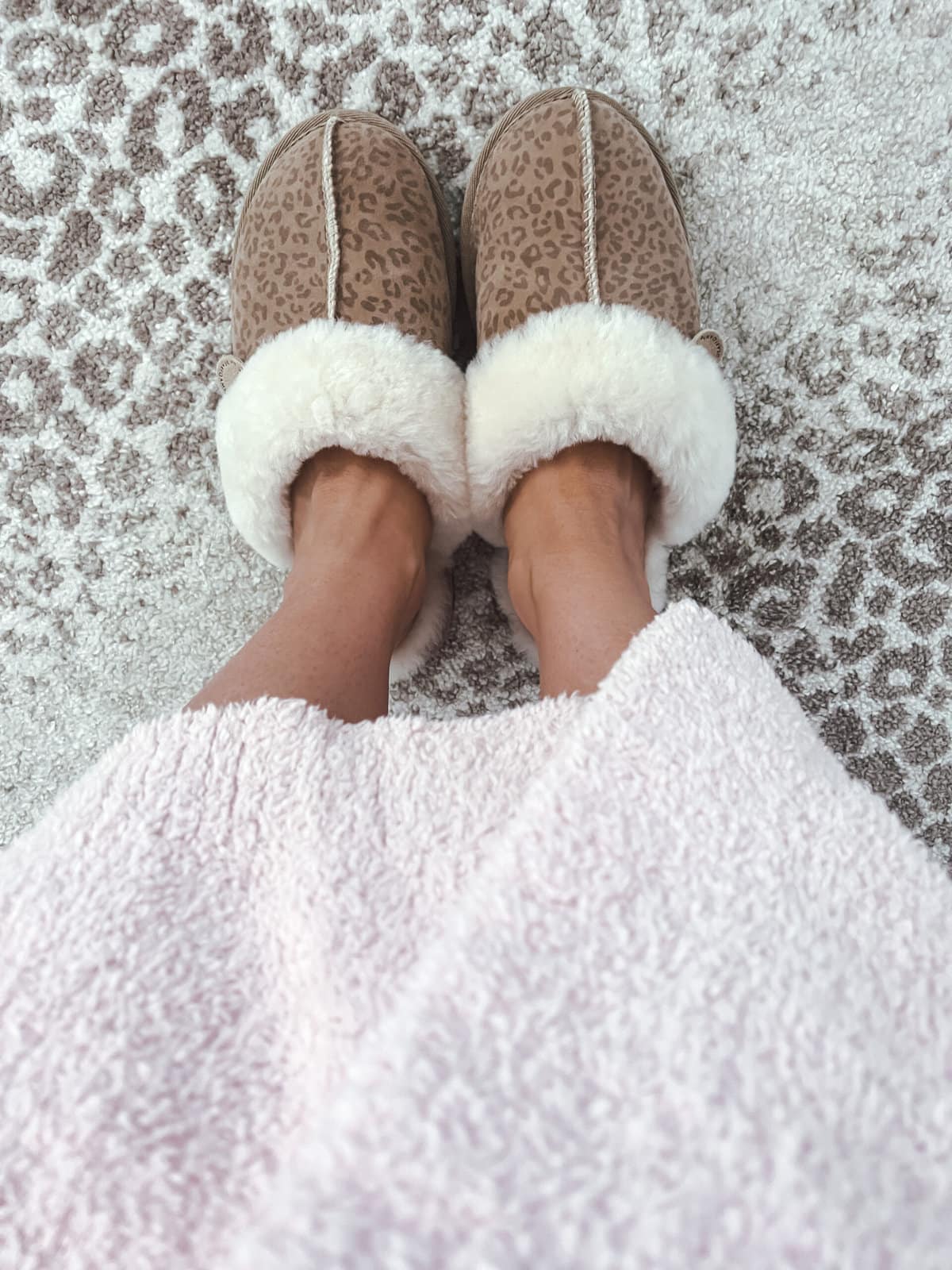 In a hurry? Shop our picks below:

UPDATE: 2 new hot deals!
Nugget ice maker: Picking our jaws up off the floor – right now you can get our favorite pebble ice maker for 20% OFF and it will arrive in time for Christmas! This little miracle maker is our very favorite and would make such a nice gift!
Bissell little green carpet cleaner: Okay, this little cleaner deserves an award! Stains/dirt/everyday wear is kind of inevitable eventually on your carpet + furniture, especially if you have kids or pets. This cleaner is VERY easy to use, and it's super easy to put away after, too. It also truly is portable and light to carry around! The suction is really good, and it dries super fast. Right now you can get it for 14% off AND in time for Christmas. Winning!
Still don't know what to get her? We got you (thanks to Amazon)

No more searching, Amazon last minute gifts for him!

Amazon last minute Santa-ing for the kids

Amazon last minute gifts: get it fast, but skip the crowds
Our goal is to make your holiday season a little less stressful!! We hope these Amazon last minute gifts bring you peace as you get your shopping checked off your list. Shop these gifts and get them before Christmas – and enjoy the holidays with your loved ones!