Okay who else has been hoping for a deal on toddler and baby Hunter boots? Hunter kids boots are super hard to find on sale, but we finally found an AMAZING deal for you today!!!
Hunter Boot Deal Details
Right now you can get Toddler and Little Kid Hunter boots in yellow and pink for $34.97 (reg $55). This is the BEST deal we've seen on kids hunter boots since BLACK FRIDAY!!
ALSO … if you're in the market for a couple more deals, you can get $15 off $100, save $30 off $150, or save $60 when you spend $250+! I've got a roundup at the very bottom of this post of more favorite deals you can stack with the kid and toddler Hunter boots.
These are HUGE savings and trust me, super duper rare and hard to find.
I love that these come in pink (like the ones Ani has on above) or yellow (gender neutral!).
I'm not sure when exactly this sale will end, but I will say the last time I found a deal this good on kids Hunter boots, they sold out FAST in several sizes, so I would shop quick!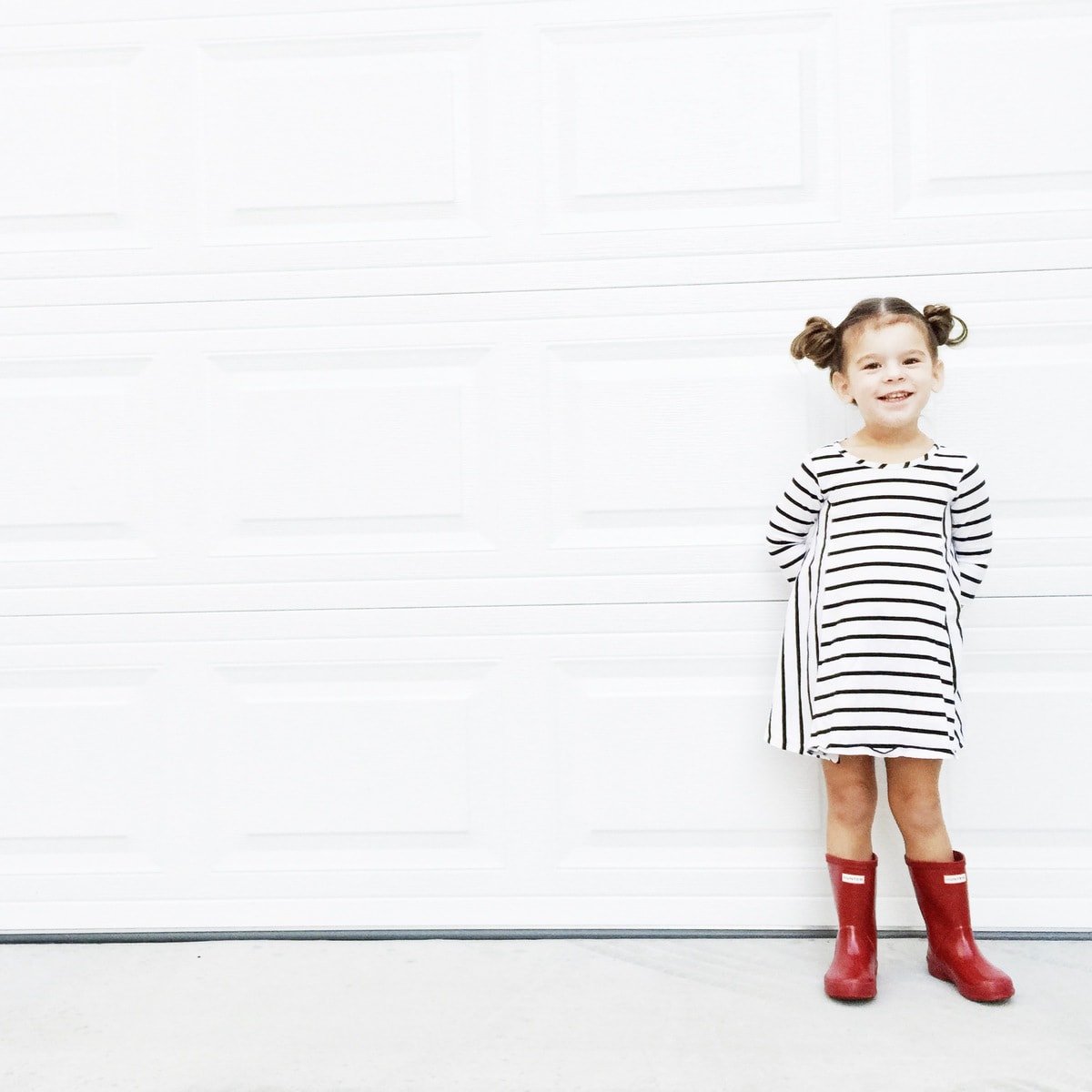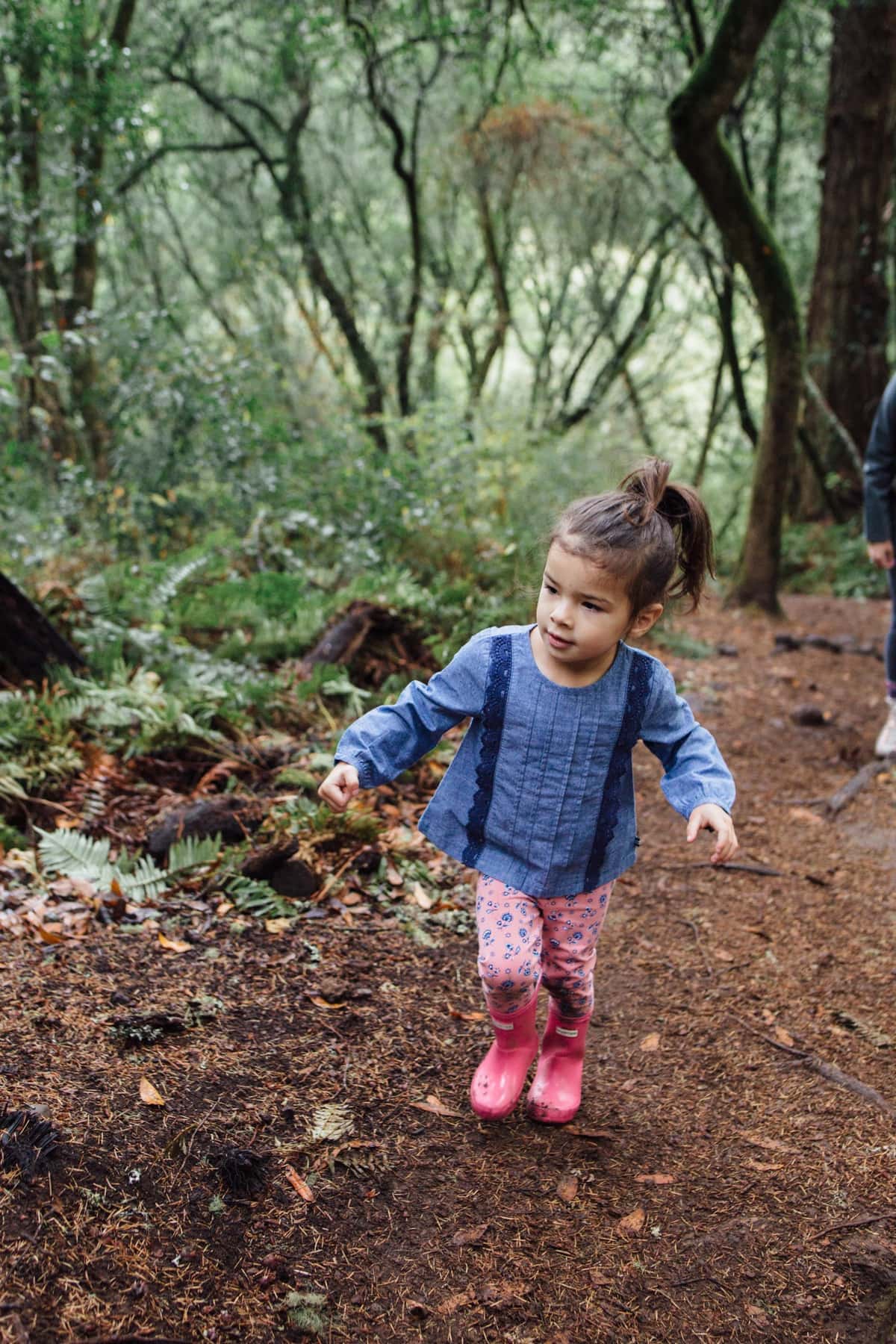 Sizing
In Hunter boots, for sure size up if your kiddo is in between. Anabelle wore her size 6 Hunter boots when she was still a size 5 with a thick sock, and grew into them that winter/spring!
Hunter boots are so perfect for splashing in puddles, playing in snow, and the rubber keeps their little toesies warm even in just cold weather! My kids wear them YEAR ROUND at any and all signs of precipitation.
Perfect hand-me-downs
If you snag a gender neutral color like the yellow available, they are so durable you can totally use them with siblings!
My girls have passed them down over and over and they've held up PERFECTLY. These boots literally do not wear out EVER. So a small investment is going to go a long way with these high quality boots!
HURRY before this sale disappears
Don't forget to shop today, before these rare toddler and kid hunter boot deals disappear! This is such a perfect time to stock up while we have April showers and grab your kiddos the cutest Hunter boots to use all spring long! Don't wait-these have a HIGH sell-out risk!
And don't forget that you can save even MORE if your total order is over $100! Shop more of my faves below if you're looking to get an even bigger overall discount 🙂