Eeeeek! We found an INSANE deal on one of our very favorite strollers, the Baby Jogger City Tour Lux! This is one of our favorite strollers of all time EVER. So if you've been patiently waiting for a stroller deal, TODAY is your day!!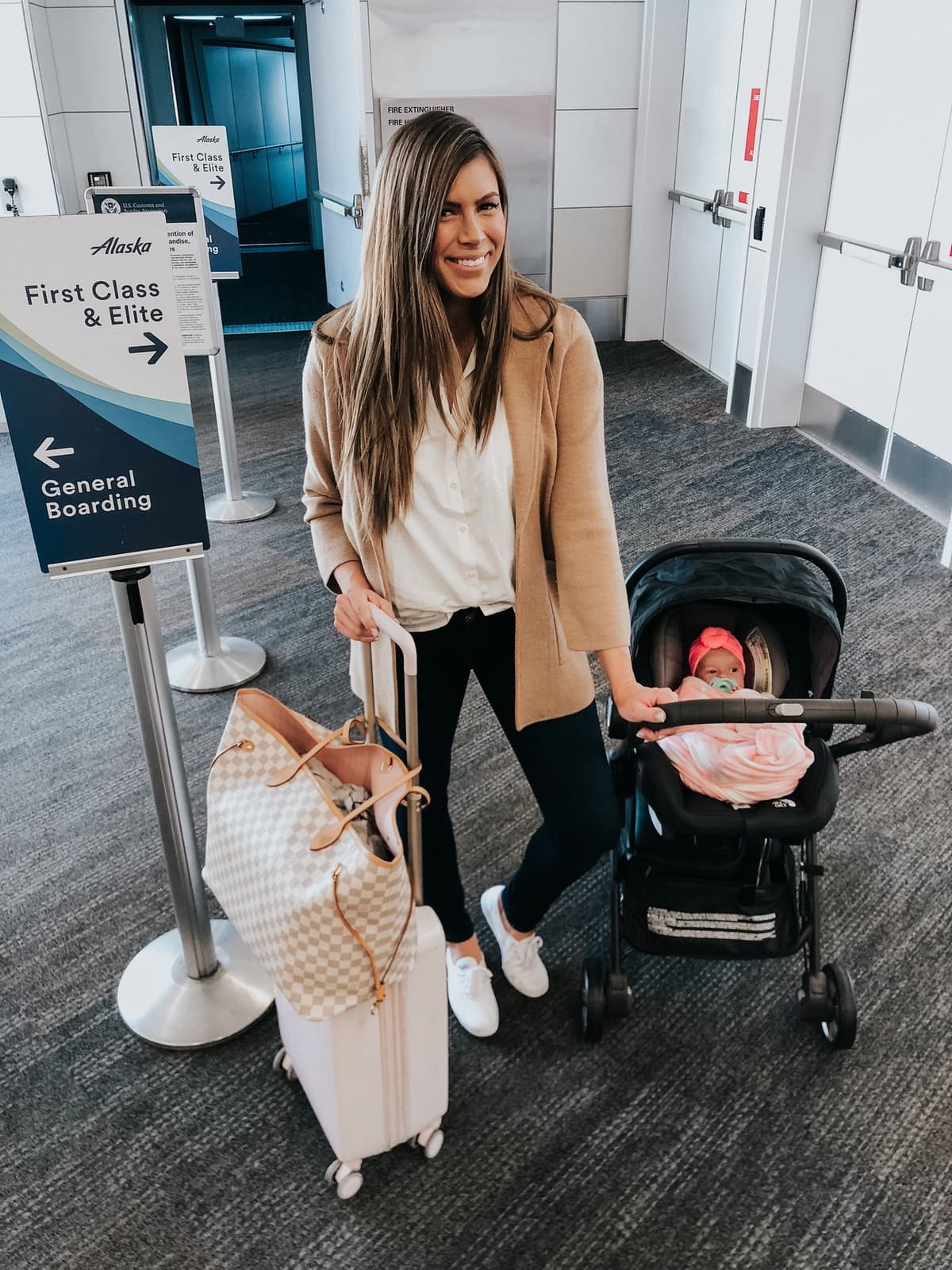 Deal details
Ah you guys, I'm so excited because right now you can grab this City Tour LUX stroller for ONLY $191.99 (reg $319.99) — that's a $128 savings! CRAZY.
Why I love City Tour LUX stroller
I always get asked what my favorite travel stroller is, and I absolutely LOVE the City Tour Lux stroller. It really is the BEST traveling stroller. It's lightweight and super easy to fold, SO perfect for a family on the go!
The Baby Jogger City Tour also folds up into the airplane overhead space (in my experience), so no more waiting for your stroller on the jetway while your baby wriggles around in your arms! My sister took this ALL OVER Europe last summer and raved about how amazing it was while they packed as light as possible. Seriously, she shared a suitcase with her baby, that's how hard core she is about packing light! And this City Tour stroller was the perfect fit for their travels.
Act fast!
We don't know how long this deal will last, so the quicker snag it, the better. I've been known to sell items out or sell so many that the retailer raises the price after they see an influx of orders. SO if you want this stroller for 40% off, don't wait!!
To see all our baby favorites and must-haves, go to my best baby registry list ever.