It's been a minute since we did a roundup of baby deals, so today I've got ALL the best baby deals for you guys on only the products we LOVE and are totally obsessed with! From bottles to thermometers, sound machines and cribs, we've got you covered!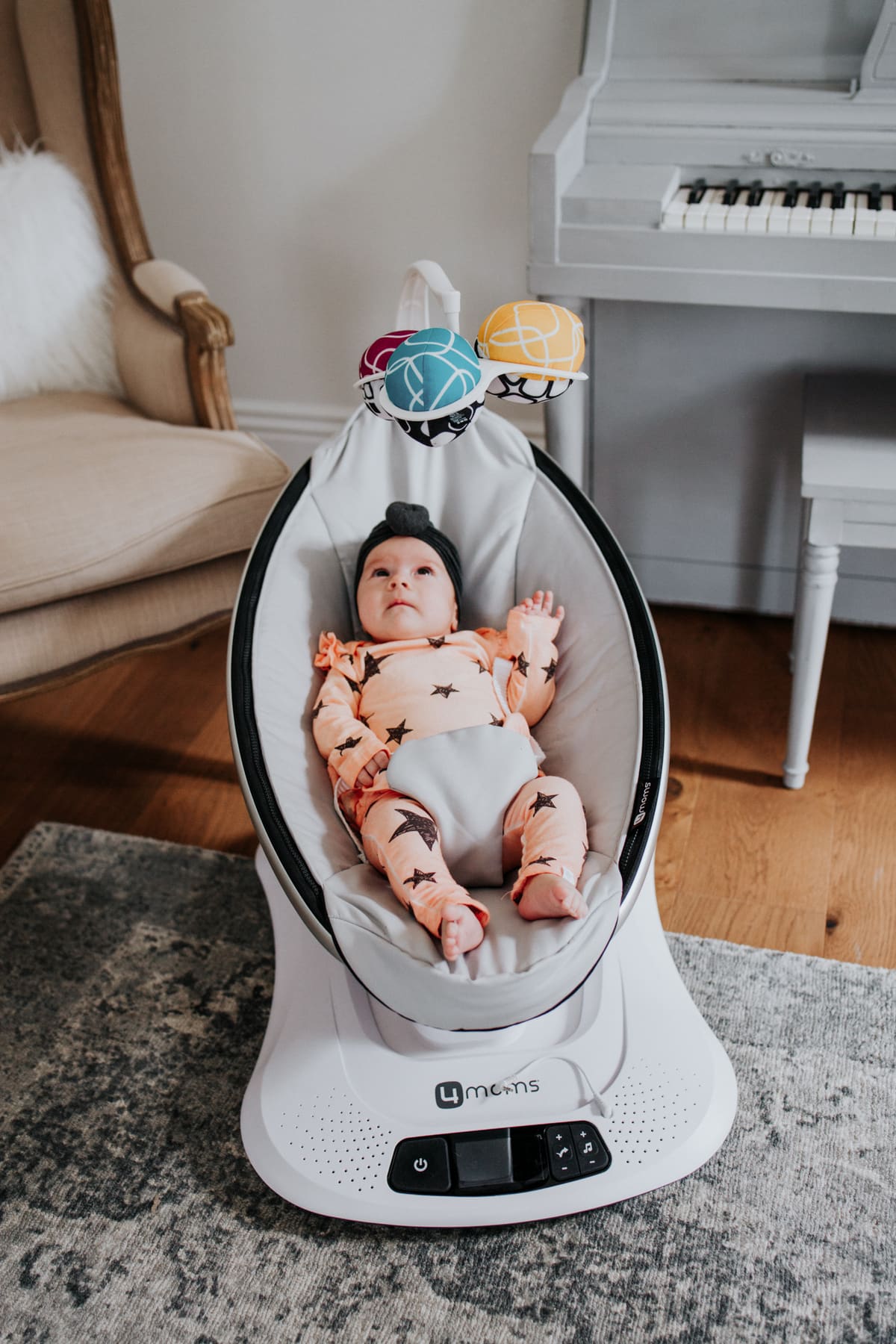 4moms Mamaroo
The MamaRoo is a MAJOR favorite of ours and there's a coupon right now that brings it down from the sale price of $213.28 to $207.71! It could drop again in price over the next few months, but right now this is the best deal I'm seeing if you're in the market.
Braun Thermometer
It's so worth it to spend a little extra money on a thermometer you know won't bother your sick baby and will give you an accurate read and the Braun Digital Ear Thermometer fits that description perfectly. It's so easy to use, gentle, accurate, and at 20% off it's only $39.82 (reg $49.99) making it super affordable!
Comotomo Bottle Set
These Comotomo baby bottles are cult favorites! They feel the most like a boob and real nipple so they're supposed to cut down on nipple confusion if you're worried about that! They also are designed so you don't need a bottle brush to clean them out which is SO NICE. They have vents as well to help with proper digestion and to avoid colic or gassiness by reducing the amount of air they're gulping. These were my babies' favorite bottles HANDS DOWN, and we plan to use them with baby boy! Get the green bundle for 27% off and the pink bundle for 17% off.
Nursing Cover
Right now you can get this multi-functional, HIGHLY-RATED nursing cover that also doubles as a car seat cover for 57% off making it only $9.99! These are so nice to use when you're on the go and want to have a little more privacy while nursing! And while you're not nursing it fits perfectly on the carseat as a cover.
Baby monitor
This LBtech Video Baby Monitor is on sale for $116.99 (reg $199.99)! That's 42% off! It comes with two cameras, auto night vision, a two-way talkback system, and it detects the temperature. So great for keeping your baby in sight and gives such a peace of mind! 160+ mama's agree according to the 5-star ratings!!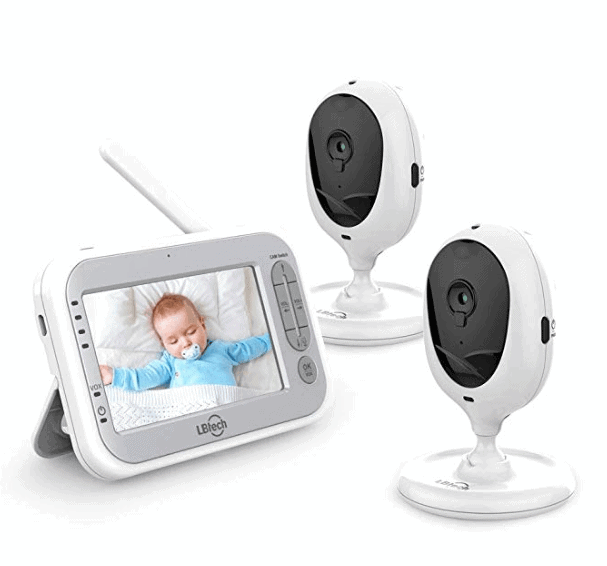 Sound Machine
If you're wanting a white noise sound machine, this one is really great and 20% off right now, making it only $19.97! I have several of these, and they are SO easy to travel with as well!
Convertible Crib
This Kendall Convertible Crib is such a good, classic crib. Available in 5 colors and up to $300 OFF right now. Perfect for passing down to each kid. Since you can get the white for $399 right now (reg $600) I wouldn't wait or pass up this deal if you've had your eye on this crib!
If you don't love the look of this crib though, Pottery Barn is doing a 20-60% off Friends & Family sale right now for you to browse!
Maxi Cosi
And last but not least for the baby deals, 40% off this Maxi Cosi Convertible car seat! You're saving $150 which is seriously so good, I would jump on it immediately. This is the coziest car seat for our kids to sit in, and you've got to LOVE that the entire cover is machine washable AND dryable.
You can also get the Maxi Cosi Pria 85 carseat that we love for $50 off right now.
Act fast!
I have NO idea how long these baby deals will last! So the quicker you buy, the better. I've been known to sell items out or sell so many that the retailer raises the price after they see an influx of orders, SO if you want one of these deals don't wait!!
To see all our baby favorites and must-haves, go to my best baby registry list ever.