Today's post is for my girl who's been waiting and waiting and WAITING to splurge on a high end designer bag, one that she's dying to have but just can't bring herself to buy at full price. If that's you, then today's post might just make your day because I've got a super duper rare discount on my FAVORITE Chloe bags and other amazing designer bags that basically never go on sale — so you're really going to want to jump on them.
Designer bag sale details
Right now you can get this Chloe saddle bag, Chloe satchel, and Saint Laurent bag for up to $275 off with code ENJOYSF at checkout! This is an EXTREMELY rare discount and one that you may not see pop up again for a LONG time, so don't miss out because it ends TODAY!
Crazy for this Chloe Saddle Bag
My love affair with the Chloe medium saddle bag is REAL! It's the perfect medium size to just carry around your wallet, sunnies, lipgloss, phone and keys.
Chloe Satchel Staple
Okay now THIS Chloe satchel has been in my closet for years. I'm obsessed with the color and the size! If you've been considering taking the plunge, NOW is the time to do it — you won't regret it, even if it's the only bag you ever buy again!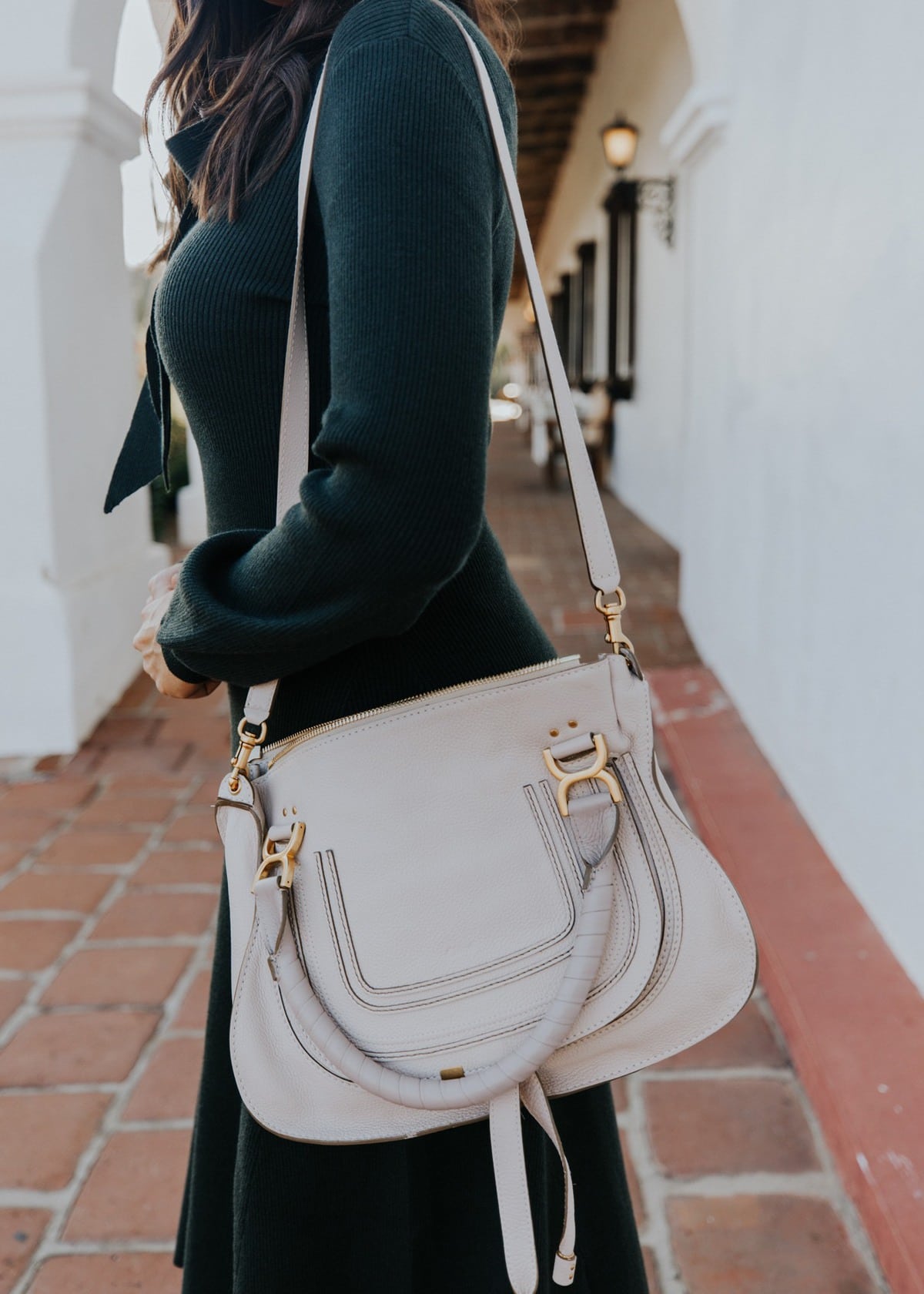 Saint Laurent Neutral
It's always good to spend your pennies on a neutral that you can wear over and over again to make the investment worth it and this bag fits the bill. The size is perfect for all your essentials and I love that it can be worn as a crossbody or shoulder bag or carried as a clutch. And you can get it for up to $275 off with code ENJOYSF at checkout!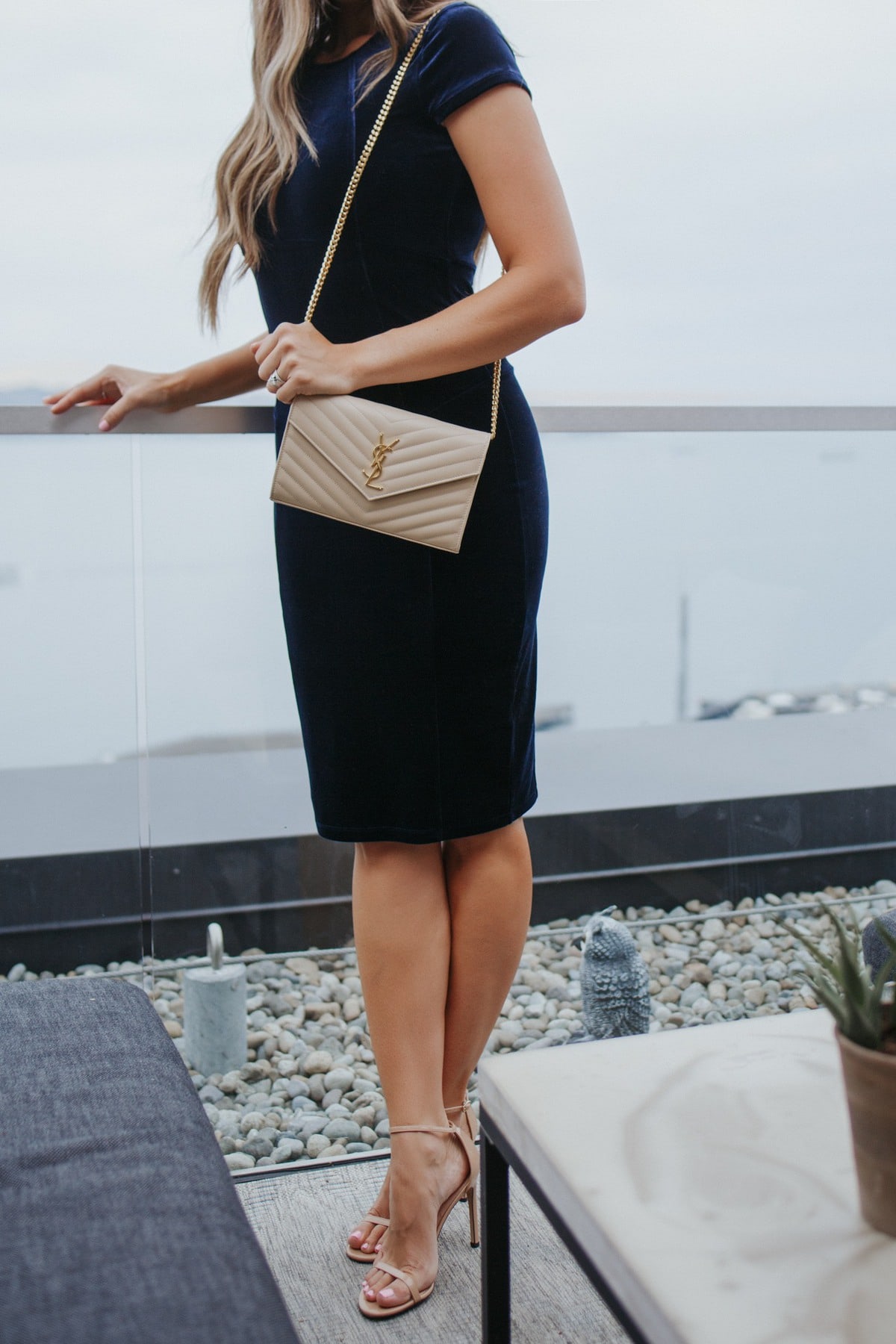 More designer gems
Don't forget to take advantage of this secret designer sale and use the code ENJOYSF at checkout for some major savings! And to make your shopping even easier, here's even MORE designer items included in this amazing sale that I think are some of the best quality buys!