Quick Version: HIGH sellout risk! Get the infant Nuna car seat (Pipa Lite LX) for 25% off HERE!
Whether you're my good friend, a follower on IG, or found me through The Best Baby Registry List Ever, chances are you've asked me about CAR SEATS!! Truly, it's my most FAQ. And today I've found an INSANE deal on my favorite infant car seat on the market! Keep reading for all the deal details and why this is my #1 infant car seat pick.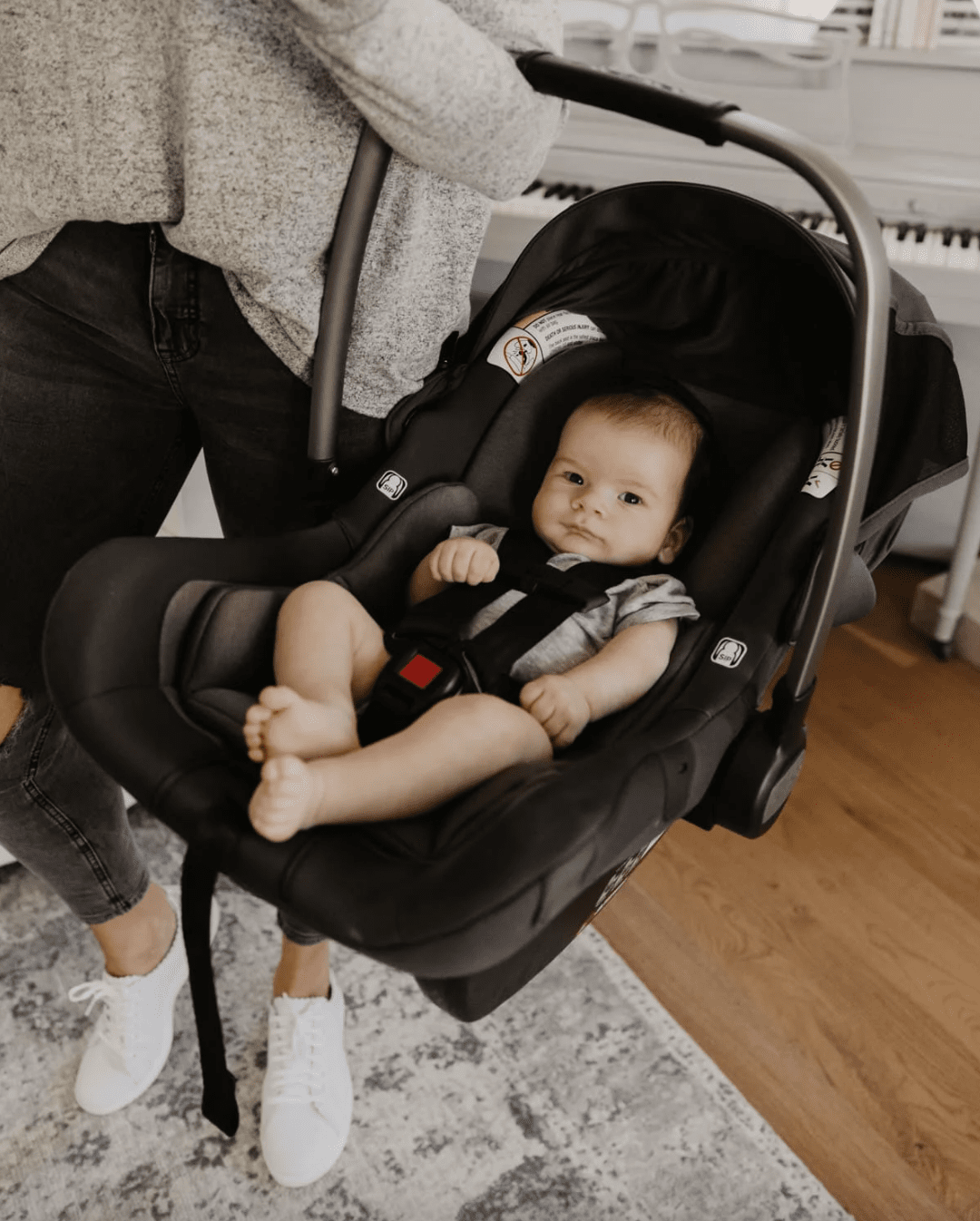 In a hurry? Jump to the deal below!
What if ONLY the deals YOU wanted to see were in your inbox before anyone else?! If you want to be in the know and find out the hottest deals tailored just for you, you can join our subscription email here! It's simple, you tell us the deals you want to see and we'll make sure you see them first! 
Deal details
Right now you can get the Infant Nuna Car Seat Pipa Lite LX for 25% off. This top-rated car seat has already sold out this morning in certain colors, so don't wait on this! Plus, it comes with the base for easy transition in and out of the car. You really can't beat this deal and it's definitely a high sell out risk so make sure to grab it while you can. Keep reading to find out why we love this car seat!
My favorite car seat
The Nuna Pipa Lite LX is my FAVORITE infant car seat ever, there's so much I love about it. I love that it has a "dream drape," a UPF 50+ that protects babies from the bright sun (we used this with baby Harry all the time on walks!). At only 5.7 pounds, it is THE most lightweight infant carrier on the market. It adapts easily to any high-end stroller, which makes it even better! You can drive peacefully knowing the Nuna has your little one positioned perfectly and it's even made without fire-retardant chemicals – total win!
You can get the Infant Nuna Car Seat Pipa Lite LX in Caviar for only $320 right now! (Reg. $430)!
Note: the Infant Nuna Car Seat Pipa Lite LX does NOT have a taxi thread for a seat belt. If you're needing a car seat that does have one, you can get the Nuna Pipa Lite RX on sale HERE for 20% off! The taxi thread is super helpful if you're going to be traveling a lot and need an all-in-one car seat.
Add to cart ASAP!
It's no question that Nuna is a brand every mama can get behind, especially when the prices are THIS low. I definitely recommend buying the Infant Nuna Car Seat as soon as you can, because it WILL sell out!