Mint Arrow's
Today's Top Trending Deals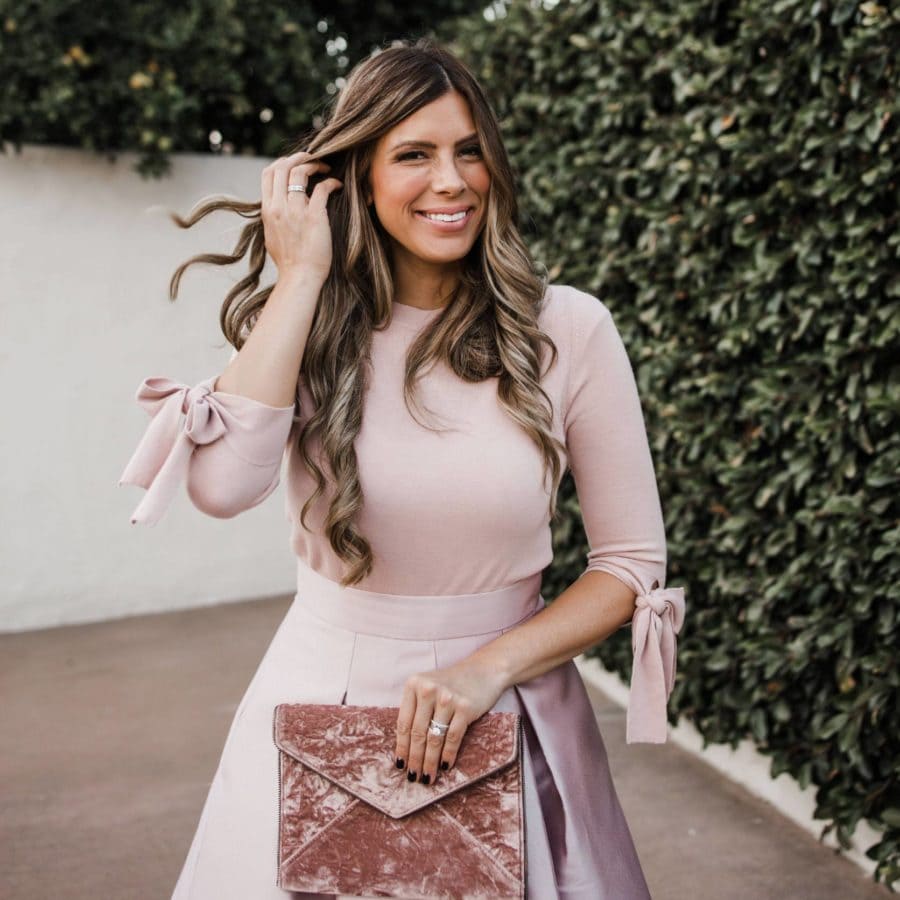 Is anyone else shocked that Harry is ONE?! Fastest year ever, even considering the fact he was born in a pandemic. This birthday feels even more fun than usual because: WE HAVE A BOY. We will never get over the fact that, after three daughters, we have a son. Buying him toys and clothes has been such a different experience, but I have loved it. And it's been so fun watching how Harry immediately loved balls and trucks (things I haven't bought much before now!). Such a BOY, from day one.
Anyway, buying gifts for 1 year old babies can be harder than it seems, and that's why I wanted to create a killer gift guide for any baby-turning-toddler in your life!
Oh, and don't worry! If you're looking for 1 year old baby girl gifts, we have toys for both genders in this gift guide! Trust me – I've had my fair share of girl toys in this house over the years, too!
As Seen In