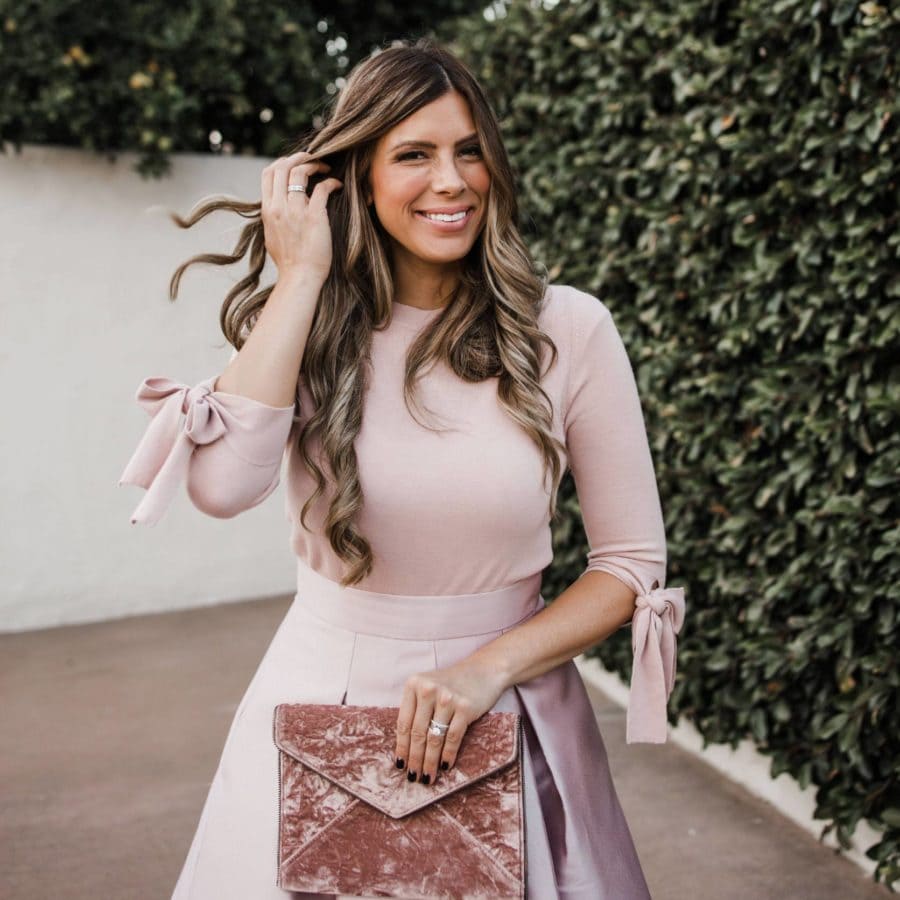 There's a viral IG that's been shared and re-shared by probably half of the parents I follow on instagram saying that we shouldn't be giving kids smart phones. And I AGREE. But also….how are we getting a hold of our kids when it's time to pick them up from a practice? How are they communicating with us when we're gone, if there's no home phone anymore? How are we allowing technology to safely exist in their world that sometimes demands an internet connection for homework or you're on a plane or in a car where it would be really nice to let them watch a show or play an educational game, if you knew for sure their device was totally safe and locked out from all the bad stuff?
Our family has found a solution that's nailed it on ALL POINTS.
And then what about when they do start getting old enough to communicate with friends? I know what you're thinking – getting your kid to give you their phone to monitor what they've been using it for or who they've been talking to can feel totally daunting, but with Troomi, Neil and I have total control over what our kids can use this Samsung phone for and for what amount of time all from our own phones!
Today I'm sharing our very favorite features and how this family friendly phone will bring a ton of value into your family and give you peace of mind because as a parent, is there anything better?
As Seen In