You guys know how much we absolutely LOVE Honest Diapers and today they're at an all time LOW. Am I freaking out and stocking up? YES I AM!!!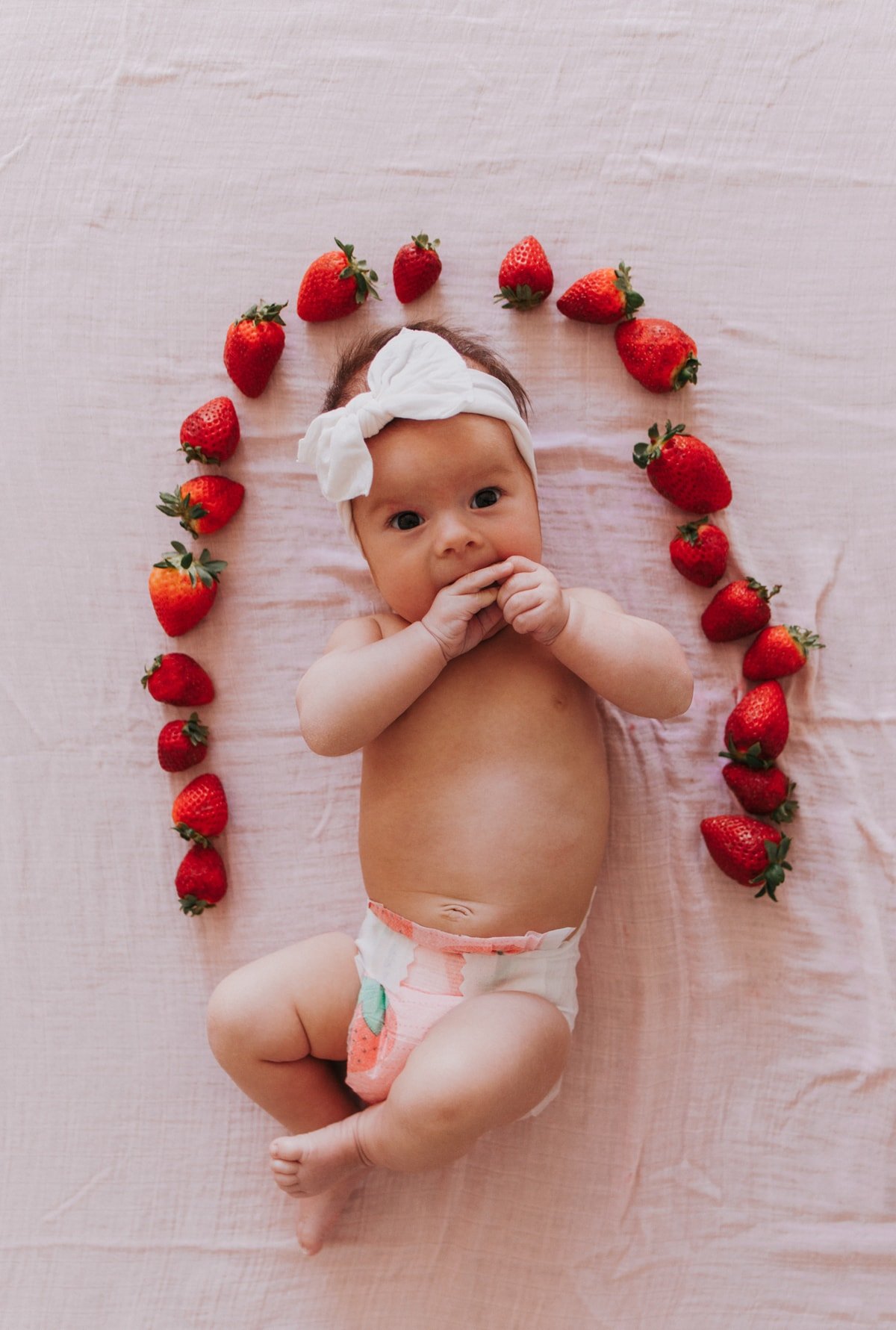 Honest Diaper DEAL Details
TODAY ONLY you can get Honest Diapers up to 33% off here!! All the diapers are marked down, 28-33% off depending on what size and print you get.
You can also get other Honest products for a killer deal, like Honest wipes for 32% off and this super pretty gold backpack for 51% off!
To be HONEST (ha!) I do use Honest wipes but I don't think they're crazy life changing. I DO however think the newer version of Honest diapers ARE completely life changing!! I swear that they're so much better than any other brand I've tried.
Why I trust it?
I really truly do trust the new Honest Company diapers more than any other because they've given me the very least amount of leaks and blowouts of all the diapers we've ever tried, allowing us to get out and do life without stressing about wardrobe changes for baby OR me.
I used to talk smack about it because I didn't think they were worth it. But I ate my words when I had Millie because I tried the new Honest diapers and EVERY OTHER BRAND I could get my hands on, and their new one are for real THE BEST. Not only cute, BUT the most absorbent, leak proof, and blowout proof of ALL the diapers I tried on my baby. It doesn't hurt that they're ridiculously cute too!!!
Save BIG today!
I've only ever seen Honest diapers priced this low ONE other time and they sold out way before the end of the day, so RUN because if there's one thing I know from more than 6 years of deal hunting, diaper deals disappear FAST!!!!
Get these Honest diapers for up to 33% off here today only!!