You know how much I absolutely LOVE Honest Diapers and today they're at an all time LOW PRICE. Are they worth buying over other diapers? YES. Am I freaking out and stocking up? YES I AM!!! Keep reading for all the details and learn more about why I love Honest Diapers!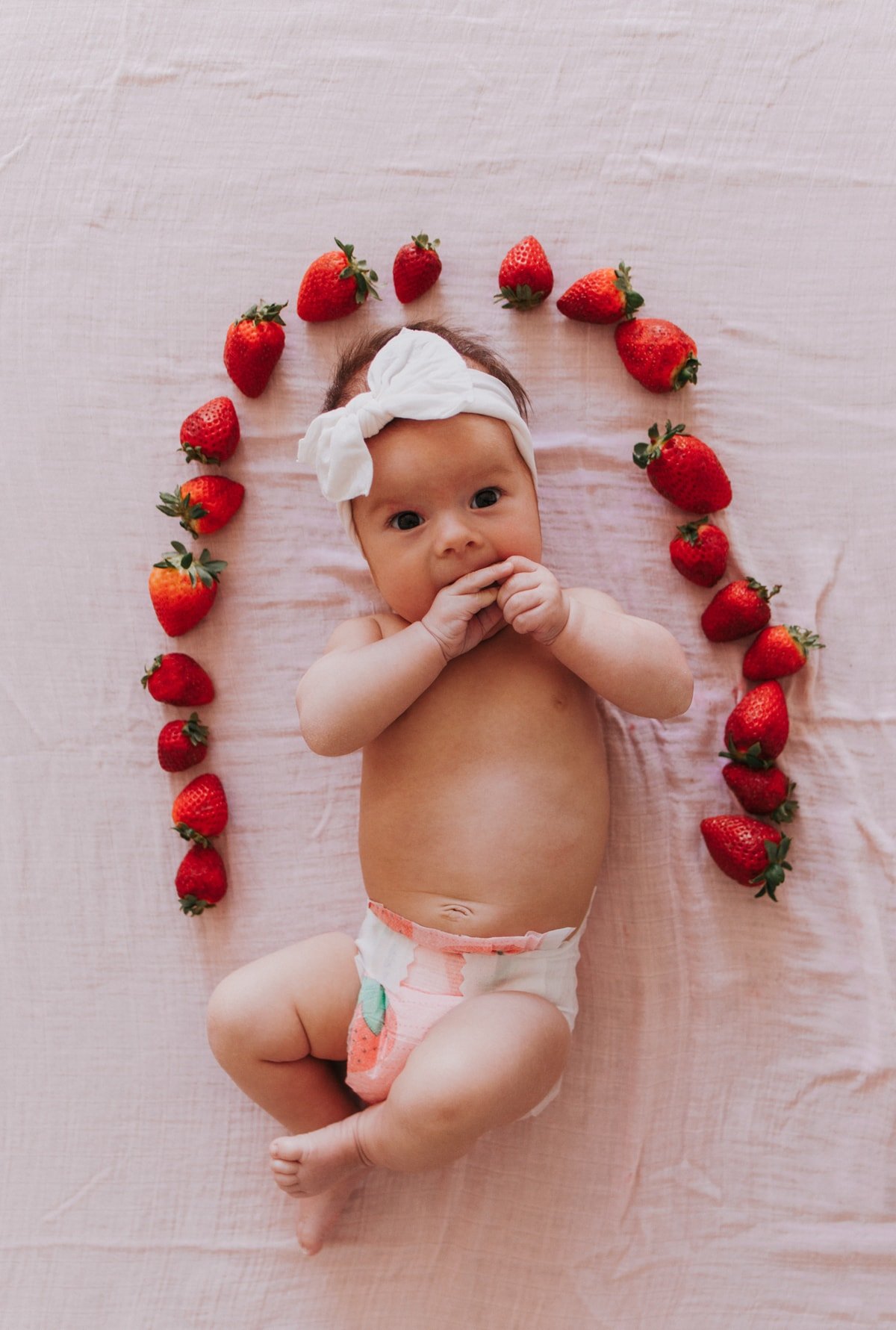 The Honest Company diaper deal details
Right now, you can get The Honest Company Diapers and wipes up to 36% off here! All the diapers are marked down, 20-36% off depending on what size, print, and kind you get.
To be HONEST (ha!) I do use Honest wipes, but I don't think they're crazy life changing. I DO however think the newer version of Honest diapers ARE worth every penny and are completely life changing!! I swear that they're so much better than any other brand I've tried.
Where to buy your Honest Diapers
There are a few stores that carry Honest Diapers, but Amazon is my very favorite place to buy them! Not only do I not have to leave my couch to get them on my doorstep within a day or two, but in all my years of searching, Amazon has always had the BEST deals on Honest Diapers, hands down. Especially if you have a Prime membership to take advantage of their free + fast shipping, Amazon is the place to buy!
Not an Amazon Prime Member?
If you haven't joined myself and a bazillion other people who are addicted to Amazon Prime, you can try it free for 30 days! Also, if you happen to be a business owner, you can get an Amazon business account here.
Why I trust them?
I really truly do trust the new Honest Company diapers more than any other because they've given me the very least amount of leaks and blowouts of all the diapers we've ever tried, allowing us to get out and do life without stressing about wardrobe changes for baby OR me.
What else makes Honest Diapers different than your usual diaper? They are:
Non-toxic and hypoallergenic, made with plant-based materials.
SO dang cute. How many diapers can you say that about?
They are literally engineered to be leakproof and blowout conscious, so it's not just my experience.
I also love that The Honest Company Diapers have a blue line indicator so you can tell when the diaper is wet!
I used to talk smack about them because I didn't think Honest Diapers were worth it. But I ate my words when I had Millie because I tried the new Honest diapers and EVERY OTHER BRAND I could get my hands on, and their newer ones are for real THE BEST. Again, not only cute, but THE most absorbent, leakproof, and blowout proof of ALL the diapers I tried on my baby.
Save BIG today!
I've only ever seen Honest diapers priced this low TWO other times, and they sold out way before the end of the day, so RUN because if there's one thing I know from more than 8 years of deal hunting, diaper deals disappear FAST!!!!
Get these Honest diapers for up to 36% off here today only!!
Sometimes our hottest deals sell out REALLY fast, so if you want to be in the know and find out FIRST, you can join our bestie group text! And don't worry, I'll only send you the VERY hottest deals that have the highest sell out risk – PROMISE. To join the list, text DEALS to 949-506-2558