You know how much we absolutely LOVE Honest Diapers and today for Amazon Prime Day they're at an all time LOW. Am I freaking out and stocking up? YES I AM!!! Keep reading for all the details!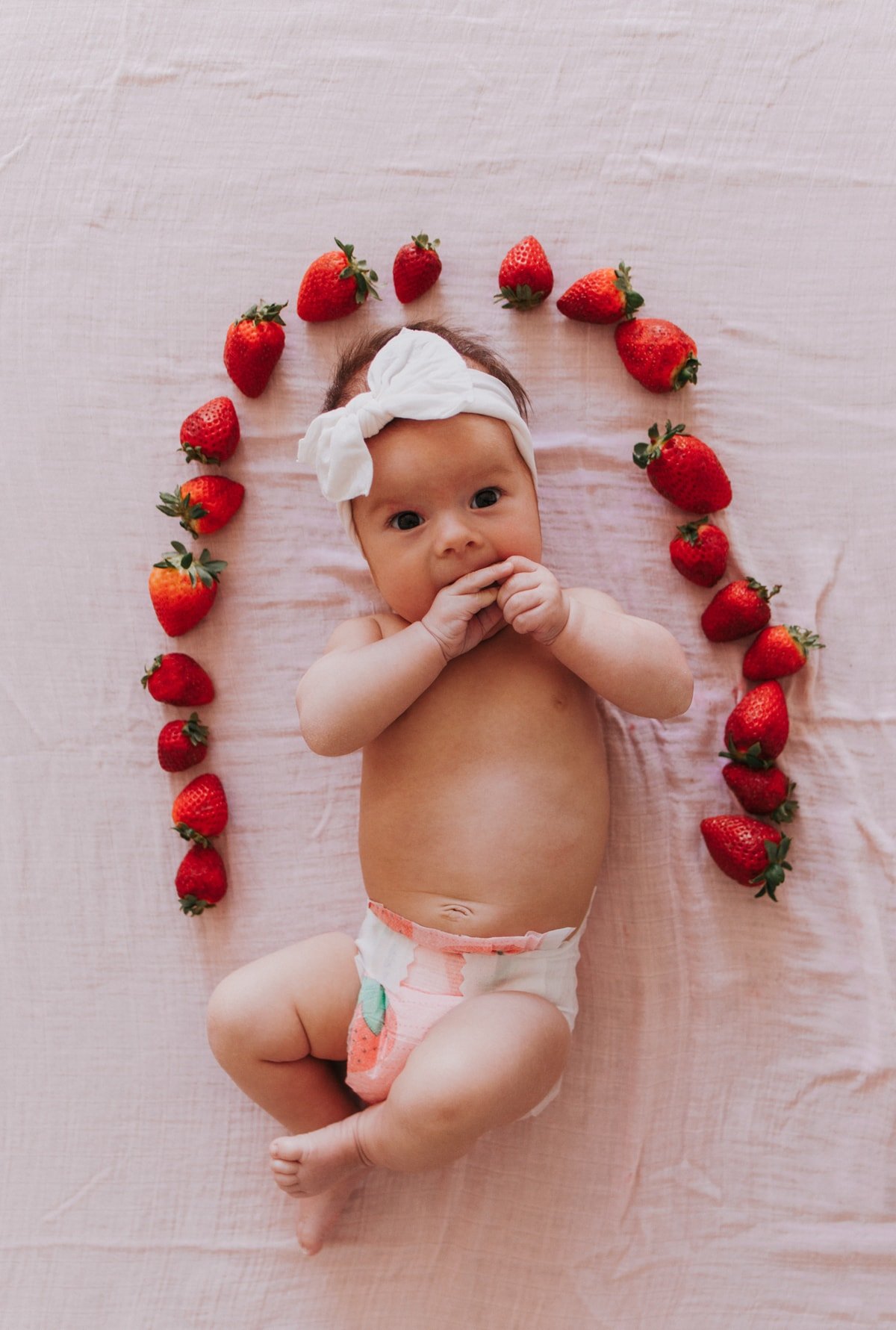 Not an Amazon Prime Member?
Amazon Prime Day deals are only available to Amazon Prime Members, but don't worry! If you haven't joined myself and a bazillion other people who are addicted to Amazon Prime, you can try it free for 30 days! Also, if you happen to be a business owner, you can get an Amazon business account here!
Honest diaper deal details
Right now during Amazon Prime Day, you can get Honest Diapers and wipes up to 33% off here!! All the diapers are marked down, 20-33% off depending on what size, print, and kind you get.
To be HONEST (ha!) I do use Honest wipes, but I don't think they're crazy life changing. I DO however think the newer version of Honest diapers ARE completely life changing!! I swear that they're so much better than any other brand I've tried.
Why I trust it?
I really truly do trust the new Honest Company diapers more than any other because they've given me the very least amount of leaks and blowouts of all the diapers we've ever tried, allowing us to get out and do life without stressing about wardrobe changes for baby OR me.
I used to talk smack about it because I didn't think they were worth it. But I ate my words when I had Millie because I tried the new Honest diapers and EVERY OTHER BRAND I could get my hands on, and their newer ones are for real THE BEST. Not only cute, BUT the most absorbent, leak proof, and blowout proof of ALL the diapers I tried on my baby. It doesn't hurt that they're ridiculously cute too!!!
Save BIG today!
I've only ever seen Honest diapers priced this low ONE other time and they sold out way before the end of the day, so RUN because if there's one thing I know from more than 7 years of deal hunting, diaper deals disappear FAST!!!!
Get these Honest diapers for up to 33% off here today only!!
MORE Prime Day deals
What to buy first: 12 hot items that will sell out fast
HOT! Honest Diapers on sale – high sell out risk!
The BEST Women's Fashion deals of Amazon Prime Day!!!
Prime Day deals on my favorite Amazon leggings
The best Amazon Prime Day BABY deals!
Craziest Amazon Prime Day HOME deals!
Amazon Prime Day beauty deals you cannot miss!
The BEST tech deals on Amazon Prime Day!
Amazon Prime Day kids toys at amazing prices!
HOT DEAL on the Philips DiamondClean – the most amazing electric toothbrush I've ever used
HOT! Crazy good Levi's jeans sale for Prime Day!
Halloween candy ON SALE for Amazon Prime Day!
HOT Amazon Prime Day deal on our FAVORITE pajamas!