The best deal day of the year is upon us and I'm SO excited to share with you guys my map to the BEST DEALS on Black Friday!! We've provided this map year after year to save YOU time from having to scour all the ads, and give them to you in one EASY spot!
We'll be covering all of the very best deals RIGHT HERE on my blog all day long on Black Friday. The categories will range from electronics and TVs, to baby gear, to clothing for men, women, and kids, to beauty, and more — but this is your road map to the best advertised deals so far!
Don't miss out on the best Black Friday deals!
Sign up for our EXCLUSIVE Black Friday email updates below to make sure you hear about every deal very first and you don't miss any of our Black Friday posts!
Want me to text you?
Join our bestie text group by texting BLACK FRIDAY to 949-506-2558 and I'll text you only THE very best, hottest, most rare and likely to sell out fastest deals! I only send texts to this group when it's something good enough that I would text my real-life best friends or my sister or mom, so you know it's going to be GOOD if you get a text from me here!
2019 Black Friday Deals
Here's a list of all our Black Friday deal posts last year so you can get a better idea of what this years deals will be like!
2020 Black Friday Deals
Cyber Monday 2020 Guides
Black Friday 2020 Guides
Top deals to expect on Black Friday
This is just a teeny tiny preview of all the goodness coming your way, in the form of our top FAVORITE FINDS of all the Black Friday deals that have been advertised this year!
Philips Sonicare DiamondClean
Kohl's is going to have my FAVE Philips Sonicare DiamondClean Classic toothbrush for up to 53% off. This is a crazy good deal!! They're normally priced at $229.99, but you can grab this for $99.99 (after $25.00 mail-in rebate) from Nov 22nd-Nov 27th 2020.
AirPods Pro
If you're looking for a good Black Friday deal on the Apple AirPods Pro, Walmart will have it for $169 (reg $249.99) that's $80 off retail! You can get it online from Nov 25 to Nov 28, 2020.
Apple Watch Series 3
If you have the Apple Watch Series 3 42mm on your Christmas list, Walmart will have it for $149 (reg $209) for Black Friday! That's $60 off! Also, the Apple Watch Series 3 38mm will be on sale for $119 (reg $199)! $80 off, you guys!! You can snag both online from Nov 25 to Nov 28, 2020.
Beats Solo 3 Wireless Headphones
Walmart is going to have the Beats Solo 3 Wireless headphones for $60 OFF! Grab them for only $119 (reg $179) online from Nov 25 to Nov 28 2020.
Canon EOS Rebel DSLR Camera
If you're on the market for a new camera, you can get the Canon EOS Rebel T6 DSLR for $400 OFF! It's regularly priced at $749.99, but on Black Friday you can get it at Kohl's for $349.99!! This camera has wifi, comes with the bag, a 18-55 mm lens, and a 75-300mm lens!
iRobot 670 Wifi Vacuum
You'll be able to grab this iRobot Roomba 677 vacuum on Black Friday for $189 off! Normally priced at $374.99, but you can get it at Kohl's for $185.29 and this iRobot Roomba e5 for $219 off! Snag it online at Kohl's for only $250.74 (reg $469.99) from Nov 22nd-Nov 27th 2020!!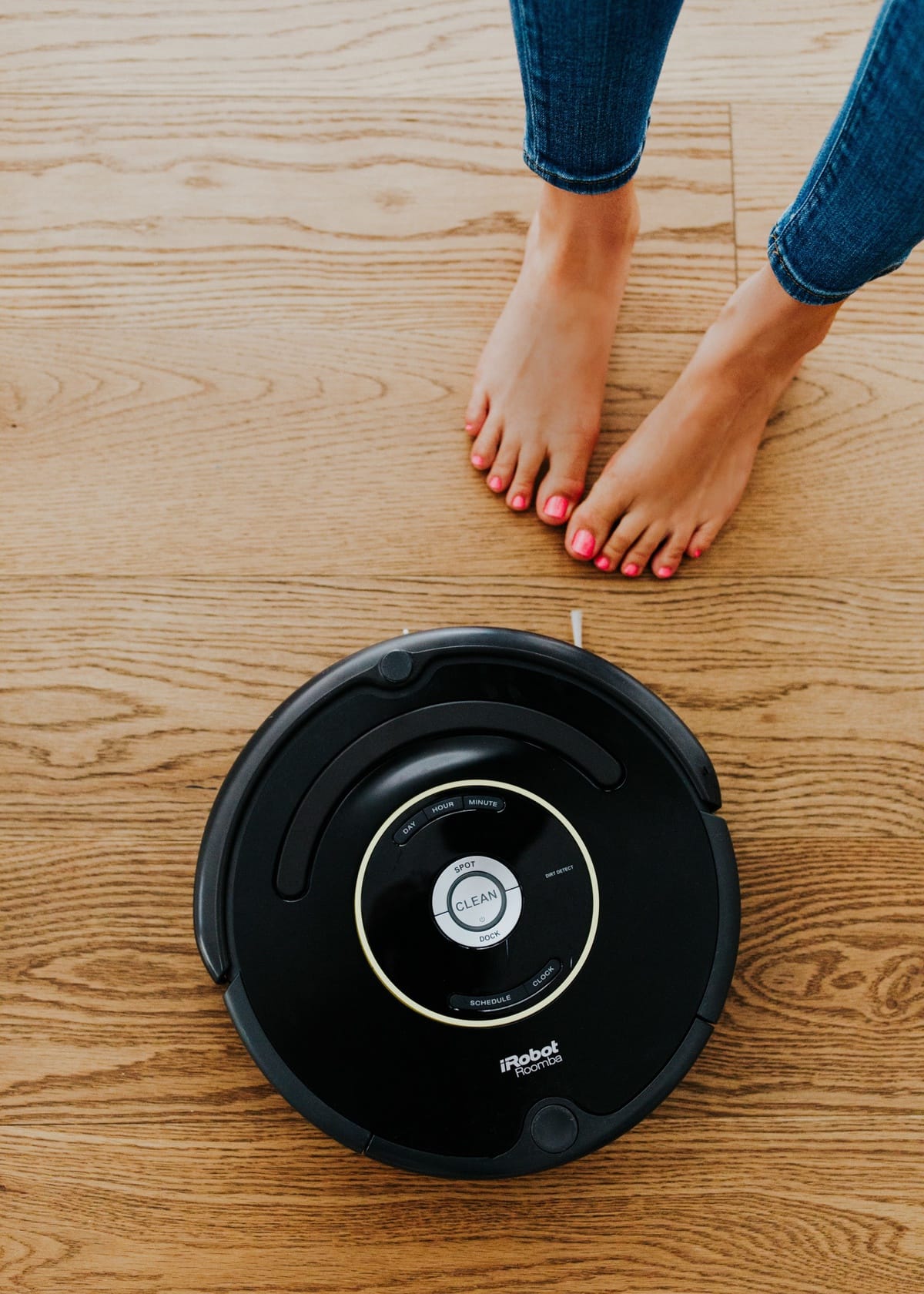 KitchenAid Classic Stand Mixer
LOVE a good deal on KitchenAid mixers! Get the Classic Stand 4.5 Qt Mixer for $199.99 (reg $259.99) at Kohl's, plus get $60 Kohl's cash back on your purchase! You can also grab this KitchenAid Artisan 5-qt. Stand Mixer for $279.99 (reg $379.99) online from Nov 22nd-Nov 27th 2020!!
Amazon Echo Dot
If Alexa is a member of your family and you're looking to add on, the Echo Dot is going to be on sale at Kohl's for ONLY $18.99 (reg $39.99)! You can also get this Amazon Echo Dot 4th generation smart speaker with Alexa for only $28.99 (reg $49.99)!! Get these online from Nov 22nd – Nov 27th, 2020!
Black Friday time!
I hope this Black Friday map helps you feel more prepared for the big day! Get your rest, eat your turkey, and get ready to shop all the Black Friday crazy deals with us, all from the comfort of your pjs while we scour and you save. CAN'T. WAIT!!