Quick version: this post includes Black Friday deals you can shop RIGHT NOW from top retailers, and how to make the best out of your shopping experience this weekend!
The best deal day of the year is upon us and I'm SO excited to share with you my map to the BEST DEALS on Black Friday!! We've provided this map year after year to save YOU time from having to scour all the ads, and give them to you in one EASY spot. Enjoy making your purchases AND eating your leftover Thanksgiving pie at the same time – no stress!
We'll be covering all of the very best deals RIGHT HERE on my blog all day long on Black Friday. The categories will range from electronics and TVs, to baby gear, to toys, to clothing for men, women, and kids, to beauty, and more — but this is your road map to the best deals so far! Make sure to take advantage of these Early Black Friday deals before other shoppers do.
In a hurry? Shop the deals below:
Don't miss out on the best Black Friday deals!
Sign up for our EXCLUSIVE Black Friday email updates below to make sure you hear about everything very first and you don't miss any of our posts!
Want me to text you?
Join our bestie text group by clicking the button below and I'll text you only THE very best, hottest, most rare and likely to sell out fastest deals! I only send texts to this group when it's something good enough that I'd text my real-life best friends or my sister or mom, so you know it's going to be GOOD if you get a text from me here!
2022 best early Black Friday deals
These deals are ALREADY LIVE so you can shop early and save big!!
2021 deals
Here's a list of all our Black Friday deal posts last year so you can get a better idea of what this years deals will be like!
Top Black Friday deals to shop RIGHT NOW!
This is just a teeny tiny preview of all the goodness coming your way, in the form of our top FAVORITE FINDS of all the deals that are already happening!!
Beats Headphones
Beats headphones are super popular and have amazing audio. Here are all the Beats deals we've found so far:
iRobot Roomba Robot Vacuum
You can grab this iRobot® Roomba® i1+ (1552) Vacuum for $242 off! Normally priced at $529.99, but you can get it here for $288 right now! The coolest little household helper device. Checkout quick before it sells out!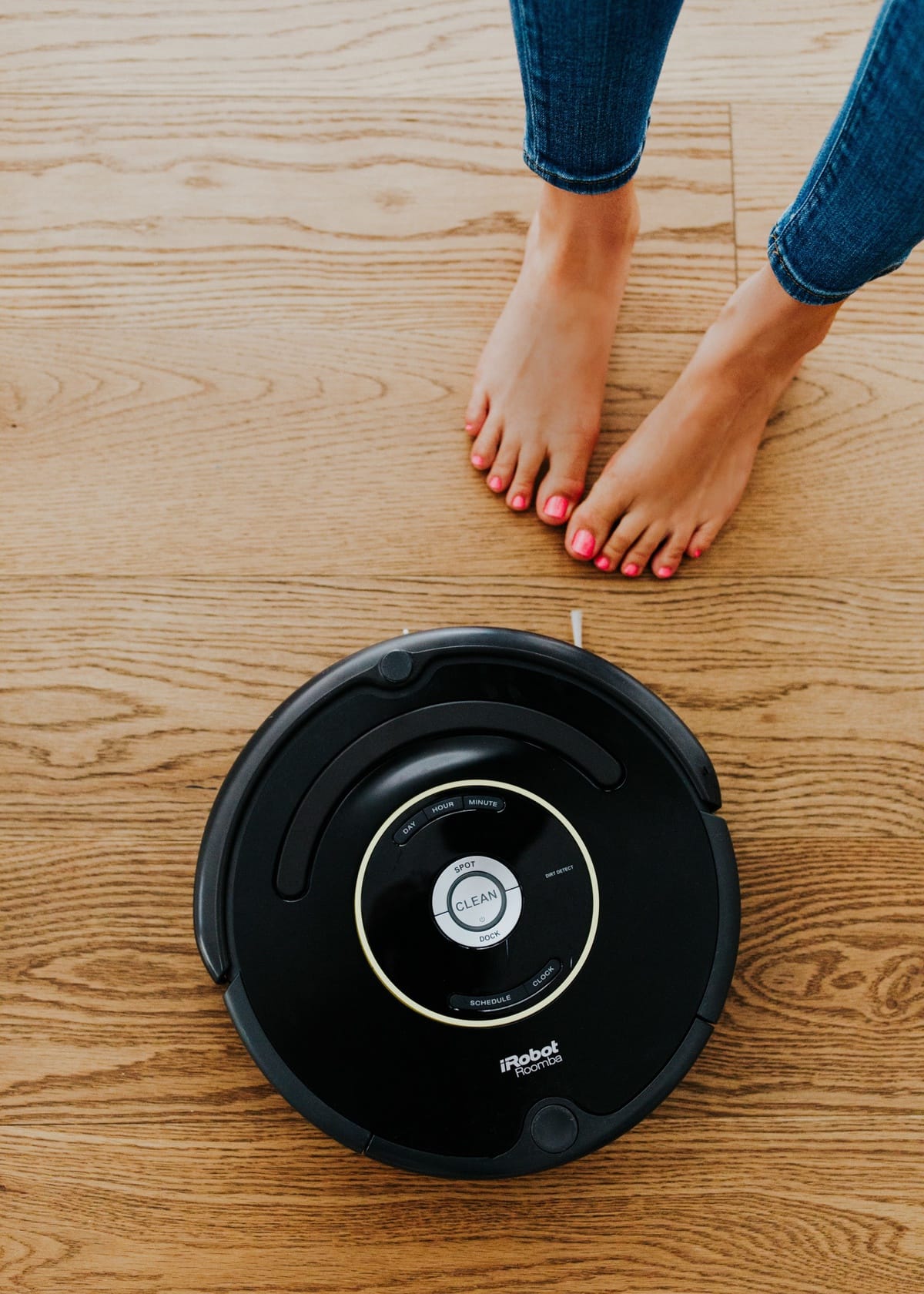 Ninja Small Appliances
You can never go wrong when it comes to Ninja. There are so many great Ninja small kitchen appliances Black Friday deals!
Storage Container Set
Get this Flip-Tite Food Storage Container 8-piece Set for ONLY $30!! These can get super expensive, so this is such an amazing deal! Totally something you'll be using all the time.
Instant Pot
We LOVE the Instant Pot around here, and are so excited that this Instant Pot® 6 Quart Duo Crisp™ + Air Fryer 9-in-1 is a Black Friday deal! $104 (reg. $139)
Ring Doorbell
This Ring 1080p Wireless Video Doorbell is 40% off at just $59.99 (reg $99.99)! Give the gift of peace of mind this Christmas, or grab one for yourself!
Black Friday time!
I can't believe it's already the end of Nov., but I hope this Black Friday map gets you even more excited for the big day coming up! Get your rest, eat your turkey, and get ready to shop all the crazy new deals with us, all from the comfort of your pjs while we scour and you save yourself from the full price tag of major retailers. CAN'T. WAIT!!