This year Target's Black Friday game is ON – full fledged, full force TARGET BF DEALS, not teaser deals but THE big deals! I've got our favorite 12 Target Black Friday deals you're gonna want to jump on right this second before they sell out right here and now! You can find electronics and baby gear almost anywhere, but today we are focusing on Target EXCLUSIVES that you won't find anywhere else!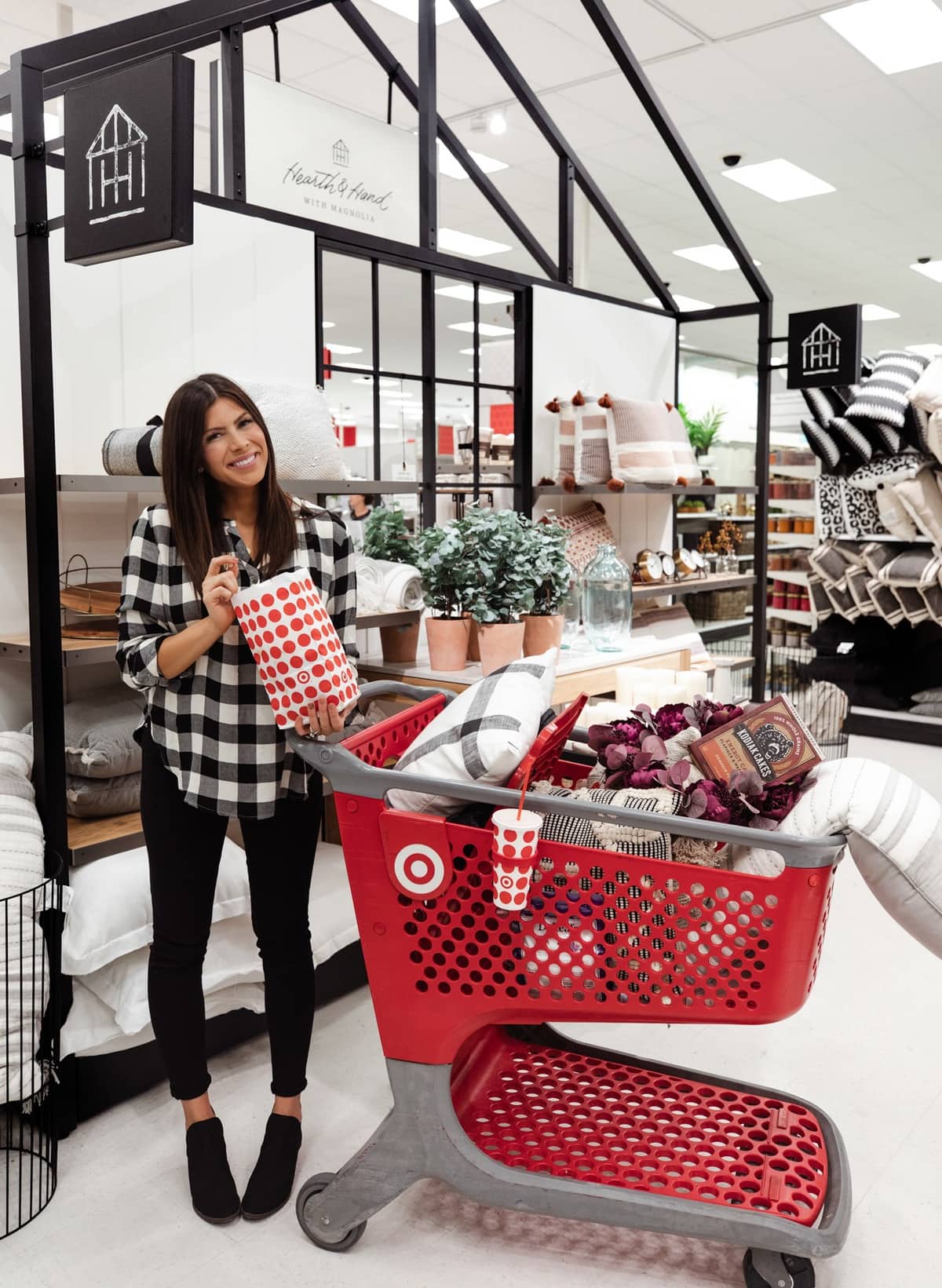 A Black Friday Only PSA
Target's BLACK FRIDAY deals are LIVE now and the deals are soooo good you'll find a killer deal for anyone in any category! And guess what, you can get it RIGHT NOW, online, without even stepping foot into what I'm sure is a zoo at any Target today.
Target Black Friday, FTW!
Target is always in my top retailers to shop at on BF and this year is NO exception! Shop our favorites ONLINE, right now (preferably in your pjs eating leftover pie!)
I've broken down our top 12 favorite TARGET BLACK FRIDAY DEALS below. Stuff you won't find at just any retailer (giving us another reason to LOVE Target!) Swipe left or right to go back and forth and see all of them:
MORE Black Friday 2020 deals