Quick Version: Take up to 60% off everything during the Kate Spade Cyber Monday sale with code CYBERMON HERE!
The only thing better than pie leftovers after Thanksgiving is finding out there's a surprise Kate Spade Cyber Monday sale happening. And not just any Kate Spade sale, but a really big, really amazing sale. Kate Spade is for real the perfect place to shop for holiday gifts for all the hard-to-buy-for ladies on your Christmas list. We're sharing all the 60% off sale details below and the code you'll need to save BIG, even bigger than Black Friday, so keep reading!!
In a hurry? Go straight to the deal below!
Kate Spade Cyber Monday Sale Details
I'm not kidding when I say this Kate Spade Cyber Monday sale is BIG. Right now you can save up to 60% off your Kate Spade purchase with code CYBERMON!
Some exclusions do apply but this is a SITEWIDE discount so there's so so so much good stuff included in this sale. Sitewide discounts on Kate Spade are super rare – you'll have to act fast before all the good stuff sells out!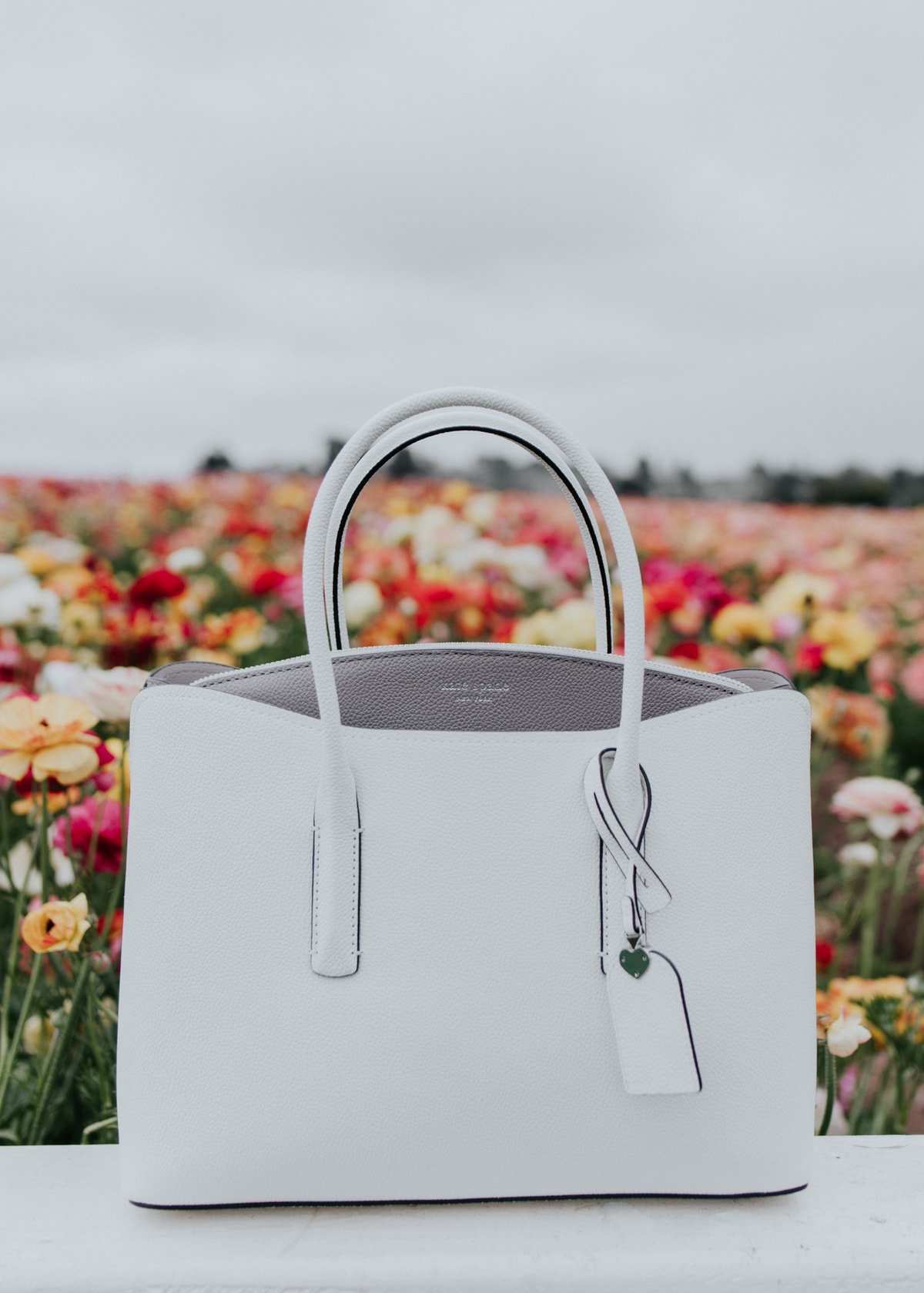 Voyage Satchel
Unfortunately the exact bag pictured is sold out, but we found this super similar one on sale here! It's the perfect size bag that fits absolutely all your essentials without being totally ginormous.
This satchel makes for a really cute date night or girl's night bag, or a running errands bag when you don't need to be Mary Poppins, but a clutch definitely won't cut it! Because it's Kate Spade, you know it's super high quality and super well made and worth your pennies.
Normal retail on this Kate Spade bag is $348 but when you use code CYBERMON it knocks off MORE THAN HALF of that and you get it for just $146.40! That's why we're SO excited about this Kate Spade Cyber Monday Sale.
There are three gorgeous colors to choose from so the toughest decision is going to be picking which one! (This bag is final sale.)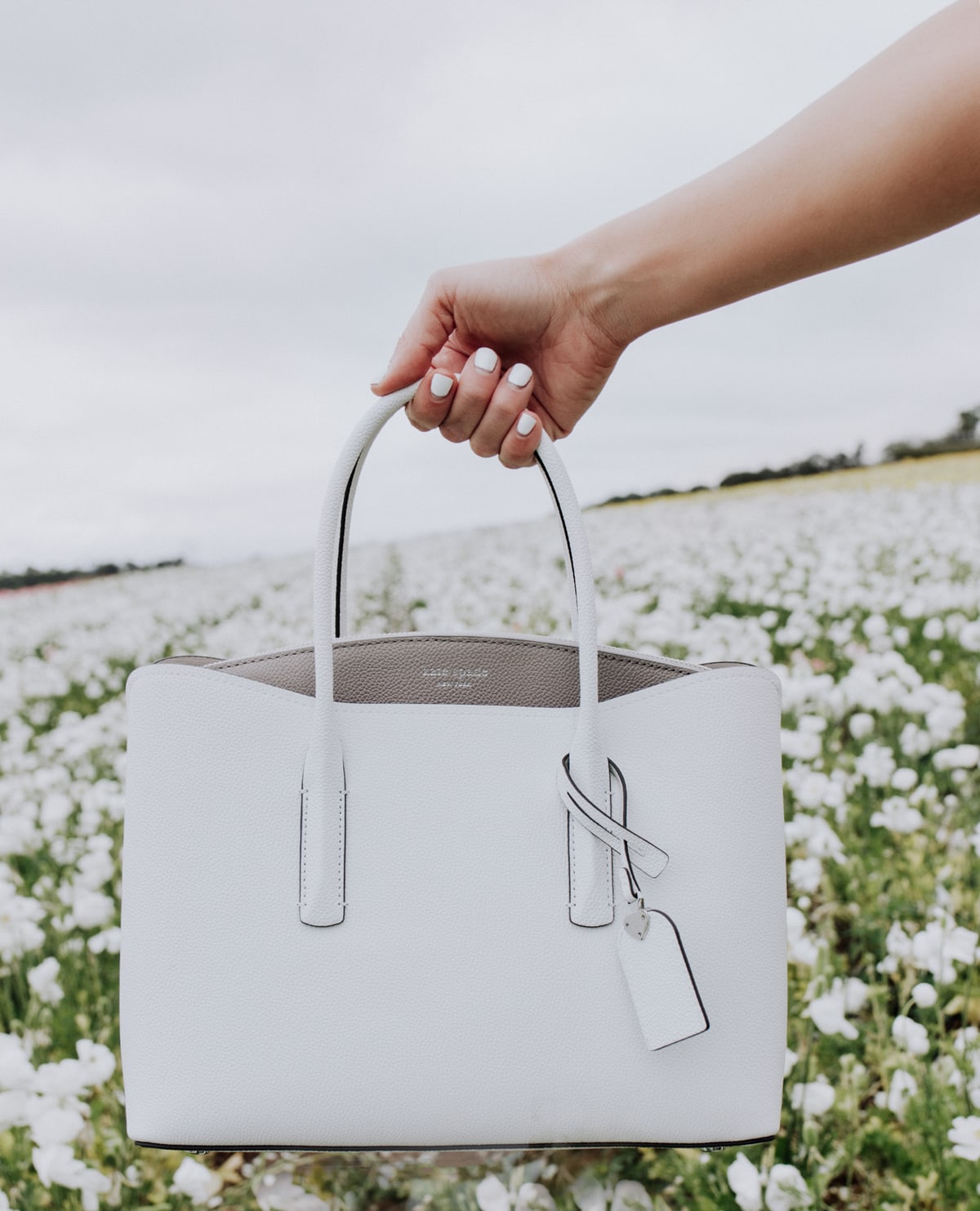 Shop ALL our faves below!
This site-wide Kate Spade Cyber Monday Sale discount is super duper rare!! Don't forget to use code CYBERMON at checkout to save up to 60% off your purchase. We've rounded up even more of our favorites from the sale below for easy shopping. The deal is only good till midnight PT tonight, so don't wait! Have some pie and get shopping!