You can always count on Cyber Monday to deliver some really amazing tech and electronics deals and this year's no exception! Below we've rounded up some of the very best tech deals to make your life a little easier or a little more fun. I truly think there's something for everyone on your Christmas list with these items. Due to the nature of Cyber Monday, these deals can go pretty fast. I would grab them ASAP if you're even considering it. This is the holiday shopping Olympics… we've been training all year for this, and now it's time to really shop! Ha!
In a hurry? Go straight to the deals below!
Sometimes our hottest deals sell out REALLY fast, so if you want to be in the know and find out FIRST, you can join our bestie group text! And don't worry, I'll only send you the VERY hottest deals that have the highest sell out risk – PROMISE. To join the list, text DEALS to 949-506-2558
Apple iMac
Right now you can get the Apple iMac 2020 for $300 OFF. This would be an incredible family Christmas gift and you can feel good knowing you saved BIG on it, too!
Frame TV
These frame TV's are ALL THE RAGE. You can display art when the TV isn't on… say whaaaat?! After years of wanting one of these TV's we finally snagged one on Prime Day a couple years ago and this is one of the best deals I've EVER seen on them. You save $400 making it only $997.99 (retail price $1,397.99)!!! This price is for the 55 inch, but they have options from 43 inches all the way up to 75 inches with great savings in a couple sizes!! You can also grab it here for the same exact price if Prime is your go-to!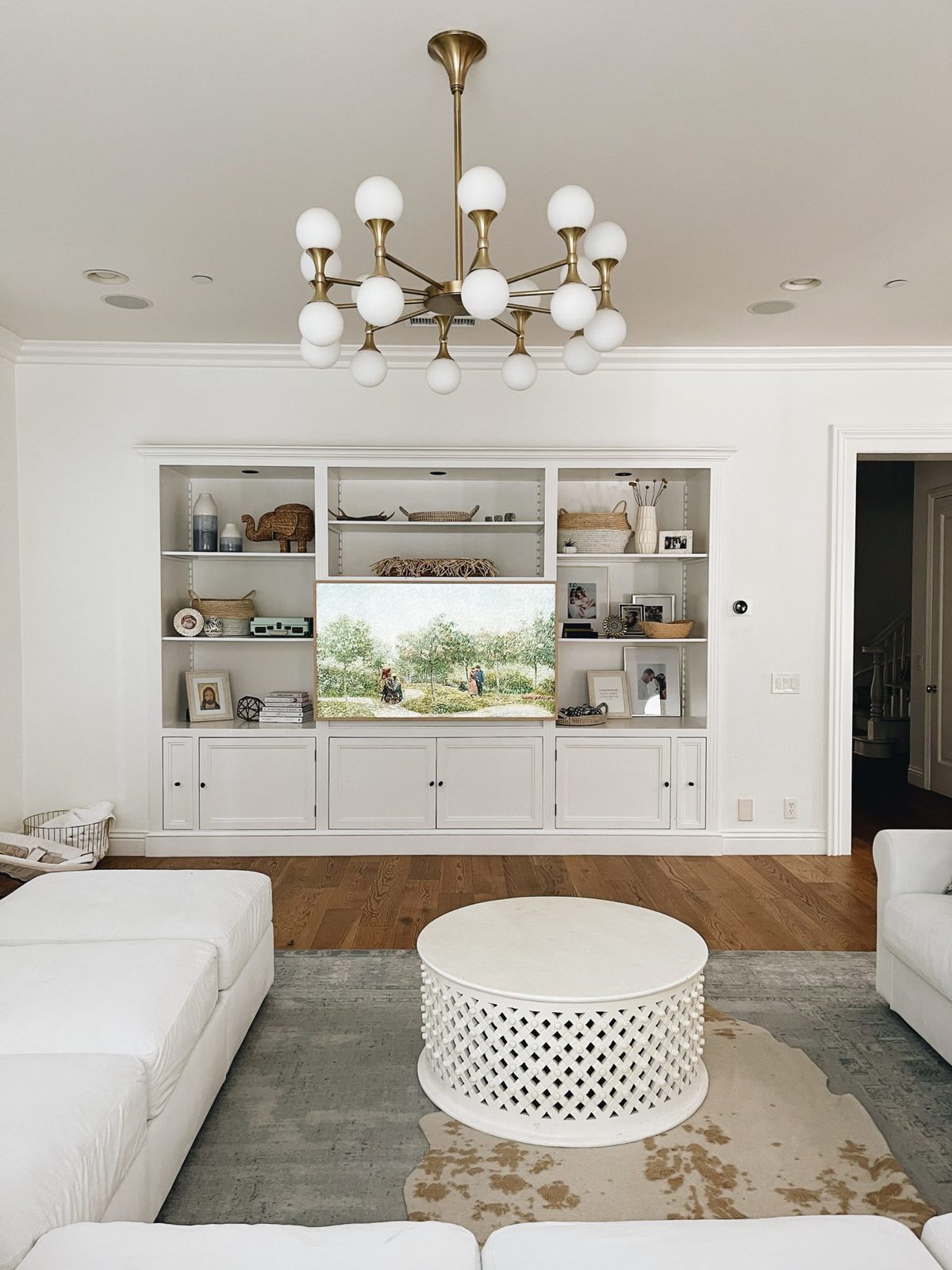 Wireless bluetooth speaker
This wireless bluetooth speaker is amazing because it can play for up to 10 HOURS on one charge! Take this with you anywhere or give it as a gift this Christmas for $20 OFF.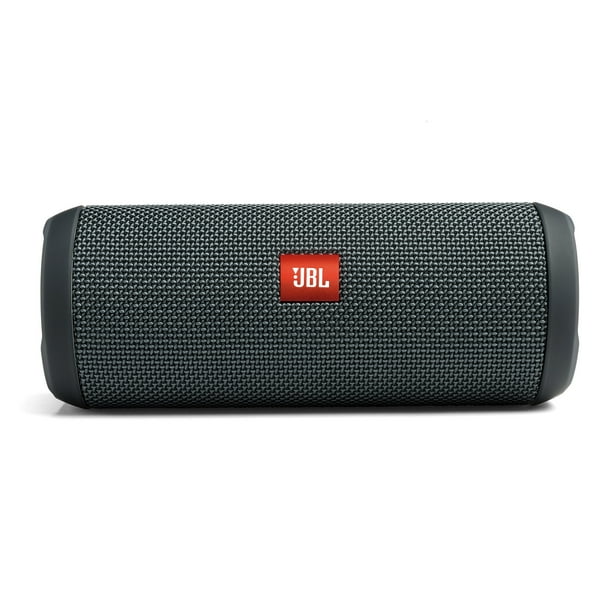 Apple Pen
This is such a great gift for anyone who has an iPad and uses it often! Apple Pens make writing and drawing feel like you're ACTUALLY using a pen or pencil on paper. It's crazy. And it's 23% off today making it only $99 (reg. $129.99)!!
Apple AirPods Pro
There's a reason I've included Airpods in multiple gift guides, because you basically can't go wrong with buying a pair for someone or for yourself. Apple Airpods are a must for me! If I have downtime waiting for an appointment or getting my nails done, I like to pop these in and listen to podcasts, church talks, or audiobooks. You really can't beat the crisp sound!
SO excited that you can grab these today for ONLY $179, a $70 savings!!!
FUJIFILM Instax Mini 7+ Pink Bundle
This is seriously the BEST deal we have ever seen on this Instax camera!! Only $48 for the camera AND 10 pack of film! You definitely don't want to miss this one! It also comes in 4 adorable colors.
Beats Solo Pro Wireless Noise Canceling On-Ear Headphones
These Beats over ear headphones are on sale for over $114 off making them only $184.99 (orig. $299.95)! These would make the perfect gift for someone or spoil yourself!
Roku LE HD Streaming Media Player with High Speed HDMI Cable and Simple Remote
Today you can get the Roku for only $15! Bring this with you to have all your favorite streaming services wherever you go.
Gateway 15.6″ Ultra Slim Notebook
This Gateway 15.6″ Ultra Slim Notebook is on sale today for only $179 (orig. $249)!
Refurbished Apple MacBook Air – 11.6-inch
If you have a student in your family this MacBook Air would be the PERFECT gift! On sale right now for $50 off making it only $449! (Orig. $499.99)
VANKYO Leisure 430 Mini Movie Projector
This movie projector would be perfect for family movie night!! It's on sale today for only $79.99! (Orig. $109.99)
Bomaker WiFi Projector
Another great movie projector that would be an AWESOME gift! Only $73.99! (Orig. $175.99).
Act fast
Don't miss these amazing Cyber Monday tech deals! They make the most perfect holiday gifts, or amazing treat yo'self gifts, too. These are super HOT items, so there's a good chance they'll sell out pretty quick, don't wait!!