It's here! It's here! Black Friday is HERE!! For the deal lover and deal finder in me, this is basically the BEST day of the whole entire year! But it's also one of the MOST overwhelming sale days of the year, because so so so much good stuff is on sale.
Don't worry though-we're here to help. Take 15 seconds to grab a leftover slice of pie and then let's get down to business. You're going to want to start you Black Friday by browsing our BUY FIRST list!!
Why do I need this list?
The very best and very trickiest part about Black Friday deals is that there are so many people shopping for the same thing! Things do sell out because the prices are that good. We rounded up all the items that we think pose the very highest sell out risk that will give you the most FOMO if they were on your Christmas list. These are the top 10 things we're seeing so far that you should buy very first before they have a chance to sell out!
Instant Pot
The Instant Pot is a pressure cooker so you can make crockpot type dishes but in a fraction of the time! Think an 8-hour slow cooker recipe in 35 minutes instead. Perfected mashed potatoes in 20 minutes. Chicken breasts from frozen to perfection in 12 minutes. I use my instant pot seriously at least 2-3 times a week now. It also works as a rice cooker, steamer, you can make soup or sauté meats, seriously this thing does it all! Every single one of my friends who have bought the instant pot has come to me after and said, "why did I wait so long?!"
It is a go-to for all those rushed nights when you realize you haven't planned dinner yet! I like to make this quick chicken dinner in just a few minutes and serve it over a little Trader Joes rice and everyone gobbles it right up. This is 51% off today, $49.00 (reg $99.95)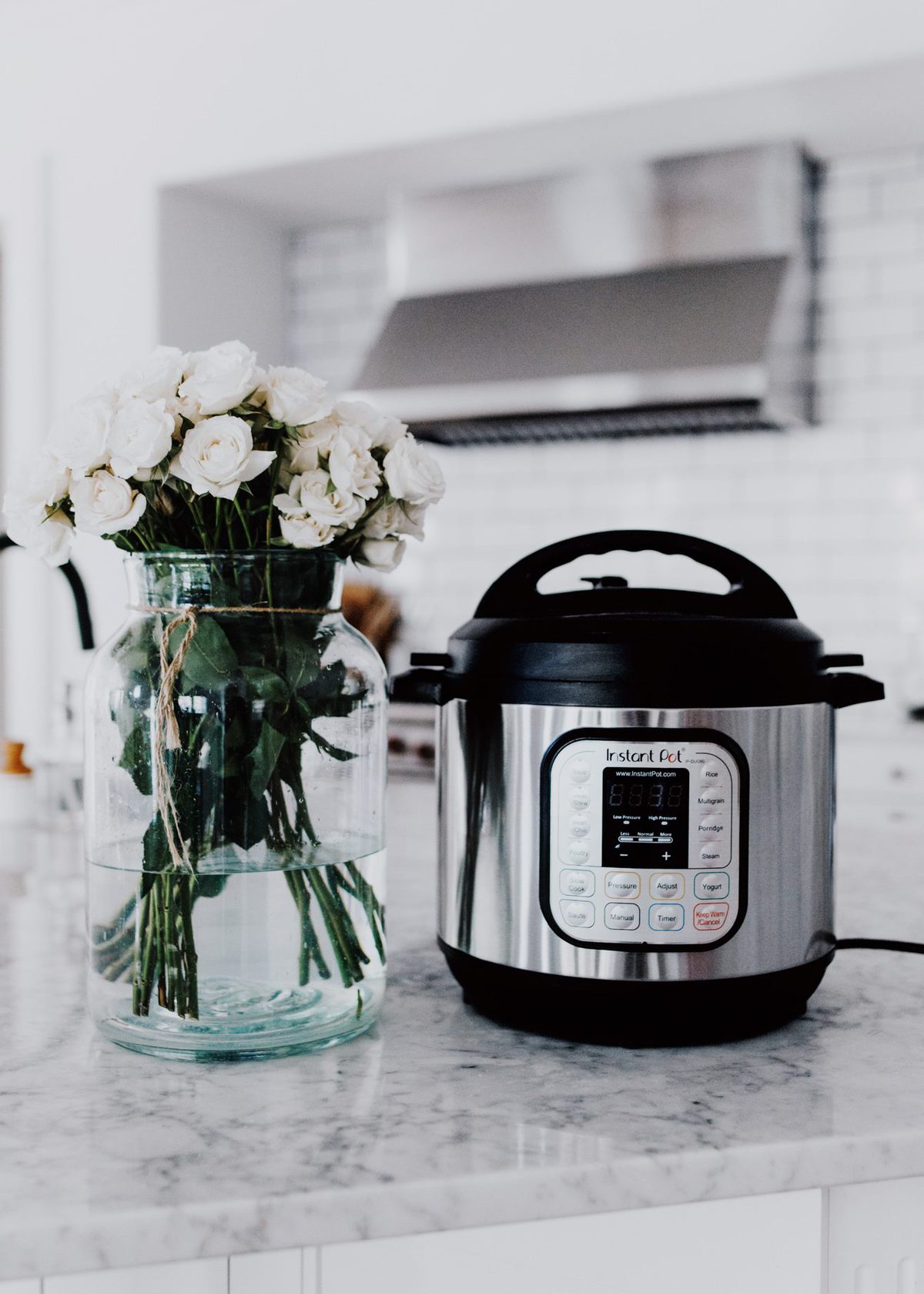 Sceptre 32″ TV
This 32″ TV is the best deal we found on the internet so far for any Black Friday TV! It's only $85 and has over 3,000 5-star reviews! It's 53% off today (list price $179.99).
LOL surprise doll
If you've talked to any little girls about their Christmas list this year, you've probably heard about LOL dolls! These are huge right now, and they will seriously keep little ones entertained for hours. Each pack comes with a surprise doll and accessories, so kids love dressing them up and playing with them. So much fun, and perfect for on the go since they come in little cases that are easy to pack up! This is currently 30% off $62.99 (reg $89.99).
Christmas Tree
This 6-ft pre-lit artificial christmas tree is insanely gorgeous and has over 2K near perfect reviews! People are absolutely obsessed with this tree! It's just the right height, looks like the real deal and comes pre-lit–making decorating a snap!! It's 50% off today at just $30 (reg $60!) and I expect it to disappear quick!
Echo Dot
If you don't have an Alexa in your family, you really want one and you just don't know it! Today you can get the Amazon Echo Dot for $22.00 (reg $49.99).
This thing does everything. It can play music, order a pizza, call an Uber, control smart home devices, read the news or audiobooks, send and receive messages, set alarms and basically answer any question you can think of! We seriously love ours.
If you're wondering how you'd even use an echo device in your house, here are some posts I've done in the past to explain how I use Alexa for SO MANY THINGS!!
Dyson Slimball Vacuum
I love this vacuum like a bird loves a french fry!! If you don't think it's possible to enjoy vacuuming, this vacuum just might change your mind. I honestly actually enjoy vacuuming ever since I got my Dyson. My mom has had two (one for her house, one for our cabin) and she's a die-hard fan as well. It has the strongest suction of any vacuum on the market so you can expect your floor to be seriously clean-even if you have pets! It's 40% off today at just $299.99 (reg $499.99!).
Britax Marathon Clicktight
Britax car seats are hands down THE most popular car seats among my readers and they're also super tough to find a deal on. For Black Friday you can grab this Britax Marathon Clicktight in bubbles or ashton for 30% off at $209.99 (reg $300!).
The ClickTight car seats make installation SO EASY because you seriously just lift the seat up, click the car's seat belt in, and drop the seat back down. It's installation magic! They also have over 400 5-star reviews here so you don't just have to take my word for it.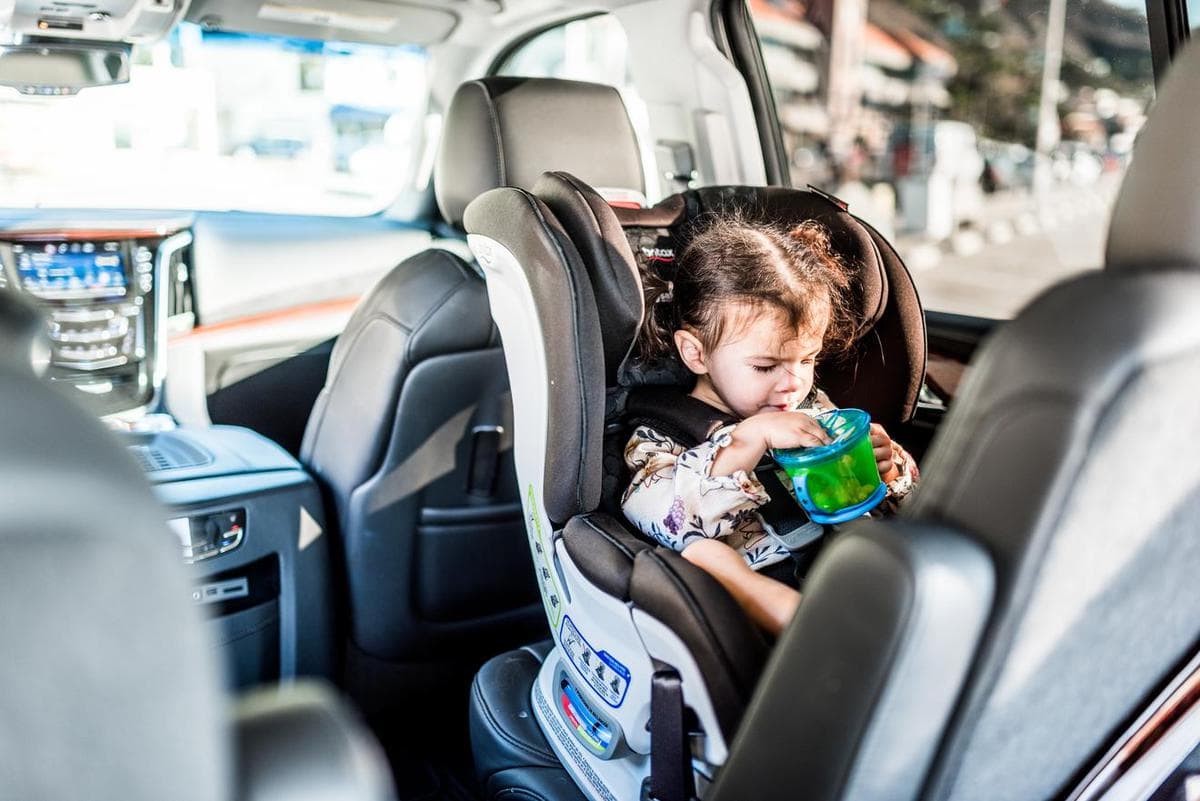 Reversible faux leather tote
This perfect faux leather tote bag has been featured on the blog over and over and OVER because, well, it's PERFECTION.
And I'm not the only one who thinks so, 1,127 people have given it perfect 5-star reviews too!
It's super roomy which means plenty of space for snacks and all the lipsticks. It's gorgeous. It's reversible-so it kind of feels like you're getting two bags for the price of one! And it's insanely affordable even at its regular price of $49, but today only it's 50% off at $24.98!!! I seriously expect this to disappear VERY QUICKLY.
NIKE FREE RUN FLYKNIT
I've been a die-hard Nike Free Run Flyknit fan for YEARS. Once you get these babies on your feet, you'll never want to live without them! They're comfortable, they're supportive and they are THE cutest running shoes. I love that they're super lightweight and that you don't even have to wear socks! These run slightly small so I always go up 1/2 size!
You can grab these for $74.98 (Orig: $150) with code SEASONMVP at checkout!!
KidKraft Vintage Kitchen
This play kitchen is responsible for hours upon hours of pretend play for my girls. It's been through three moves and two extremely active toddlers and a baby and ours still looks amazing!
It's currently 49% off in pink for $74.99 (retails $146) or $84.98 in white (42% off) and I'm serious when I say this is THE best price you will find before Christmas and one of the most popular Black Friday deals!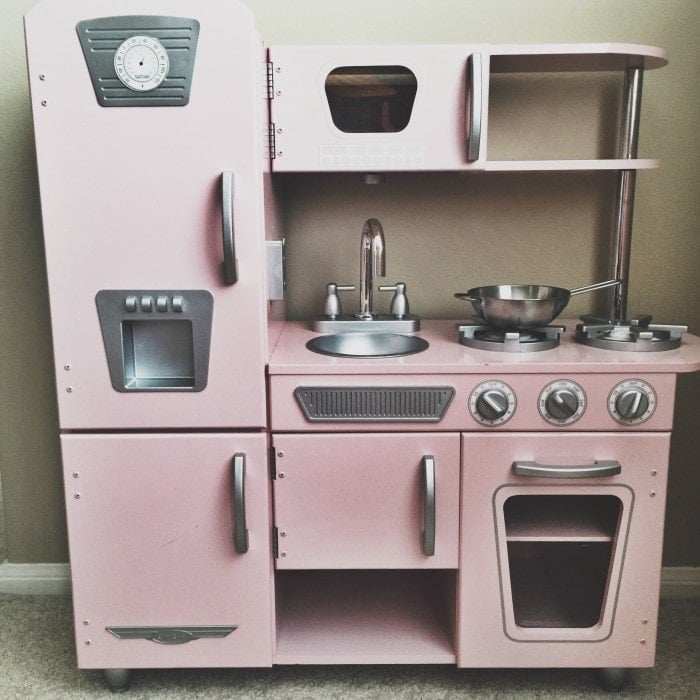 Someone Go Buy This
Remember, these are what we predict to be the HOTTEST Black Friday deals with the BIGGEST chance of selling out!! Buy these items FIRST while they are still in stock.
Keep checking back here all day for ALL THE BEST deals and sales of Black Friday so you can shop smarter, not harder!