Everyone is stepping it up in the Black Friday game this year it seems, and Nordstrom isn't about to get left in the dust! We've got some SUPER good info for you guys on getting Nordstrom Cyber Deals right now, and a QUICK GUIDE to make finding the very best stuff super fast and easy.
This is not just a clearance sale. This is not an "out with the old, in with the new" markdown. This is Nordstrom marking down some of THEIR MOST POPULAR STUFF! And this stuff is gonna go fast once word gets out.
Nordstrom Cyber Deal details
Nordstrom just launched its Cyber Deals and you can get up to 50% off thousands of top items in stores and online with new deals dropping Monday, Nov. 23, Wednesday, Nov. 25, Black Friday, Nov. 27, and Cyber Monday, Nov. 30!
But that's not all! Now through Nov 22, you can get the following with your purchase:
Spend $100, get $20 in bonus notes
Spend $150, get $30 in bonus notes
Spend $250, get $60 in bonus notes
Keep reading for our TOP picks from these Nordstrom Cyber Deals!
THE most amazing sweatshirt. EVER.
When I blogged about this sweatshirt last week, I was crying inside over how it had already sold out in basically every color and size, because it's THAT amazing. It even says it in the title.
Well guess what – it's BACK, in FULL STOCK, in a zip instead of crewneck, and it's ON SALE!!! Yup, the BRAND NEW VERSION of this sweatshirt is 50% off for $44.50 instead of $89! The inside is NEXT LEVEL new-sweatshirt soft forever and ever. I PROMISE. You will not regret this purchase. Best ever. Not exaggerating.
Chloe Sunglasses
Chloes are some of MY FAVE sunglasses because they're huge, lightweight, and SUPER CUTE. There are a few styles on mega super crazy good 60% off sale during Nordstrom's Cyber Deals and I predict these will go FAST.
My faves are the oversized Chloe halo frames like these and these. If you've wanted these for a long time, trust me when I say NOW is the time! I've never ever seen these priced this low. Ever.
Sorel Wedge Boots
I've loved Sorel boots for MANY years and if I lived in a cold-weather climate, these would be at the top of my list!! They're cute enough to go anywhere in and keep your toes toasty warm, but functional enough to adventure in and even hike in (yes, seriously!).
There are several super DUPER cute Sorel wedge boots on sale for 40% off here for a limited time!! And FYI: Sorels are known to completely sell out at the very beginning of winter and when they're gone, they're gone. They are notorious for not re-stocking until the next year!
Perfect Puffer Coat
I've had this coat for a few years now and it's the most perfect squishable coat for any of my trips to actual COLD places!! I've even loaned it to a friend for a NY girls trip because it takes up almost no space in your suitcase but provides the MOST warm and cozy insulation while still magically somehow being lightweight! It's a DREAM and it's on sale in 2 pretty colors for 37% off at $99.90 (reg $160!).
Nordstrom Pajamas
Okay these Nordstrom pajamas aren't the exact same pajamas pictured below (which happen to be MY FAVE of all time!!!) but they look pretty gosh dang exactly the same and they're both made BY Nordstrom, so I think it's safe to say they're most likely going to be extremely similar. But these are on sale for a minute for $39.90 during this Nordstrom Cyber Deal (reg $65!) and they come in 6 cute colors including the most perfect Christmasy red.
Important note: the pair of pjs on sale have a 30″ inseam, whereas my fave jams pictured below have a 32″ inseam. If you're 5'10" like me, they might be a little too short, but if you're shorter than me, they might be perfect!
Natori Bras – the BEST bras
Feathers
This Natori Feathers bra has been one of Nordstrom's highest rated bras for YEARS and right now you can get it for ONLY $34 (reg $68)! That's 50% off!! We've written about it in the past here and here and here. It's so incredible that you'll literally feel like you're wearing nothing, while being supported by the prettiest lace you've ever seen. AND it's totally smooth enough to not show through if you're having a t-shirt and jeans kind of day. Which let's be real, is my second favorite kind of day! (You already know bathrobe till noon is my first! HA!)
The functionality of this dreamy bra is on point! The flexibility of the cups make it super easy to move around in, but it won't lose it's shape or look like it's been through the war after a month of wearing it! The quality is seriously next level.
Rose Dream
This highly-rated Natori Rose Dream bra is EVEN more comfortable than the Feathers bra, MIND BLOWN, people! During this Cyber sale, you can get this dreamy bra for 50% off ringing in at just $36.00 (reg $72)! It is crazy, crazy buttery soft and if you're worried about the lace on the Feathers (which, PINKY PROMISE isn't visible through clothes or itchy!), this one might be better because it's smooth all around.
Sole Society Weekender
This Sole Society Weekender bag is one of my most used bags for vacations and beach trips. It's super roomy, fits absolutely everything, and the color options are both gender neutral and outfit neutral! Right now you can get this bag for 40% off at just $53.96 (reg $89.95) in black and cognac. WIN!
Bliss Plush Robe
The name of this robe tells you EVERYTHING you need to know about it!! It's super plush and total bliss. This insanely cozy robe comes in SEVEN colors AND it's 42% off at only $39.90 (reg $69)! The one I'm wearing below is another year's version of this same robe and years later I still own it; still absolutely love it.
This would make the most perfect gift for your mom, grandma, bestie, or yourself! Who wouldn't want to cozy up in this robe?!
Maxi Cosi Pria Max Car Seat
We are MASSIVE fans of Maxi Cosi convertible car seats! They've been on my list of baby favorites for years. Not only are they all machine washable & dry-able (bye-bye icky germs and air drying), but they're so ridiculously cushy. My kids fall asleep in this car seat very easily because they are ULTRA comfortable.
We've bought more of this car seat than any other because it's that good. You can use it for a 4 lb (!!) baby up to a 100 lb child in booster mode. Basically the only car seat you'll ever need to buy!! This car seat is on sale during this Nordstrom Cyber Deal for $247.49 (normally $330).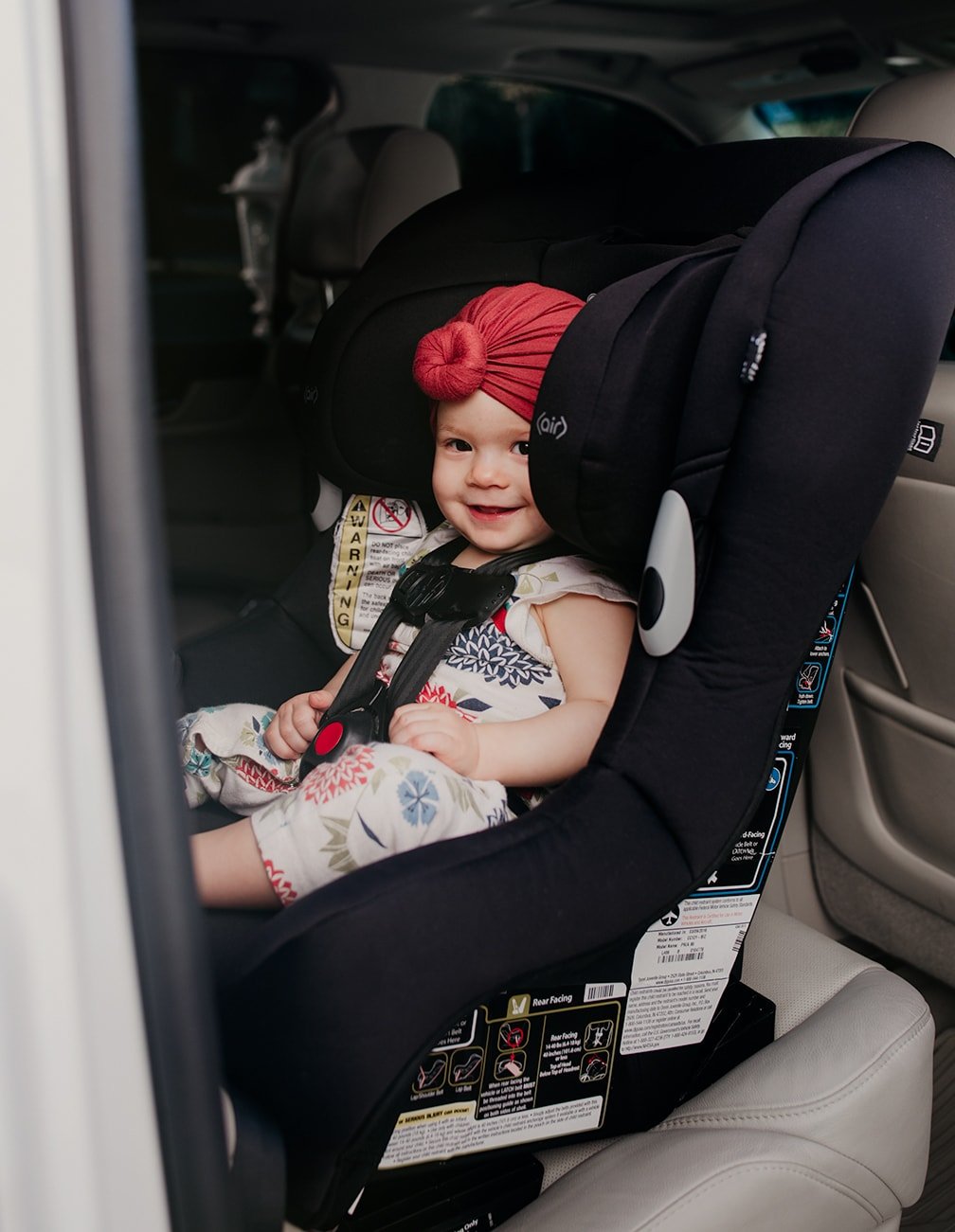 Act fast + get excited!
I went ahead and spent my entire Friday evening scouring these deals to find you THE VERY BEST and give you a QUICK GUIDE to shop my top picks in one easy post! Don't wait on these Nordstrom Cyber Deal items though, because they WILL sell out quickly.
Keep checking my blog all through the next week, leading up to Black Friday and Cyber Monday for THE BEST DEALS!
Womens
Kids & Baby
Mens