We're enough days into self quarantine and committing to staying home at this point that I'm not even sure what day it is. Is it July? Is it Tuesday? All I know is I'm glad we stocked up on Diet Coke and Cadbury Mini Eggs and that loungewear is life! Earlier this week we shared a roundup of clean movies and TV shows to binge and gyms offering FREE workouts, but I am still getting a lot of DMs from people asking for more activities for kids.
We combed the entire internet and rounded up all the coolest FREE things and they are not just for kids! You can virtually tour museums and zoos and aquariums. There are free classes, free audiobooks, and theater performances. Celebrities like Ellen, Reese Witherspoon, and Chip and Joanna Gaines are reading children's books. There is SO much stuff!! One of our very very favorite options has got to be DISNEYLAND!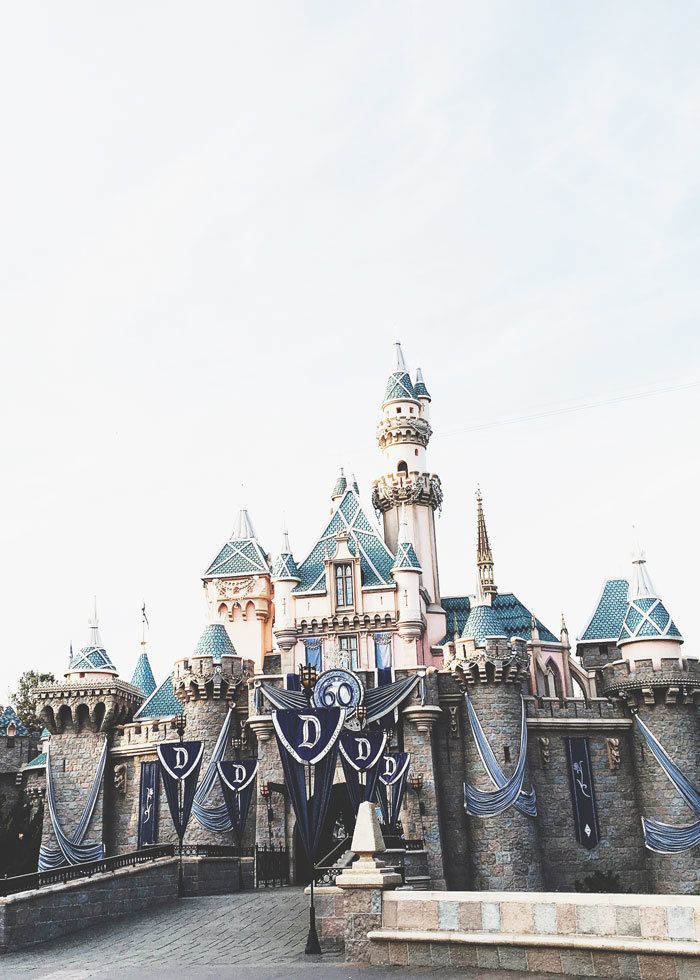 Ride ALL the Rides
We have been Disneyland season pass holders for six years and like a lot of you, we are missing our happy place. Thanks to technology we can all virtually ride some of our favorite Disneyland rides in our living room. You can "ride" the Incredicoaster, Peter Pan, Frozen and so many more. Make some Dole Whips at home and you might just feel like you are in the park for a second!
Free Activities + Virtual Tours
As promised, here are all the free things available online right now. All the best activities and tours that we could find.
Free for all
We hope this list entertains you and your kids and keeps you at least a little bit sane! HA! Share your very favorite free finds with us and we'll keep adding to the list! Stay healthy, wash your hands, and know that we love you guys!