You guys know that my love for Nordstrom runs deeps and that I love amazing deals on nice things, so it's only fair that I share this hidden Nordstrom shoe sale on some of my tried and true faves! Keep reading for more details, plus check out my picks from the sale!
Adidas Superstars
These Adidas Superstars are a New York Fashion Week favorite. Every time I've gone to Fashion Week, these shoes are EVERYWHERE! They're just SO iconic. They are unbelievably cute, comfortable and so versatile. This is totally a sneaker you can throw on with a dress or skirt too. The sole is really thick and walking around in these sneakers is just cushy and very comfortable. They do run a bit large, so you'll want to size down a 1/2 size.
Today you can get a pair of these sneakers for $56 (reg $80), that's 30% off the retail price!
Havaianas Sandals
These Havaianas sandals are the BEST and MOST comfortable classic flip flops! Whether you're at the beach, the pool, or running errands, you can't go wrong with these sandals!
Every time I find a good deal on these sandals I feel the need to shout it from the rooftops, because seriously everyone needs a pair (or two or five!). They stay looking brand new summer after summer! But the best, most beach essential feature is that they're completely waterproof and all the sand washes off like butter!
You can get these gorgeous rose gold sandals right now for $14 and the black for $18.20 (both reg $26)!
Hunter Boots
These Hunter boots are a shoe that handles rain and snow and all kinds of icky weather with ease and style. Plus they're super comfortable. They are kind of the perfect rainy or cold weather shoe. Luckily, it's basically impossible to have too many pairs of Hunters and you're definitely going to want these in your life.
Today you can get this pair for 25% off at just $120 (reg $160) during this hidden Nordstrom shoe sale!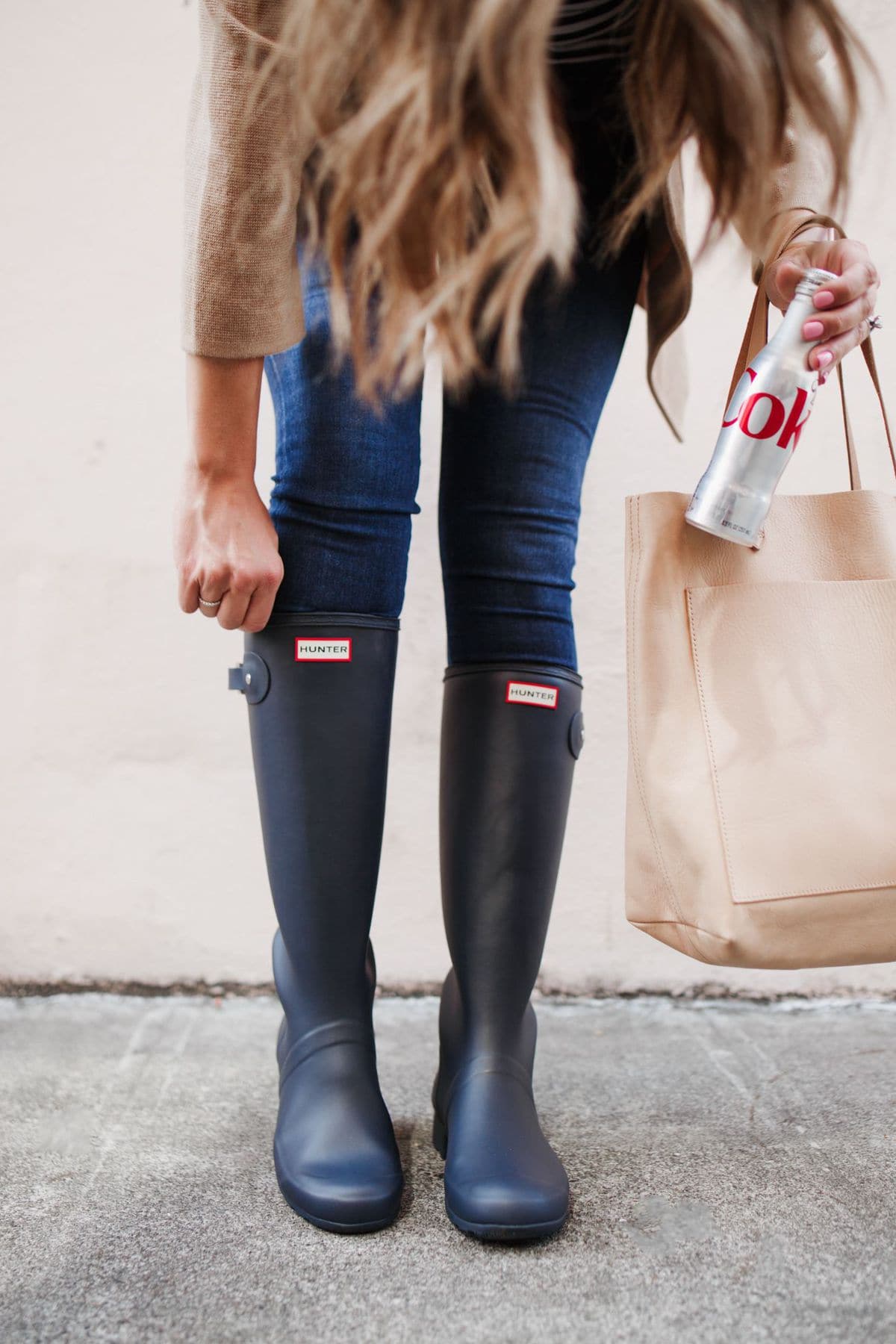 Adidas UltraBoost
Adidas UltraBoost are my very favorite, most comfortable work out shoes! I wore them all the time before having baby Harry and don't see myself stopping when I'm more active again!
You can grab this pair of shoes for $144 (reg $180) today, but hurry because sizes are going fast!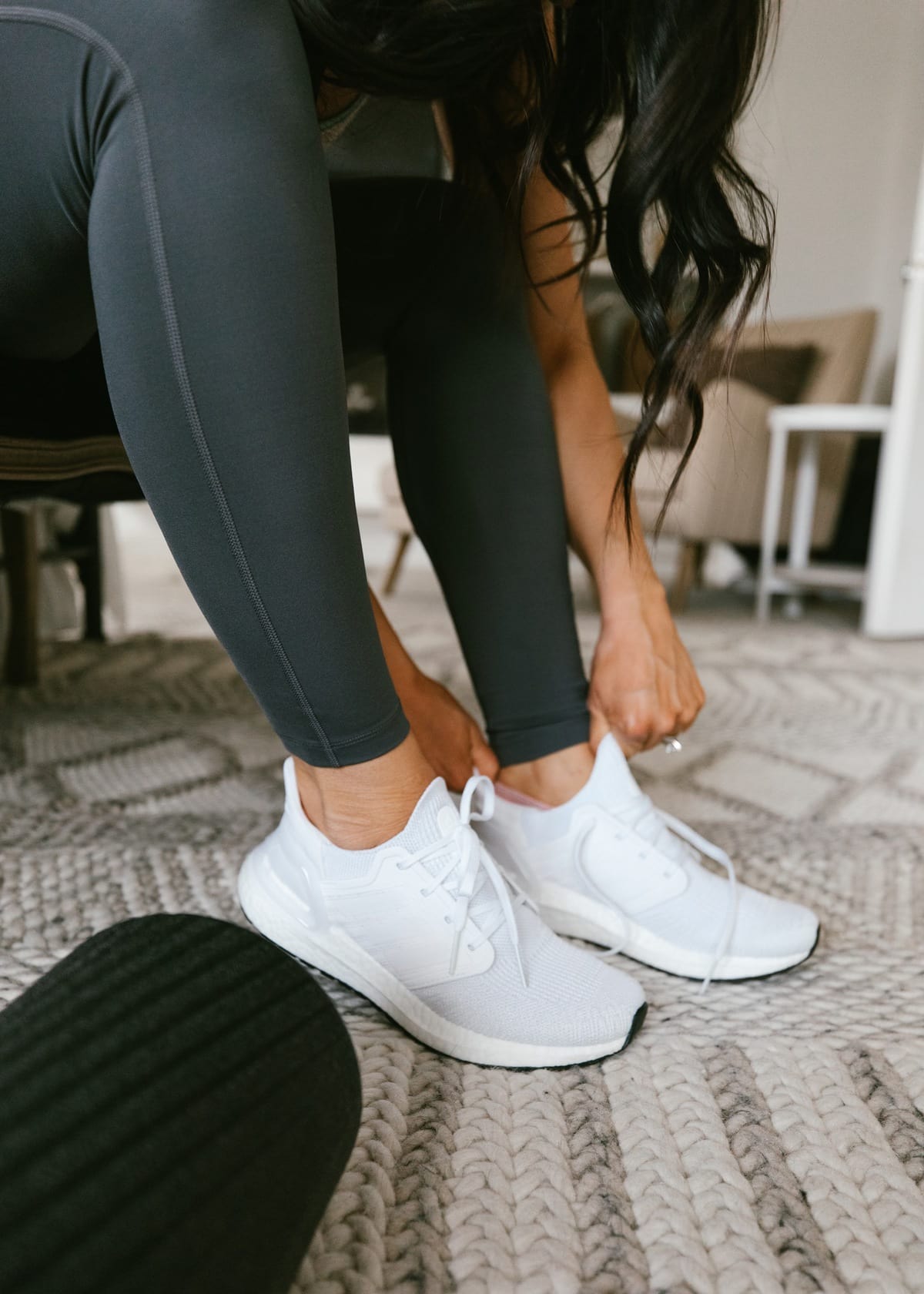 Add to Cart!
This Nordstrom hidden shoe sale is such a great time to try one of my tried and true go-to's, whether you've had your eyes on them for a while or if you are new to the blog. We searched through thousands of shoes that are part of this hidden sale and below is a roundup of our faves!