This weekend is one of my most FAVORITE times of the year! It's our church's General Conference and it only happens twice a year. My kids get SO EXCITED about it because they know I'm going to pull special tricks out of my bag to keep them quiet and entertained while we listen to all of the amazing speeches and musical numbers, so they look forward to it just as much as Neil and I do.
Today I'm sharing 20 general conference activities for kiddos that will keep them (quietly!) busy, that can be shipped right to your doorstep, to prepare for watching general conference this coming weekend.
Plus I'm adding 5 favorite recipes that you can make at home with your family, including one fall treat that comes in a box!
What is General Conference?
In our church, we believe that there is a modern-day prophet on the earth who reveals God's will to His children, just like in the Bible! Twice a year the leaders of our church and our wonderful Prophet gather together for a conference. There's beautiful musical performances and talks (a lot like TED talks, but spiritually based!) on topics such as faith, family, strengthening your relationship with God, and parenting with love.
Plus we have some really fun traditions surrounding General Conference including FOOD!! More on that in a min 🙂
There are four 2-hour sessions that are for the whole family, and in October a women's meeting for girls 8 and older, and in April it's for men ages 12 and older.
Although filled to the brim with goodness, it can be tricky to get my kiddos to sit quietly and listen for the entire 8 hours at home. But I've found some pretty awesome tried-and-true tricks that have made a huge difference and today I'm sharing all of them with you!
Be prepared
My #1 tip for General Conference is to BE PREPARED!! Have LOTS of kids activity options that are new and exciting, plus SNACKS!!! A couple General Conferences ago, I crowd sourced and asked YOU GUYS about some ideas for keeping kids busy with wholesome activities during General Conference, and I had an outpouring of suggestions. So here is some advice and tried and true ideas that I'm so excited to share with everyone!
Make sure to check my Instagram today to see what new ideas everyone shares too! If you need even more ideas, check out my list of indoor activities to do with kids during social distancing.
Say no to messes
One thing I make sure NOT to do is choose activities that will make a huge mess for me now or later! I don't want to have to stop listening or taking notes to clean up gigantic messes; instead I want to encourage my kids to play nicely while trying to feel the warm spirit the Gospel messages bring into our home. The one exception is our washable paints that I kind of keep in my arsenal for when I REALLY need them to be happy and distracted for a good 30+ minutes.
General Conference Printables
Colorly Love has the most beautiful printable's that I love to use during General Conference! She has SO kindly offered my readers a 20% discount with the code MINTARROW to get her current Conference kit, past conference kits (which are only $5) and 20% off their big conference coloring page (which is only $3)! These kits have it all, activities, places to color and take notes, and beautiful drawings! You can print them out for the kids to color OR put it on your iPad to color on there!
They also added this Love at Home coloring + activity book HERE, which is brand new this year! It may not be here in time for conference this weekend, but it would make for the most perfect Sunday activity.
Distract, distract, distract
Susie from Busy Toddler is a child distraction GENIUS! Many of the things that she suggests utilizing to keep toddlers occupied can be found at the dollar store, but I also rounded up a ton of kids activities on Amazon (that will still ship in time despite the current extended delivery time) so you can order them in time for General Conference weekend!
20 secret weapons for distracting your kiddos
Fave food traditions
Okay I'll admit that one of the things I look forward to MOST during General Conference weekend each year is the food!!! I LOVE baking and I love whipping up some fun, yummy things for my whole family to enjoy and I know that's part of why they love this twice-yearly weekend so much too.
Since the sessions are in the morning and right after lunch, I end up making mostly brunchy food in the morning and we eat breakfast/brunch food both days.
Here are some of the things WE love to eat every year during conference weekend:
Cinnamon rolls!! This is a TOP fave for us, and I've made so many varieties over the years but this new raspberry cream cheese cinnamon roll recipe is the one I'm planning to make this weekend and I CANNOT WAIT.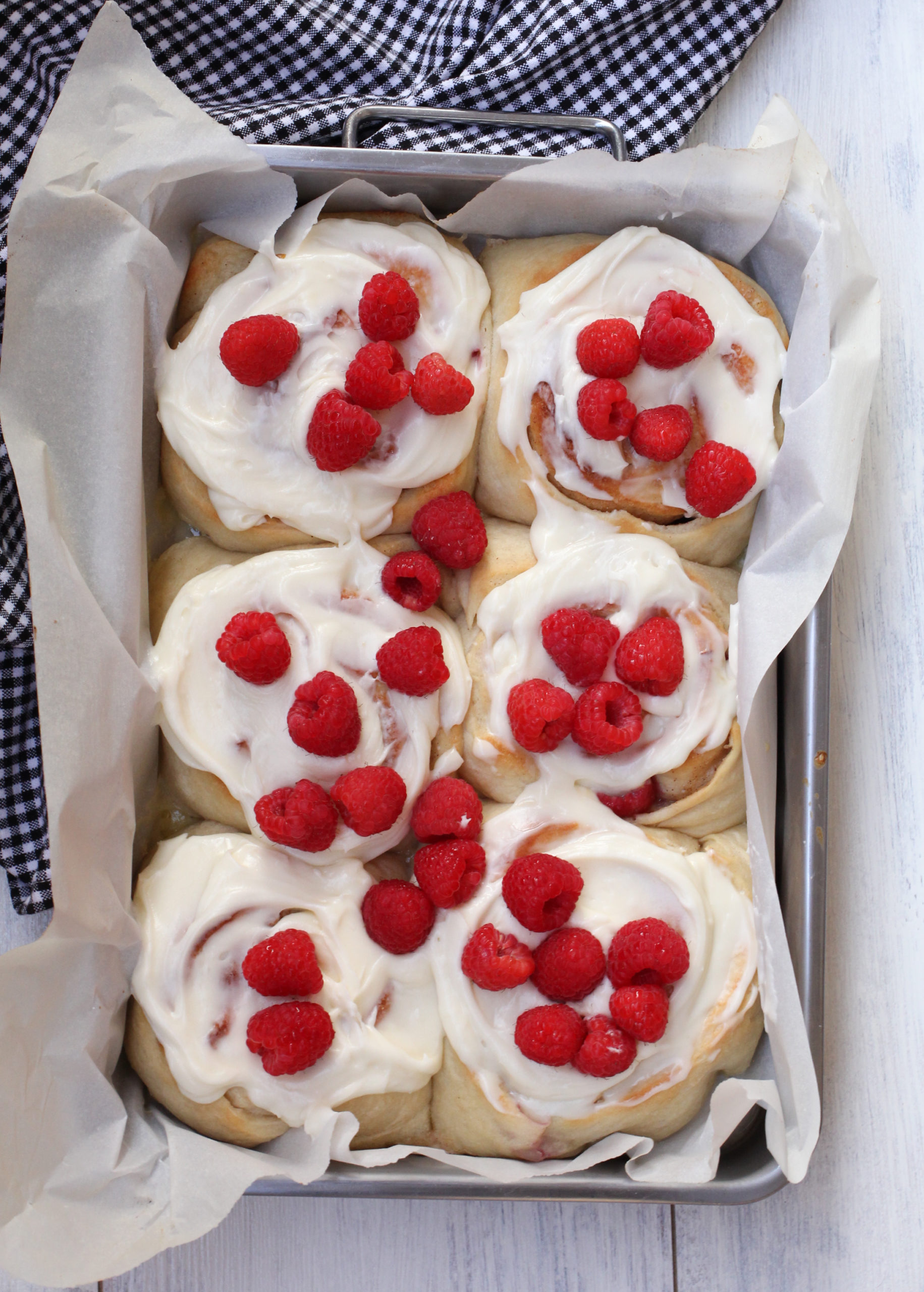 2. Creme Brulee French Toast: this is a highly requested treat in my house. My kids LOVE this Cheesecake Factory copycat recipe that my mom came up with, and I always pick up the Brioche bread at Trader Joe's because it makes the perfect French Toast!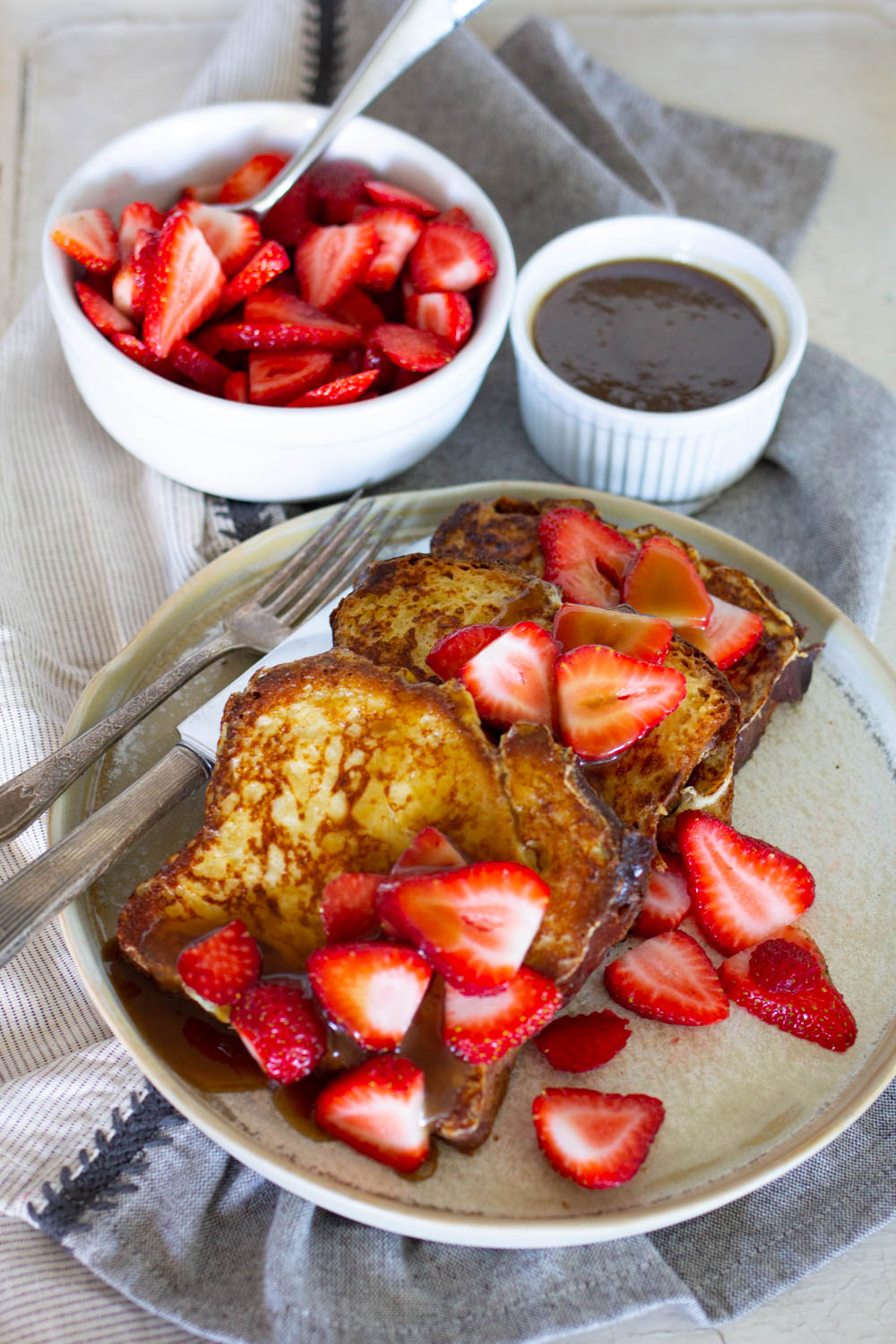 3. Liege waffles: these are another HUGE hit with my kids!! And my husband. Okay and me to be honest ha. Everyone loves these. They really are a special treat that I only make once or twice a year, even though they're actually pretty easy to whip up! If you don't have time to get the special pearl sugar (essential in this recipe), this is our other go-to recipe for waffles. We use an older version of this waffle maker, but I'm dying to get THIS ONE because it's a DOULBE Belgian waffle maker (hello #MINDBLOWN mom of 4!).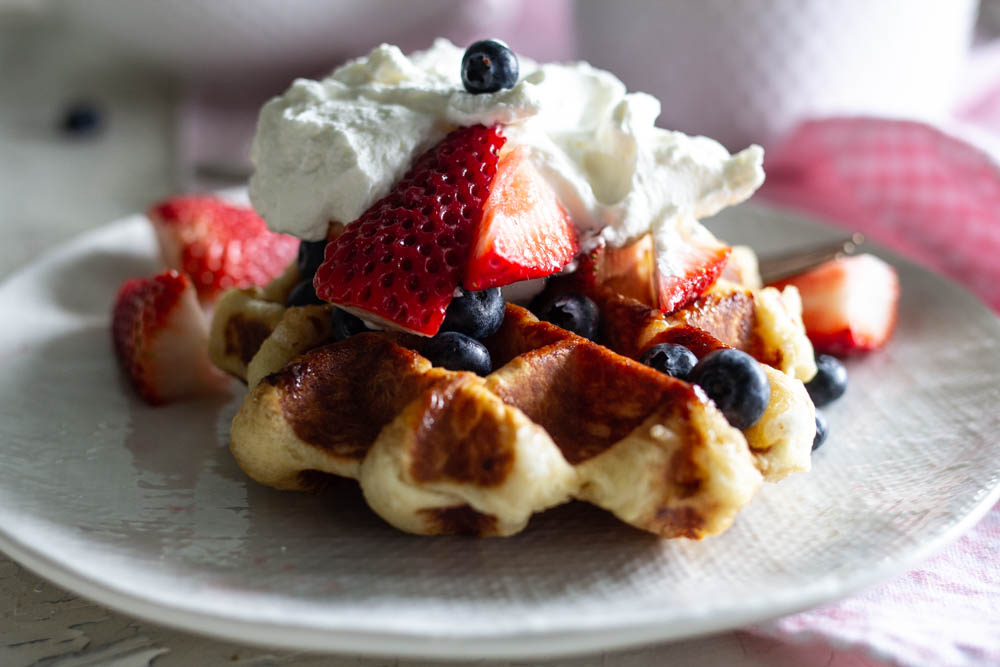 4. Biscuits and Gravy: if you're more of a savory than a sweet family, this is a great recipe to feed a lot of hungry tummies!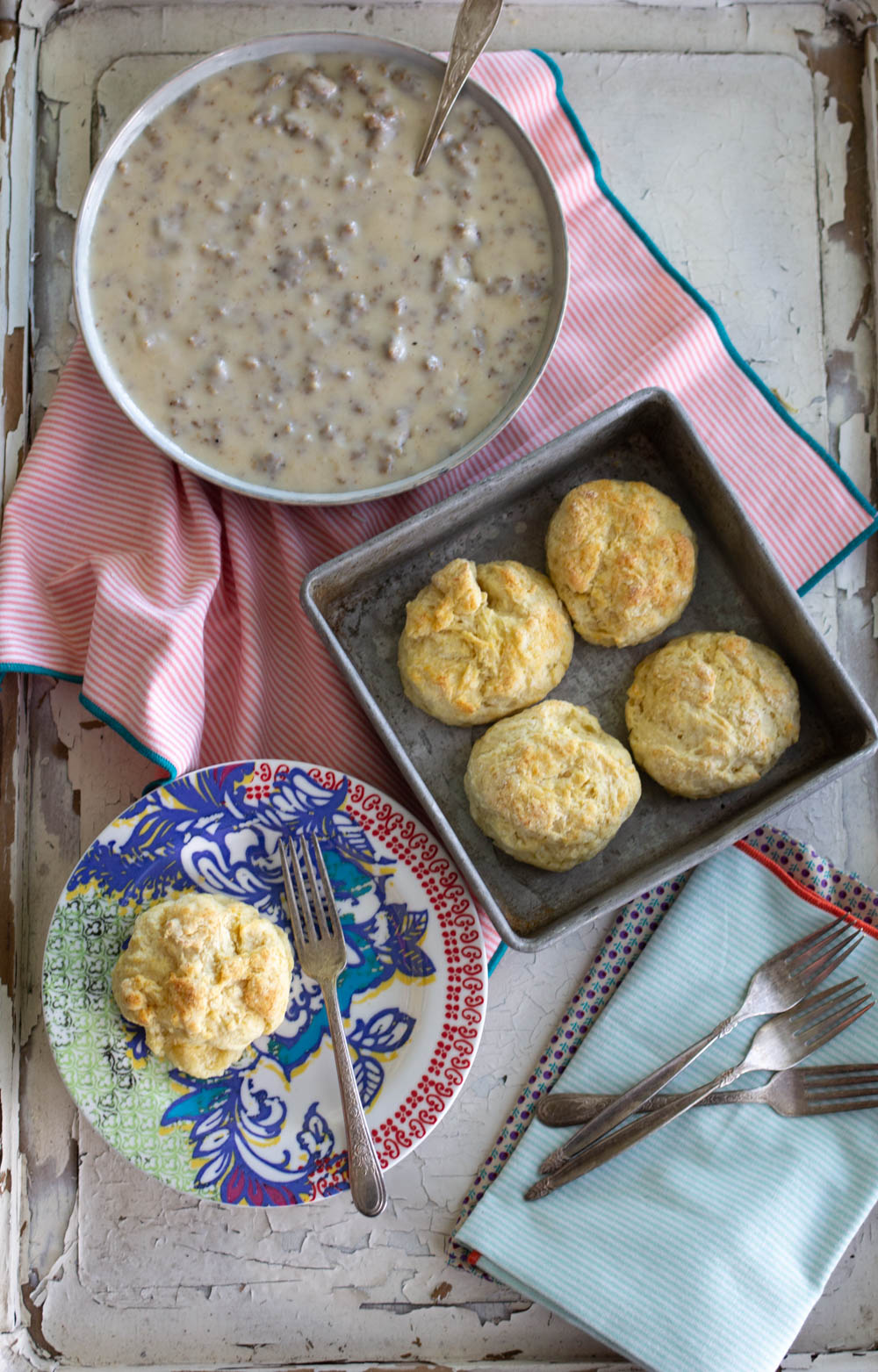 5. Raspberry Muffins: sometimes I just want to listen and not stress about making treats BOTH days, and when I need a quicker snack type food during one of the sessions, these raspberry muffins are my fave. Believe me when I say they are THE BEST tasting muffins from a mix you'll ever have. And they take like 2 minutes total to mix up and then throw in your oven.
I used this recipe to inspire a little hack we love to do to kick these muffins up just 1 more notch:
After preparing raspberry muffins as directed on the box (seriously takes 1 minute)
Push 3 raspberries into the top of each muffin
Zest 1 orange + add 1 tablespoon of sugar to orange zest in separate bowl
Sprinkle a little orange zest + sugar mixture on top of each muffin
Bake as directed
You can use code mintarrow for 10% off this Raspberry Muffin mix (or anything from their store)!
Tune in with us
General Conference is my favorite weekend of the year! I'm able to grow so much spiritually by listening to testimonies of so many followers of Jesus Christ. If you love uplifting messages (kinda like TED talks!) all about different aspects of living a happy and fulfilling life, tune into General Conference on churchofjesuschrist.org on October 3-4 from 9-11 a.m. PDT and 1-3 p.m. PDT.