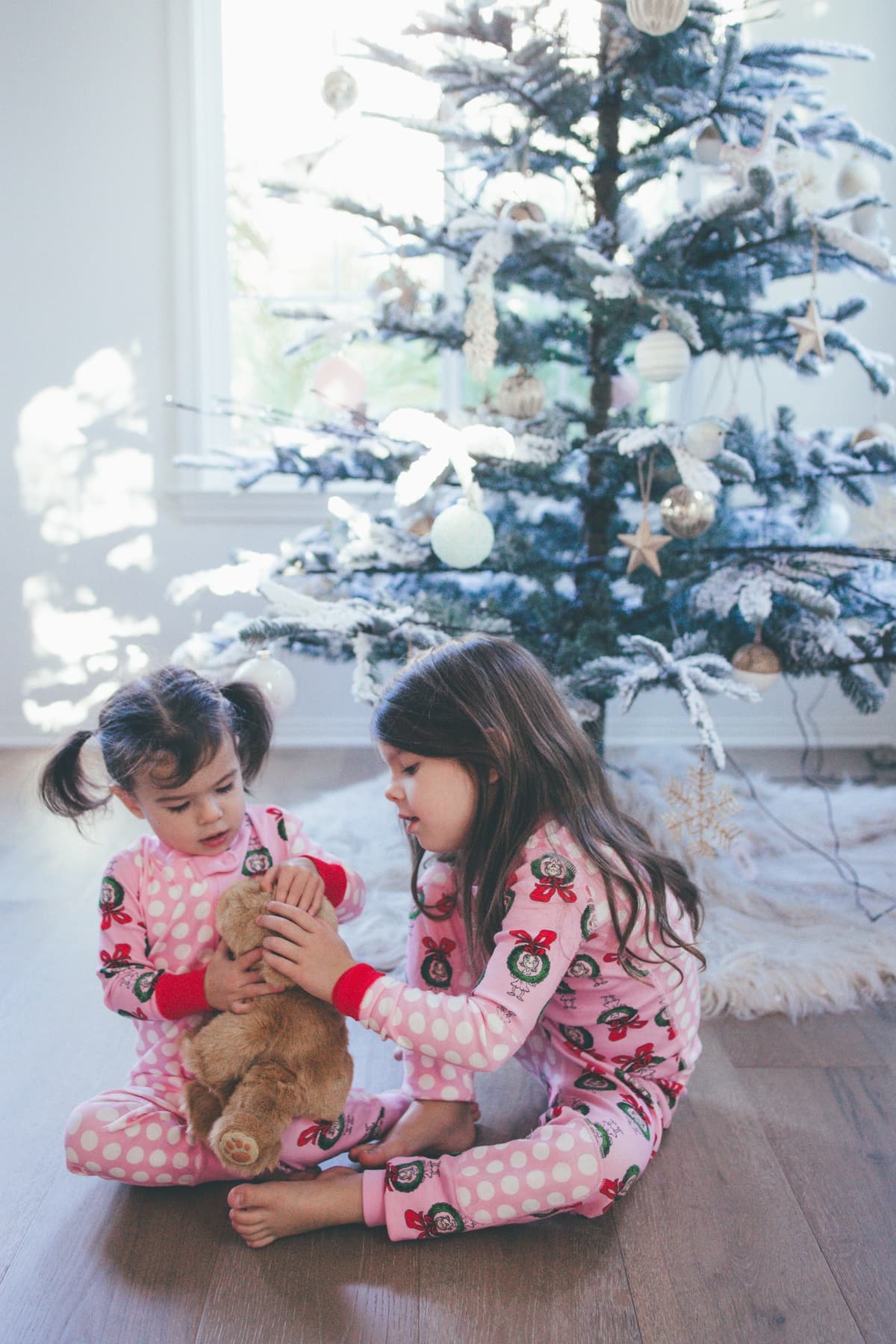 Christmas is going to sneak up on us so fast now that we're knocking on December's door, so this year we decided to give you guys a GUIDE to the hottest kids toys of 2016! We did lots of research and interviewed "experts" in the field and came up with the 20 most popular AND most likely to get played with toys of 2016, like this little puppy that's literally the most real toy puppy I've ever seen!
This little My Dream Puppy is honestly THE cutest and most life-like play puppy I've ever seen. It breathes and moves and feels like a real puppy – it even falls asleep if you hold it on its back! I think Neil wanted this to cure the girls' begging and pleading for a puppy but so far it's only fueled the fire haha.
Also, a side note: if you're looking for more CLASSIC toys, there's a huge sale TODAY ONLY here on classic toys and board games up to 40% off. Perfect for stocking stuffers or games the whole family can play on Christmas Day! I love playing games and hanging out in PJs all day on Christmas.
Last little note: you can find the girls' Christmas pajamas in this year's cutest Christmas pajamas post, and the details for our Christmas Tree in the twinkly vintagey slightly girly holiday decor post.
Keep reading below to see the hottest, highest rated and most popular kid toys of 2016!