If you're like me, then you are going to love today's roundup of some of my FAVORITE home items that make life so much easier, all for a CRAZY good deal right now!! Keep reading for deal details, plus find out which of my home faves are included in the sale!
Deal Details
We found some really great deals on a ton of my faves for our home, and I'm going to share with you guys why I'm in love with each of these!
These deals only last through June 21, so take advantage before they are over!
Instant Pot
As the microwave is to the oven, the Instant Pot is to the crockpot. It's a pressure cooker that can cook your food in a fraction of the time it would take in a crockpot or even the oven! If you leave your house and forget to put your food into your crockpot, you might as well plan on grilled cheese for dinner because there's no way your food will be done if you didn't get it in there that morning.
BUT with the Instant Pot, you can come home from your day and your crockpot meal would be done within the hour, sometimes as quick as like 30 minutes. SO awesome!! You can find some of my favorite recipes I make for the family HERE!
Right now you can get this 8 qt Instant Pot for $119.99 (reg. $149.99)! That's a savings of $50!
Ninja Air Fryer
I decided to try this particular Ninja Air Fryer because it is so highly rated on Consumer Reports as well as on basically every website it is sold on. And now I canNOT get over how much I love it. It seriously has so many uses! You can heat up frozen food, reheat leftovers, or just crunch up your take out in it and it makes the food so.much.better.
The whole idea behind the Air Fryer technology is to make food that "tastes" fried. But it just uses hot air for a healthy alternative that still packs a crunch! It saves time, calories, and lives. JK, but heating up nuggets in it *might* just make you your kid's hero!
This Air Fryer is $84.99 (reg $139.99) using code DADSDAY at checkout!
Nutri Ninja Blender
I've been mega obsessed with this little baby blender since I started eating clean at the beginning of last year. With all the protein shakes that we make in this house now, the ninja is the key to ease. I LOVE that I can measure out the ingredients right on the side of this jar and I love that the top and bottom are dishwashers safe and small enough to actually throw into my dishwasher without taking up like 1/3 of the entire dishwasher like some of the other huge blenders I've used in the past!
This one is small but mighty and if you're looking for a lower cost blender, this one will knock your socks off at just $94.99 (reg $129.99) during this home sale with code DADSDAY at checkout.
Ecovacs Robotic Vacuum
I love and use my Roomba like crazy. This is a great home item for a family with dogs or small babies who crawl around on the floor or an older person, really anyone actually. Such a useful little household helper!
You can get this vacuum for $239.99 (reg $399.99) with code DADSDAY at checkout!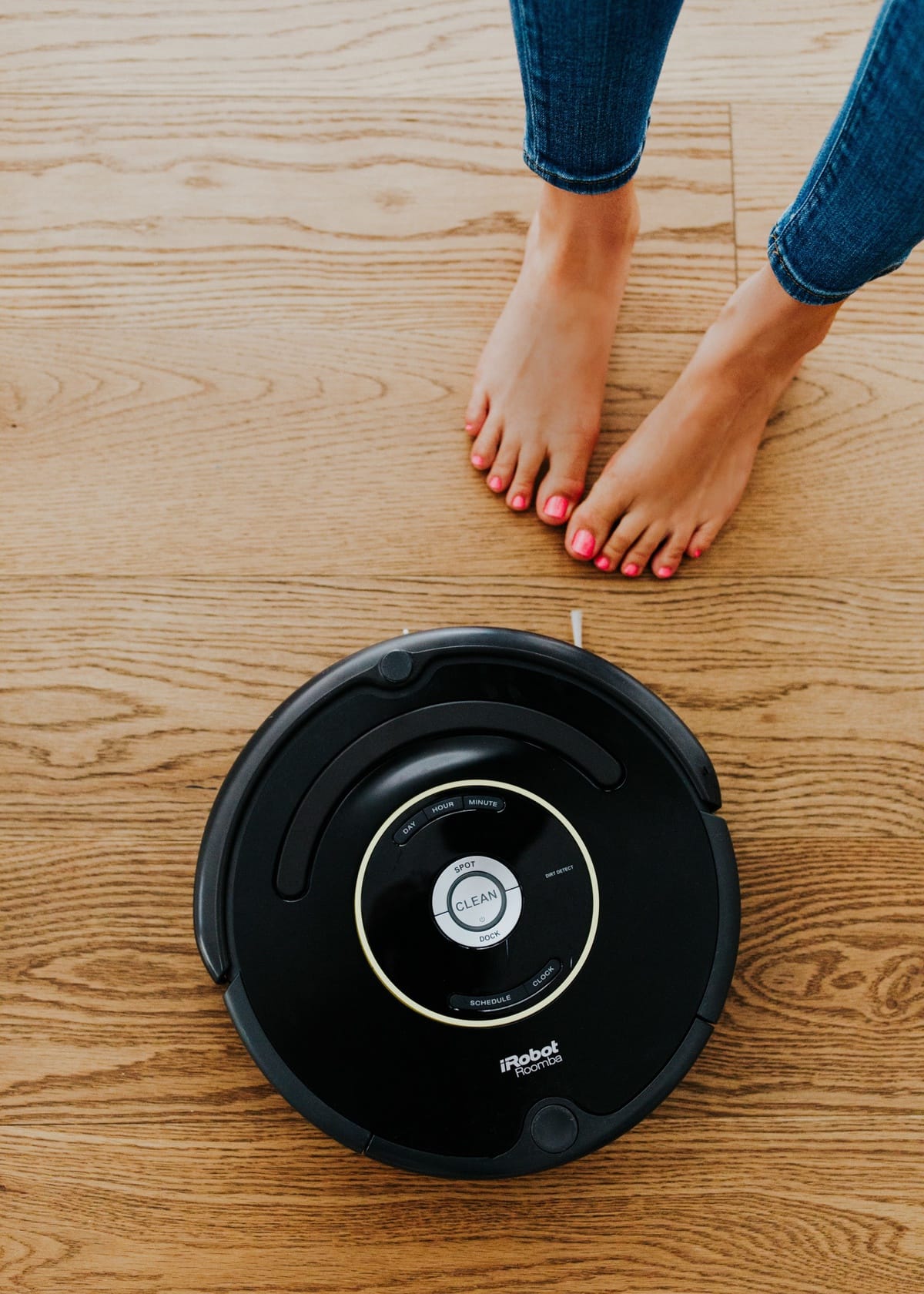 Canon Rebel T6 DSLR
If you've been searching for an amazing deal on a DSLR camera to take really beautiful photos, this is it!
Canon rebel cameras are what my mom, my sister and I all use for blogging and personal photos when we travel or on special occasions. We all swear by them!
Right now you can get the Canon EOS Rebel T6 DSLR with EF-S 18-55mm + EF 75-300 mm lenses with 18-megapixel sensor and webcam capability for ONLY $399.00 (reg $749.99) no code needed!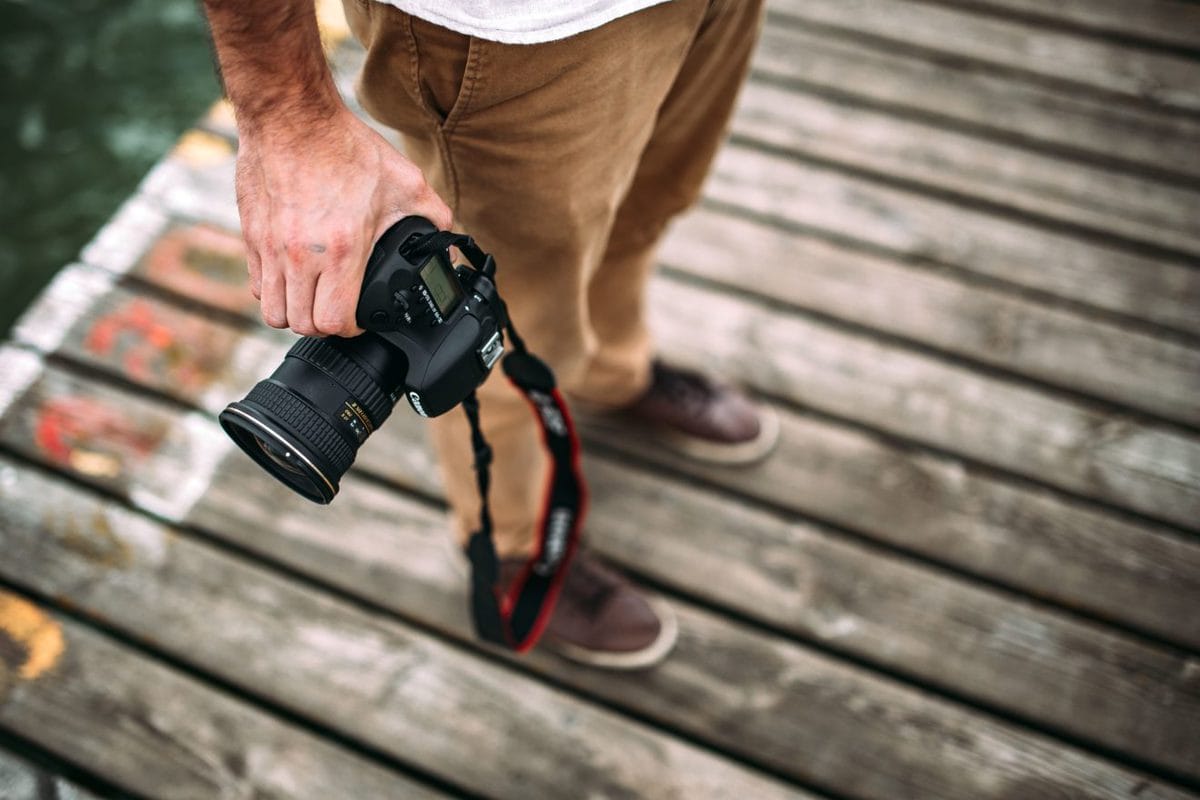 Smile and SAVE during this home sale!
Make sure you take advantage of this incredible home sale deal using code DADSDAY at checkout to get up to 20% off! See MORE of our favorite helpful and handy home items below.