By now you know that my love for Amazon runs deep! I literally use it for everything, and nothing makes me happier than a brown box with those happy blue check marks showing up on my front porch. Happy day! Lately they've been stepping up their fashion game in a big way, and what better time than BLACK FRIDAY to take advantage of some awesome deals on high-end name brands with the perk of that ultra-speedy shipping!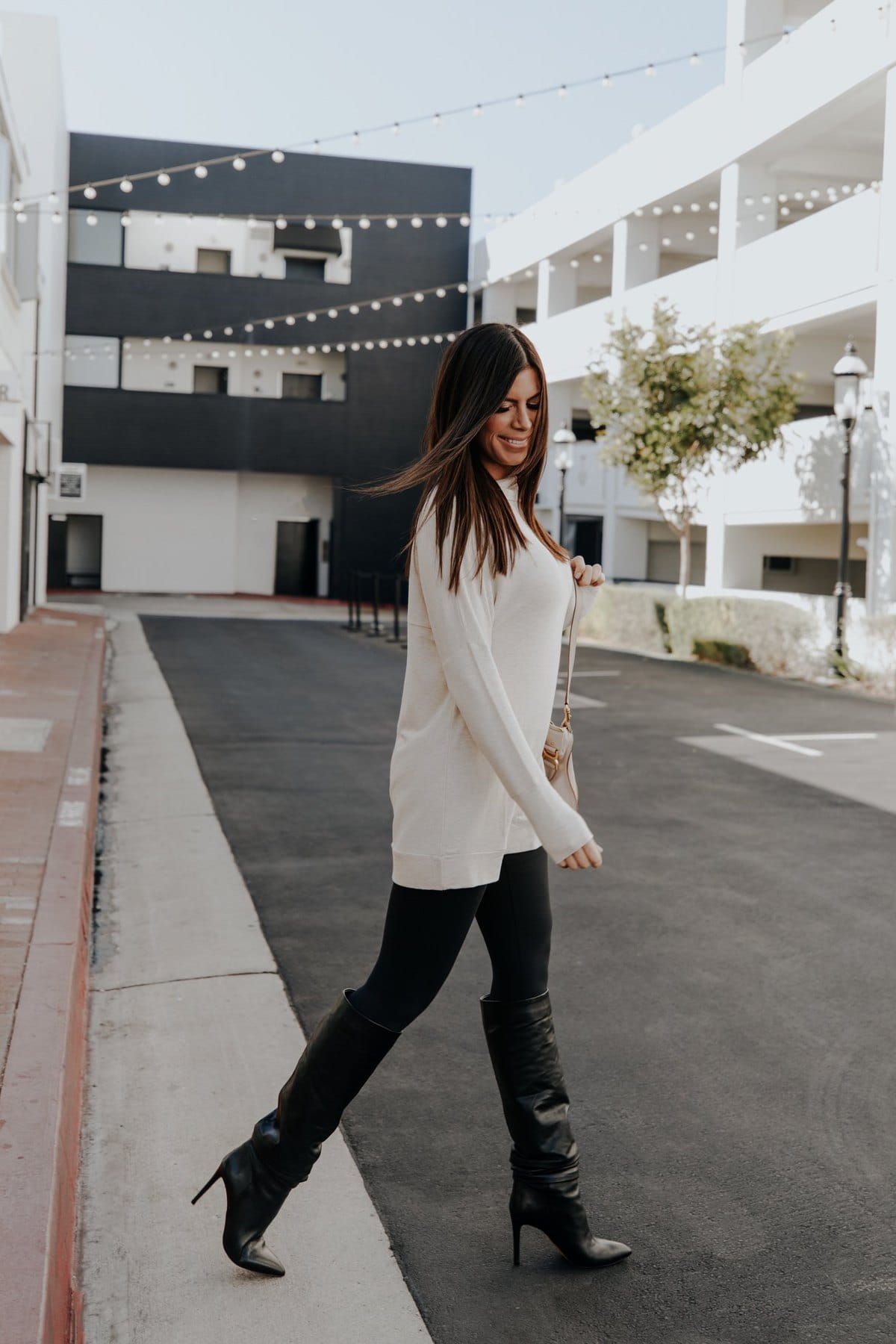 Stock up on Black Friday!
Amazon Fashion is such a good place to get stocked up on your fall/winter jeans needs.
Prime Time Tunic
This Amazon tunic top is SO super cozy and comfy. Crazy, crazy comfy. It's $30 and comes in SEVEN colors! I purchased it in the cream color, but I want ALL the colors because it is the absolute perfect length to wear over leggings! The relaxed fit is true to size and feels like your favorite oversized sweatshirt, but waaaaaay more chic.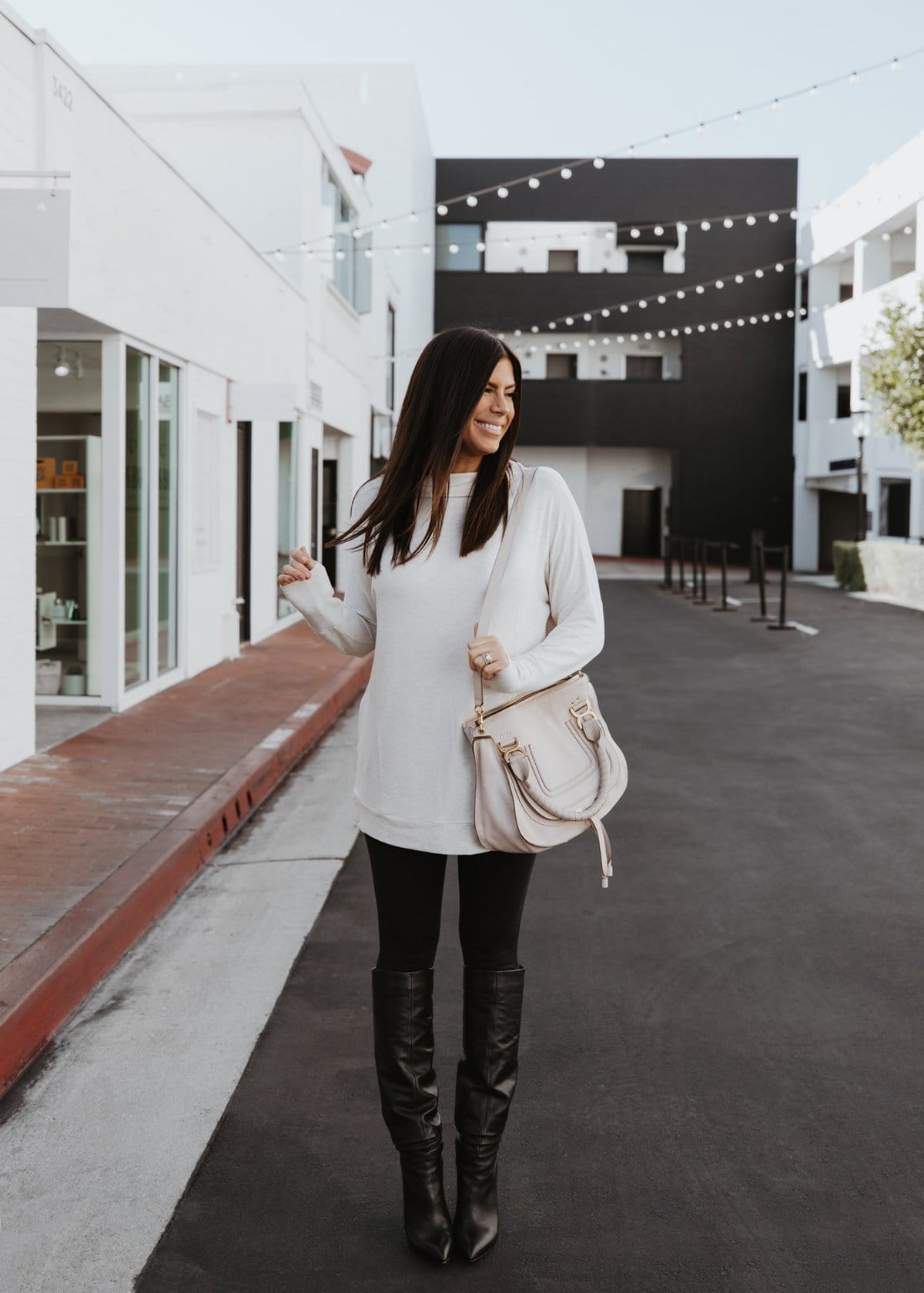 TEDDY CARDIGAN
Okay, this hooded cardigan is BEYOND amazing. It's like a blanket with sleeves and you need it in your life. I seriously want to wear it every single day. It's super cozy, it has pockets, and ranges in price from $25.99 to $36.99 PLUS an extra 10% off coupon!! It comes in eleven colors and most are Prime eligible so you may need to add more than one to your cart!
Best Black Friday Women's fashion deals on Amazon
The amount of stuff available on Amazon can be overwhelming, but luckily we've taken the time to comb through and find the very best deals on the site! If you find something you love, make sure you play around with colors and sizes because sometimes you can hit that sweet Amazon Jackpot with an amazing deal, especially on Black Friday!!