Quick version: these are the BEST gifts for teens and tweens this Christmas!
Teens and tweens just might be the hardest group to shop for at Christmas time! You might be feeling totally in the dark about what to buy your older kids, nieces, or neighborhood babysitter, but HAVE NO FEAR. We've spent quality time combing through some really fun gifts lately and have had awesome luck finding items for even the hard-to-please teen or tween on your list. Get ready to be the cool grown-up this year!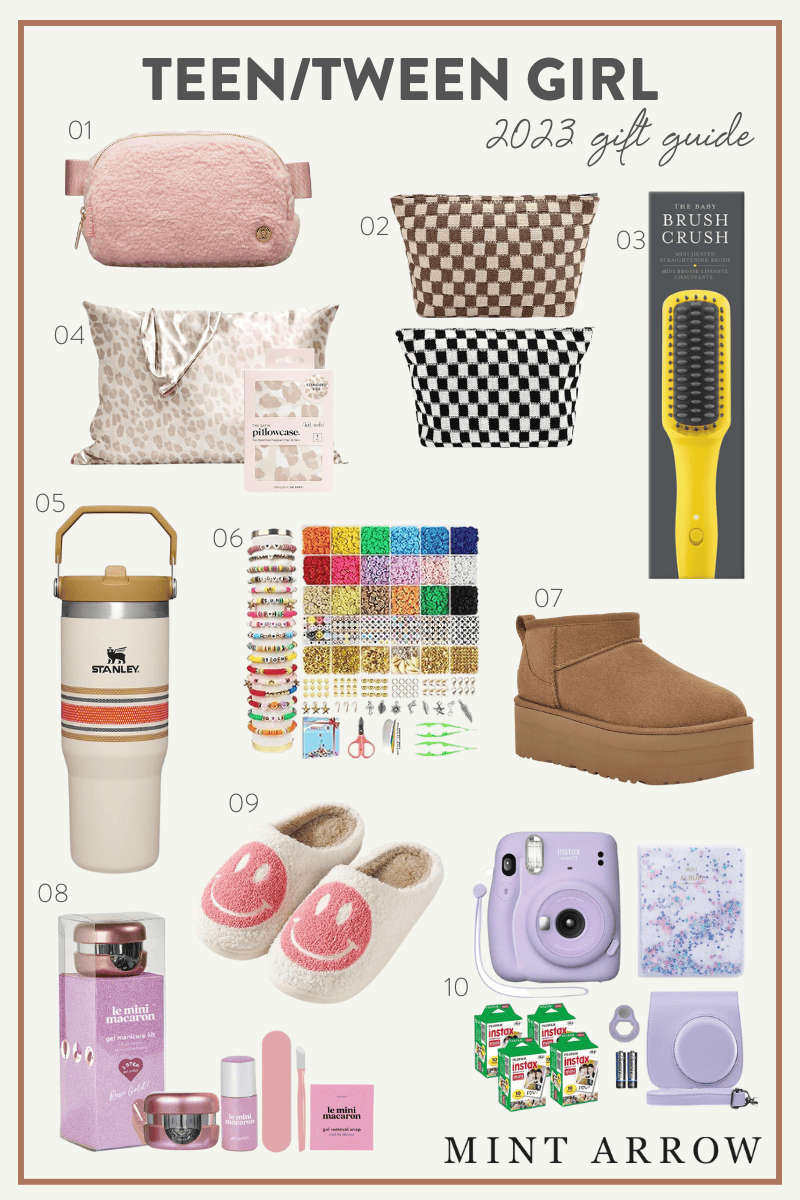 Gifts for girls:
Check the teens off your list!
Wishing you all the luck as you choose the gifts for teens on your list! Just remember they're all about having fun and connecting with their friends, so anything you can find that'll help them achieve that is sure to be a win.