There's a few things I've loved since the early 2000s that I don't think will ever change. NSYNC, Peanut Butter Captain Crunch, and MAC cosmetics. I'm pretty sure my very first big girl cosmetic purchase was a MAC eyeshadow for a high school dance and I've been in love with the brand ever since!
If you're in love too and you have fave products you run through every couple years, or even if you just want to try out a new one, you MUST see today's deal on MAC cosmetics!! Keep reading for all the details and my MAC cosmetics favorites!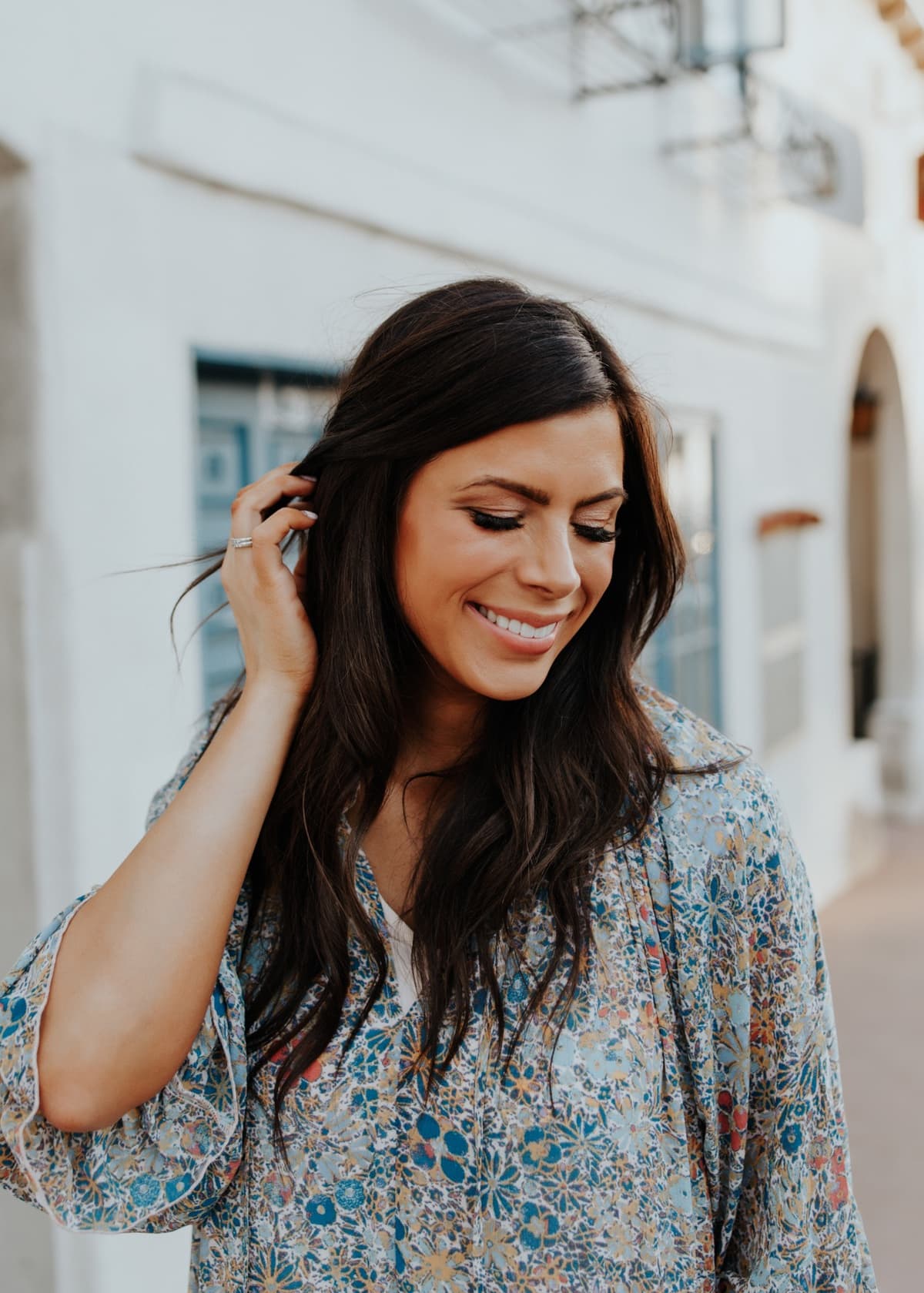 MAC sale details
Right now, you can get 20% off MAC Cosmetics + free shipping on orders over $25 until June 29th! This is such a great time to stock up on really high quality products that you will use over and over again.
MAC Cosmetics eyeshadow
MAC eyeshadow is super pigmented with some of the most beautiful shades and it LASTS FOREVER. I think even on the colors I love the very most and use over and over, they end up lasting me at least a couple years a piece.
If you just put a little concealer underneath your eyeshadow, it will prime your lid so they won't crease and your color will last ALL day and night. Promise!
Best MAC eyeshadow colors
In no particular order, here are some of the most popular MAC eyeshadow colors that are either best-sellers or personal faves of mine.
MAC lipstick
MAC lipsticks are amazing in color and quality. They go on your lips gently and stay for hours, have the very prettiest pigment, and blend like a dream. My favorite lipstick trick is to blend two colors at once, so sometimes it's hard for me to even remember what color I was wearing when people ask!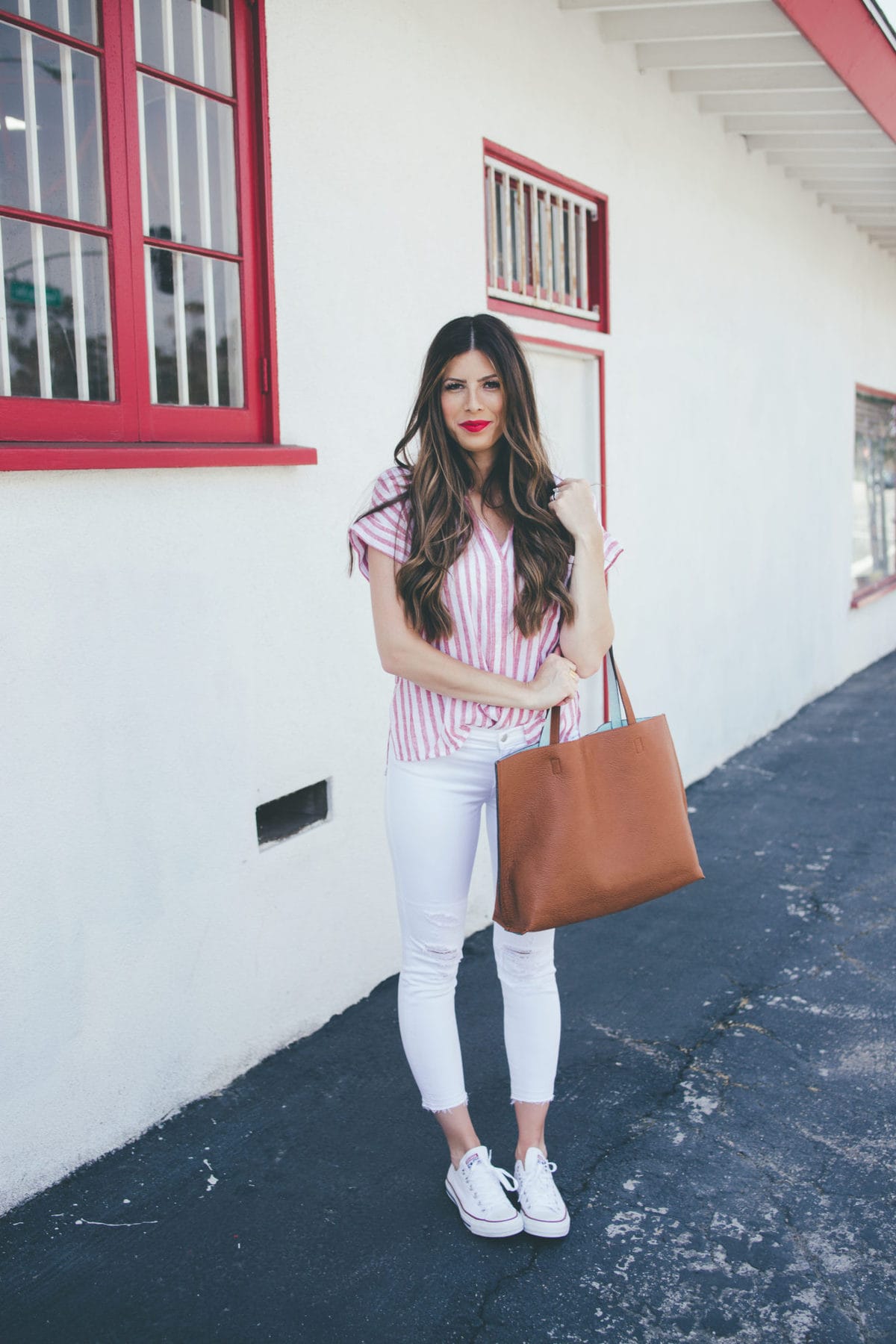 Best MAC lipstick colors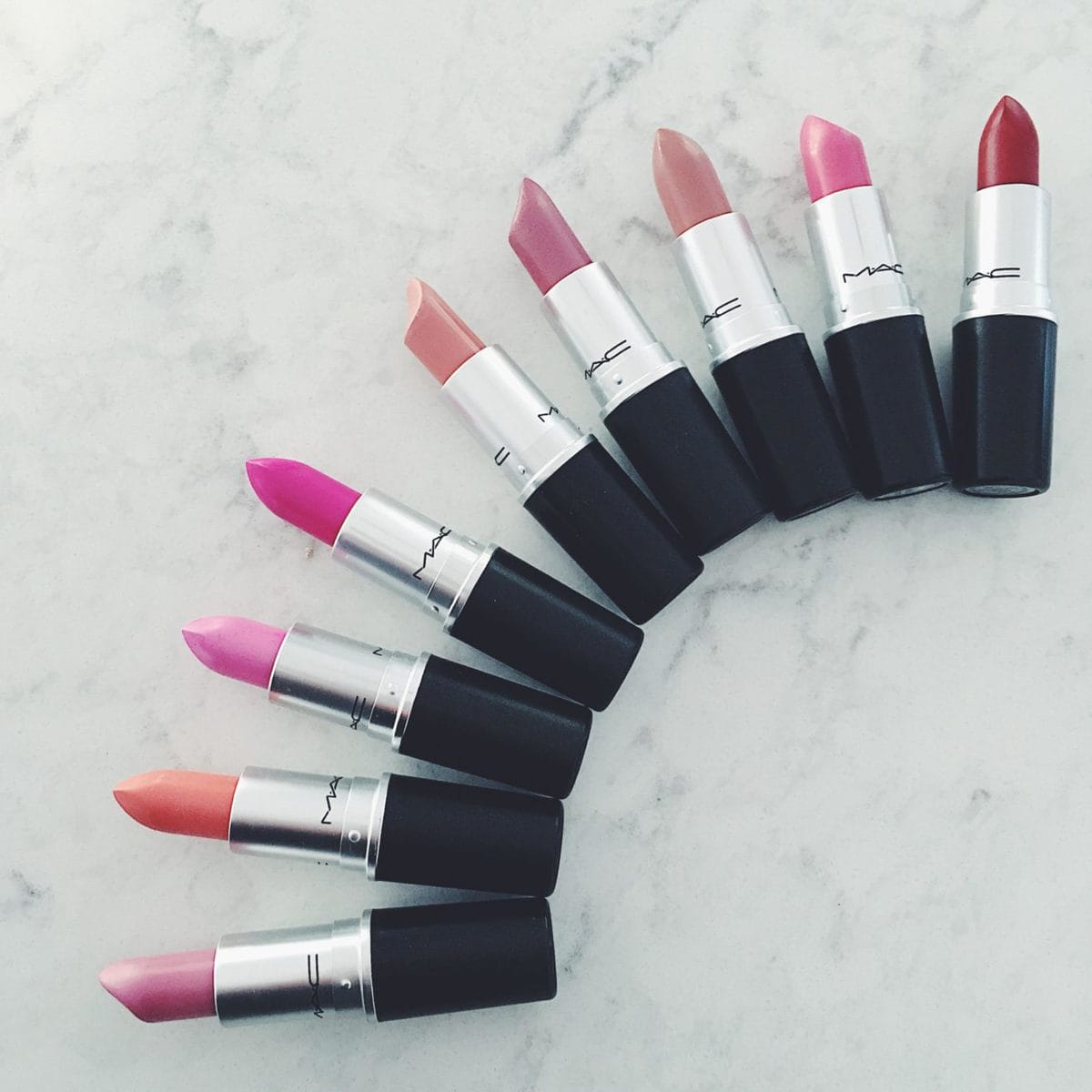 Don't miss out!
We have searched the sale and rounded all the best products from the sale. Remember that this 20% sale on MAC Cosmetics is only until June 29th, so take advantage of this crazy good deal while you can!