If there's one thing we know for sure, it's that a flattering dress can help you change the world, ha! Seriously though, we always feel confident and beautiful when we're wearing a cute dress — and a lot of the time, it's SUPER comfortable, too! Anyone else actually think dresses are more comfortable than your average casual outfit? Anyway, we thought it'd be fun today to round up some of our favorite dresses on the internet right now, most of which are on sale! So let's adDRESS the topic at hand, shall we? 😉
Downton Abbey Dream
This yellow dress gives us ALL the vintage vibes! The smocking detail (SO hot right now!), the ruffles, and the COLOR are the perfect combo on this feminine dress! The marigold hue is so beautiful and perfect to wear any time of the year. This is so lightweight but NOT sheer, which is the BEST combo! Also we're pretty sure Lady Mary would rock this dress, just sayin. Downton Abbey-esque for $115? Yes, please.
Satin Ruffle Wrap Midi
Corrine wore this ruffle wrap dress in family photos this past year, specifically because she absolutely loved the flattering waist and the way it flowed — perfect for pictures on the beach! The satin material is so gorgeous, and you can't go wrong with a loose, gathered, 3/4 sleeve. But the BEST part about this dress is that it's currently 74% OFF! You can grab this satin dream for ONLY $39.97 today, when it normally retails for $158. That's an insane deal on such a high-quality item! We also love that you can choose between the mauve she's wearing in these photos, or a stunning navy blue.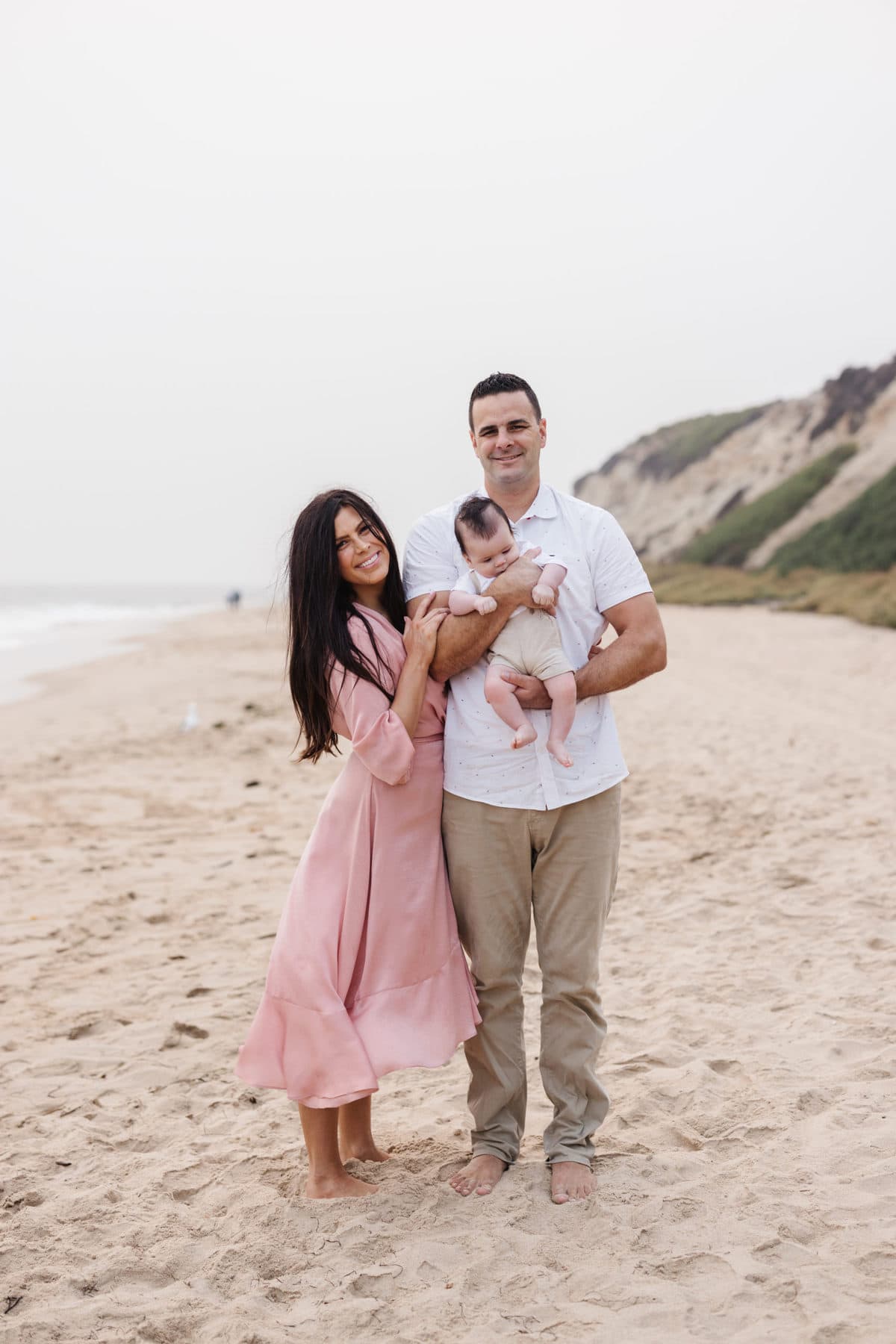 Don't miss out!
Are any of these dresses calling your name? We love that you can wear all of these almost anywhere, anytime, and feel super confident doing it! We've rounded up even MORE of our favorites below if you need more options, and guess what? They are ALL on sale right now! Let us know which one would be your number one pick in the comments!