One of my favorite deals to find is on designer sunglasses. Nothing makes you feel like a million bucks like a good pair of sunnies you LOVE. Although if you're not careful you might spend a million bucks! Luckily right now there are some great deals on some of my favorite designer sunglasses that will save you cash and get your sunnies game totally on point for the upcoming seasons!
Deal details
Right now you can get Ray-Ban Aviator Sunglasses for 25% off and these Tory Burch Square sunnies for 40% off — NO CODE NEEDED! It's super rare to find designer sunglasses at a discount!! They are often excluded from sales because they are staples, so retailers know people will buy them at full price, because they are staples.
Ray-Ban Aviators
There's a reason I own these in SO many colors and you see me wearing them over and OVER again! They're lightweight, casual or dressy, and they look good on everyone. Not impossible to find a deal on these, but definitely not readily available at a discount all the time. Get them for 25% off in classic all-black here (pictured below) or here for 25% off in pink mirror (pictured above).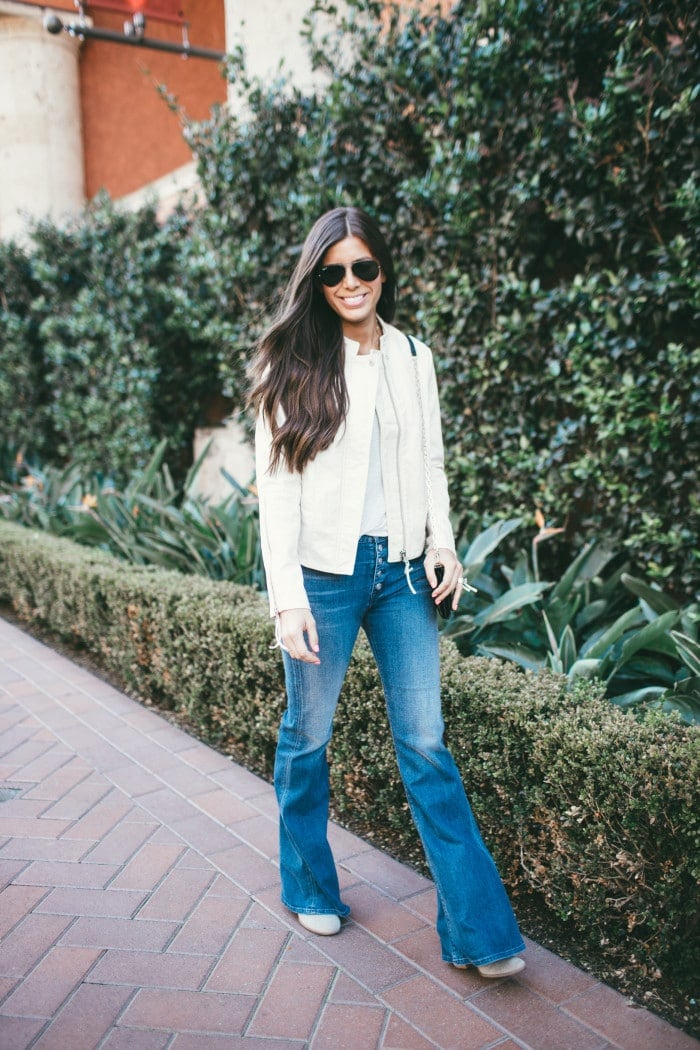 Tory Burch Square Sunglasses
A good pair of tortoise shell sunnies with a square frame are super flattering and super universal since they'll go with just about anything! These Tory Burch Square Reva Sunnies have great coverage to keep you comfy and squint-free on bright and sunny days or long road trips. Two thumbs up from me!
Ray-Ban Aviators in Pink
Ray-Ban Aviators in Black
Tory Burch Square Sunnies
Here comes the sun
Regardless of personal style, there are sunnies that will appeal to EVERYONE! We rounded up our favorites on sale so you can find a pair you love and be ready for sunny days ahead! Plus, check out a roundup of my all-time favorite sunglasses here!