I get asked ALL the time about skin care, and to be honest, I love that you guys are into keeping your skin beautiful! Spending the time now to take amazing care of your face will pay off BIG TIME as you get older. Keep reading for my BEST product recommendations for skin care in every budget!
Best drugstore skin care
When I get asked about drugstore skin care, the first brand I always suggests is Olay. It was the first skin care line my mom bought for me as a teenager and latest Regenerist products are an amazing option to add into your skin care routine that you can find pretty much anywhere you shop! The Olay Whip face moisturizer makes your face soo soft, you seriously won't believe it and I love LOVE that it comes in a fragrance-free option. You really can't go wrong there! If you're wondering how to get clear skin on a budget, this is definitely the way to go.
Best high-end skin care
If you're looking to invest in high-end skin care, everyone who uses it (myself included!) swears up and down by Elemis! I alway recommend their cleansing balm for washing your face. It's cleansing, refreshing, and moisturizing all at the same time, and just kind of melts your makeup off at the end of the day. Total MAGIC! Who wouldn't love that?!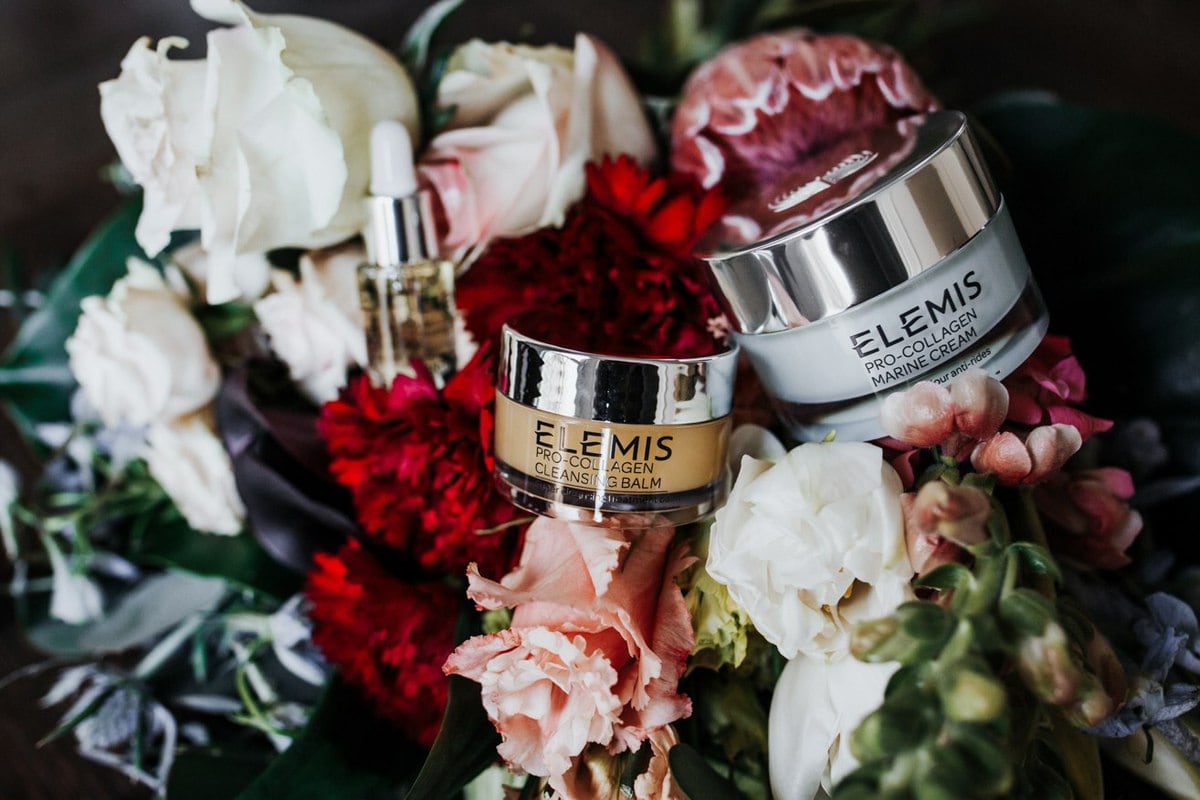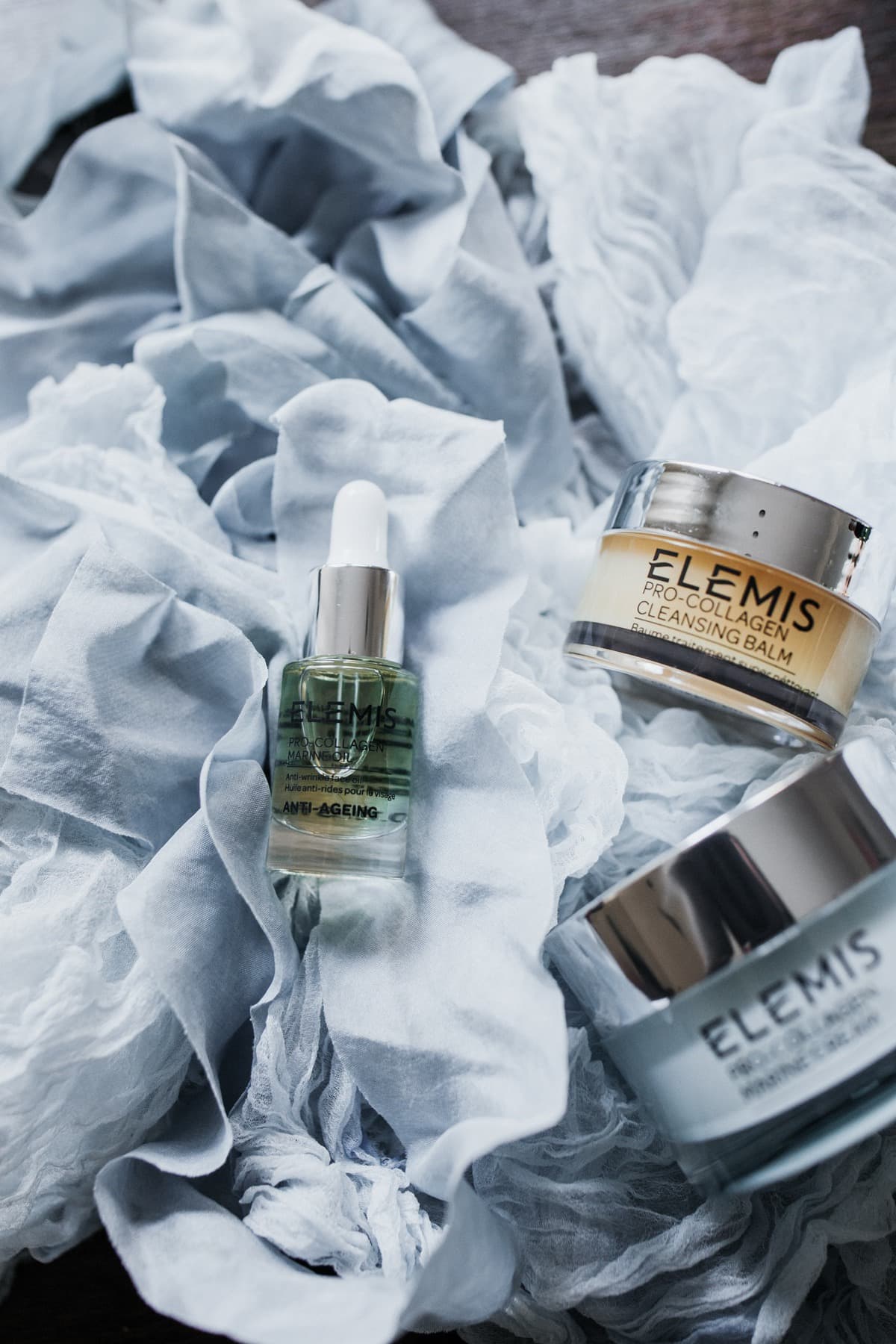 Best high-end cream & oil for dry skin, fine lines, and wrinkles
If you want to have your world totally rocked in the best way, you HAVE to check out the Elemis Marine Cream and Marine Oil! They use three different types of seaweed to fight fine lines and wrinkles and are worth every penny you spend. This is a product my mom has gotten hooked on and one I recommend to my friends without hesitation! You'll notice such a difference when you start using these in your skin care routine.
Best high-end night cream
Peptide ⁴ Night Recovery Cream-Oil is a cult favorite that regularly sells out! Surveys show 100% of people agreeing that the appearance of their fine lines, wrinkles, and dry skin were improved. After trying it myself, I could totally see that the skin around my eyes looked well rested with a glowing complexion!
​Best high-end eye treatment
I am in LOVE with the Elemis Pro-Collagen Advanced Eye Treatment! It addresses the dry, fine lines around your eyes and leaves you feeling younger than ever! I get LOTS of questions about what my favorite eye cream is, and this is DEFINITELY it.
Best Face Mask
When it comes to face masks, I reach for Kiehl's over and over again. You can feel a difference from the very first time you use the Ginger Leaf & Hibiscus Firming Mask, and it just gets better and better every time after that! I recommend applying a thin layer using an upward motion all over your face before jumping into bed at night. It doesn't transfer to your pillow or sheets, and it's basically like getting a facial while you sleep. You'll wake up with firmer skin and fewer wrinkles! Mind blowingly amazing!
Best Vitamin-C Serum
Speaking of Kiehl's products, this Powerful-Strength Line-Reducing Concentrate serum is another one that helps fight fine lines and signs of aging. This one has the slightest, freshest citrus smell, over 12% Vitamin C, AND hyaluronic acid, which helps your skin act as a sponge and absorb moisture. Dreamy!
Love the skin you're in
No matter what your budget is, you can start taking incredible care of your skin TODAY! Washing your makeup off at the end of the day, using a moisturizer, and incorporating SPF into your morning routine will help you to have beautiful skin for years and years to come!
For more tips on how to get glowing skin, plus a look into my nighttime skin care regimen, check out this post!