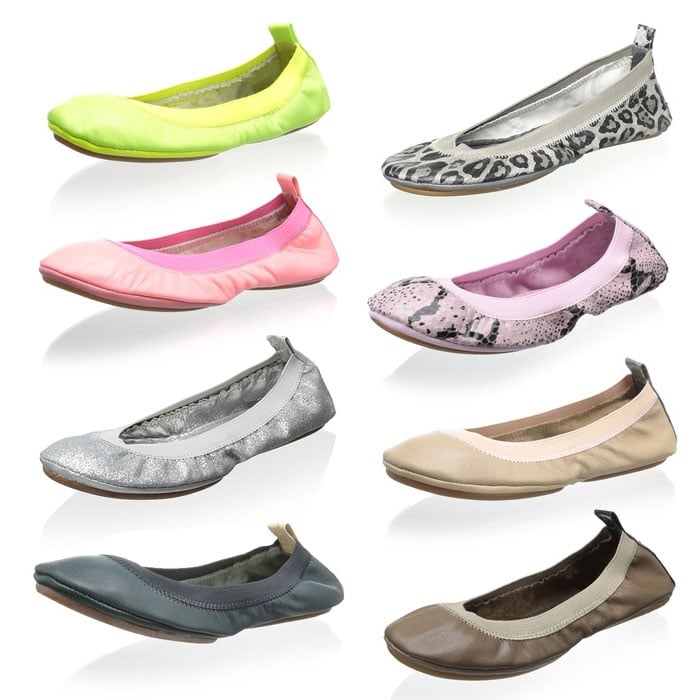 hey guys! i just found an INCREDIBLE sale on yosi samra flats!!! right now you can get a huge variety of yosi samra flats 50% off!
i wear these EVERYWHERE. i take them on trips because they fold up so well and i can walk ALL day long in them. picture a girl's trip to new york or touring around europe – you know if you've ever done a trip like this that you WALK the entire time!! you'll walk and walk and walk. and your feet will never hurt in these. promise.
see all the yosi samra flats 50% off here.