Anthropologie's TAG Sale just started, their twice yearly sale where they take an additional 40% off ALL sale items!! It can be a little overwhelming since there's SO much to choose from but we've made it super easy for you to shop the best stuff fast.
I absolutely loved this sparkle sweater dress when I tried it on in San Francisco a couple weeks ago! Seriously the perfect party dress for NYE. I was a little worried the sleeves would be weird and show my armpits or not cover my shoulder, but as you can see here they're totally okay.
I'm super glad I waited to buy this dress a couple weeks ago when it was full price because now it's ON SALE for $99.95 PLUS it's an extra 40% off with code TAGTIME, making it $59.97! That's a LOT better than the $168 I almost paid!
Remember this amazingly soft, floor length gray cardigan that I wore a couple months back? It's finally on sale for more than $100 off what I paid, PLUS you'll get 40% off with code TAGTIME at checkout!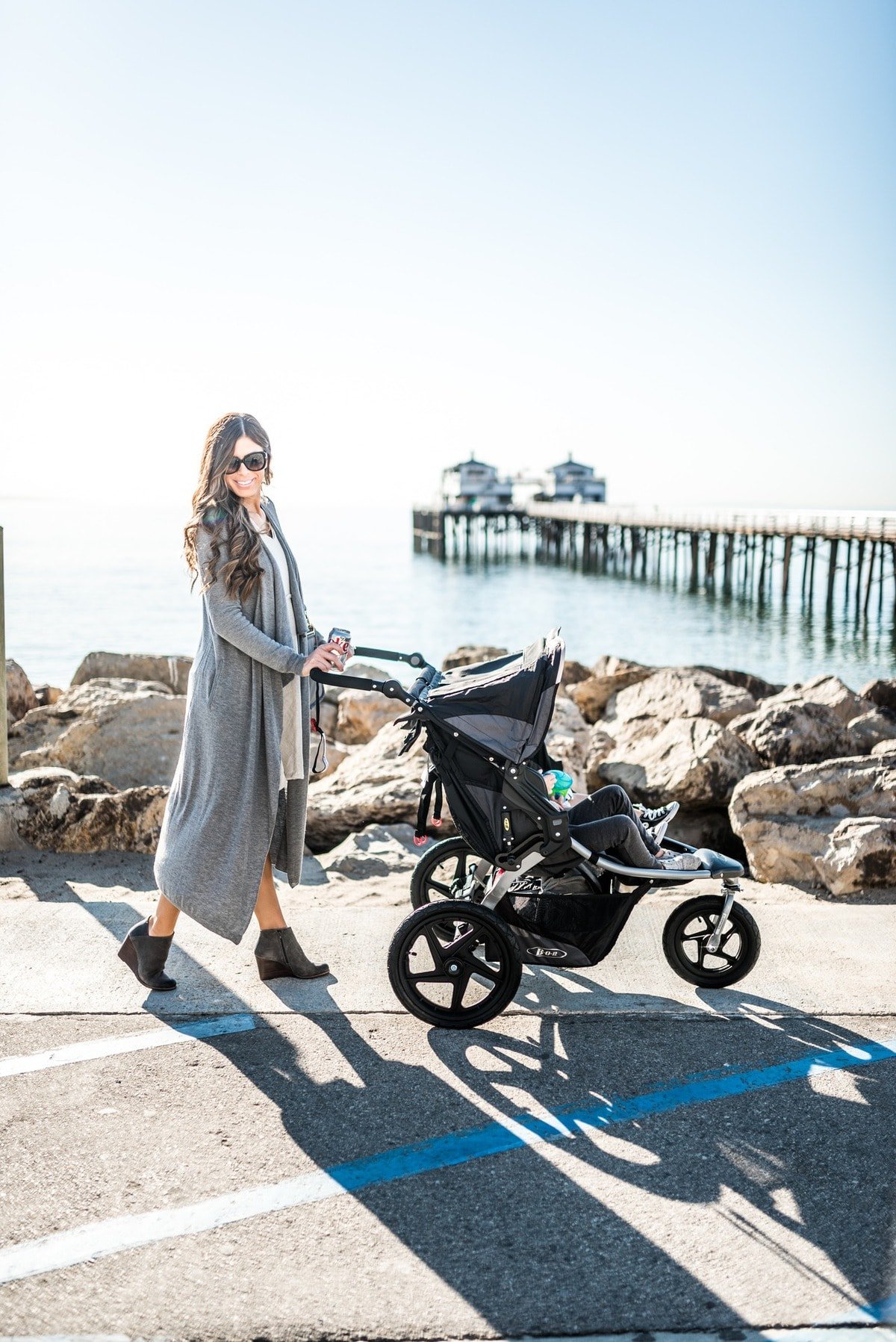 Or this bell sleeve dress? It's now $59.95 with the 40% off sale code, that's an $88 discount!! (I wear it with this nude slip!)
And I'm still loving this bell sleeve top so much! It's one of the best deals of the sale, at $23.97 with code TAGTIME at checkout. BOOM!
I sat down and picked through ALL 1,888 sale items at Anthropologie last night to find you the cutest and best deals. Shop them below and remember to use code TAGTIME at checkout to get an extra 40% off!