I know the world is still kind of paused at the moment, but I'm looking forward to when things do return to a bit more normal and we can start traveling again and seeing people we love more!
There's nothing better to get ready for that than a little weekender bag and today we're showing you my FAVORITE weekender bags for an INCREDIBLE DEAL. Keep reading to grab the code and see why I love these bags so much!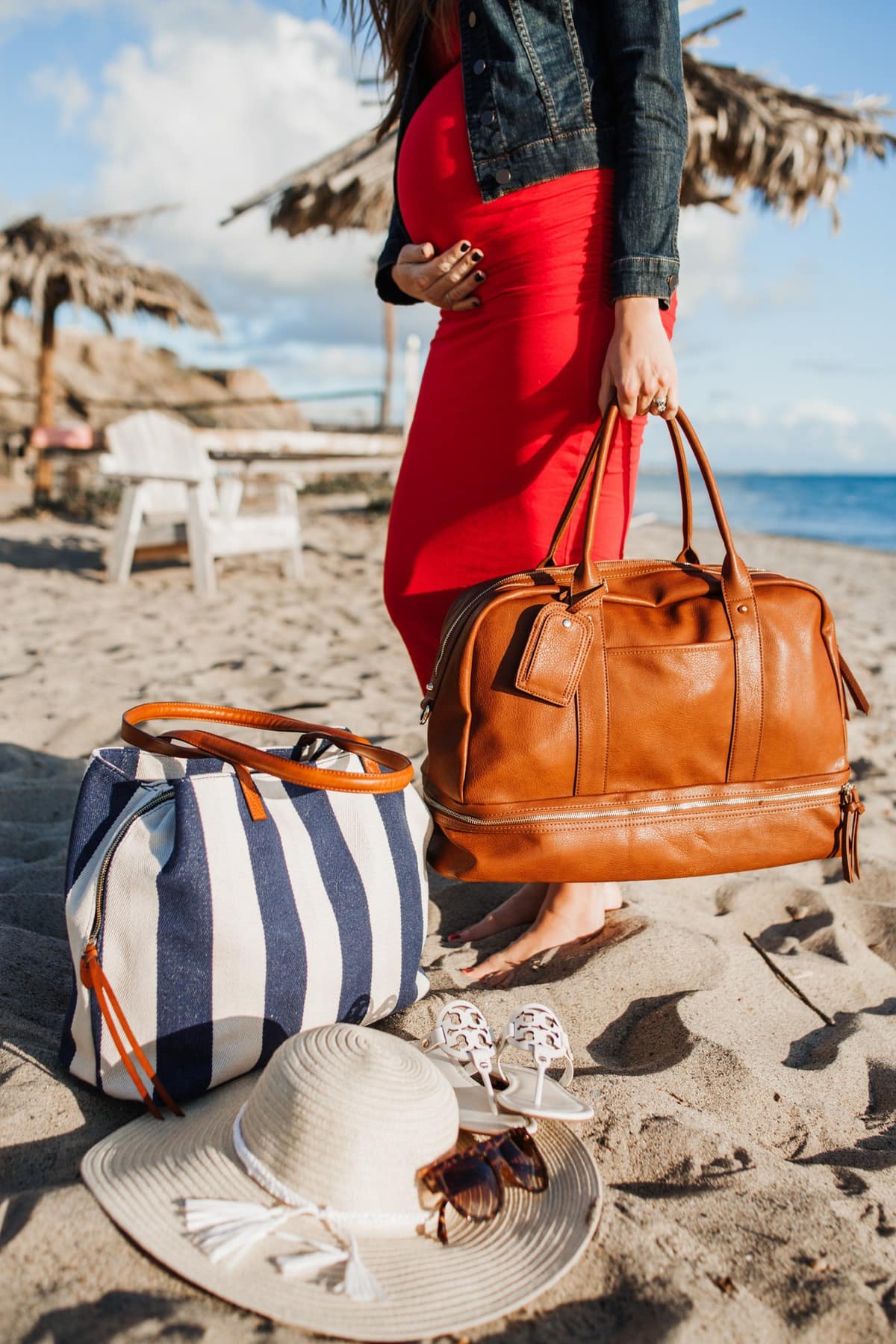 Deal details
Today only you can get my very favorite sole society weekender bags for only $59.99 (reg $89.95) no code needed! There is also a SITE WIDE sale for 40% off your purchase (excluding the weekender bag)! So if you need some cute new summer sandals, a super affordable and cute handbag, or even some accessories at almost half off, you can grab any of them with code SUMMER40 when you checkout!
Sole Society Weekender bag
This Weekender is one of my most used bags for vacations and beach trips. It's super roomy, fits absolutely everything, and the camel color is both gender neutral and outfit neutral! Today you can get this bag for $59.99 (reg $89.95). WIN!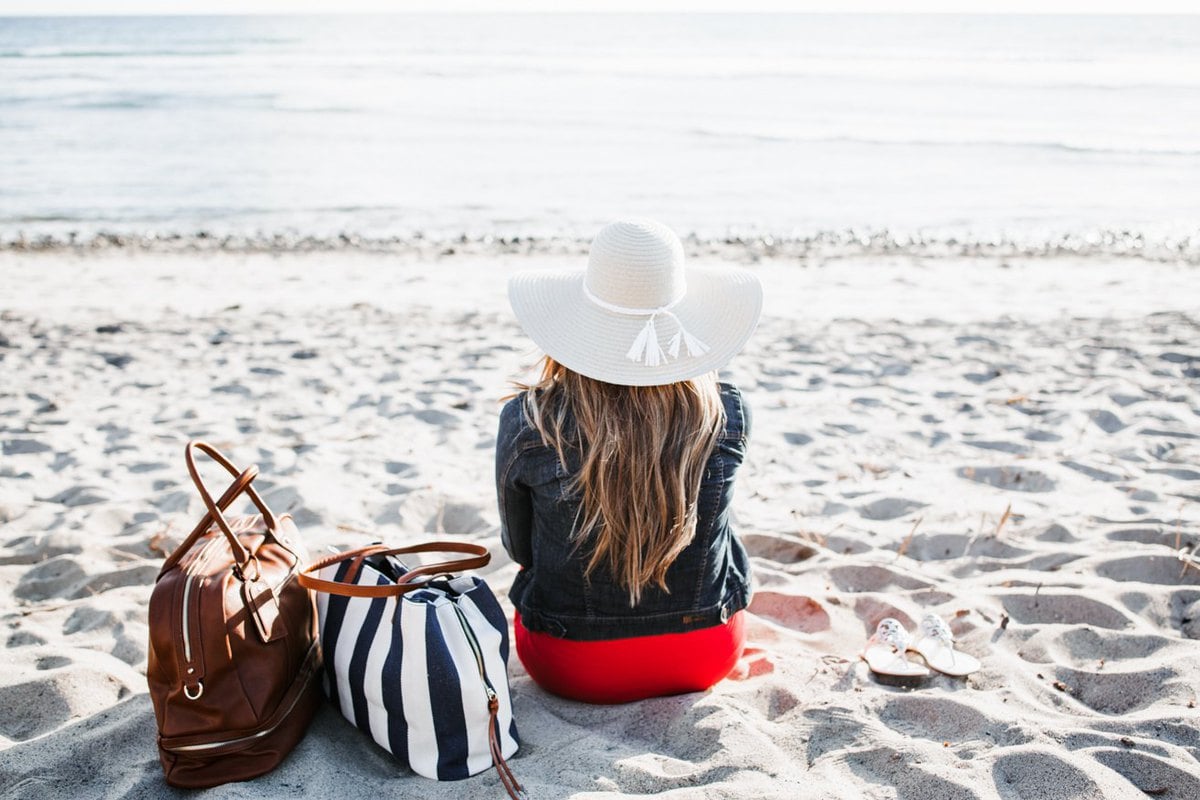 Sole Society striped bag
I'm pretty super duper picky when it comes to the perfect beach bag. It has to be big enough to carry a towel, sand toys for my kids, sunscreen, sunglasses, and a portable radio. Most important OF ALL, it has to have an interior zipper pocket to keep my phone from being destroyed by tiny granules of sand. This little striped beach bag checks off ALL my wishlist items, AND its ridiculously cute, AND it's priced perfectly for $29.23 (reg $64.95) with code SUMMER40 at checkout!
My blue striped bag is sold out, but you can get this same striped bag in a few different colors for such a steal!
Save big on Sole Society!
Don't miss out on getting almost 40% off my favorite weekender bag — no code needed! Or anything else you find site wide using code SUMMER40 at checkout!
Top picks!