Friends don't let friends buy bad bras! Having the right bra on can totally make or break your day. This deal on one of the BEST bras you'll ever wear just might make your week! We jokingly refer to this bra as the #1 supporter of the Mint Arrow Team and right now we found it on sale for 40% off!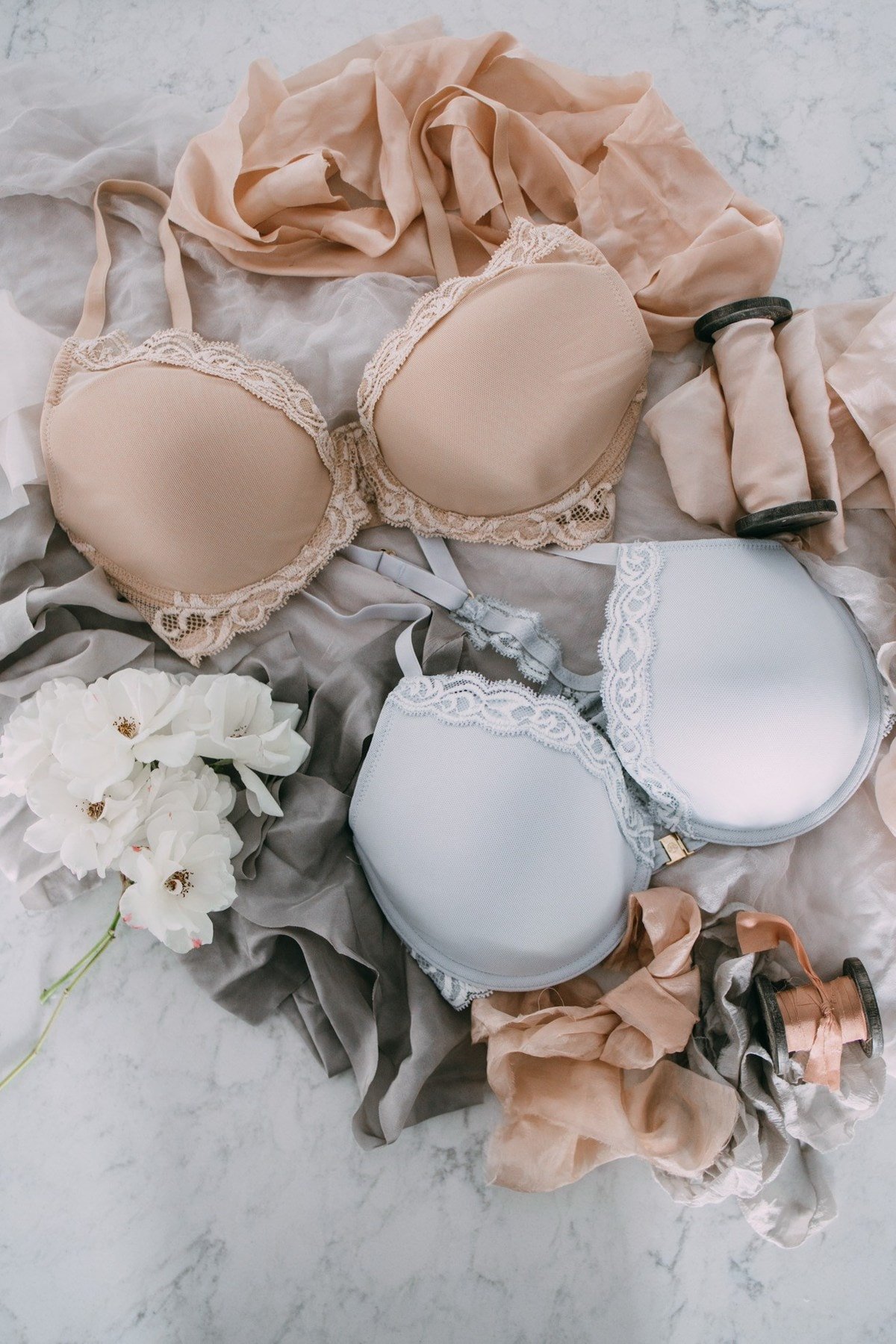 Deal details
Right now, you can get the Natori Feathers Underwire Contour Bra for 40% off!
This Natori Feathers bra is usually $68, but today you can grab it $40.80! Yup, that's almost $30 off, and it really is the best bra that's totally worth paying full price for.
You can find even more Natori bras on sale here!
Why this is the best bra
This Natori Feathers bra has been one of Nordstrom's highest rated bras for YEARS! We've written about it in the past here and here and here. It's so incredible that you'll literally feel like you're wearing nothing, while being supported by the prettiest lace you've ever seen. AND it's totally smooth enough to not show through if you're having a t-shirt and jeans kind of day. Which let's be real, is Corrine's second favorite kind of day! (You already know bathrobe till noon is her first! HA!)
The functionality of this dreamy bra is on point! The flexibility of the cups make it super easy to move around in, but it won't lose it's shape or look like it's been through the war after a month of wearing it! The quality is seriously next level.
Treat yo'self
Don't forget, you can get our team's favorite bra for 40% off and save almost $30, no code needed. You totally deserve to treat yo'self, but you'll want to do it soon before your size sells out. Get ready to own the BEST bra ever, at a fraction of the original price!