Queue up your happy dance and pop open the Diet Coke, because Hunter Boots are on sale and they're an even better deal than they were on Black Friday!! This is one of the best deals you'll see on Hunter Boots ALL YEAR!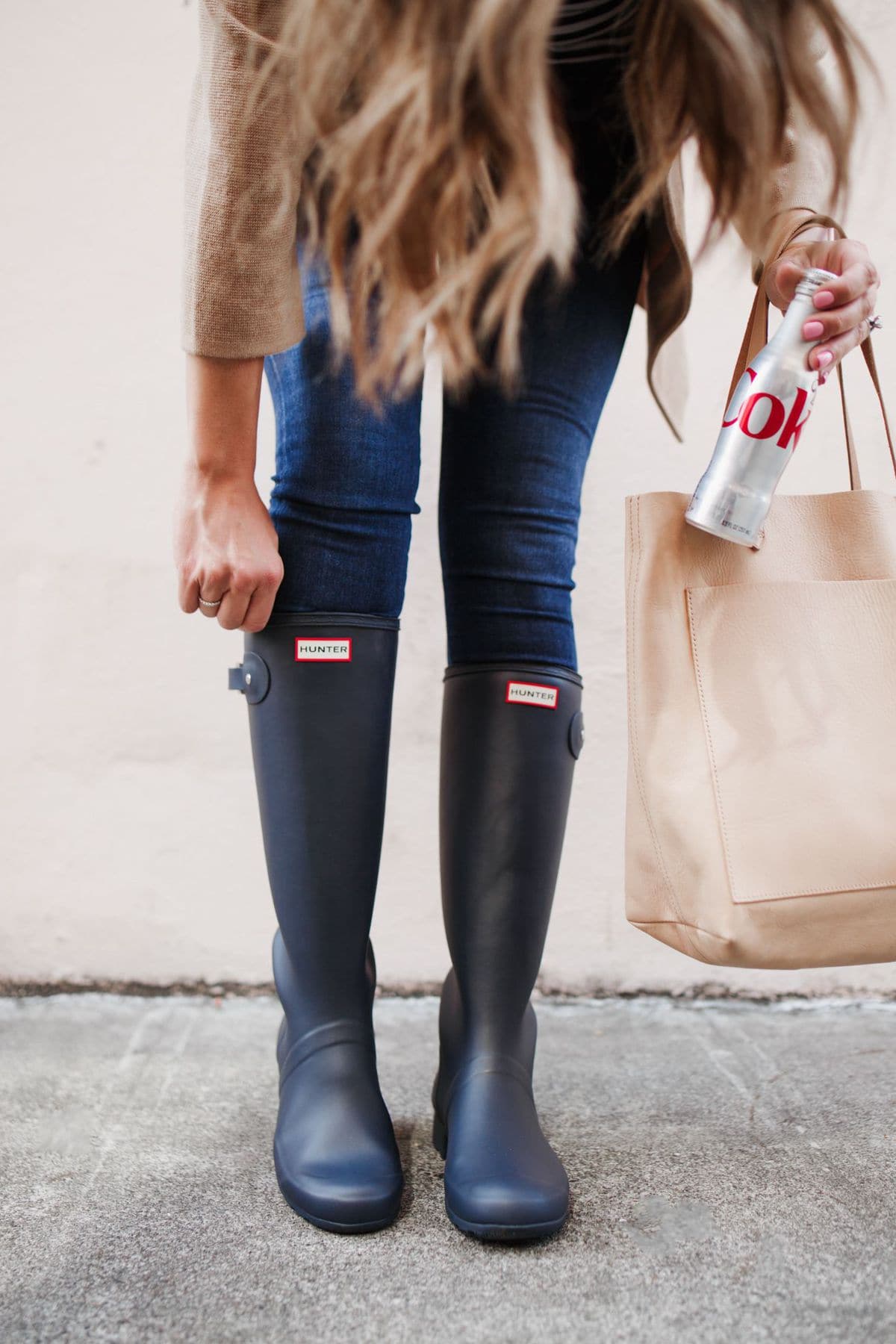 Right now you can get HUNTER BOOTS HERE for 39-49% off – this is BETTER than Black Friday!
There are a ton of cute colors and sizes available right now in this HUGE Hunter Boot sale, but they're bound to get picked over VERY fast so don't wait to check out on this purchase!!! They're one of my favorite cold weather shoes because they do rain or snow in style. There are so many cute colors that it's hard to choose just one!
RUN to this Hunter Boot better than BLACK FRIDAY sale because the cutest ones are gonna go fast!