I can't tell you how many times people have begged me to find a discount on Tory Burch sandals – so if you're wondering if Tory Burch Miller Sandals ever go on sale, I have GREAT news… today's the day!!! This deal is going to make you so excited that you just might get a couple of pairs to wear all summer, and the next summer, and the next summer long.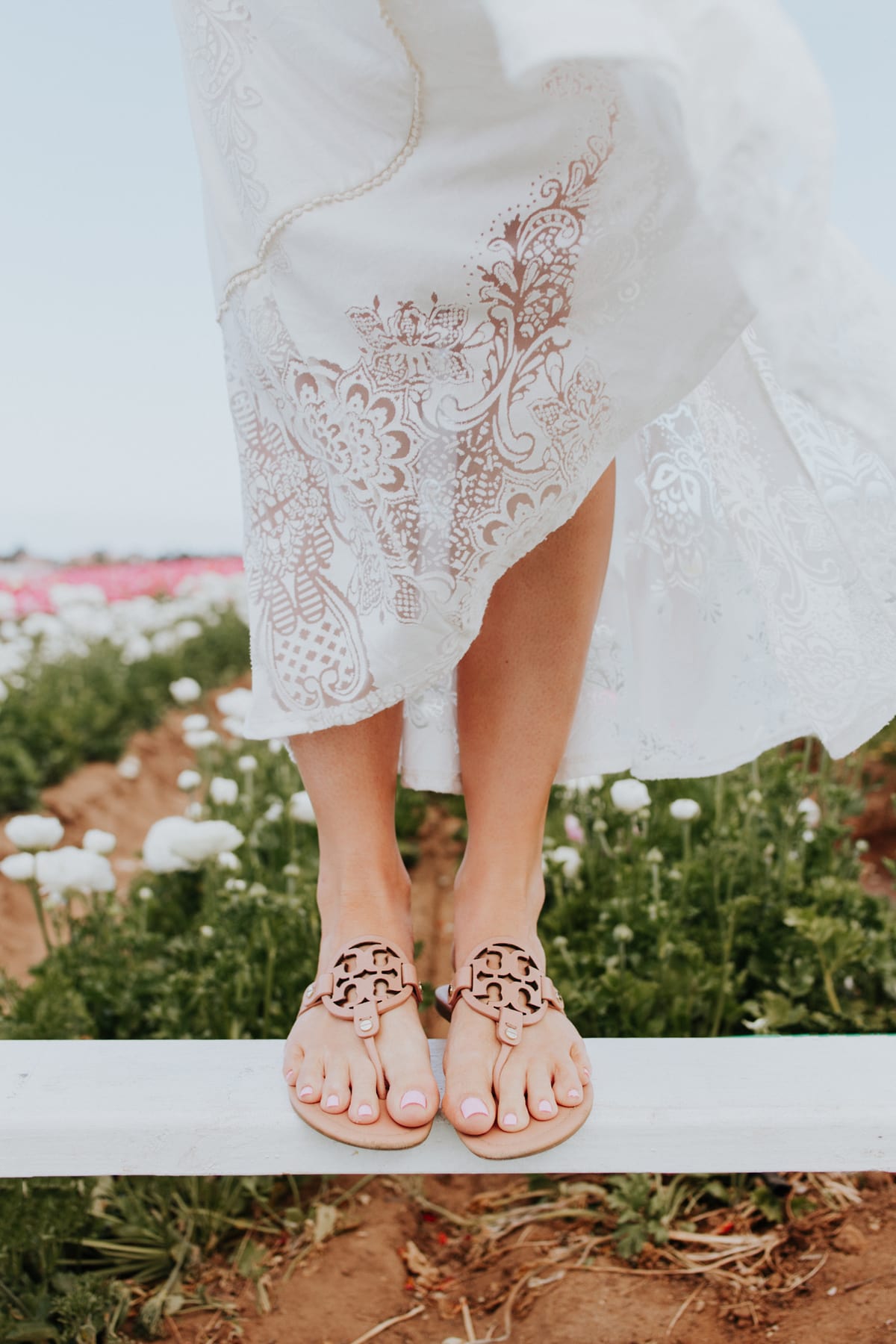 In a hurry? Shop the deal below!
Sometimes our hottest deals sell out REALLY fast, so if you want to be in the know and find out FIRST, you can join our bestie group text! And don't worry, I'll only send you the VERY hottest deals that have the highest sell out risk – PROMISE. To join the list, text DEALS to 949-506-2558
Sale details
Right now you can get the Miller Cloud Sandal 33% OFF! These rarely ever go on sale, especially in the color pictured above – so if you love that color, or any of the other five colors on sale, don't wait!! Sizes are going FAST, so make sure you grab a pair (or two) while you still can.
The exact sandals pictured are not on sale, but these Tory Burch Miller Sandals are suuuuper similar and even MORE comfy!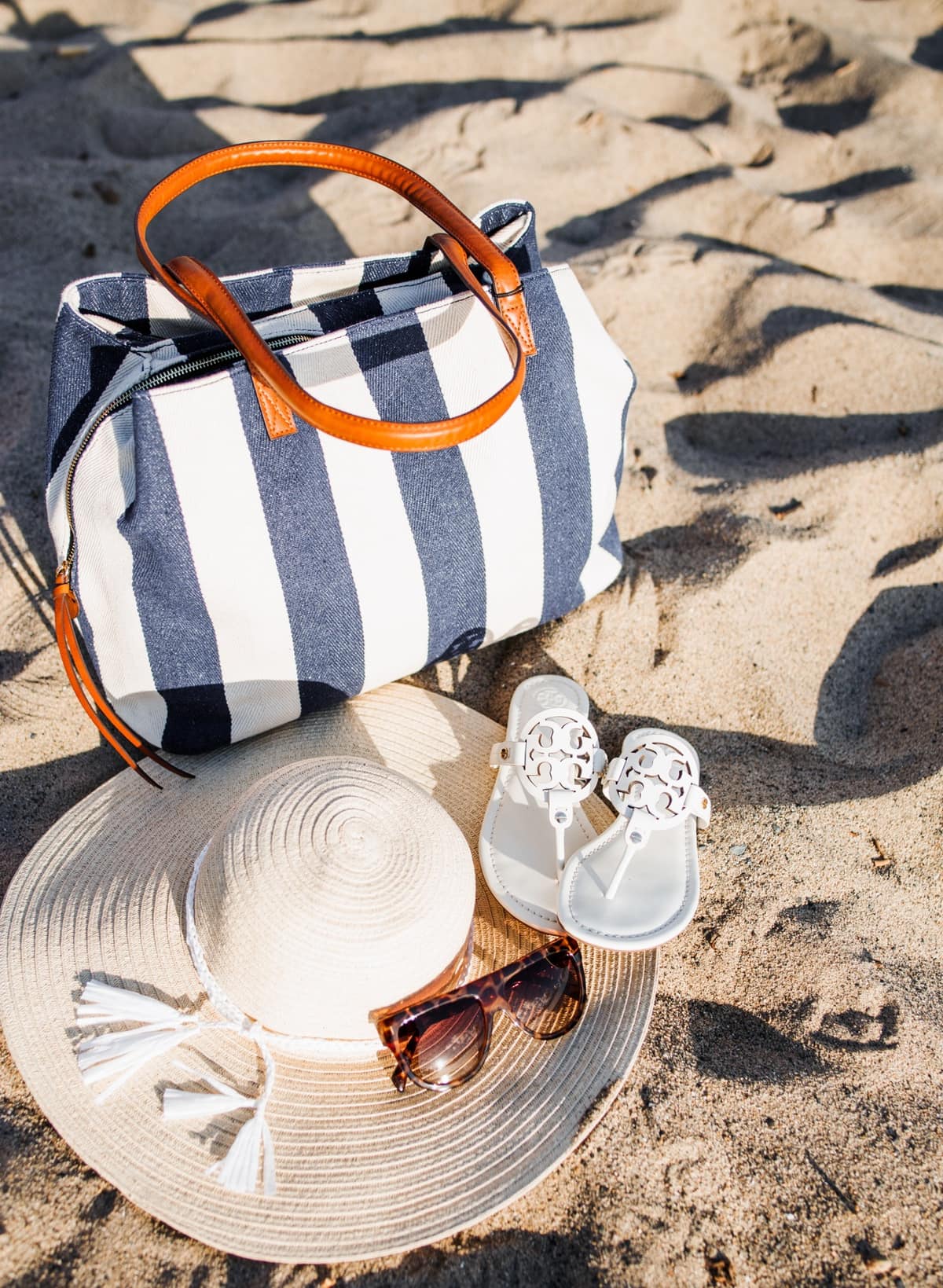 Why Tory Burch Miller Sandals are worth the price
I've been a LONG TIME huge fan of Tory Burch Miller Sandals. I even wore them in this post where I styled Nordstrom's most popular little black dress. I can absolutely say they're worth every penny for how much I've worn them over and over, year after year – and their quality has held up so well!
Are Tory Burch Miller Sandals comfortable?
YES!! They're extremely comfy. Plus, they're SO pretty, and just a bit dressier than your average flip flop without being too dressy – so you really can wear them with a pretty dress, a tee shirt and shorts, or just a swimsuit and cover up! Comfy & cute for every occasion.
Here comes the sunny sandal weather
Trust me when I say you won't regret adding a pair (or two) of these Tory Burch Miller Sandals to your summer closet, especially at 33% OFF! They're so comfortable and will go with basically any outfit. I've had these for years now and I still find myself reaching for them all the time!