I can't tell you how many times people have begged me to find a discount on Tory Burch Miller flip flops and YOU GUYS – I finally have a SUPER good one today!!! One that will make you so excited you'll be dying to book a trip to somewhere warm just so you can rock your new Tory Burch sandals!!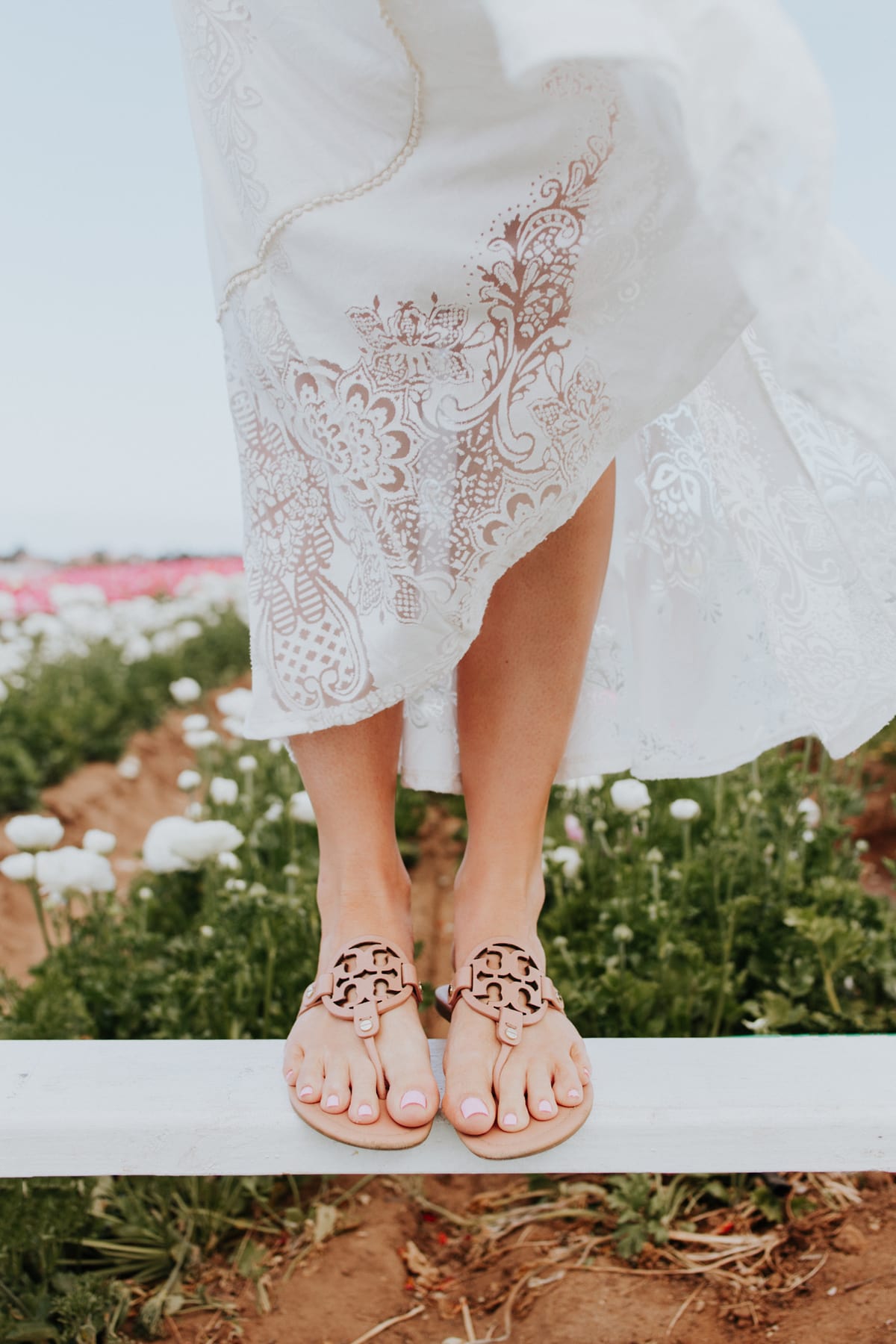 Sale Details
Right now you can get select Tory Burch Miller sandals for 30% off — NO MINIMUM with the code THANKS at checkout! There are different color options and they are all SO cute!! This crazy good deal ends tonight, so take advantage while you can!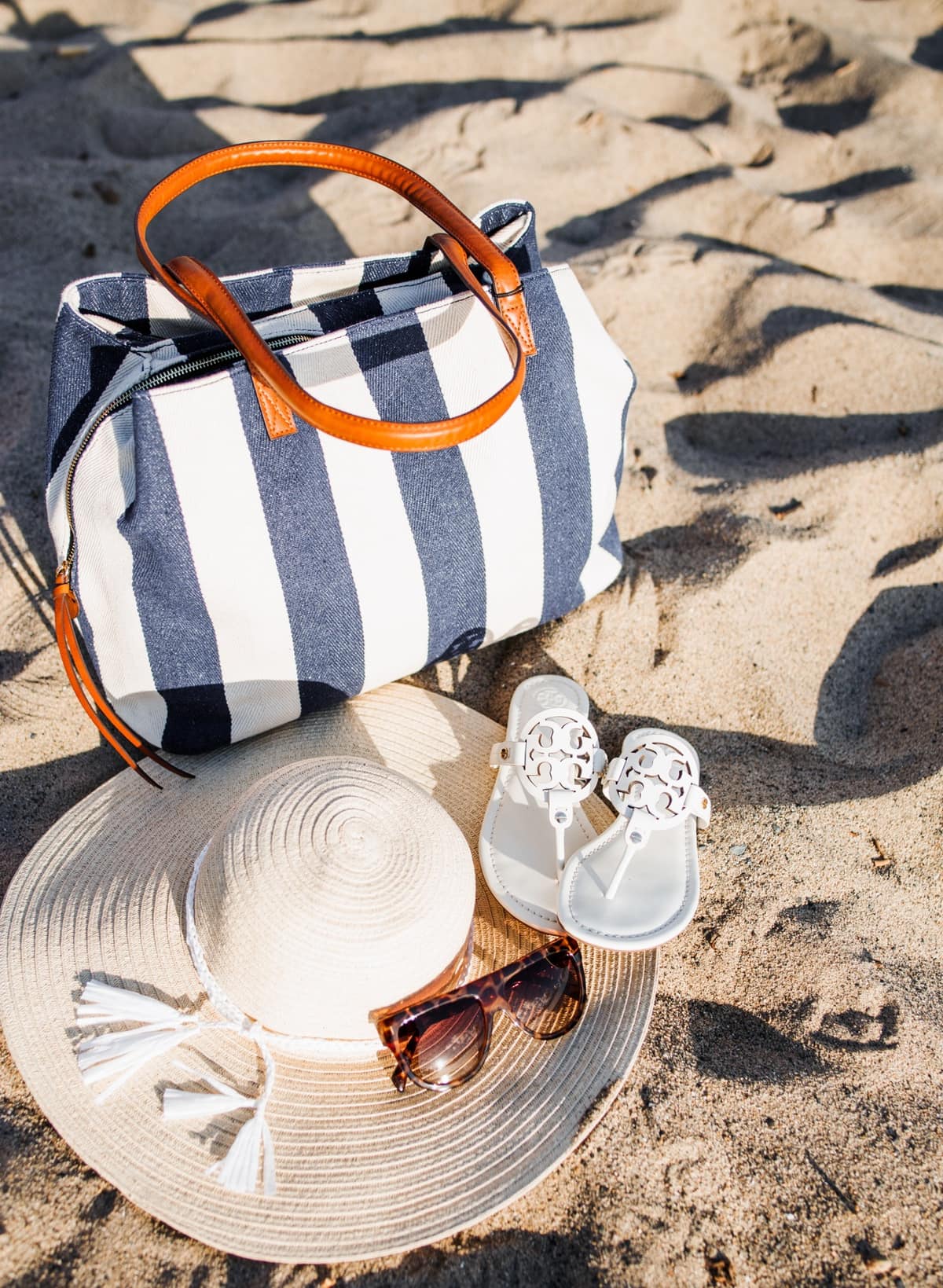 Why I love my Tory Burch Sandals
I have been a LONG TIME huge fan of Tory Burch Miller sandals, I even included them in my Eight Summer Closet Staples post!! They're extremely comfy, so pretty, and just a bit dressier than your average flip flop without being too dressy – so you really can wear them with a pretty dress, a tee shirt and shorts, or just a swimsuit and coverup! The white pair of sandals in the picture above is not included in the deal, but we're totally digging the Sea Shell Pink pair.
Our favorites from the sale
Again, we're not sure how long this no minimum 30% off deal is going to last, so grab a pair and have the happiest feet come summer! Check out our picks from the sale below!