ATTENTION makeup lovers: I just found an insanely good deal on one of my favorite foundations of all time, Estée Lauder Double Wear, in their lightweight formula! You can snag it right now for 40% off and this discount is TODAY ONLY, so keep reading to find out how you can get it!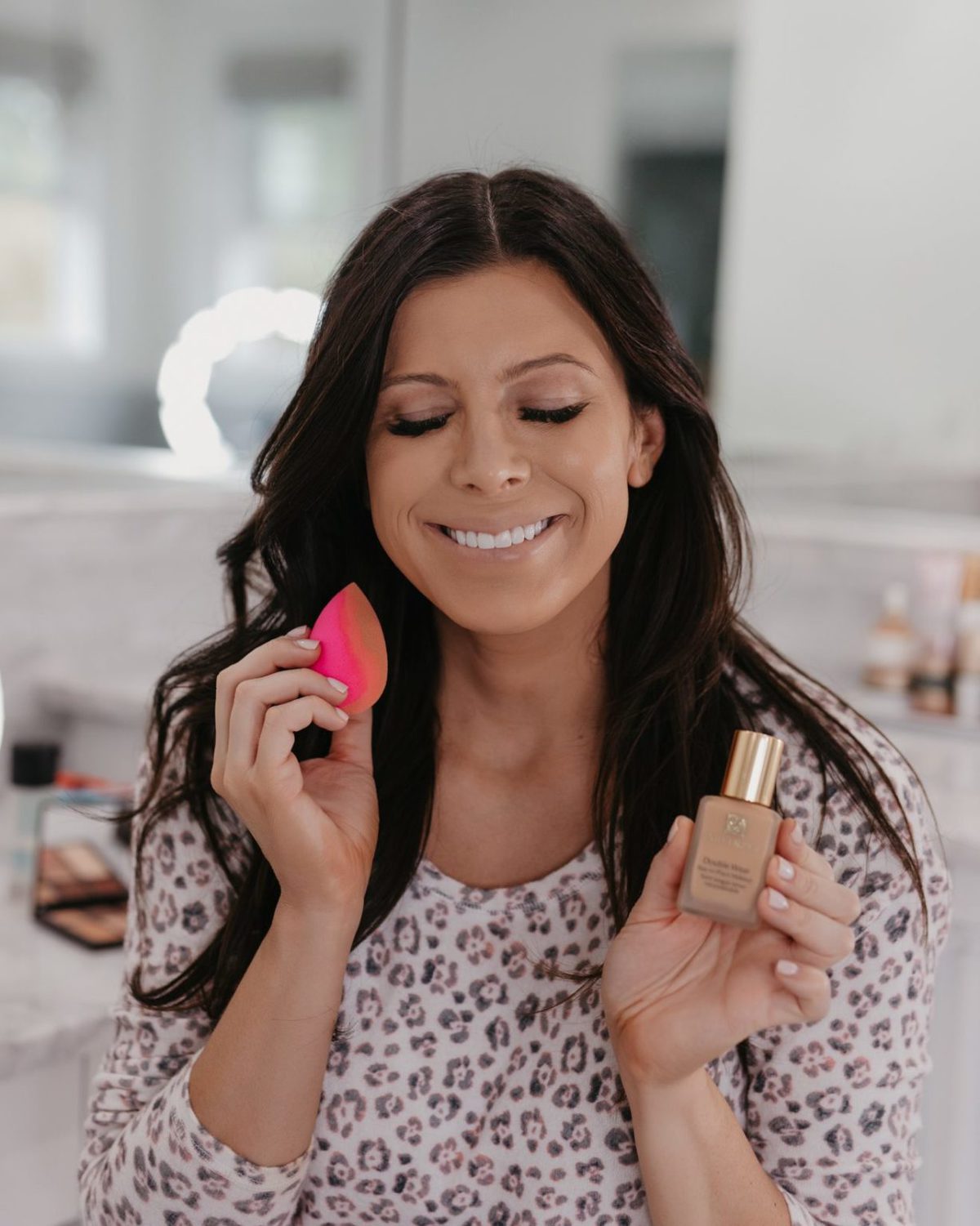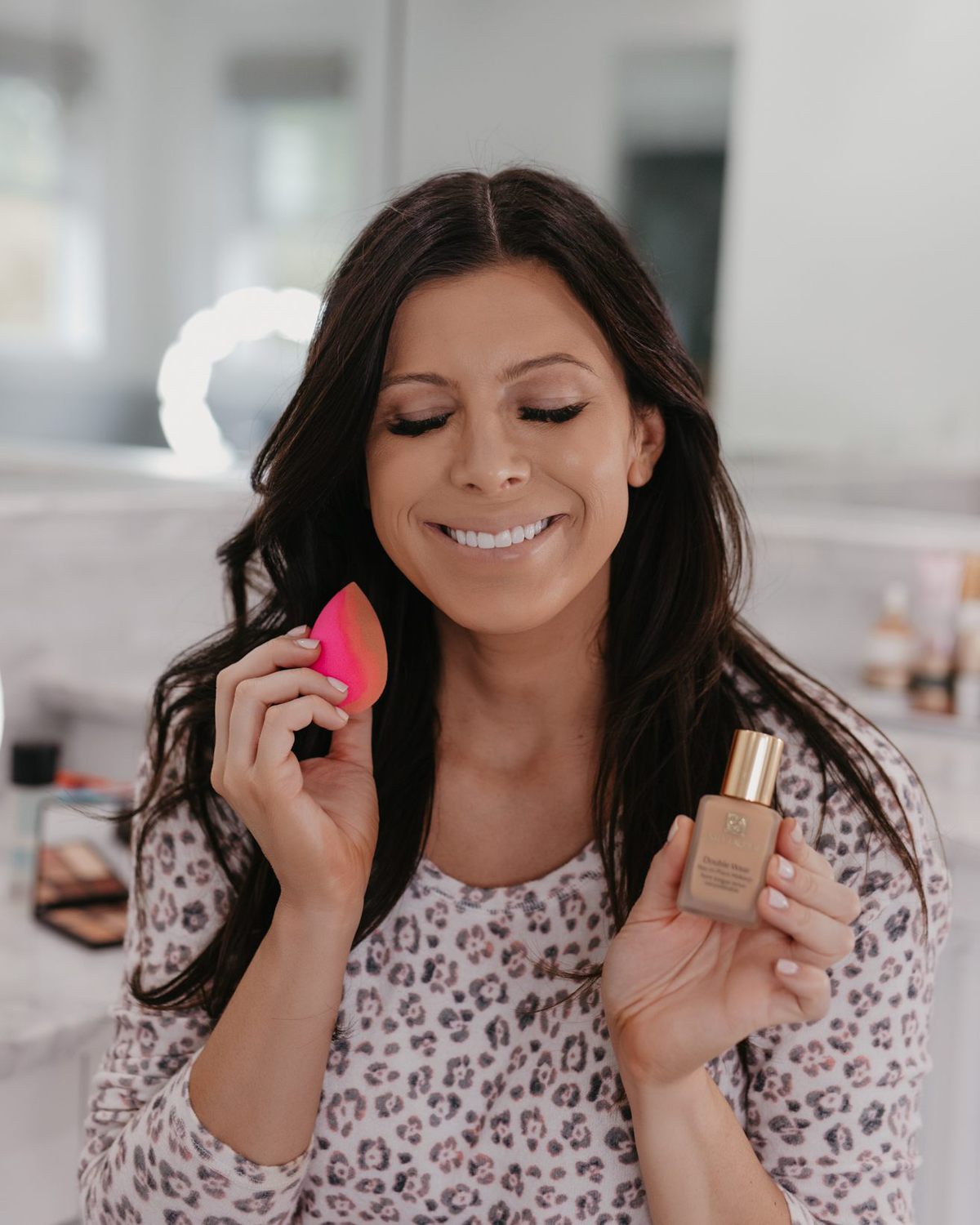 Deal details
TODAY ONLY, you can get the Estée Lauder Double Wear makeup for 40% off at just $25.80 (reg $43)! This is such an amazing deal on a cult-favorite beauty product!
Estée Lauder Double Wear
Estée Lauder's Double Wear matches my skin flawlessly! I cannot even say enough good things about this foundation. It really does last 24 hours and gives you the BEST, prettiest coverage without looking thick or cakey at all. I wish I would've known about it sooner!
This Estée Lauder's Double Wear Nude is Estée Lauder's lightweight version of their foundation that's received rave reviews for years and years. If you LOVE the idea of a 24 hour foundation, but want it to feel like you have NOTHING on, you have to try this!
I haven't used this exact lightweight formula myself YET but you better believe I'm totally jumping on this opportunity to try it out at 40% off!
What shade should I order?
I wear 3W1 tawny in Double Wear, but if you're not sure which shade to order I have a super simple trick for you that I JUST used last week with a friend of mine who's a professional makeup artist, and it worked perfectly!
Go to this link and click on "shade finder" and then simply find a brand of foundation you use and know what color matches your skin, plug that in, and VOILA! You'll get results on which shade to order this Estée Lauder's Double Wear in today while it's 40% off.
Don't miss out on this sale!
Remember that this 40% off deal on the Estée Lauder's Double Wear is TODAY ONLY so grab this super rare deal before it ends!!!