ATTENTION makeup lover: I just found an insanely good deal on one of my favorite foundations of all time, Estée Lauder Double Wear, in their lightweight formula! You can grab it right now for 25% off, keep reading to find out all the details quick so you can buy before the sale ends!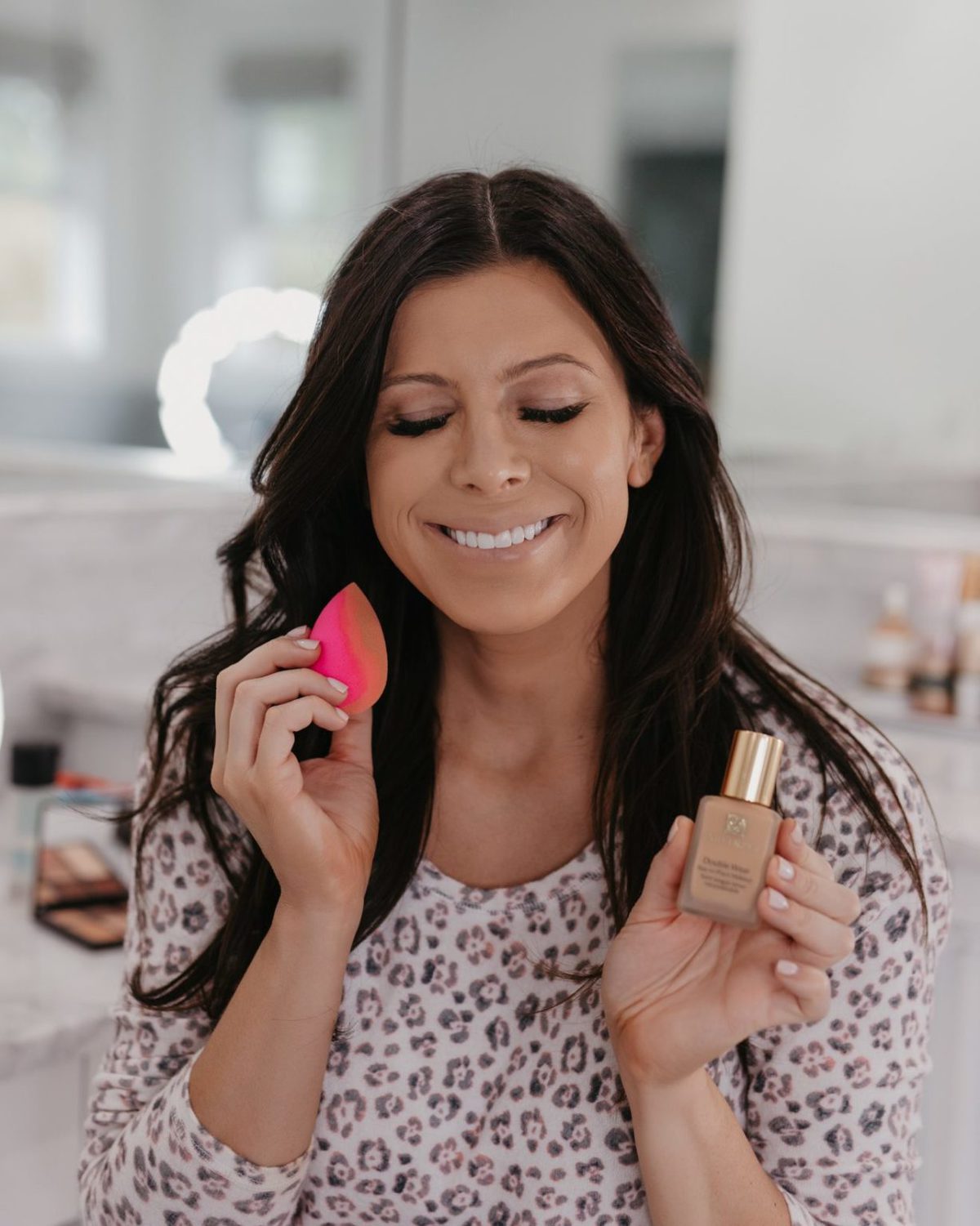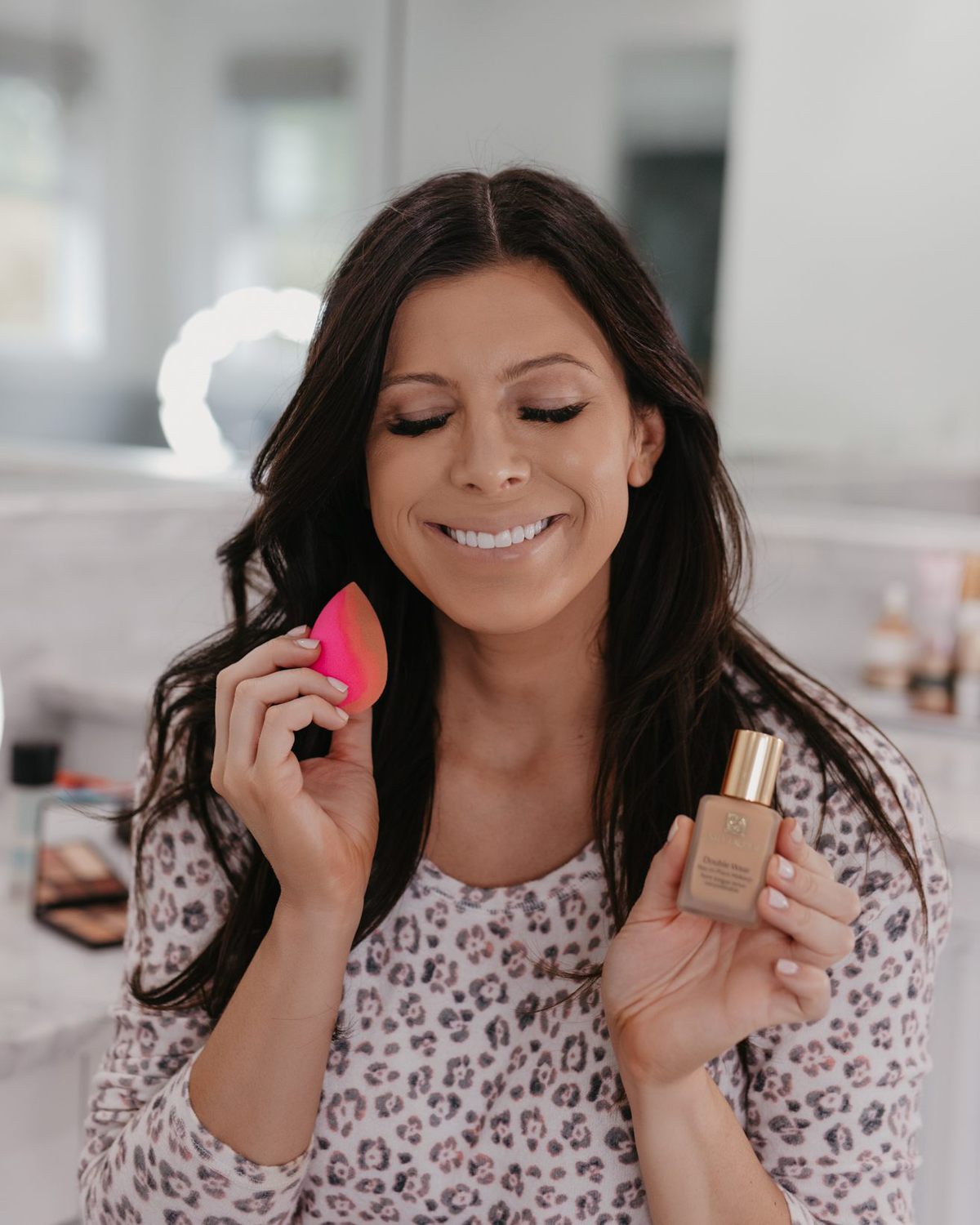 In a hurry? Jump to the deal below!
Sometimes our hottest deals sell out REALLY fast, so if you want to be in the know and find out FIRST, you can join our bestie group text! And don't worry, I'll only send you the VERY hottest deals that have the highest sell out risk – PROMISE. To join the list, text DEALS to 949-506-2558
Estée Lauder deal details
TODAY ONLY you can get the Estée Lauder Double Wear foundation for 25% OFF at just $36 (reg. $48)!
This is such an amazing deal on a cult-favorite beauty product! I occasionally see this product go on sale for 15% off, but rarely anything more than that. So 25% off is a once-a-year kind of deal, don't miss out!
Estée Lauder Double Wear
Estée Lauder's Double Wear matches my skin flawlessly! I can't even say enough good things about this foundation. It really does last 24 hours and gives you the BEST, prettiest coverage without looking thick or cakey at all. I wish I would've known about it sooner!
This Estée Lauder's Double Wear Foundation has received rave reviews for years and years. If you LOVE the idea of a 24 hour foundation, but want it to feel like you have NOTHING on, you have to try this!
What shade should I order?
I wear 3W1 tawny in Double Wear, but if you're not sure which shade to order I have a super simple trick for you that I used with a friend of mine who's a professional makeup artist, and it worked perfectly!
Go to this link and click on "shade finder" and then simply find a brand of foundation you use and know what color matches your skin, plug that in, and VOILA! You'll get results on which shade to order this Estée Lauder's Double Wear in today while it's 25% off.
Don't miss out on this sale!
Remember that this 25% off deal on the Estée Lauder's Double Wear is TODAY ONLY so grab this super rare deal before it ends or your perfect shade sells out!