I'm a total bookworm, always have been. I think it's because when I was a kid, my grandpa motivated me to spend my summers reading by sitting me down, setting a summer reading goal, and promising me $100 if I completed said goal. I never let my grandpa down and spent sunny days curled up with stories of Matilda, Ann of Green Gables, Little Women and The Babysitters Club.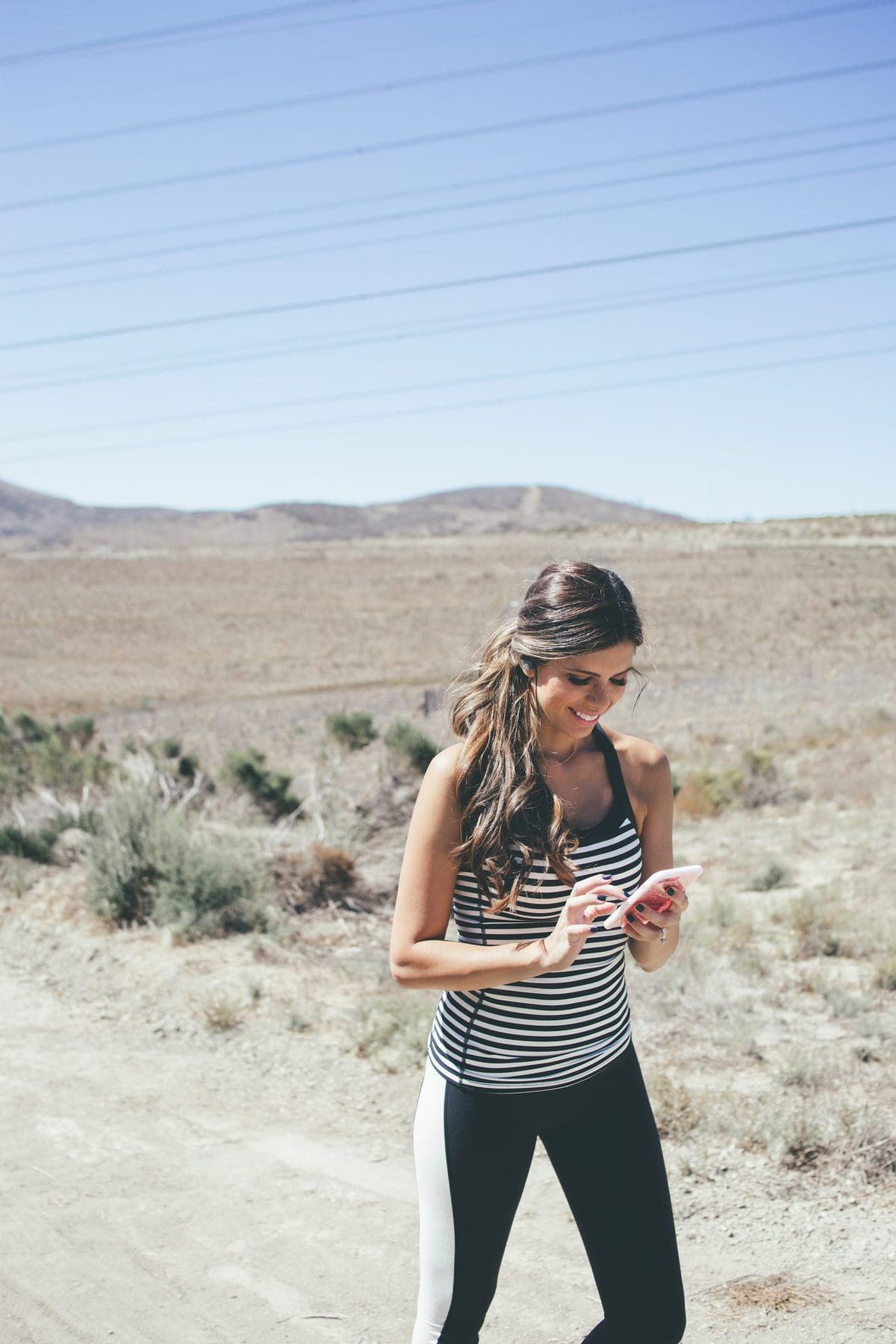 What is Audible?
Now that my taste has matured just a little in reading, I still love to read. I crave reading time actually, but it's pretty hard to find time to sit down without interruptions, especially when two of the residents in our home are under age 3!
Luckily there's this amazing thing called AUDIBLE that allows you to "read" books while you do, well basically anything. Work out, drive, make dinner, clean, you name it! If you haven't tried it out yet, you can sign up for a free 30 day trial here.
I love firing up Audible before I drive somewhere and listening to whatever book I'm into at the time.
And since I'm such a bookworm, I thought I'd share with you some of my FAVORITE books that I think you'll enjoy on Audible too!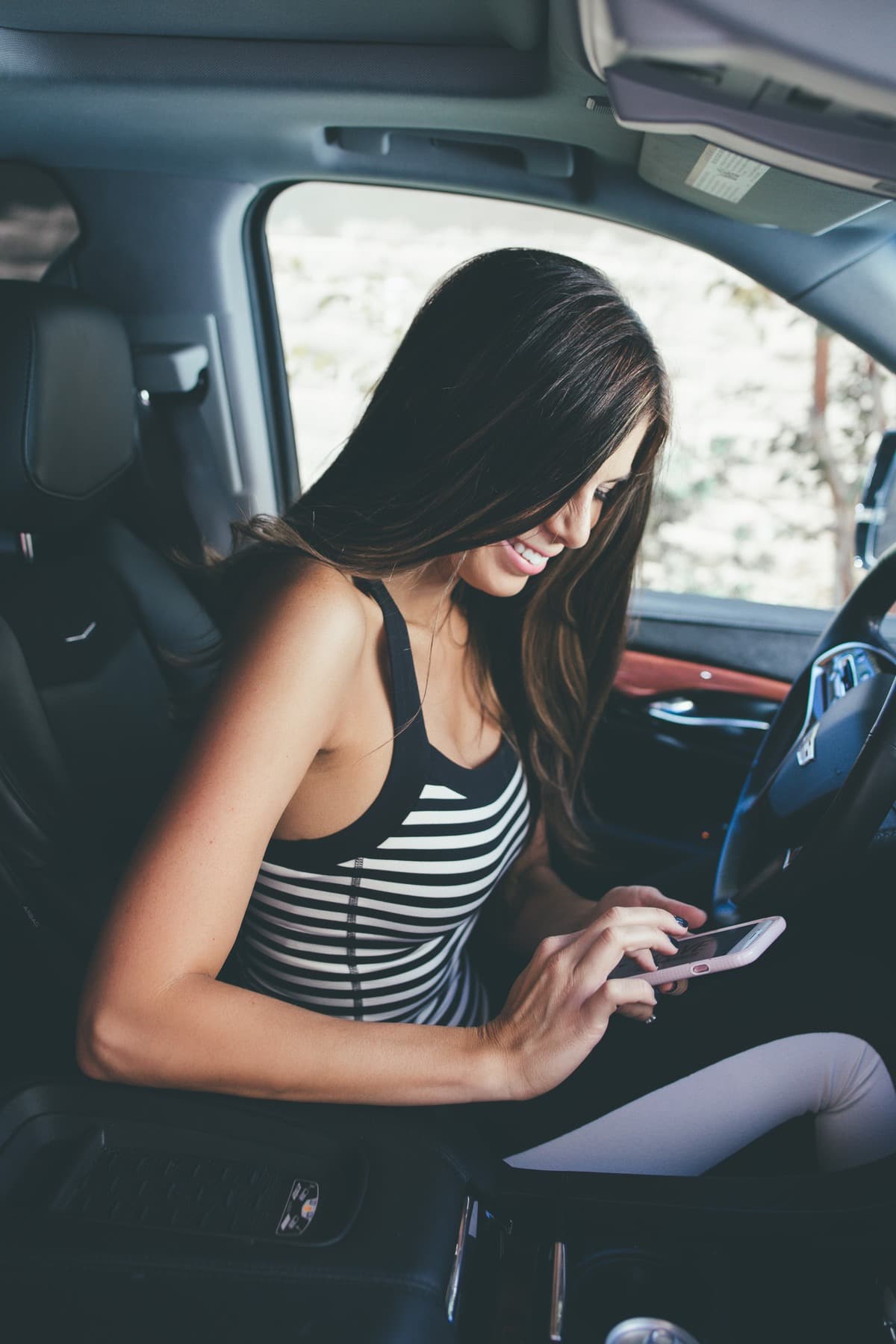 My FAVORITE books on Audible
The E Myth was my first audible book a couple years ago and it's a must read for any entrepreneur!!
Left to Tell is GOOD FROM PAGE 1! It will rock your world and make you re-think everything about humanity. It's a gut-wrenching non-fiction story of Imaculee Ilibagiza and how she survived the Rwandan holocaust. It's full of hope and faith and will leave you a better person.
The Fault in our Stars…normally if Hollywood ruins a good book with a movie and you spoil it for yourself by watching the movie first, I say skip the book. The exception is The Fault in our Stars. If you love a good sappy entertaining love story, and if you haven't read The Fault in our Stars yet, this your next book. Also, in the words of my blogger bestie Maskcara, if you haven't read it yet, I'm jealous of you. Because you get to experience it for the first time! #lucky.
The Help is kind of old news because this book was trending like 7+ years ago, but it's SO GOOD that I just want everyone to experience it! Deep and funny and sad and triumphant. Yes there's a movie, but the book is five thousand times better.
The DaVinci Code again, this is kind of old news. But if you're traveling to Paris anytime soon, read this! It will make the Louvre and so many other landmarks in that mystical city come alive for you. Thrilling and entertaining and although it's fictional it's also somewhat educational – lots of facts mixed into a fun story. Headed to Italy soon? Read Angels & Demons.
Babywise – if you're expecting a baby, especially your first, this is a MUST! Contrary to popular belief, this book is actually not just about sleep training but covers many aspects of having your first baby, and I subscribe to its sleep coaxing (ha) methods 1000%.
Parenting with Love and Logic is the very best parenting book I've ever read! We have a very challenging toddler in our house and this has helped us tremendously. Like more than Diet Coke, and that's saying a lot!
Codependent No More is for you if you are a people pleaser! YOU NEED TO READ THIS BOOK. There's a better way to live! Truly one of the most life-changing books I've ever read. Skip chapter 1 if it feels slow, the rest is so good.
The 7 Principles for Making Marriage Work is both mine and Neil's favorite marriage book. I've read a lot of marriage books and this one is solid.
Love Warrior is from Oprah's Book Club so you know it's going to be good!
The Book of Mormon…I would be lying if I said these were my favorite books and left this one off the list. This is the only book I read every single day and it's changed my life! Read more about my conversion story here.
Those are some of my all time favorite Audible books. They're all easy to digest and will either entertain, enrich or educate you. They all have my stamp of approval. They will not let you down!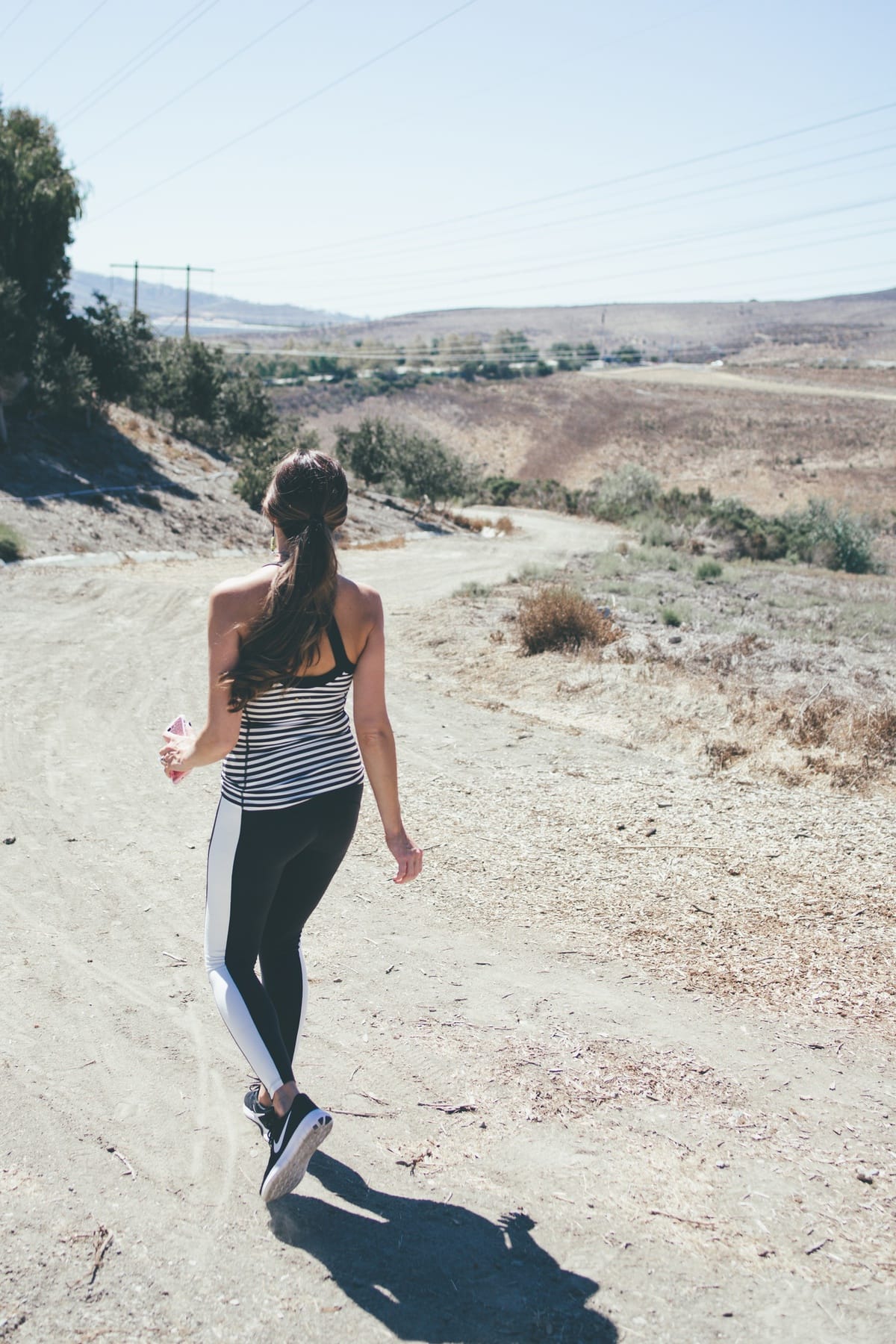 High Waisted Long Leggings
Cami
Beats Headphones sold out, similar
Black Nikes sold out, similar
What's YOUR favorite book?
So now it's your turn – what are YOUR favorite books and what are you reading or listening to right now?! Some of my favorite books ever have come from friend recommendations, so let me know in the comments!! And if you want to learn ALL about teaching kids to love reading and how to pick the best books, check out this Mint Arrow Messages podcast interview.