If you love beauty products and feel good shopping, today's post is for YOU. QVC and HSN have combined forces for good in an initiative called Beauty with Benefits and we have the opportunity to be a part of it, while stocking up on some makeup and skincare favorites. Keep reading for all the details on this opportunity to shop for an amazing cause!
What is Beauty with Benefits?
Every year, brands like IT Cosmetics, Elemis, Kate Somerville, and Urban Decay donate product to QVC and HSN to sell for charity Cancer and Careers. Over 80% of your purchase price goes to Cancer and Careers and QVC does not profit from this initiative AT ALL. In the past few years QVC has donated nearly $10M to this truly amazing organization.
Cancer and Careers
Cancer and Careers provides support and resources for individuals trying to manage their cancer and their career. Their organization provides free services to empower and educate people with cancer to thrive at work.
With the current environment in 2020 and all the COVID-19 craziness, a portion of this year's proceeds will go directly to helping the cancer community navigate COVID related obstacles. Additionally, Cancer + Careers is committed to providing both short term and long term support by allocating $500,000 in funding from this year's campaign towards pandemic relief, generating up to 500 direct relief grants in addition to the creation of COVID-19 related educational programs. Amazing, right?
What's in it for you?
In addition to the amazing makeup, skincare or hair products you purchase and that warm fuzzy feeling in your heart, you also get SWAG! As a thank you for your support you will receive a super cute tote filled with dozens of goodies from amazing brands that we all love, when you purchase any of the featured products. Minimum retail value of this gift is a whopping $230 and no minimum purchase is required from you. Simply purchase an eligible featured product and it's yours (while supplies last)!
Featured products we love
Bye Bye Pores Bronzer
This blush has kept Corrine coming back for more for forever and now it's a bronzer too! It's a literal vacation in a compact that airbrushes the look of pores and gives you the prettiest sun-kissed glow. It blends beautifully and BONUS, the bronzer comes with the Heavenly Skin Bye Bye Pores Brush.
Anybody that loves IT Cosmetics knows that life is better with their brushes. The brush alone retails for $58, so the fact that you're getting the bronzer, the brush AND supporting an AMAZING cause for only $36 is like whoa.
Elemis Wake Up Beautiful kit
Corrine (and many other members of Team Mint Arrow) have a very serious love affair with all things Elemis! This 4-piece set includes the Peptide 4 Eye Recovery Cream Corrine is OBSESSED with.
It goes on super gentle (like a liquid so you're not pulling at your delicate under-eye skin) but it does wonders for firming skin there and improving the appearance of fine lines, dry skin, and wrinkles! The Eye Recovery Cream retails for $49 so for $35 this is a total steal and some serious feel good shopping!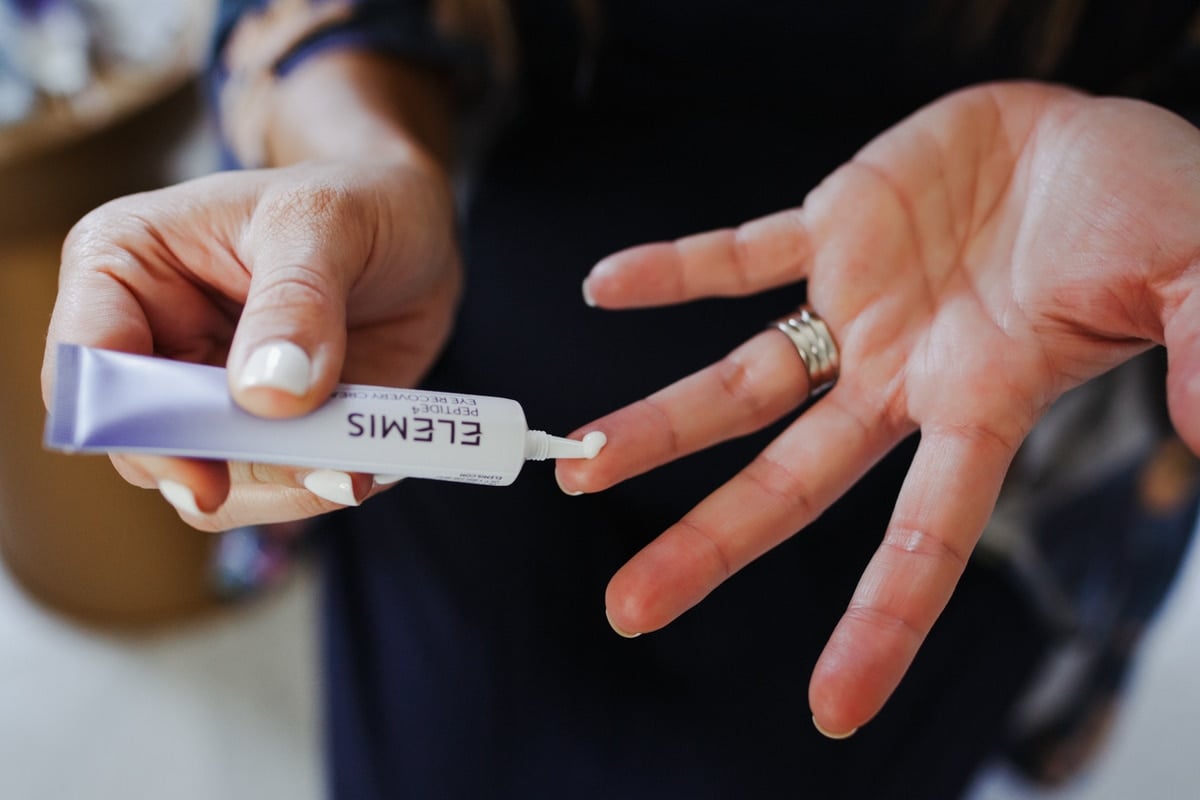 Beautyblender Kit
This 4-piece special edition kit comes with TWO beautyblenders, a protective case, and blendercleanser for $35. If you've been a longtime Mint Arrow Bestie you know that the beautyblender sponge applicator is one of Corrine's MUST HAVE makeup products! She relies on it for buffing out foundation, stippling on liquid blush or highlighter, and for setting powder under the eyes!
If you haven't tried one, you are missing out on airbrushed smooth perfection! And the blendercleanser is a game changer! Keeping your beautyblenders clean will make them last 10x longer. This kit that's offered during this Beauty with Benefits event is a no brainer!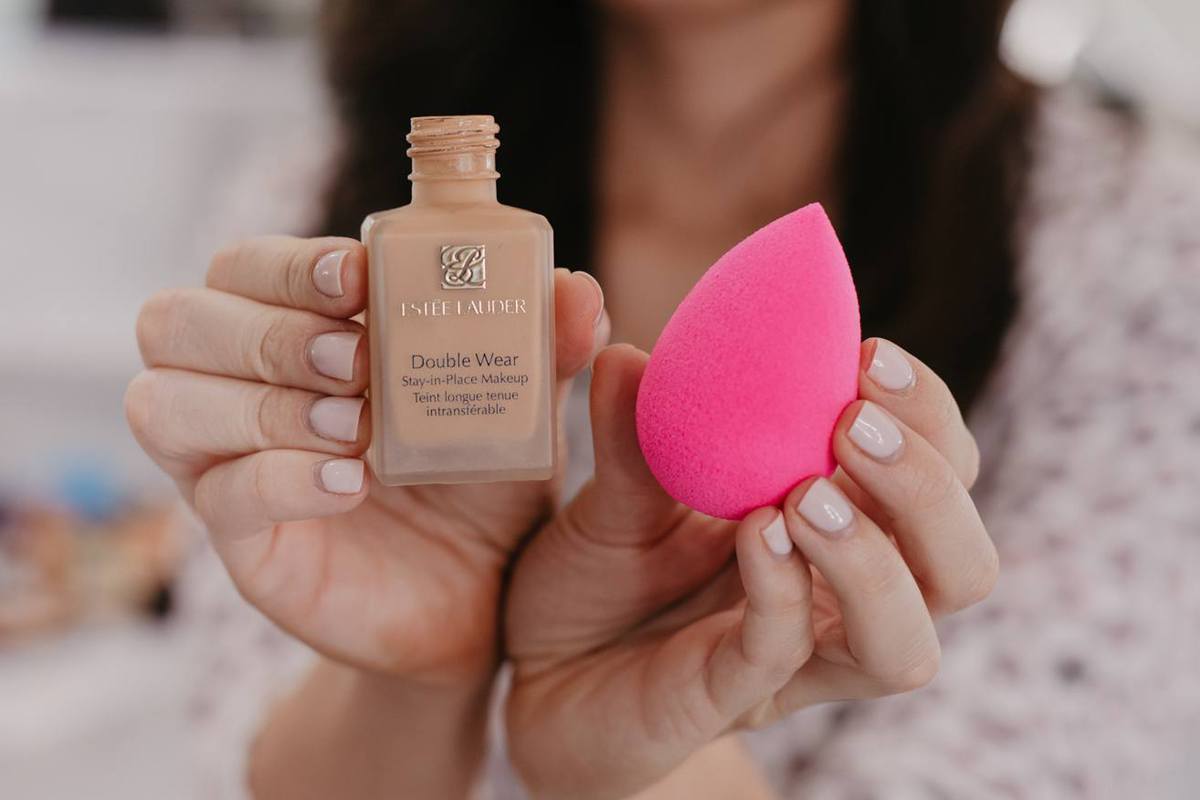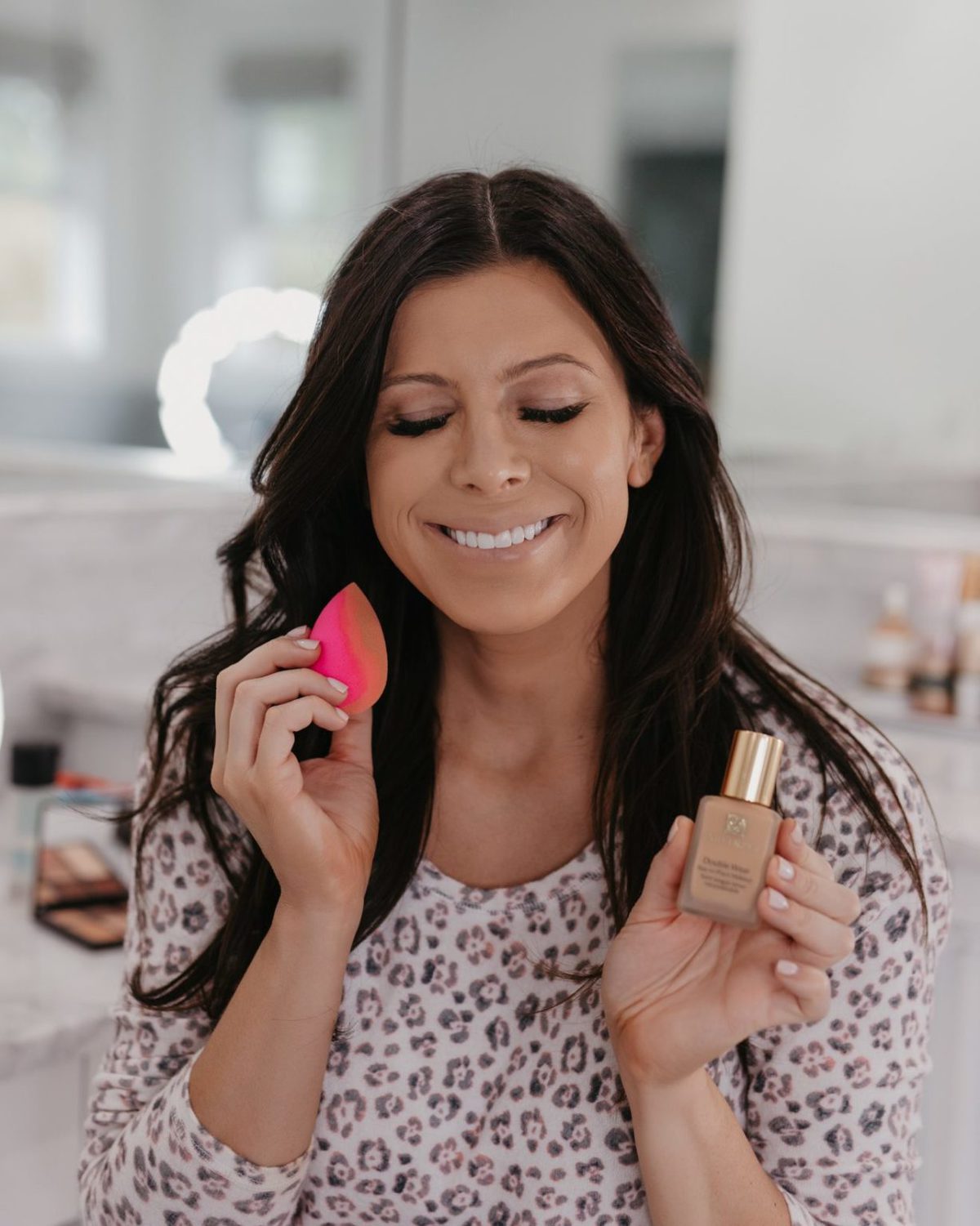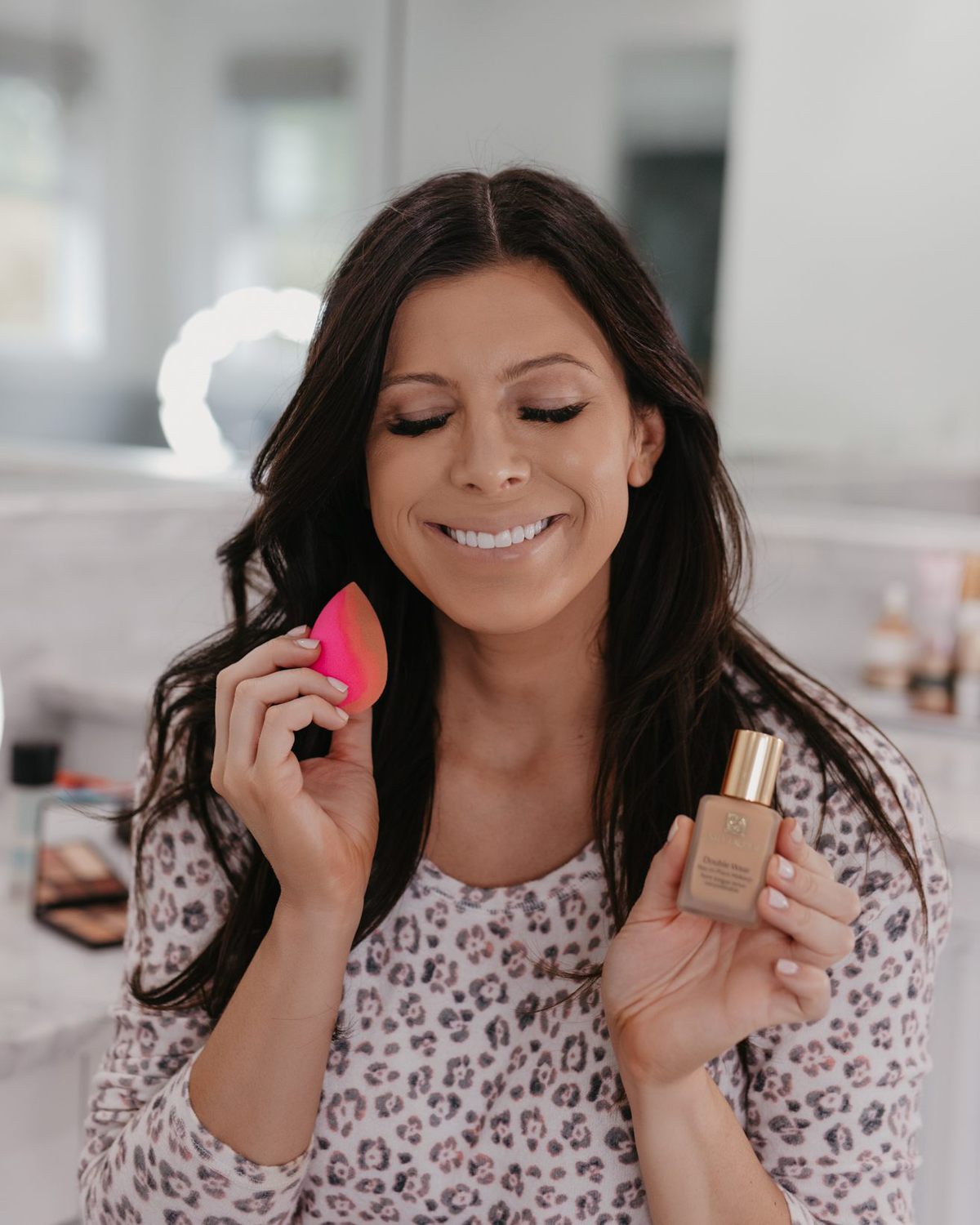 Fight the Effects of Cancer + COVID
There are seriously so many amazing beauty products included in the Beauty with Benefits campaign. Every single one of these high quality, brand name products supports the Cancer + Careers organization and provides pandemic relief and let's be honest, is probably already a product you love. If you have the means, may as well shop and do some good at the same time. Shop the ENTIRE event here and here.