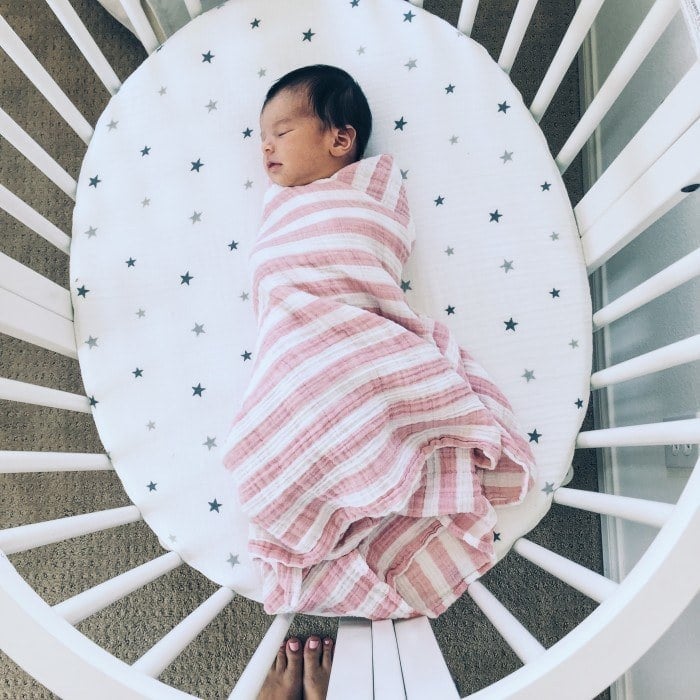 Baby deal lovers you guys are going to FREAK this morning when I show you the deals!!!
If you've been waiting for a deal on a high-end stroller or a car seat, TODAY IS YOUR DAY! I'm talking everything from Bugaboo (YEP!) to Britax to Bob to City Select. Gang's all here.
First off, TODAY ONLY you can get 35% or MORE off select Britax car seats and strollers here.
My favorite picks are the Britax Marathon G4.1 Convertible Car Seat for $188.49 or if you're having a new baby soon, the Britax 2014 B-Agile and B-Safe Travel System for $272.99 – such a great way to save money on a nice car seat/stroller travel system. These are BLACK FRIDAY PRICES people!!!
BOB strollers are still 25% off here, we LOVE our bob duallie that we just got for 25% off, and of course the ever-popular Bob revolution single stroller is also 25% off. These are sale prices you want to JUMP ON before they disappear, I predict in the next few days.
Our beloved CITY SELECT stroller is on sale too right now, the double city select is $535 here (reg $669) and the city select single is $399.99. This has been an incredible stroller for our family – the seats configure in 16 different ways so the babies can face the parent, face out, face each other, you can click most car seats right into the frame with an infant car seat adapter, you can add a glider board, it's just incredible!
We have the nuna pipa (deal below!) and this adapter and love it!
Also HOT deals on the city mini single or city mini double (the cadillac of all lightweight/travel strollers!) and the city mini GT or city mini GT double (nicer wheels, if you're going to constantly be on rough terrain) and if you're looking for the LEAST expensive, the city lite stroller is a screaming deal for $143.99!! Less bells and whistles, so I only recommend this one if you're going to use it primarily for travel and not as your MAIN stroller.

Next, for those who have been holding out for a Bugaboo, Maclaren, Nuna or Stokke sale, you're going to DIE when you find this out!!!
That code that I shared on chloe bags & stuart weitzman boots yesterday? It works on baby gear too!
Use code FEB16 at checkout to get $100 off any $400 purchase, or $200 off any $800 purchase! And use code FREESHIP at checkout for free shipping. Shop all the baby gear eligible for $100-200 off here.
THIS IS HUGE!!!! Do you realize these brands basically NEVER go on sale?! In all my baby gear deal finding career (over 4 years of doing this like a madwoman), I have only seen a hidden deal on Bugaboo strollers maybe twice ever! Honestly I'm not sure that they meant to include these baby brands because they're almost ALWAYS excluded so I would purchase as quickly as possible. Since I'm leaking this info they may go back and change it once the word gets out!!!
I've gone through and picked out my very FAVORITE baby gear that works with this FEB16 code, you can look through it quickly below, or if you're reading this in my email subscription, make sure you visit the blog post to see the faves!
And lastly because I know someone is bound to ask (haha!) here is where you can find Lyla's crib pictured above, and the pink stripe swaddle pictured above. Neither are on sale, but you can get a GREAT deal aden & anais girl print swaddles here, or gender neutral print here, both about $10 per swaddle.
To see all our baby favorites and must-haves, go to my best baby registry list ever.