do you guys want to know a good secret? really. this is a good one.
did you know that if you're a woman with size 9 or smaller feet, you can buy KIDS hunter boots? yes. i speak the truth. i'm an 8.5 and hunters run a little big so i actually buy an 8 in women's hunters. but not now. not now that i know i can get hunters in kid's sizes! here's how it works.
if you're a size 9 women's in hunters, you can actually order a 7 in kids. the measurements are the same! look at this measurement chart – see the women's conversion all the way over to the right? yep.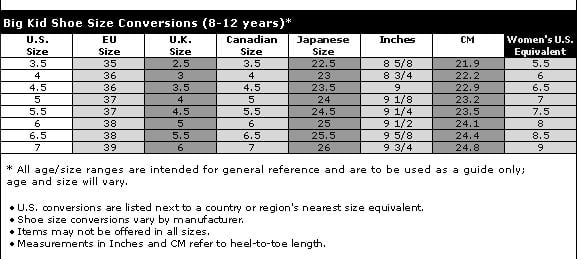 and guess what's even better! i found an amazing sale (of course!) on some kids hunter boots. if it's been raining in your area like it has in ours (poured ALL DAY yesterday) you need these! they're the perfect spring accessory for your closet. you'll probably wear them way more than you think.
so okay back to the sale. they're ON SALE right now here in periwinkle or pink for $52.99. are you kidding me? that is SO CHEAP. a pair of full-price women's hunters is $140. which … sometimes is worth it. take for example the mint hunters that i have wanted for EVER that i blogged about here.
***update*** the sale i linked to above sold out really fast after i posted about it! but you can often get hunter boots on sale here.
 – make sure you are ordering BIG KID if you are trying to get them for an adult with the sizing chart switch mentioned above.
ALSO, another update: for those who asked (because lots of you were curious!) i ran into nordys and tried on both the kid and adult boots and snapped a couple quick iphone pictures to compare. here's what they look like side-by-side. the kid ones are for sure a bit more tapered around the calf, which isn't an issue for me since i don't have super muscly ripped calves! but if you have a wider calf this might not be the best option for you.
hope this helps some of you get some of my favorite boots ever! i promise you will not be disappointed in your purchase.