Now Trending: OVERALLS! If you're old enough to remember wearing overalls with only one strap buckled then you're the perfect age to sport overalls again!
Overalls are one of those clothing pieces that you can have in your closet and keep coming back to year after year because they never really go out of style. Whether you keep the look California casual, or dress them up for a night out, this look is an overall WIN!! (Sorry, we couldn't resist the pun!)
Classic Overalls
I chose these Madewell overalls because they are literally the most classic pair EVER! You could own this exact pair for the rest of your life and never be out of style. The fit is totally unmatched, and they come in a TALL!! You can get these overalls are on sale for 20% off until midnight tonight, making them $118.40(orig. $148). Use code MEGAMEGA at checkout!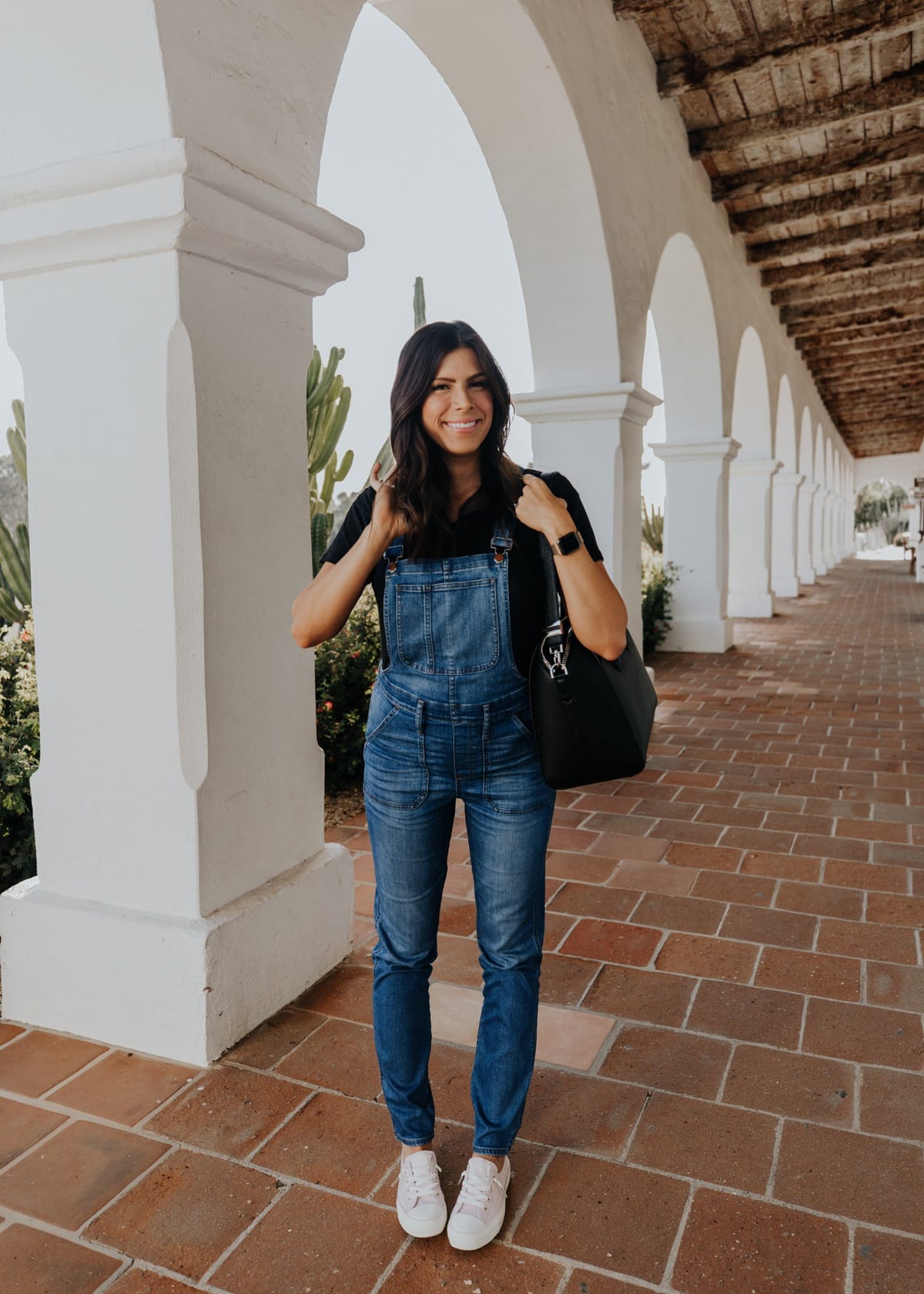 If you're of the taller variety, you know how HARD it can be to find something that is not only long enough in the legs, but also in the torso! This perfect pair comes in petite and regular inseams as well so they are all for one and one for all!
Favorite Crew Neck Tee
Overalls are a total outfit-maker and one of those one piece wonders that I love! I paired them with this simple and inexpensive go-to crewneck tee for a comfortable yet chic ensemble! Wear this outfit to school drop off, to the airport, out to lunch with friends, or even with some cute heels for a night out. Talk about versatility! This crewneck tee is $13.65(orig. $19.50) with code MEGAMEGA at checkout!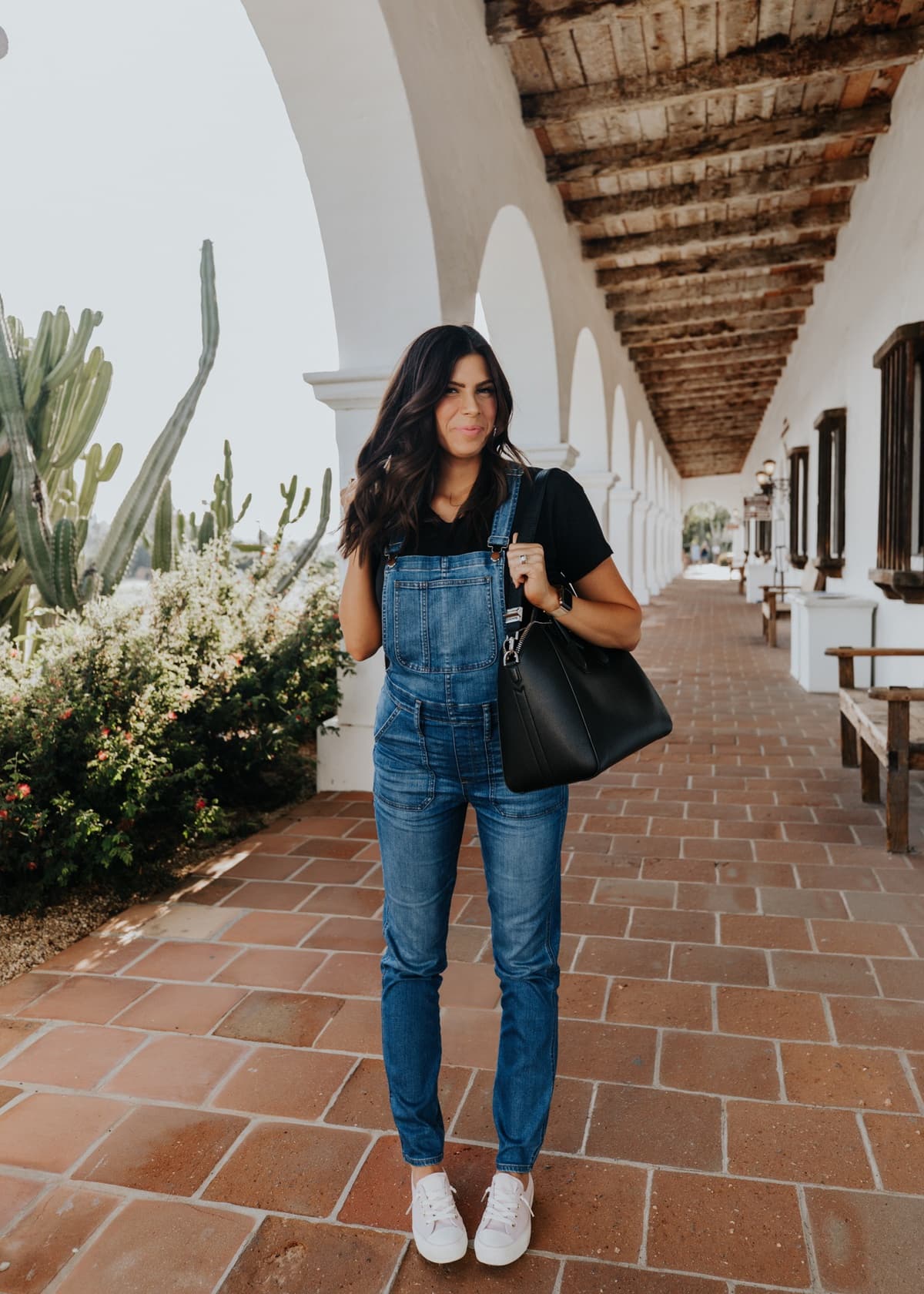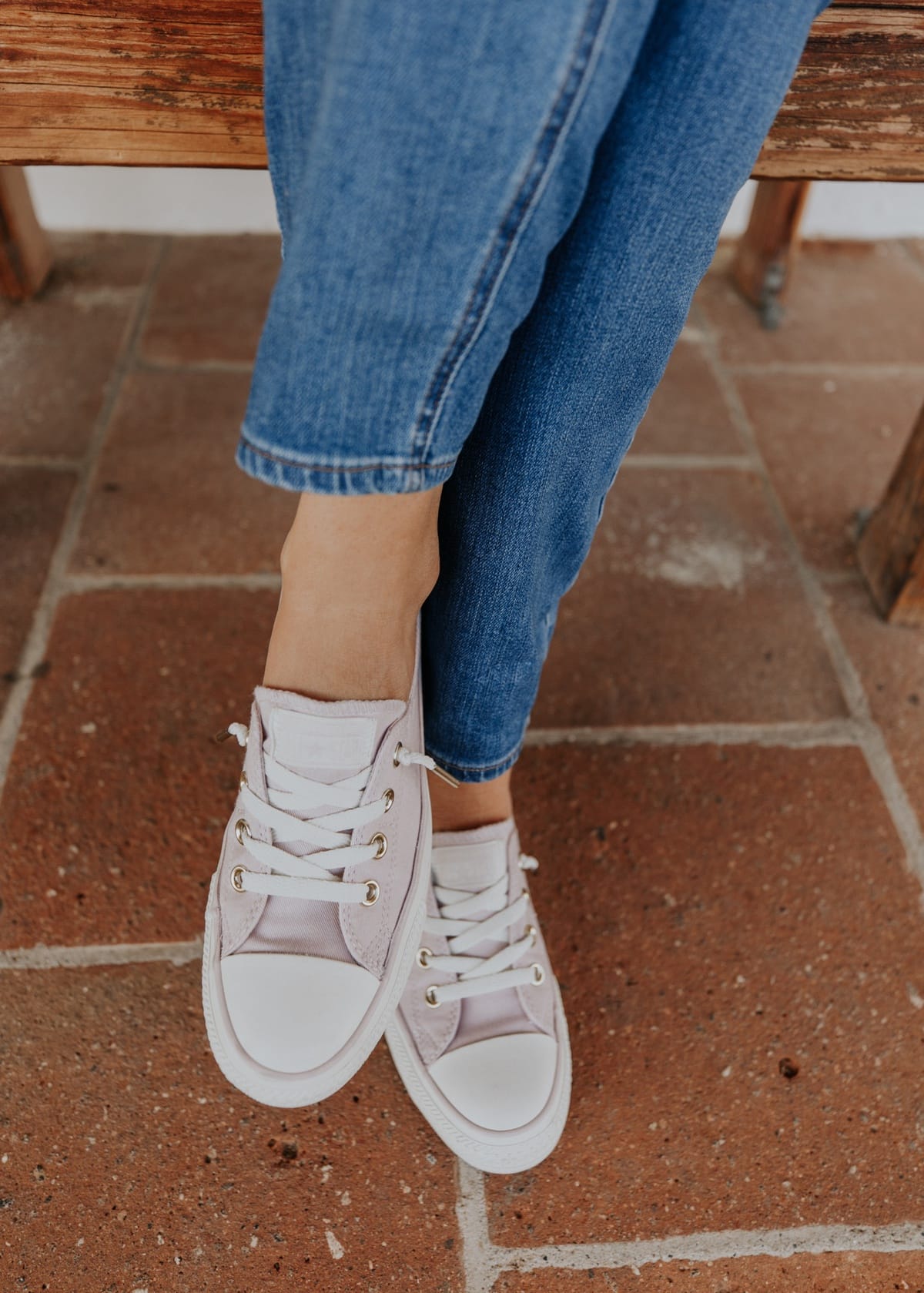 Low Rise Converse
I call these my "lazy Converse." They are a the perfect shoe; they look like you tried but you actually didn't! AT ALL. Seriously these shoes are my lazy day go-to. Most sizes are sold out right now, so here is another similar pair.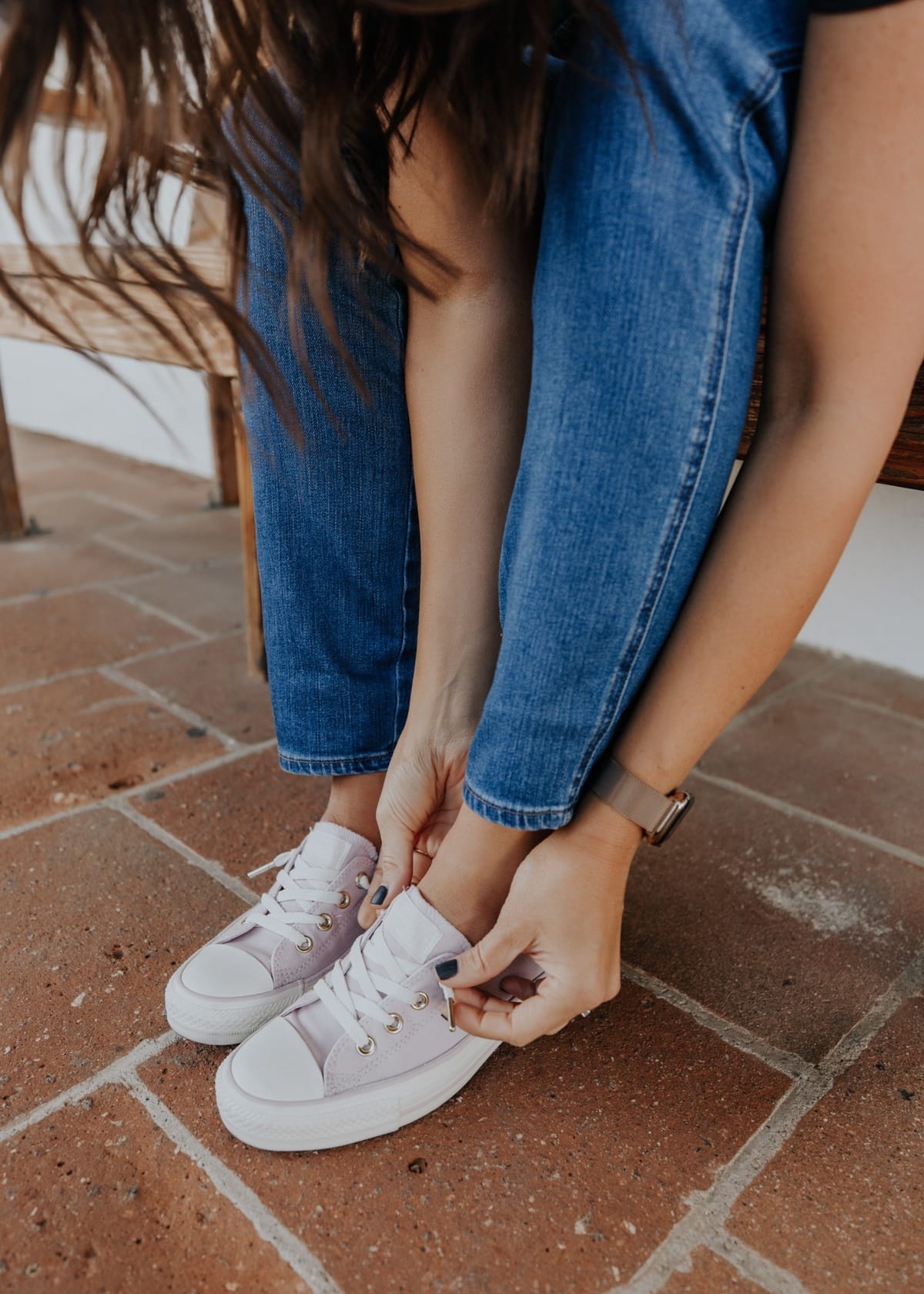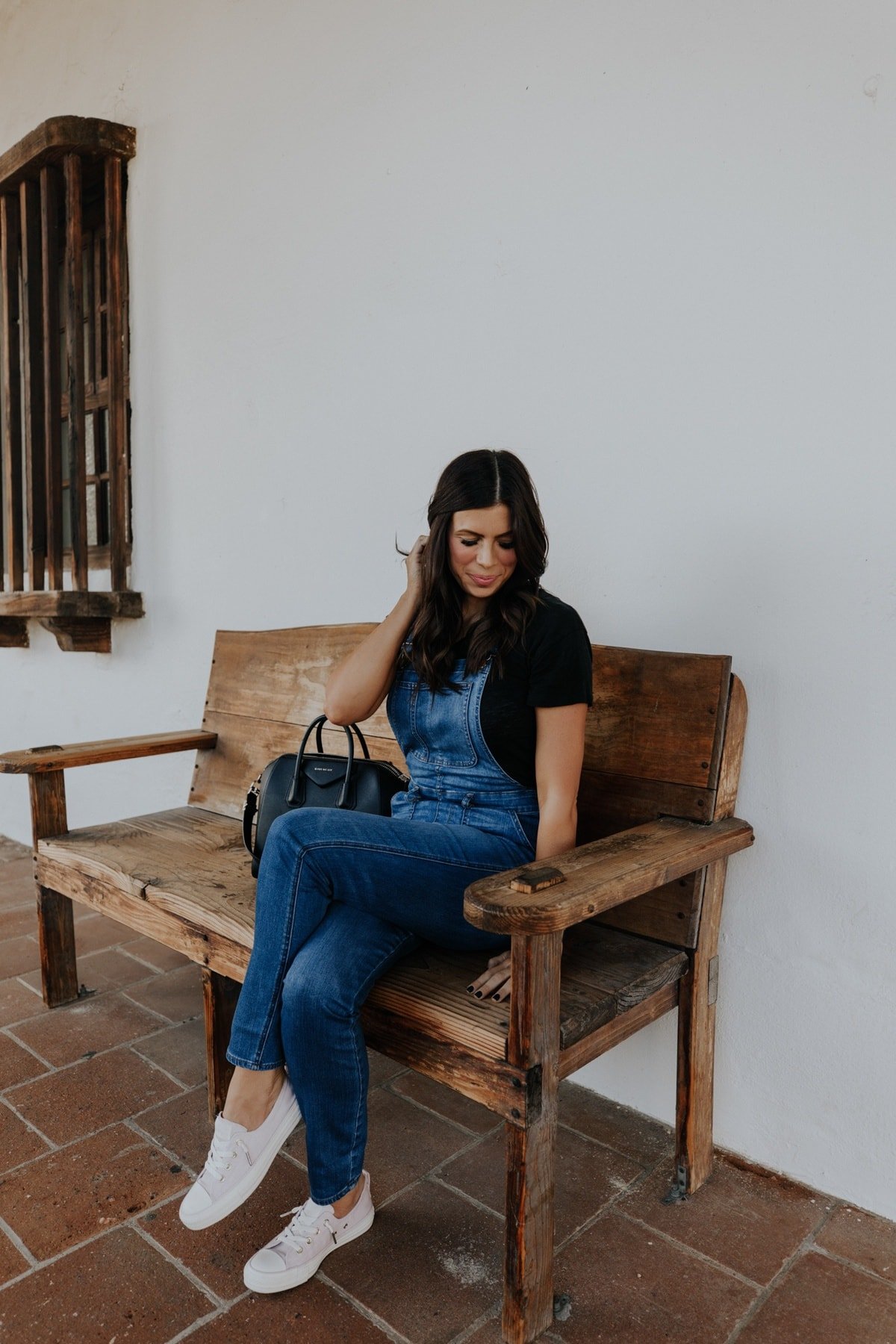 Black Satchel
One of the things I love most about overalls is that they're a blank slate! You can create and style the look you want based solely on your accessories. I dressed my alternative "jeans-and-tee look" up with a nice leather bag. I love a good classic satchel, but could have just as easily paired a canvas bag or cute backpack with this look! It's spendy, but the good news is you can get a nearly identical dupe for $27!!! (See more splurge or save bags in this post)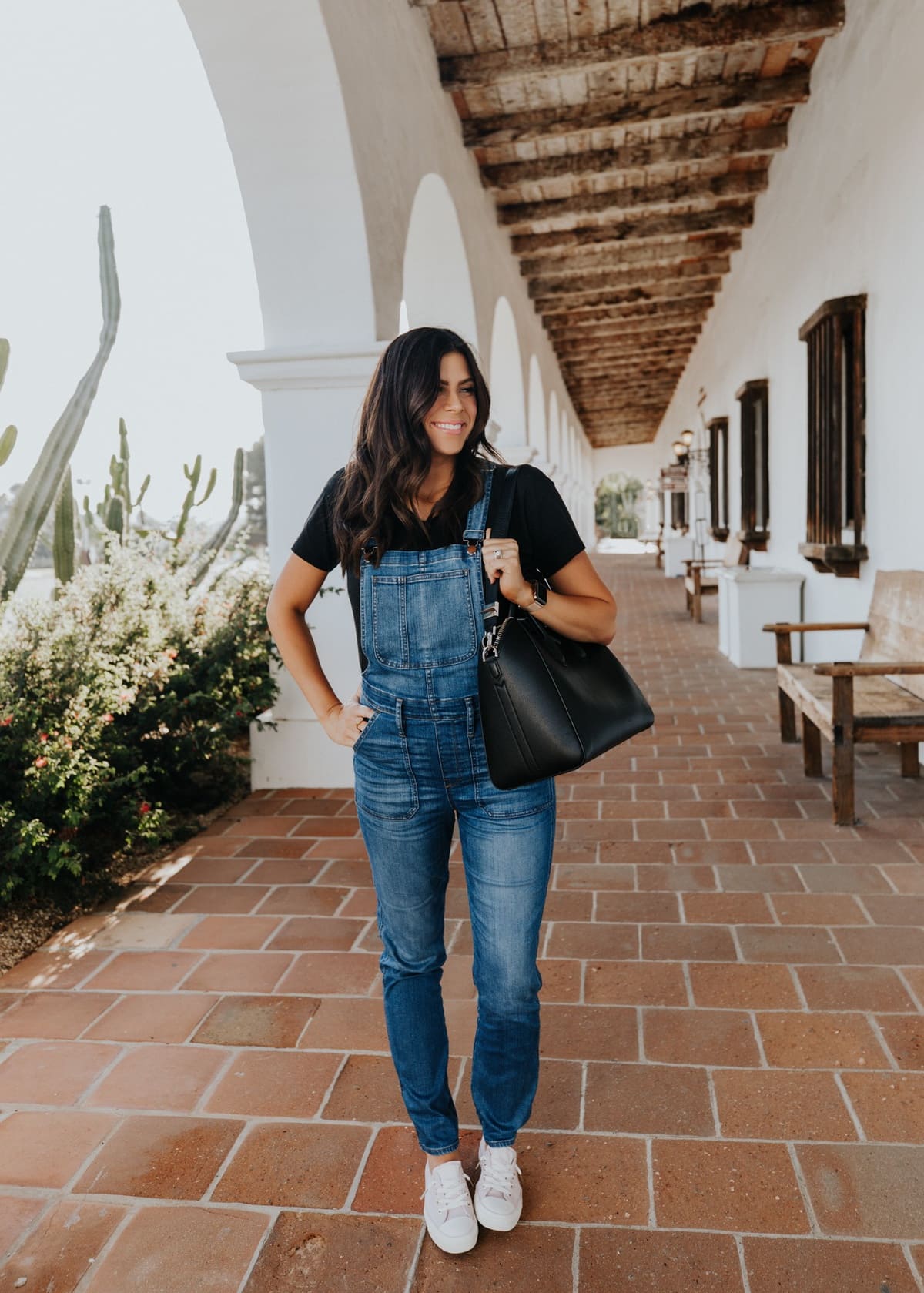 Maternity Overalls
While we're on the subject of overalls, I NEED to mention the maternity overalls from this post. They were one of my favorite pregnancy clothing purchases when I was pregnant with Millie. Not only are they crazy comfortable, but they made it so easy to put outfits together without having to sacrifice style or comfort!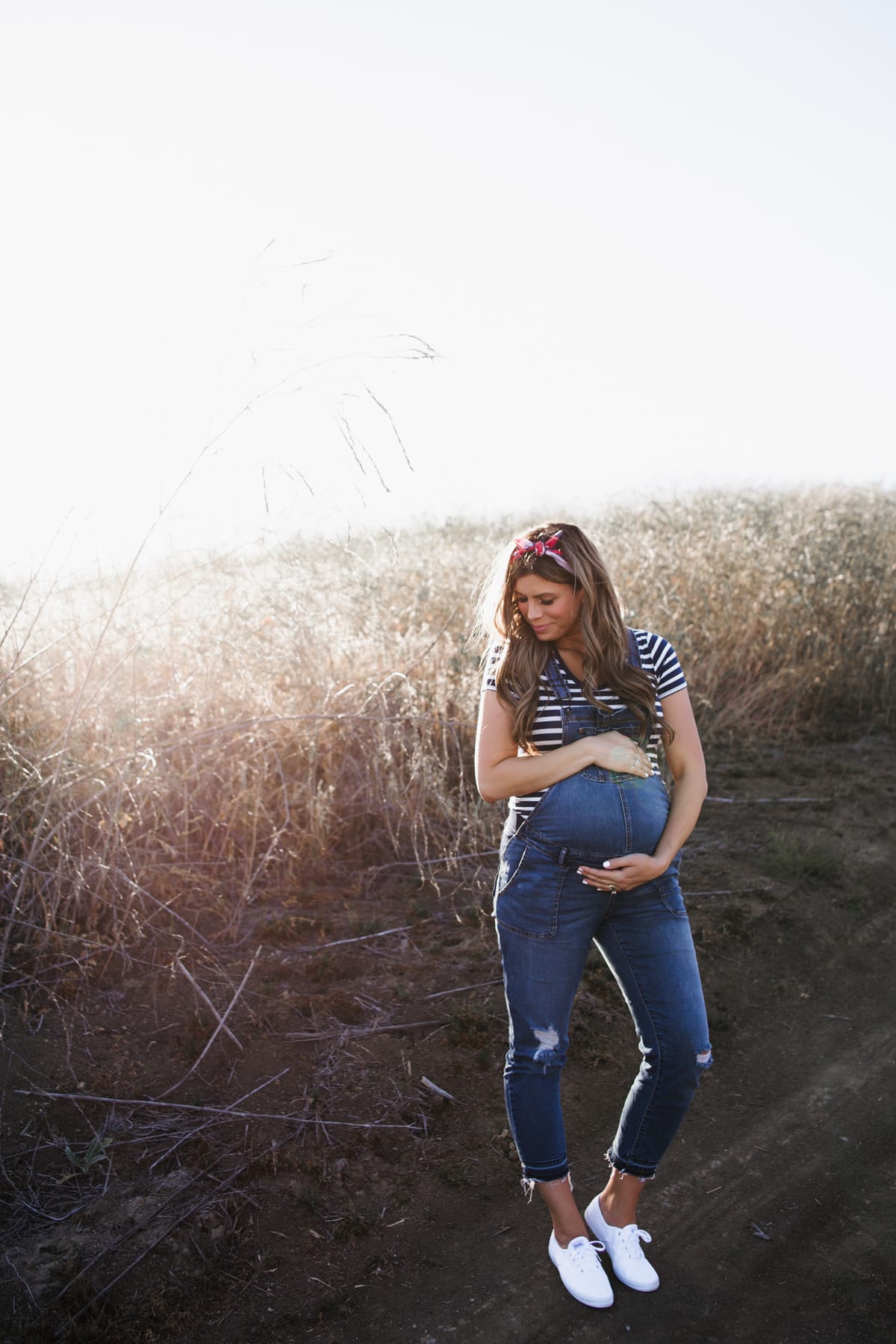 Highest Rated Overalls
Regardless of personal style, there are overalls that will appeal to EVERYONE and at EVERY price point! We rounded up our favorite pairs from all over the web with only the very best credentials: the most highly rated by people like us who want all the style with both function and quality!!!