Tomorrow is Christmas Eve my friends, and if you're in a pickle because you still haven't made your list and checked it twice, well Santa, I'm here to save your sleigh because today I've got the ultimate procrastinator's gift guide!! All these top-rated gifts are available to buy online with one quick click, pick up in store, and be on your way like you've had it in the bag for weeks!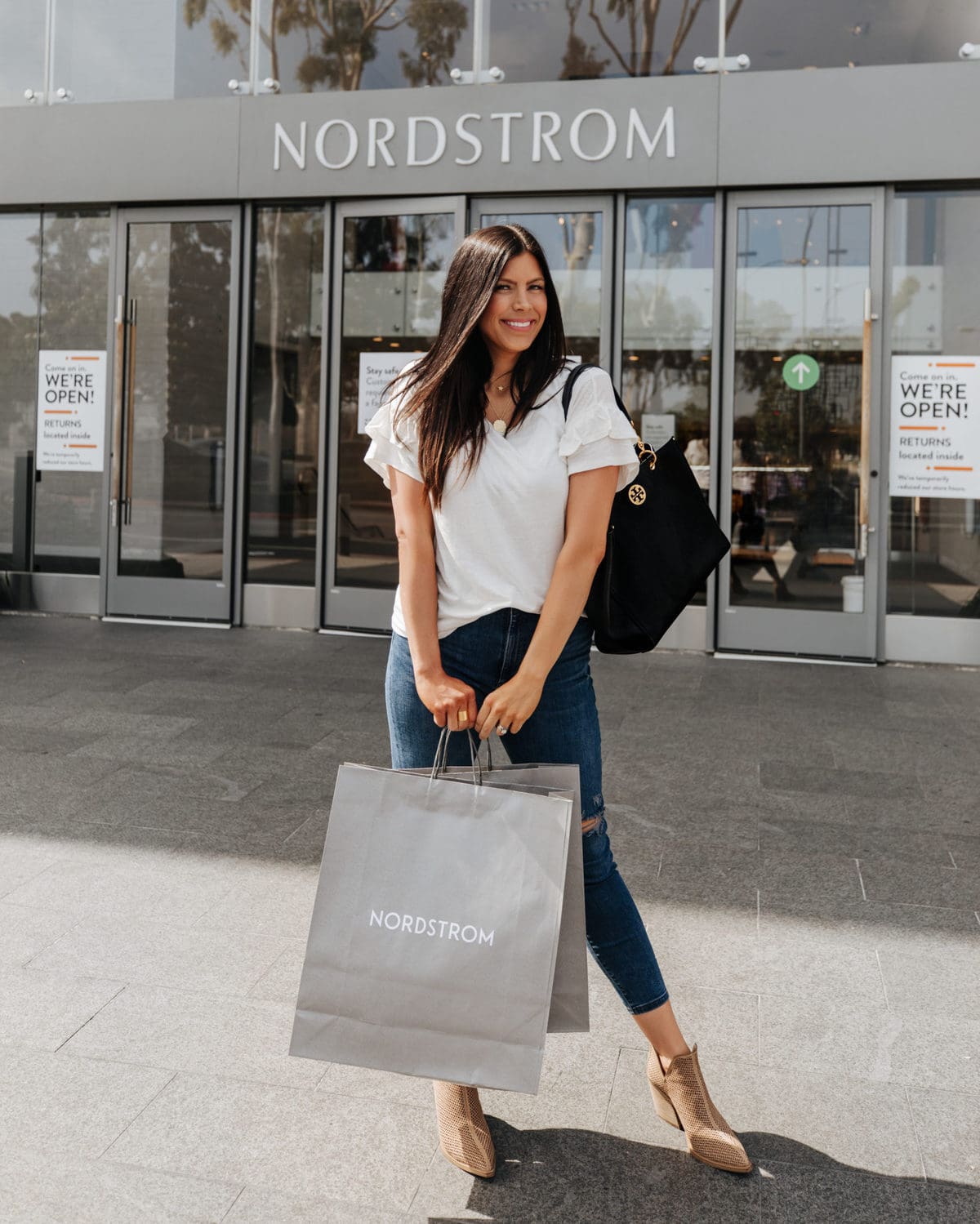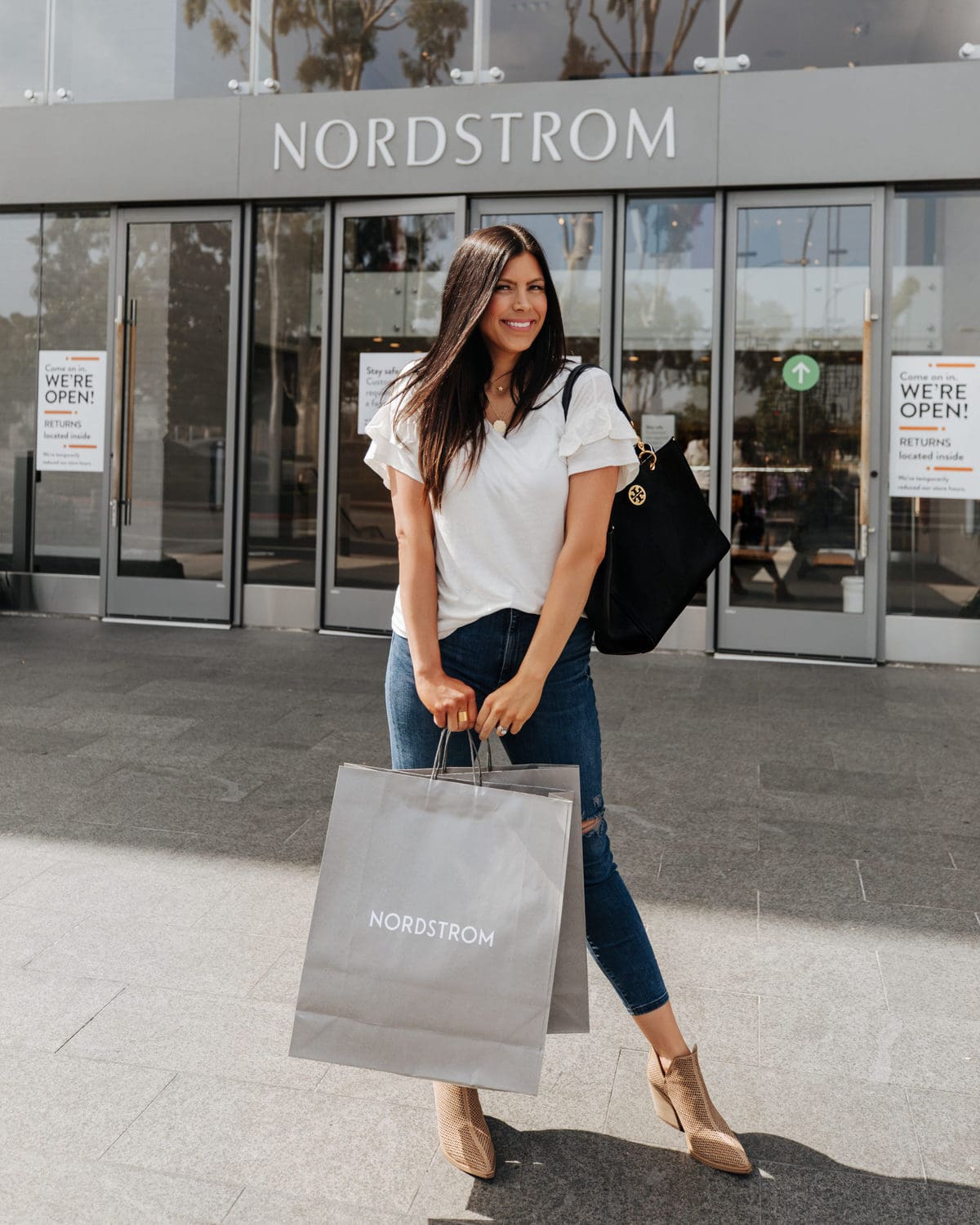 Pick up in store
One quick disclaimer: you'll have to check YOUR local store to be totally sure that it's in stock in the color you want nearby…but I have so many options here for you from Nordstrom and Target that you for sure should find a few things that would work!! Good luck and may the gifting forces be with you.
Women's gifts you can pick up in store
Men's gifts you can pick up in store
Two more tips & two more sleeps!
If picking up these gifts in-store isn't an option or you're just too tight on time, here's a couple other AWESOME options Nordstrom is giving us!
Nordstrom is running a GIFT CARD SPECIAL right now: Spend $300 in gift cards, get a $50 gift card, or get a $20 gift card when you give $175 in gift cards.
You can also select curbside pickup for most Nordstrom locations! So even if your car is full of littles who are out of school, you don't even have to get out of the car to collect your gifts!! And if you pick up in-store, Nordstrom will gift wrap for FREE.

Happy last-minute shopping and MERRY CHRISTMAS!!!
More 2020 Gift Guides
-It's NOT TOO LATE! Gifts you can still pick up in store
–The TOP gifts that still ship in time for Christmas
–The BEST stocking stuffers that still ship in time
–20 Christmas gift ideas UNDER $20 for women & men
–Gift guide for babies and kids: highest rated toys of 2020 by age
–Target gift guide: 15 best items to give this Christmas
–20 FIRE gift ideas for the men in your life
–Splurge or Save: Stocking stuffers for her & him!
–All the BEST gifts for teens and tweens this Christmas
–Send This To Your Spouse: Top Christmas gifts for her
–Amazon Gift Guide: 25 best items to give this Christmas