If you've been waiting for a screamin' deal on Corrine's favorite Anthropologie little black dress, your waiting is about to pay off!!! The deal we just found you guys on this gorgeous number is gonna knock your socks off! How does 40% off sound?!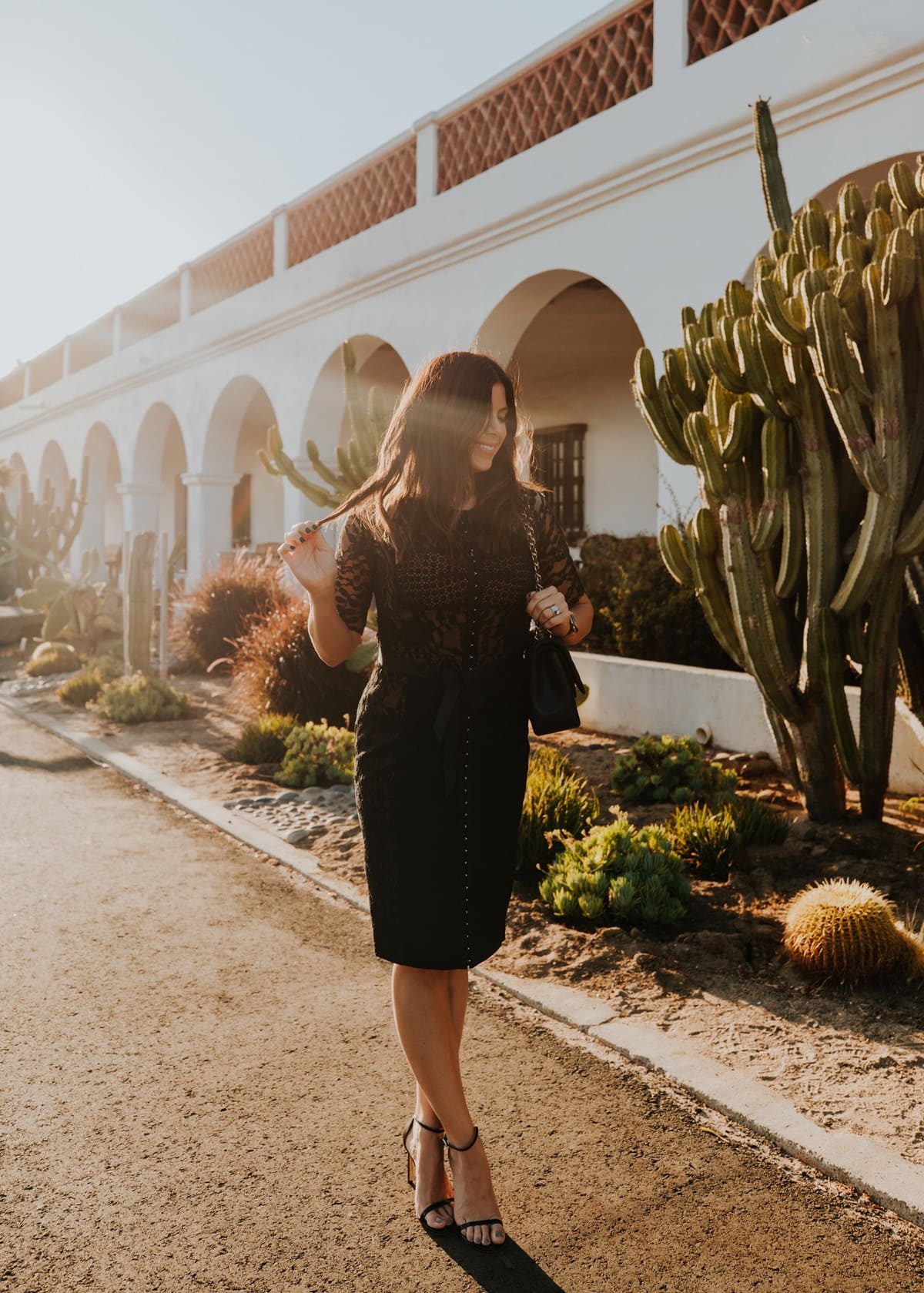 Anthropologie DEAL details
For a limited time, you can get 40% off select Anthropologie dresses and shoes! This is such a a great savings on the some of the prettiest dresses and shoes that will last you through summer and beyond.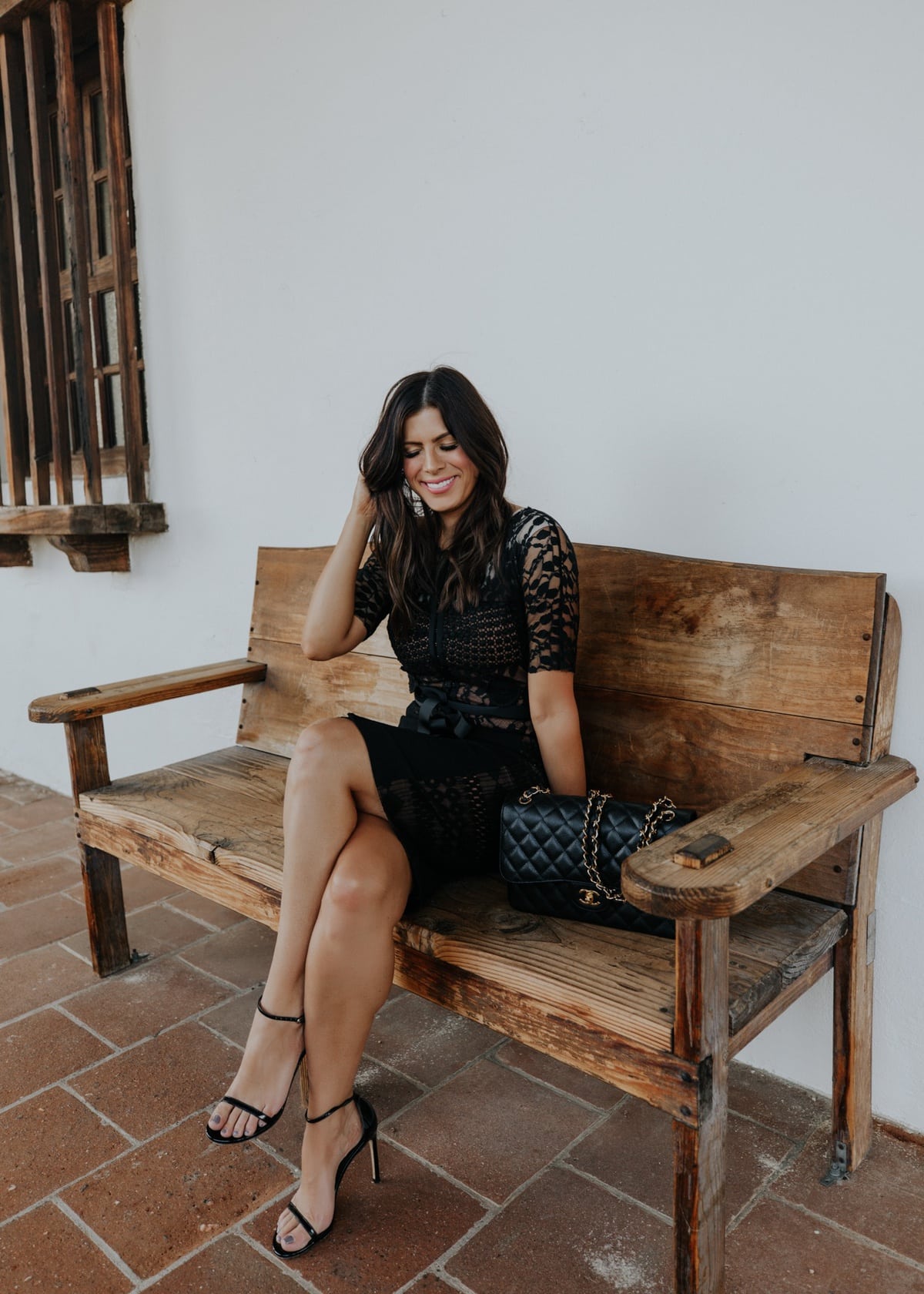 Lace LBD
Could you die? We are still so smitten with this lace dress! This dress is one of the most highly-rated items on Anthropologie's ENTIRE site. They have carried this Anthro exclusive dress for years and we don't see them discontinuing it anytime soon! It has more than 650 reviews and they are almost all perfect!
All of the colors are so beautiful that Corrine had a super hard time deciding (and she still thinks the ivory is TO. DIE. FOR.), but she's a total sucker for a little black dress and felt like it would be the most classic.
We have never seen such a good deal on this dress, but today you can get it for $154.80 (reg $258) which is more than $100 off!! The stock is limited, so now would be the time to snag this dress before it sells out at such a good price.
Cutest Anthropologie dresses at 40% off
We rounded up all of the cutest dresses and shoes at Anthropologie that are part of this sale below. Grab them for 40% off NOW!!!