Oooooh baby deal fans do I have a deal for you! This one is identical to Black Friday prices so if you've been waiting it out to get a new car seat, today is your day.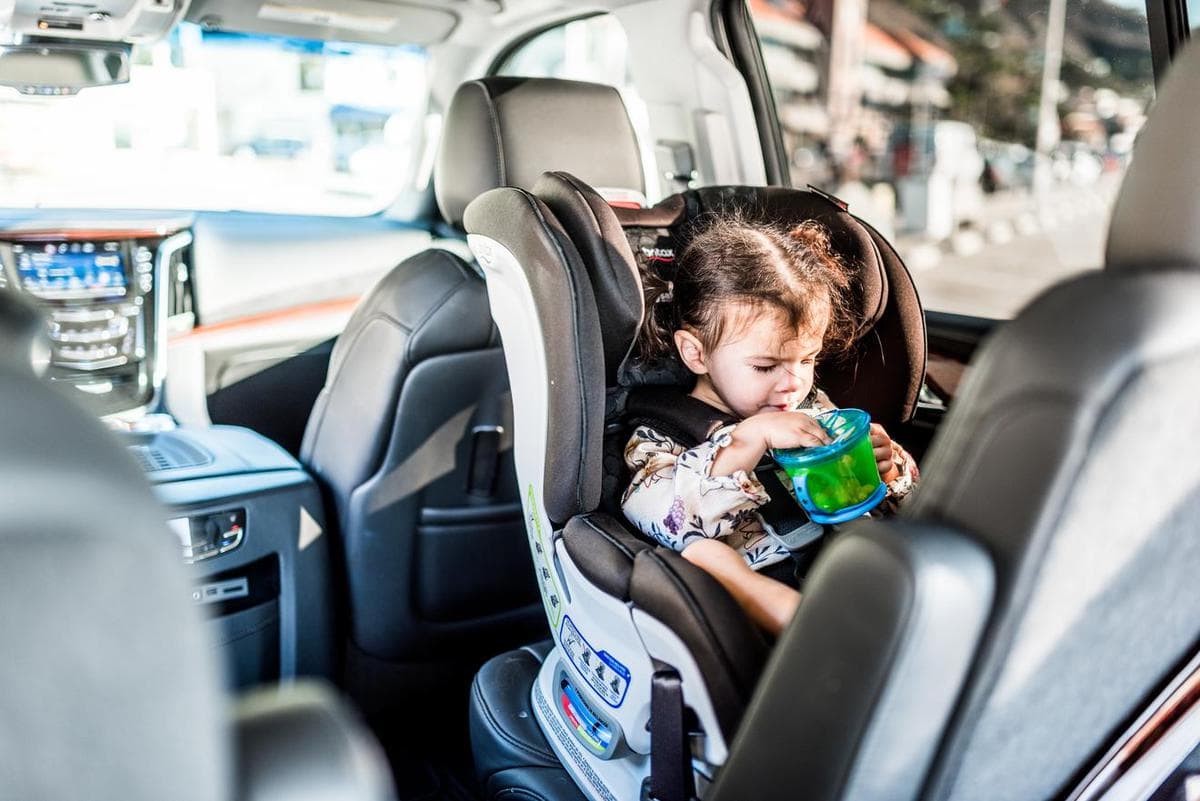 TODAY ONLY you can get select Britax car seats here 30% off!!!
Britax Car Seat
This includes Britax Clicktight seats 30% off like the one Lyla is wearing here, or if you're just looking for the very best deal, the Britax Boulevard car seat for $189 (reg $269)!!! It's nearly impossible to find Britax car seats for under $200 anytime other than Black Friday, and especially hard to find the clicktight seats on sale! To see the comparison of both seats side-by-side, scroll down on either page to a comparison chart.
Infant Seat
Or if you're in the market for an infant seat, the Britax B-Safe for $115.99 (reg $209.99). This is the perfect car seat if you plan to use a BOB stroller  (which is on sale 16% off!) since it will click in perfectly! It's also compatible (with an adapter) with our favorite versatile stroller, the City Select – ALSO on sale right now for 25% off (my review of why we love this stroller HERE).
Don't miss out!
These prices are spot-on for what I'd be keeping an eye out for around Black Friday, so you're getting an AMAZING deal by buying one of these Britax car seats 30% off.
These are all SUPER highly rated, super well made car seats that are extremely popular among parents and car seat critics. They're arguably the most popular car seat brand in America because their seats are well-made, durable and super safe.
To see all our baby favorites and must-haves, go to my best baby registry list ever!
This Britax car seats sale is TODAY ONLY, so don't wait because I predict they will sell out way before the end of the day!