Eeeeek! Black Friday week is here and all the deals are already rolling in! I found an INSANE deal on one of the best travel strollers today, the Baby Jogger City Tour 2 Single Stroller. This is one of my favorite strollers of all time EVER. So if you've been patiently waiting for a stroller deal, TODAY is your day!!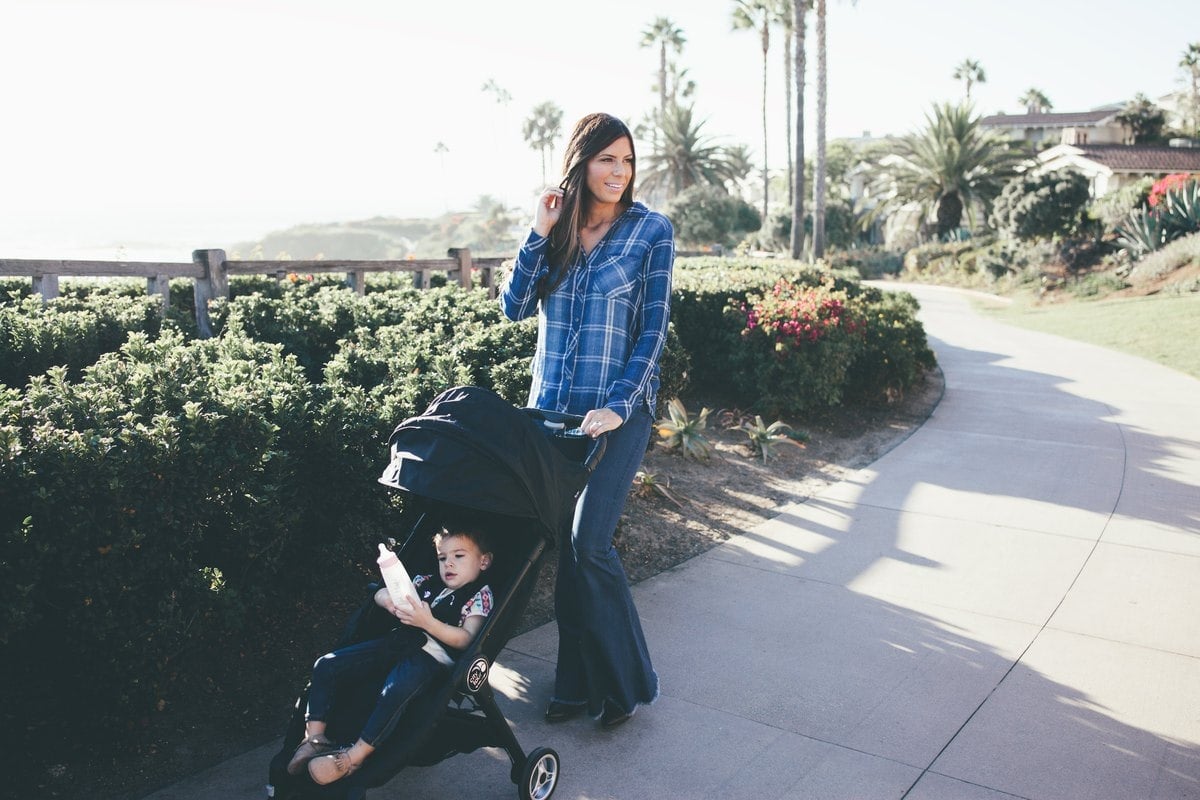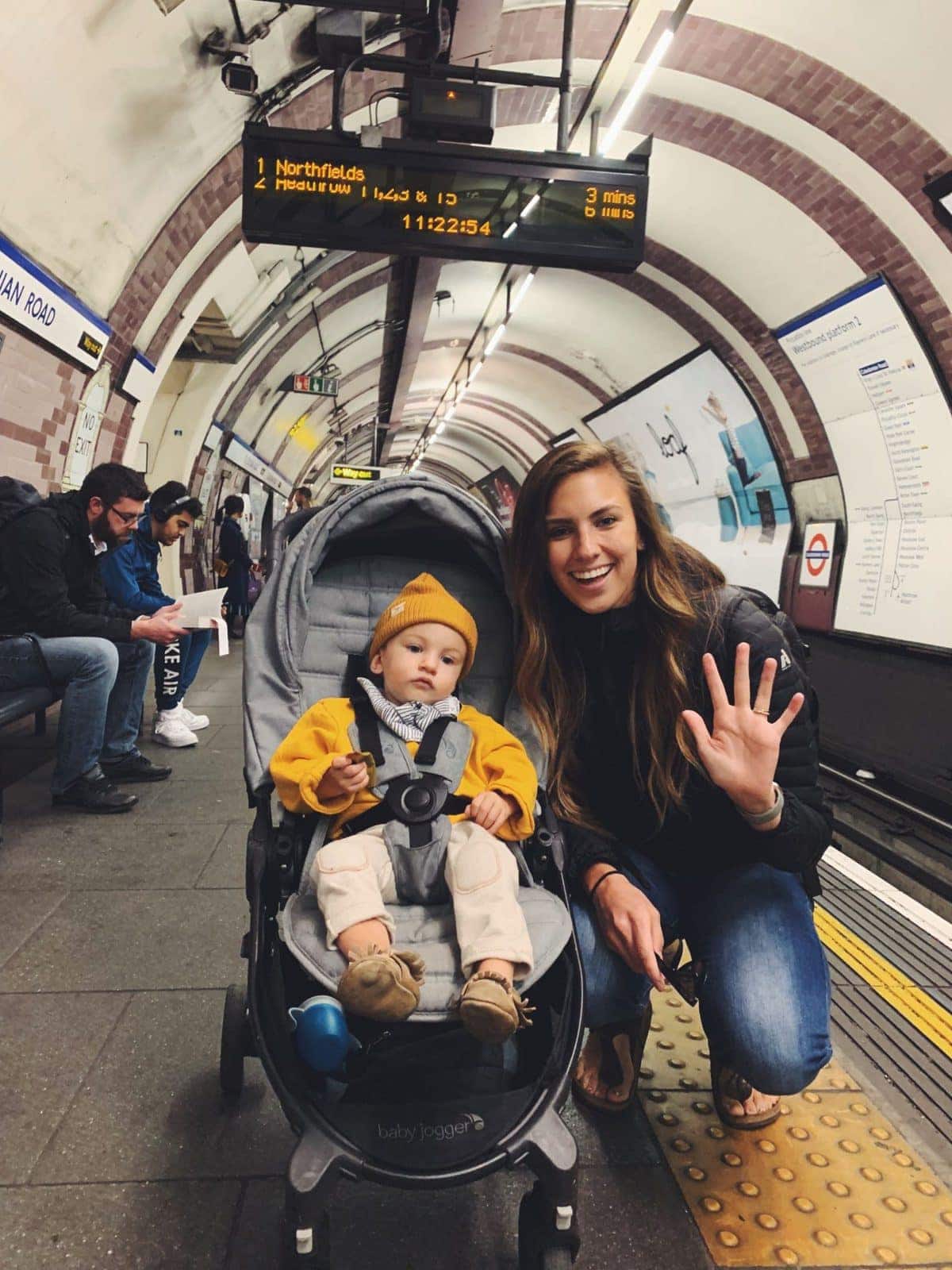 In a hurry? Go straight to the deal below!
Sometimes our hottest deals sell out REALLY fast, so if you want to be in the know and find out FIRST, you can join our bestie group text! And don't worry, I'll only send you the VERY hottest deals that have the highest sell out risk – PROMISE. To join the list, text DEALS to 949-506-2558
Stroller deal details
Right now, you can get this Baby Jogger City Tour 2 Single Stroller for 31% off at just $172.49 (reg $249.99)! This has so many features of a larger stroller while still being super compact and BONUS…it's now compatible with infant car seats! SO GOOD. Keep reading for more reasons I love it.
And if you're looking for an even more compact option, the Baby Jogger City Mini 2 Stroller is also 33% off at just $187.49 (orig $279.99)!
City Tour 2 Stroller
The Baby Jogger City Tour is amazing for travel!! It folds the smallest of any stroller we own, it's incredibly lightweight, and unfolds with just one hand. We've taken this on so many trips and my sis (who traveled the world with a 1-year-old) and I agree it's the BEST travel stroller. If you're going to do a lot of traveling, I highly recommend this one!
Act fast!
We don't know how long this deal will last, so the quicker you add to cart, the better. It's very likely to sell out, OR if the retailer sees it's flying off the shelves they will likely raise the price after they see an influx of orders. SO if you want this Baby Jogger stroller for over 31% off, don't wait!!
To see all our baby favorites and must-haves, go to my best baby registry list ever.