Itching for a vacation? How about a solo trip to Target? In our book, it's pretty much the same thing. And as if you needed another reason to love that place with the red circles, there are so many amazing Target deals going on right now!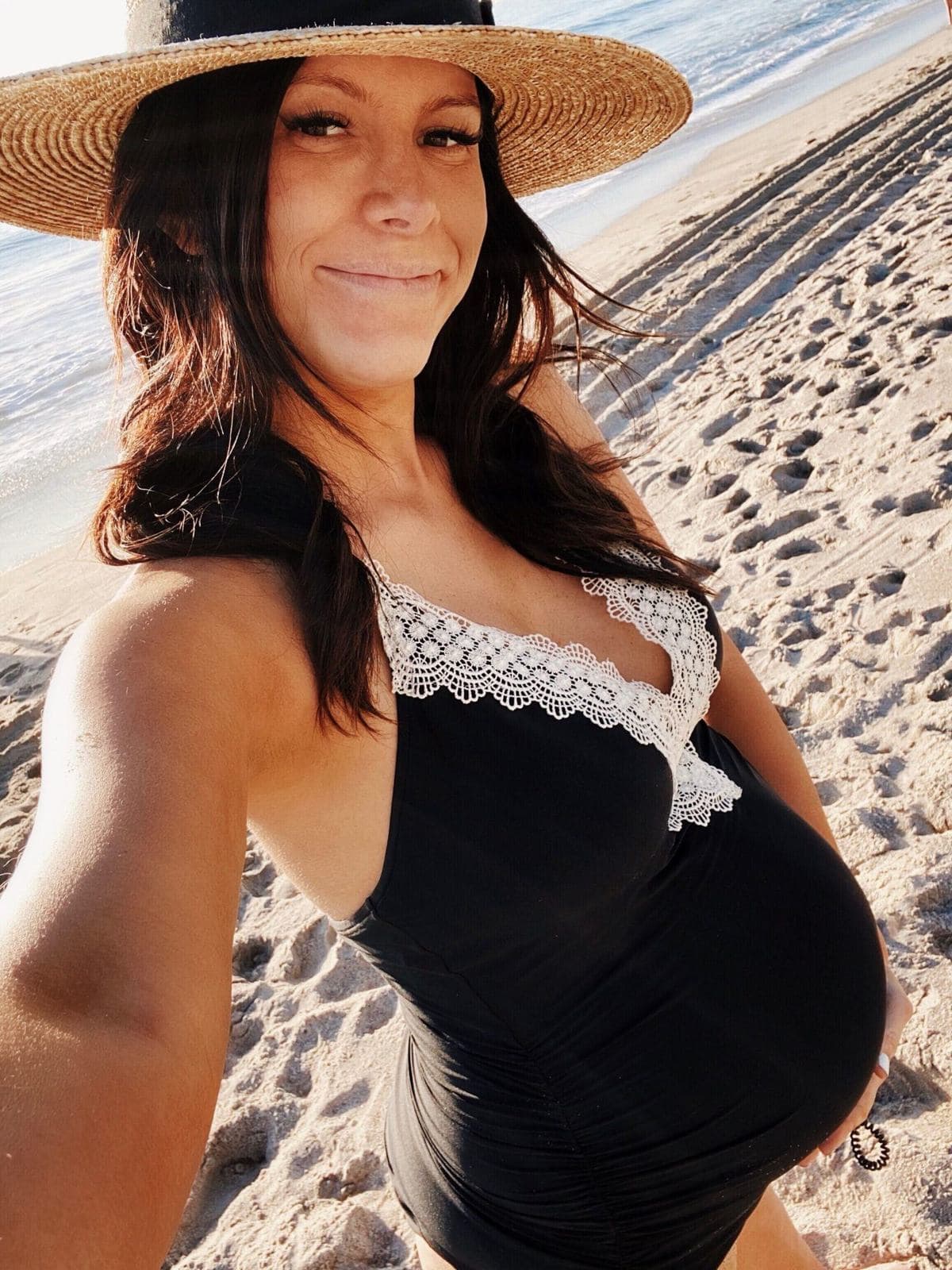 Target Deal Details
Right now on Target you can get these amazing deals below!
Favorite maternity swimsuit
This black and white maternity tankini was one of Corrine's very FAVORITE maternity swimsuits ever. She wore it all the time when she was pregnant with Millie, and it saw even more sunshine time while pregnant with baby Harry! She LOVES that it's a tankini because hello: pregnancy = potty every 5 minutes (struggle is real!). It's also super pretty and flattering and COMFY. If you aren't pregnant, here's an identical one piece!
Plus right now it's BOGO FREE!! We've seen BOGO half off deals for swim at Target plenty of times, but BOGO free is RARE. STOCK UP! There are so many cute options, you're sure to find one (or five) you love!
All of our favorites, one spot
We picked our Target deal faves from each sale category so that you can shop with ease and spend more time eating Otter Pops and binging Netflix! But shop quick, because these hot items are going fast!
Fashion sale picks
Home sale picks