I can't tell you how many times people have begged me to find a discount on Tory Burch flip flops and YOU GUYS – I finally have a SUPER good one today!!! One that will make you so excited you'll want a pedicure today so you can show off your summer toes in your new Tory Burch sandals!!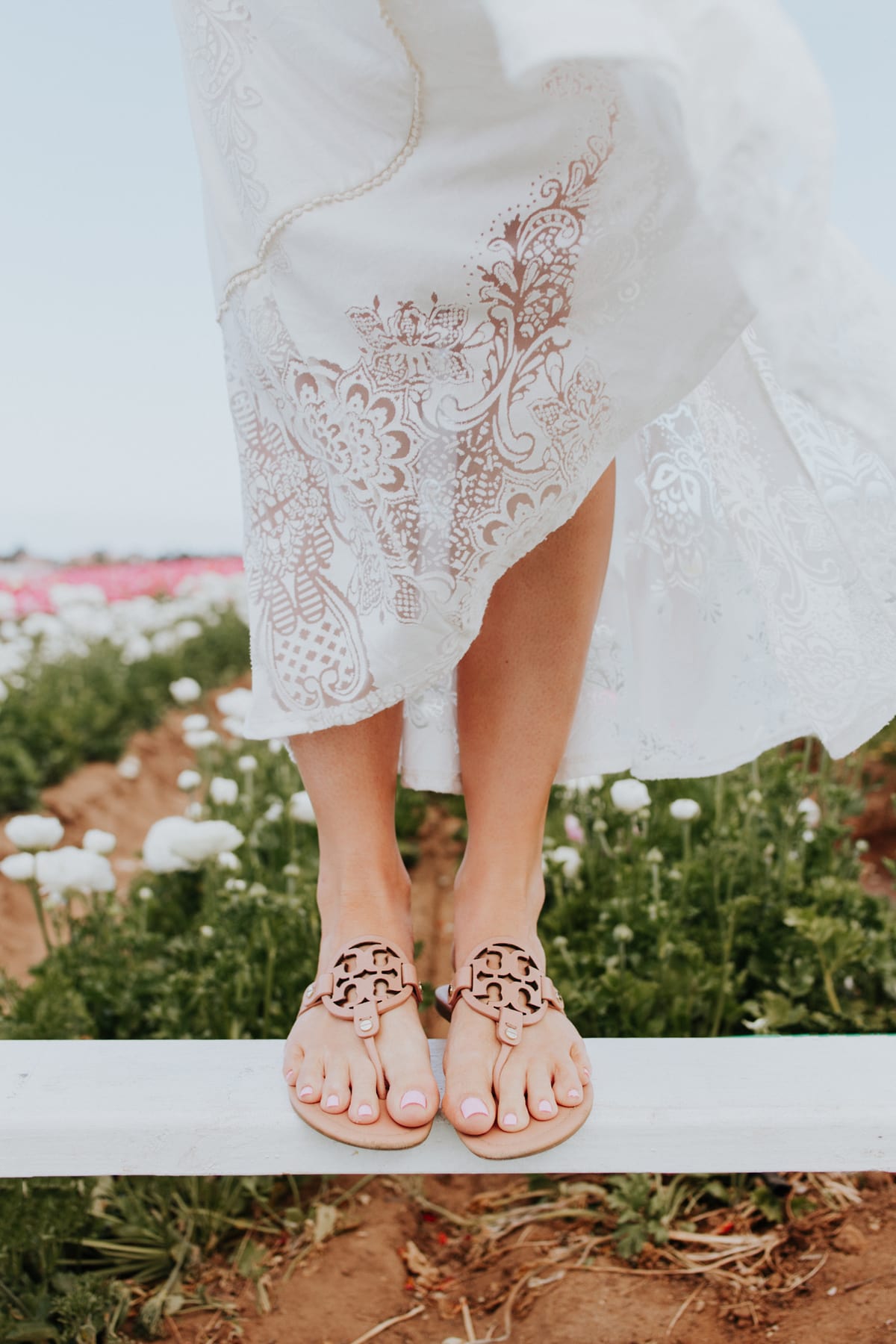 Today only, you can get $50 off any qualifying purchase over $200, $100 off for any qualifying purchase over $400, and $200 off for any qualifying purchase over $800 with code JUST4U at checkout!
This discount only works on qualifying items that have the words "$50 to $200 off" in pink below their description, so make sure you look out for that when picking items to add to your cart for the discount! 🙂
This is a GREAT time to get a discount on SELECT styles from some SUPER popular designer items that are extremely hard to find on sale, like Tory Burch Miller sandals, Hunter Boots, a Rebecca Minkoff bag or Tory Burch bag. Just remember that your cart total has to be $200-800 of qualifying items to get $50-200 off!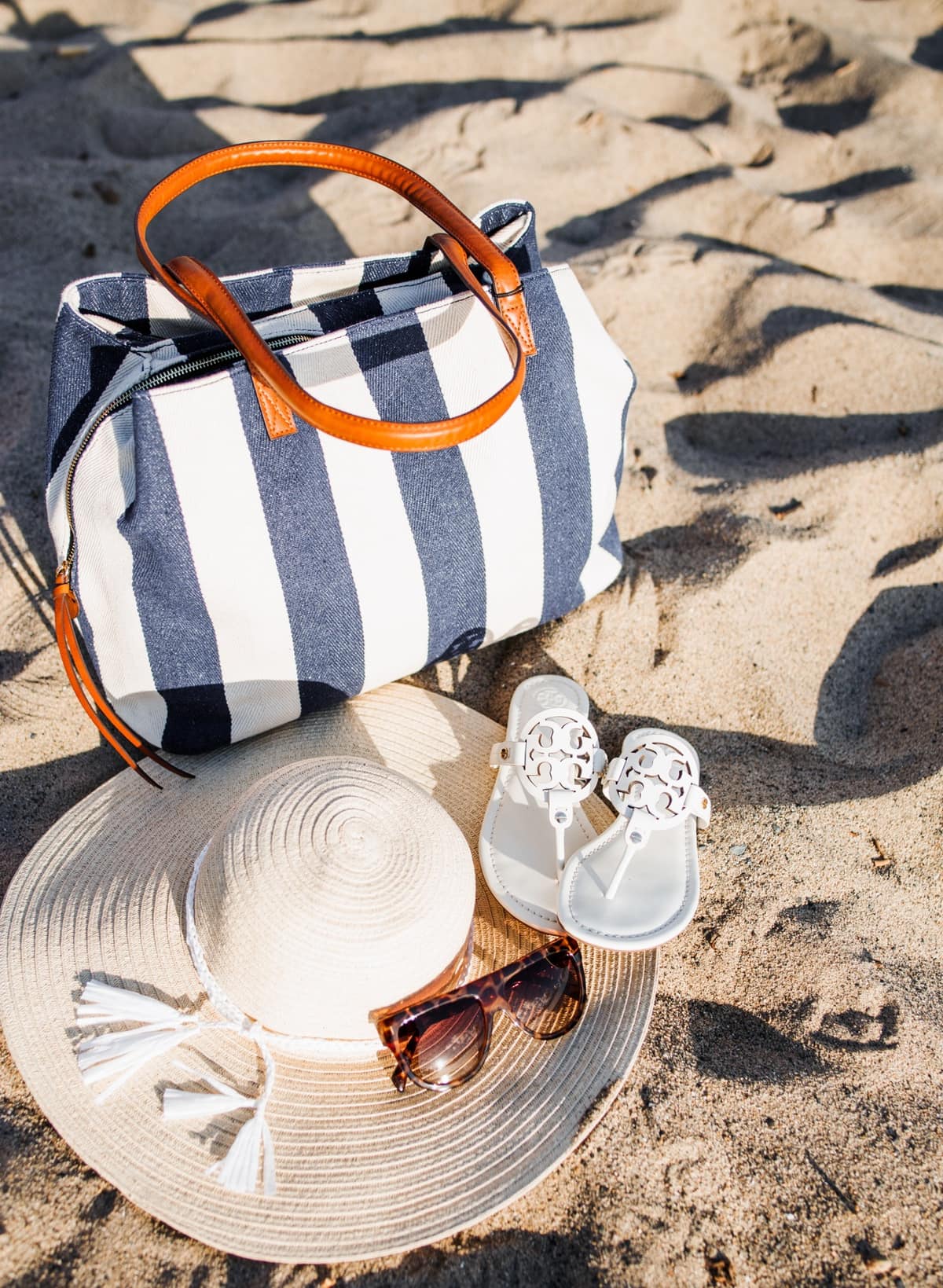 I have been a LONG TIME huge fan of Tory Burch miller sandals!! They're extremely comfy, so pretty, and just a bit dressier than your average flip flop without being too dressy – so you really can wear them with a pretty dress, a tee shirt and shorts, or just a swimsuit and coverup! The pairs of sandals in the pictures above are not included in the deal, but this pair is over $200 and qualifies for the $50 discount!
Here's a roundup of all my favorite qualifying items that work with this $50-$200 discount! Remember to use code JUST4U at checkout and that your cart needs to be over $200-800 of qualifying items to get the discount!